Latest International Air Cargo News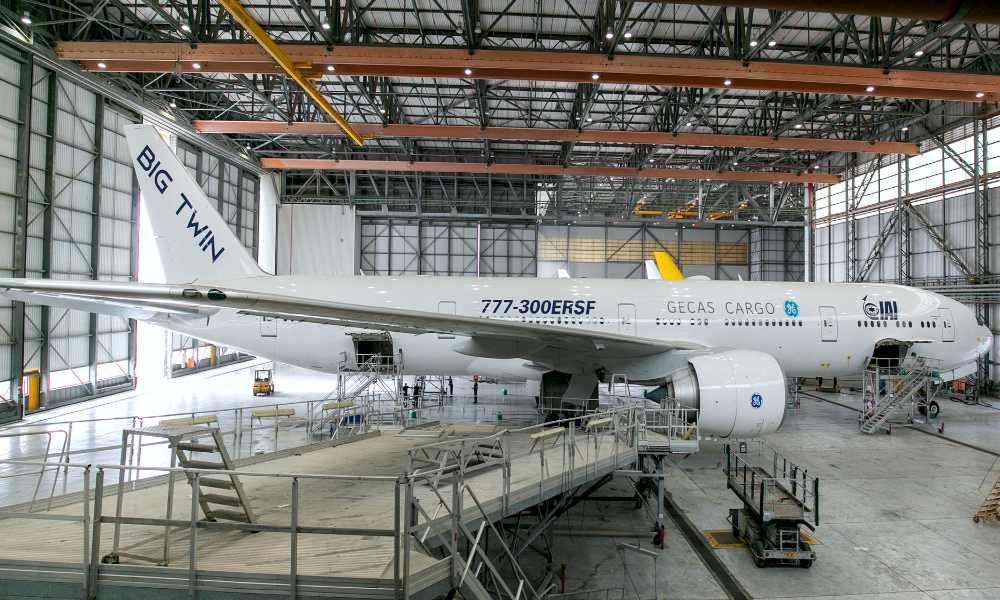 While airports were shut for passenger flights, demand was increasing for freighters due to increasing demand for PPE, medicines...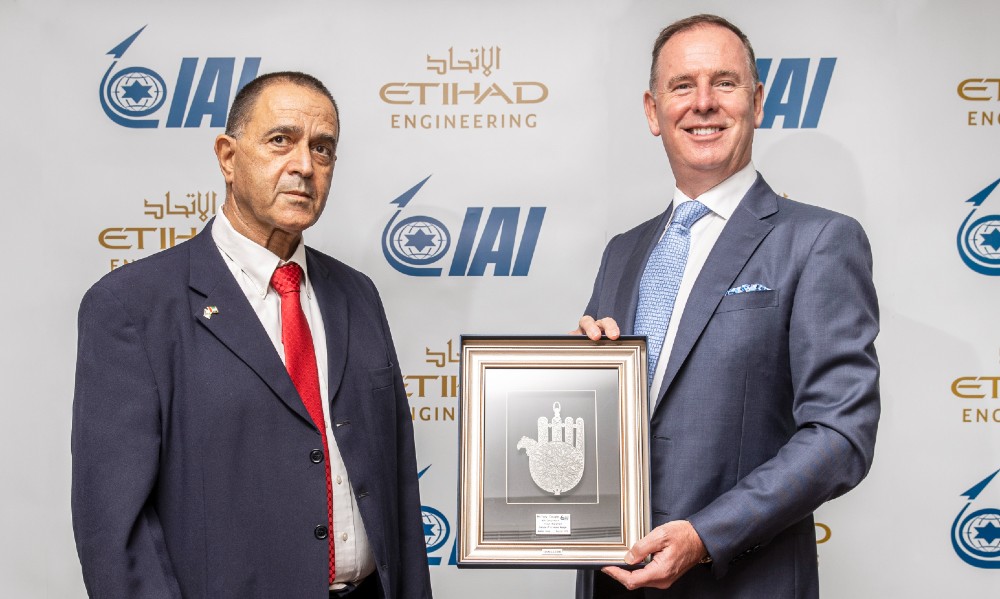 Etihad Engineering will capitalise on their expertise and extensive capabilities for the specialised Boeing 777-300ERSF conversion. In the initial...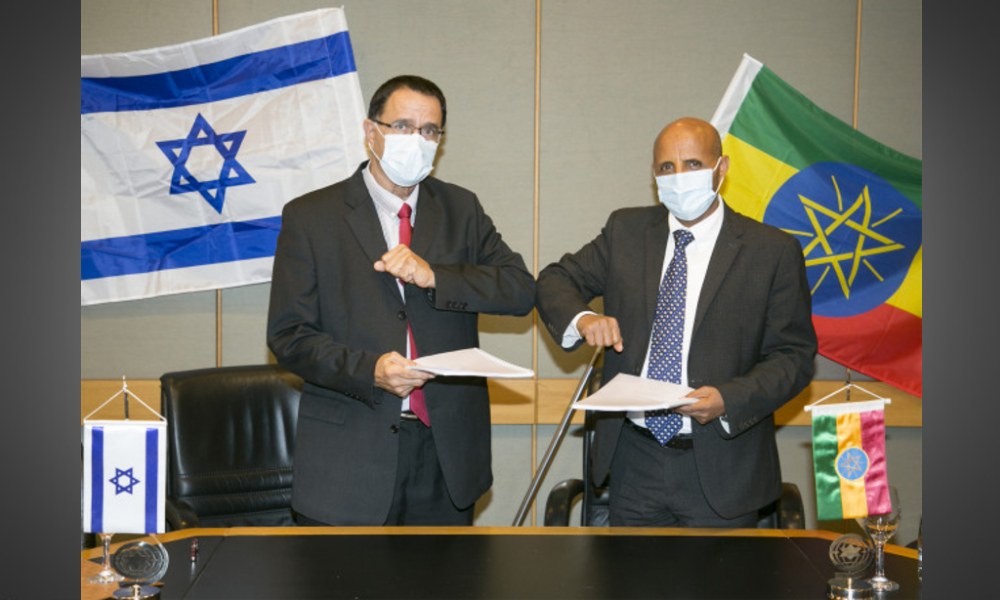 The new passenger-to-freighter (P2F) conversion centre, which will operate from the Ethiopian MRO centre in Addis Ababa, will provide...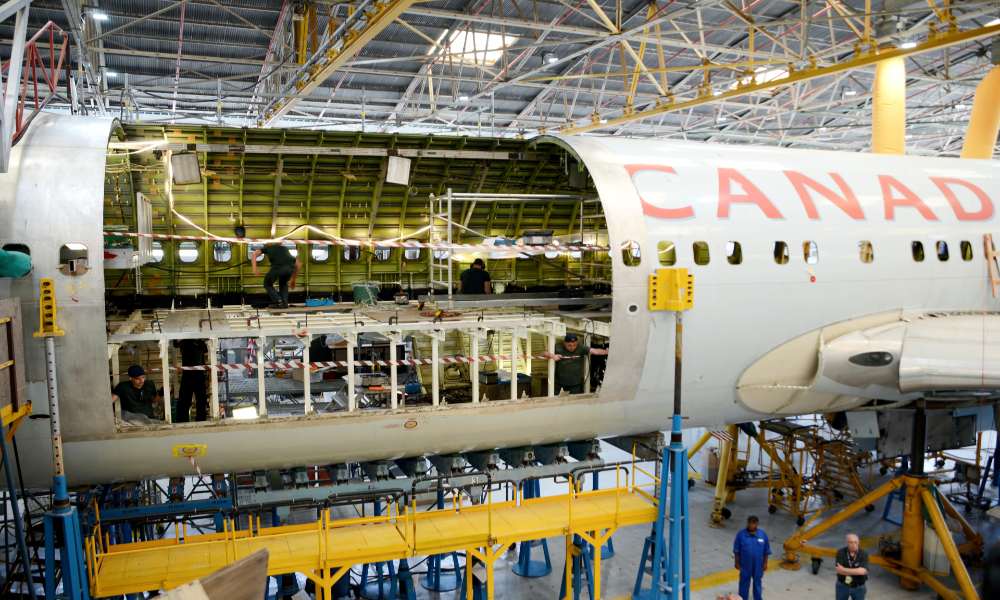 Airlines and leasing firms are looking to convert older passenger jets into freighters, betting big on the boom in...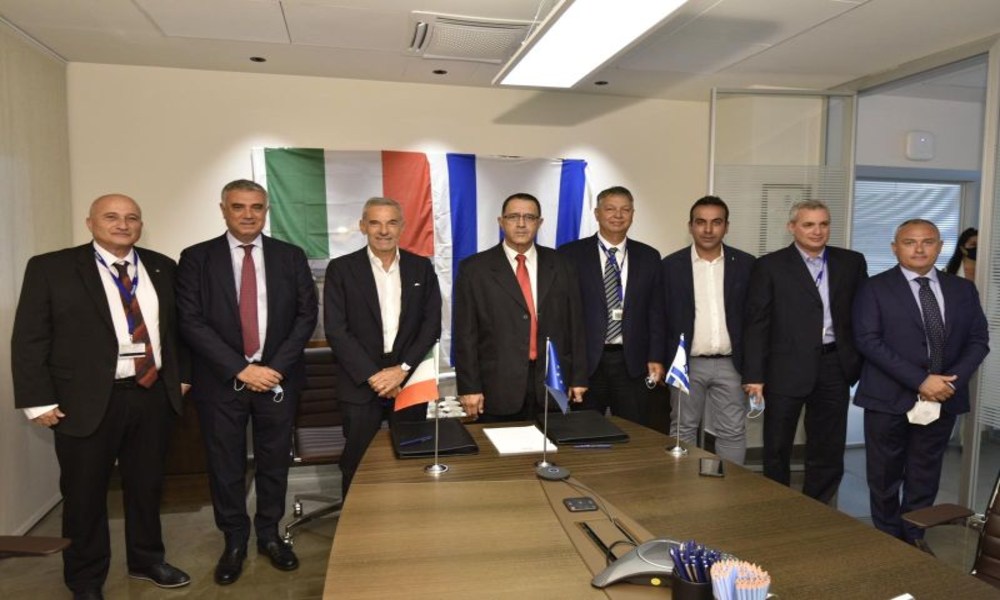 Israel Aerospace Industries (IAI) is opening the first passenger-to-freighter conversion site in Europe to meet a growing demand for...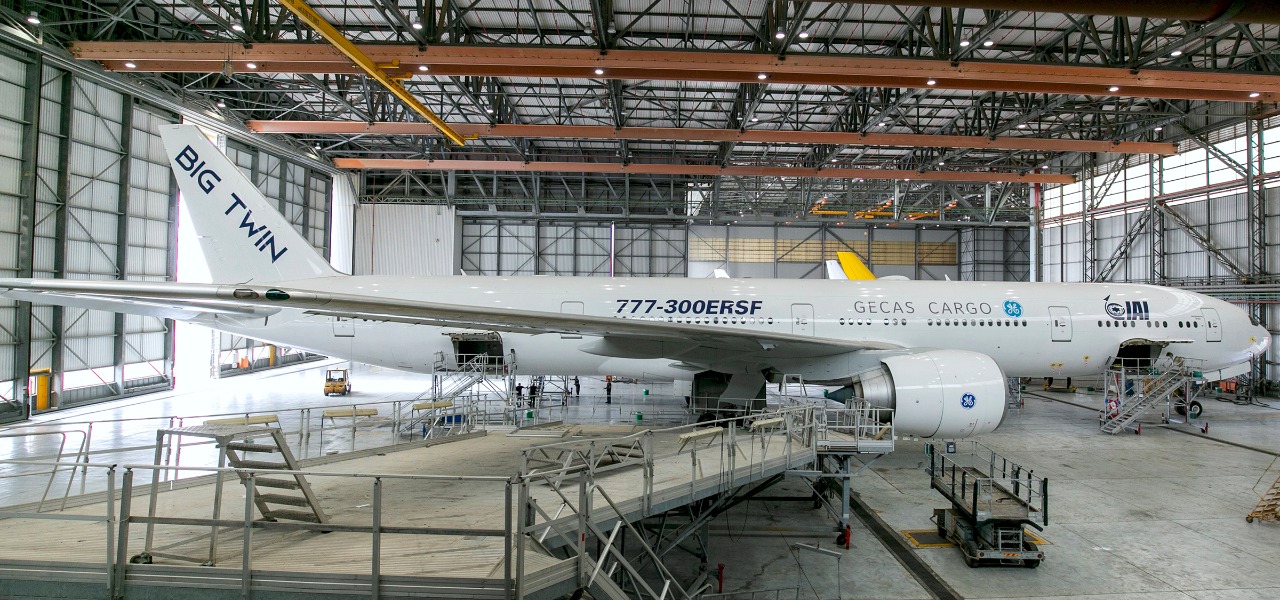 GE Capital Aviation Services (GECAS) and Israel Aerospace Industries (IAI) have announced that they have now passed the planned...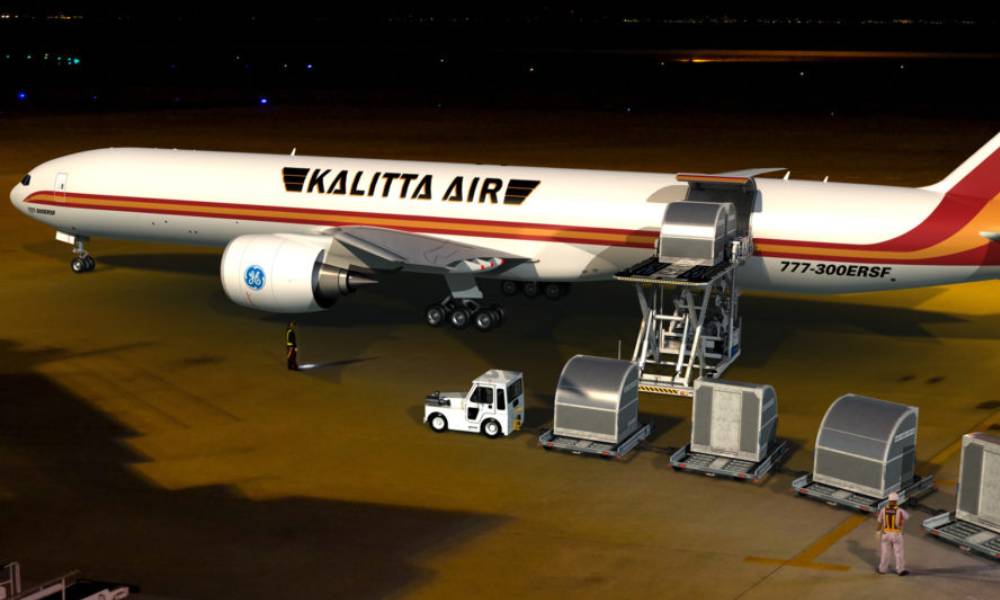 With this agreement, Kalitta will be the first operator of the new passenger-to-freighter type, adding to their already sizable...