Latest International Logistics News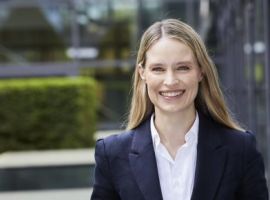 Nexxiot and Swisscom have extended their partnership to deliver data driven supply chain intelligence to worldwide customers starting July....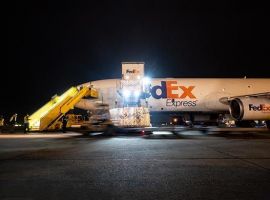 The world has a problem that it can't shop the way it used to. E-commerce is the solution which...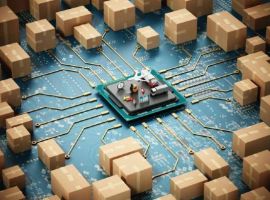 Pre-Covid world consistently presented air cargo industry with opportunities to measure benefits of digitalisation against the reality, which involved...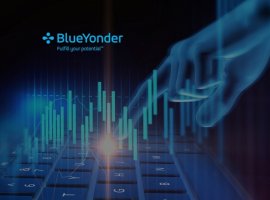 he expanded partnership between Panasonic and Blue Yonder will accelerate the promise of the Autonomous Supply Chain™