Latest International Air Cargo News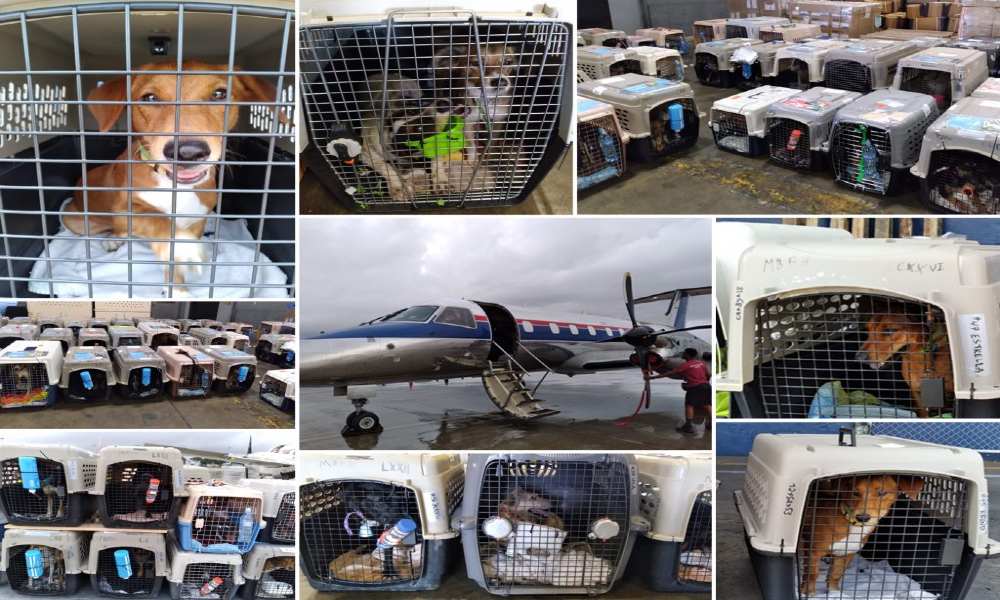 Intradco Global is used to dealing with animals of all shapes and sizes, but on this occasion a paw-fect...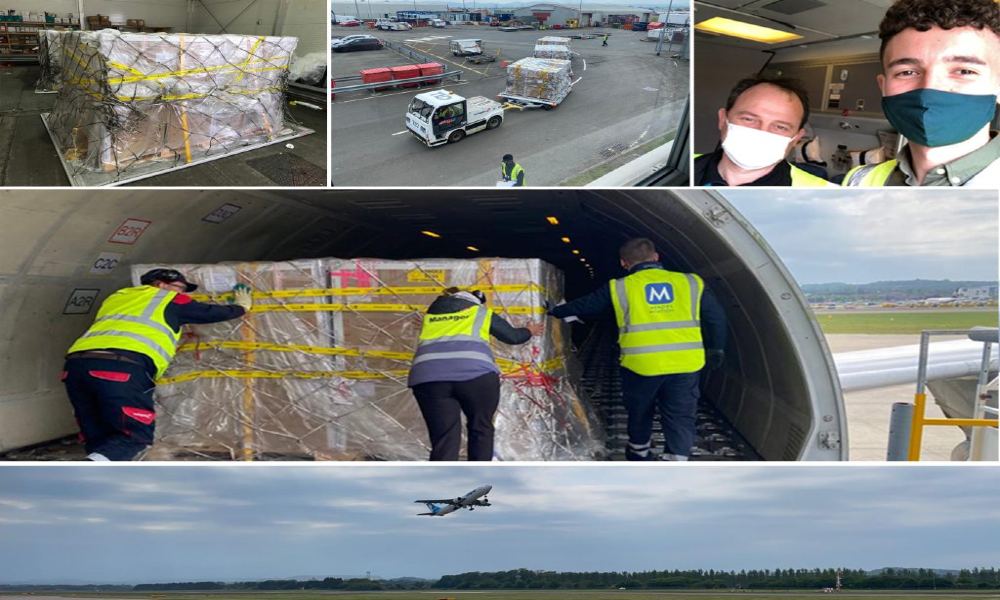 Intradco Global surpassed its own record by transporting a staggering 401,040 eggs, in 1,114 boxes, each containing 360 hatching...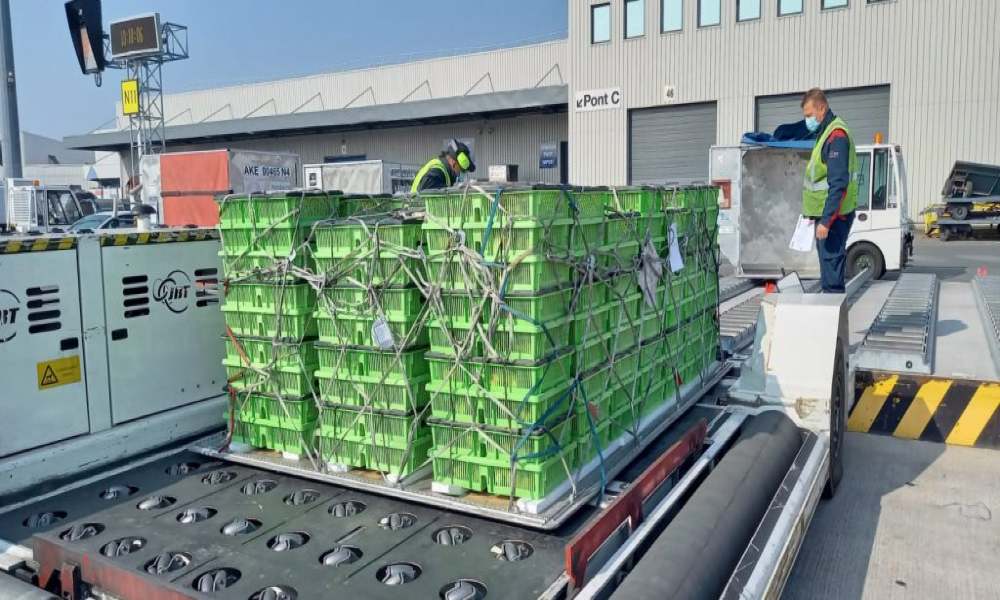 Africa has a high demand for day-old chicks and hatching eggs. To meet this demand, Intradco Global organised several...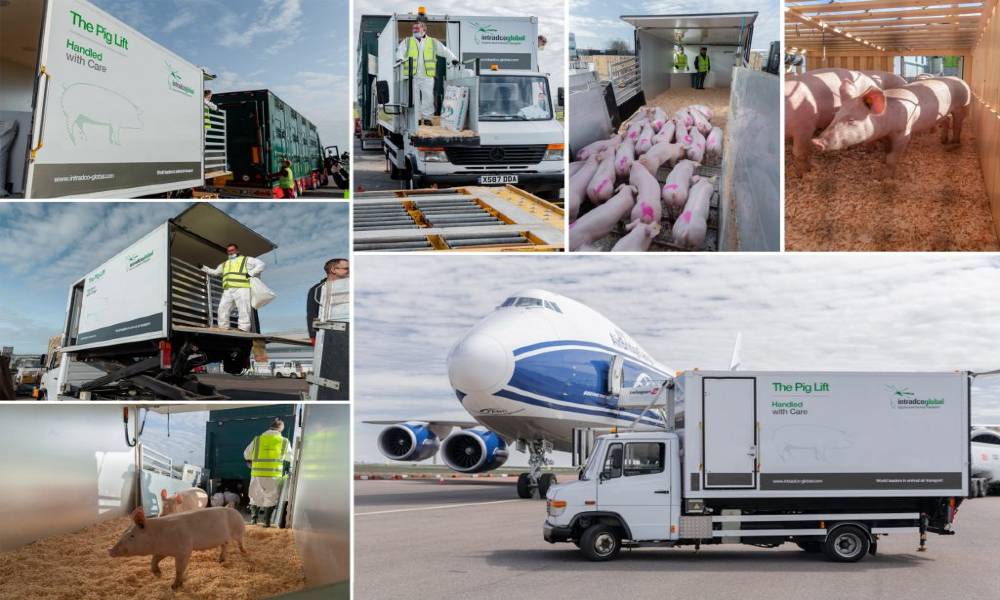 The innovative Intradco Global Pig Lift comprises of a custom-converted van which has been modified to enable pigs to...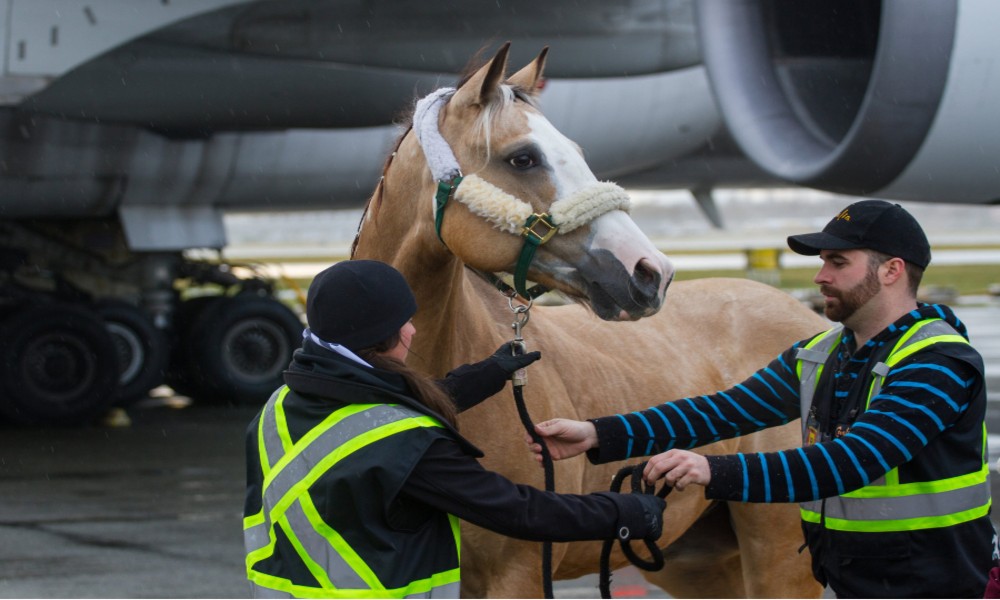 Intradco Global, the equine, livestock and exotics transportation air charter specialist, has expanded into Canada and the United Arab...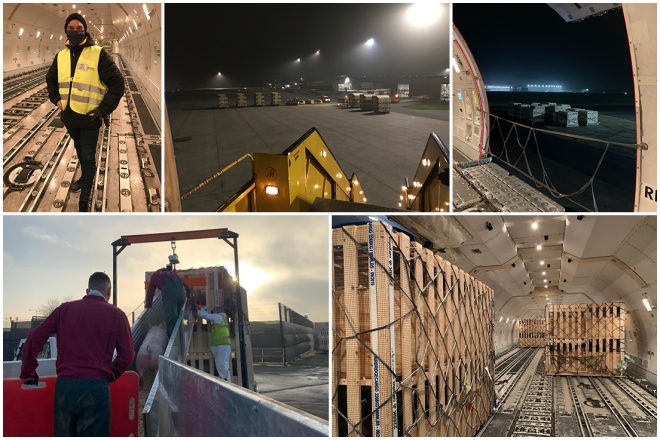 The team ensured safe and timely transportation with a total of 3146 pigs and 199 cattle on five...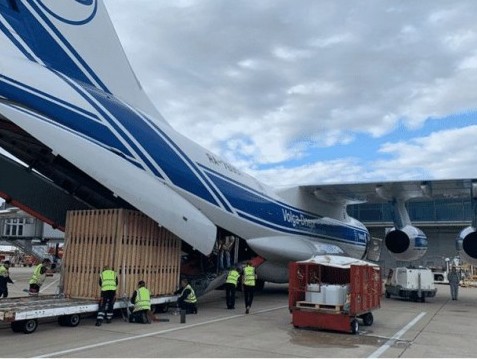 The Intradco Global team successfully delivered three planeloads of breeding pigs, including Duroc, Landrace and Yorkshire nucleus herds from...