Latest International International Airlines Group News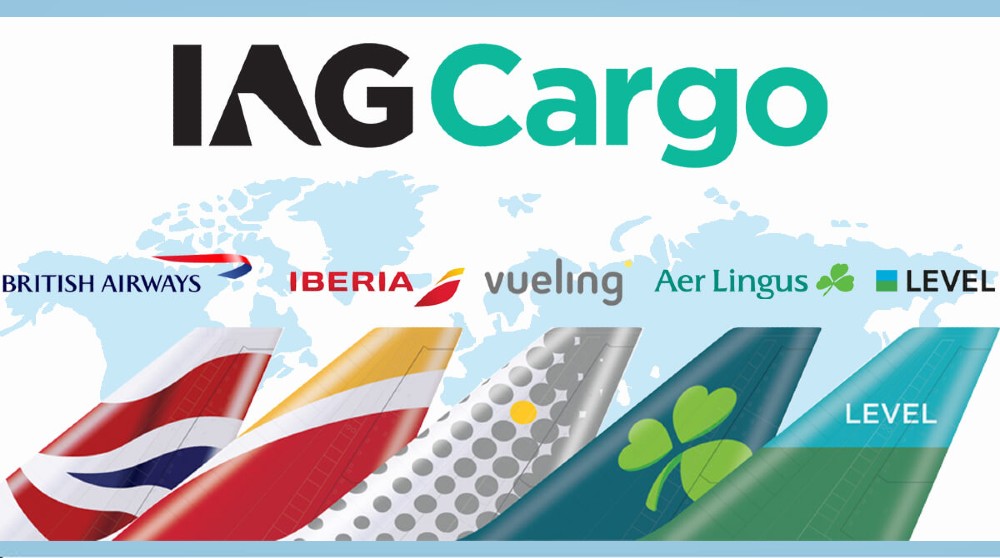 This landmark recruitment campaign will support IAG Cargo to expand its cargo operation and meet growing customer demand.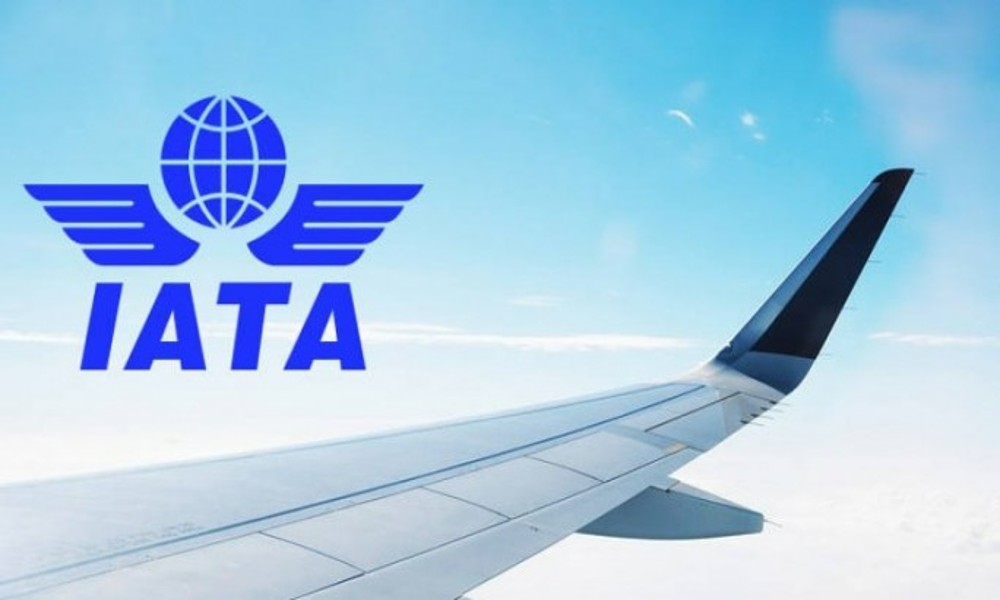 The Net Rates platform can be accessed through Net Rates online or integrated with customer systems, accelerating the distribution...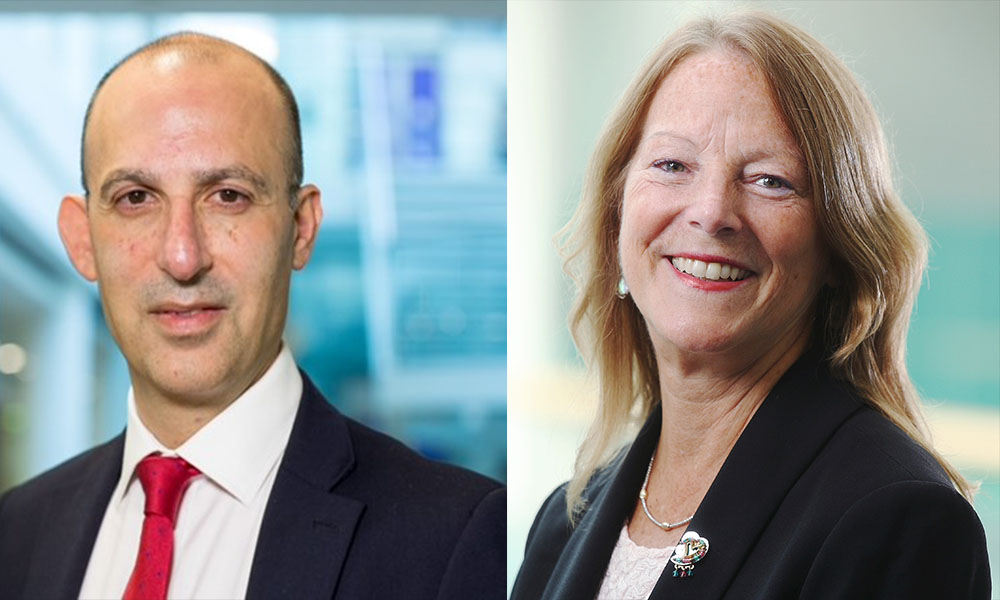 They will focus on the end-to-end customer experience as the business continues to increase capacity on its network whilst...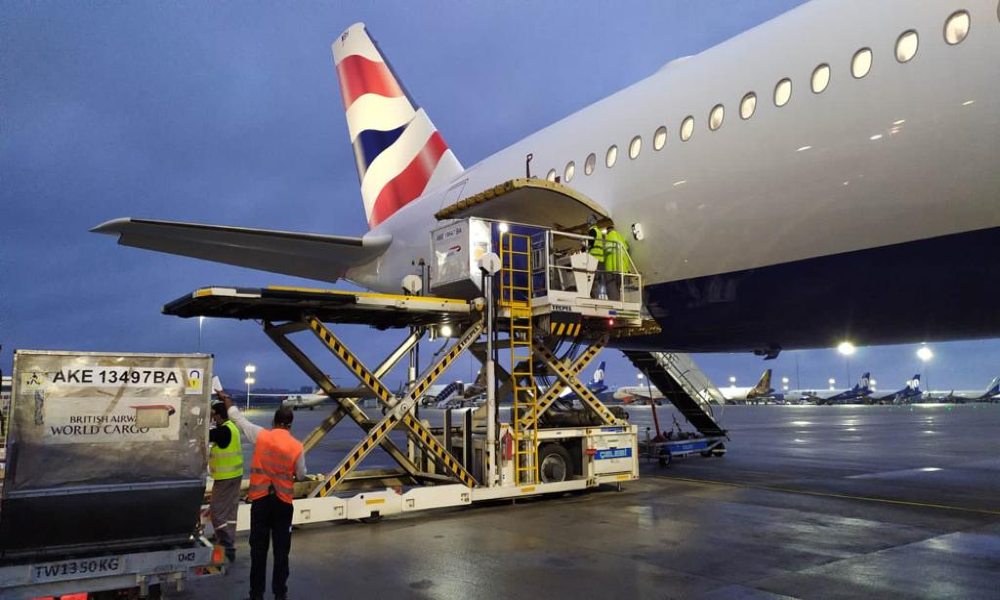 IAG Cargo uplifted 48,500 kgs of cargo on a cargo-only flight from Bangalore to London operated by a British...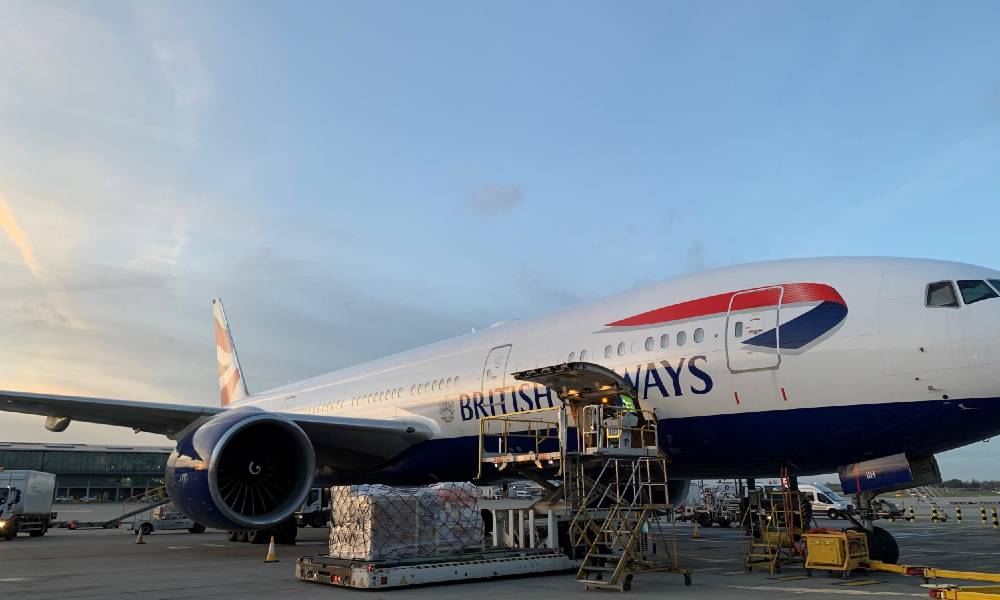 The cargo carrier has transported over 8,000 tonnes of automotive spare parts, indicating a confident start to the year...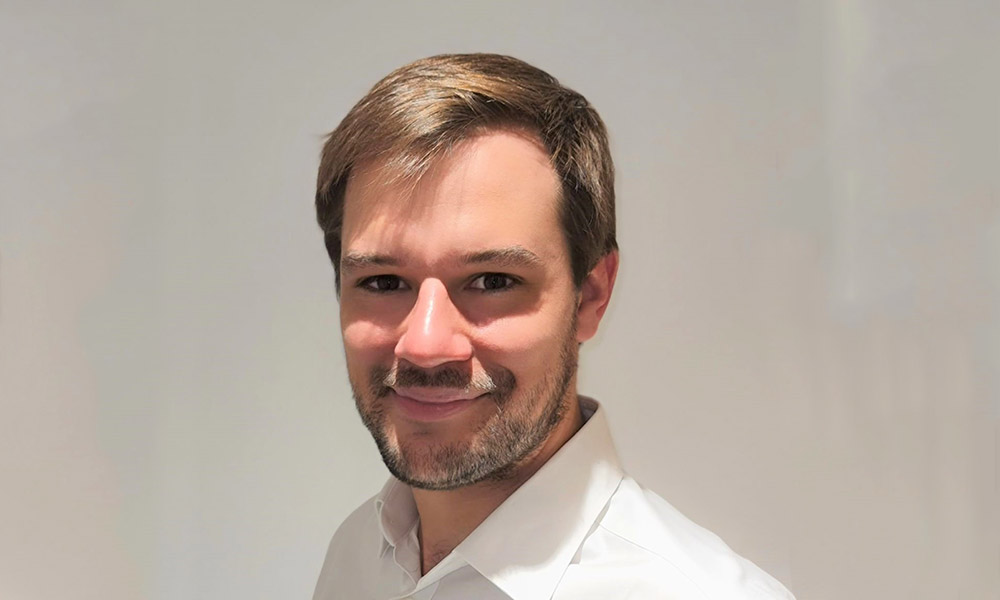 Daniel Byrne has been appointed regional commercial manager for UK and Ireland. Freddie Overton has been appointed regional commercial...