Latest International Air Cargo News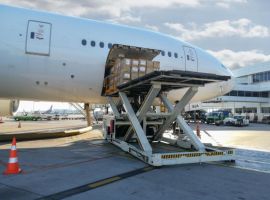 Global air freight markets in June are improving but at a slower pace than some of the traditional leading...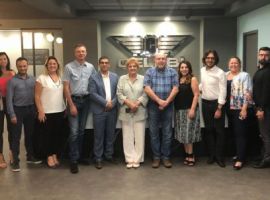 Celebi Aviation Holding announced it is the first ground handling company in the industry to achieve the International Air...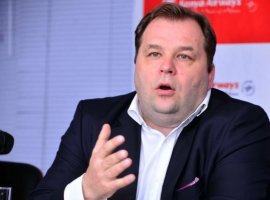 Sebastian Mikosz will join IATA as the industry body's senior vice president for member and external relations.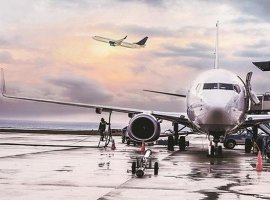 Over 25 million jobs are at risk with plummeting demand for air travel amid the Covid-19 crisis, cautions IATA.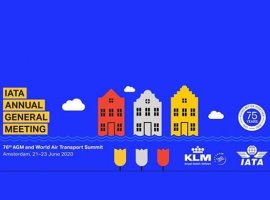 IATA has postponed the 76th Annual General Meeting (AGM) and World Air Transport Summit scheduled on 22-23 June.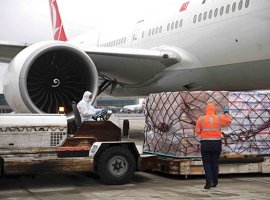 The International Air Transport Association (IATA) and its members have urged governments to take urgent measures to ensure that...