Latest International International Air Transport Association News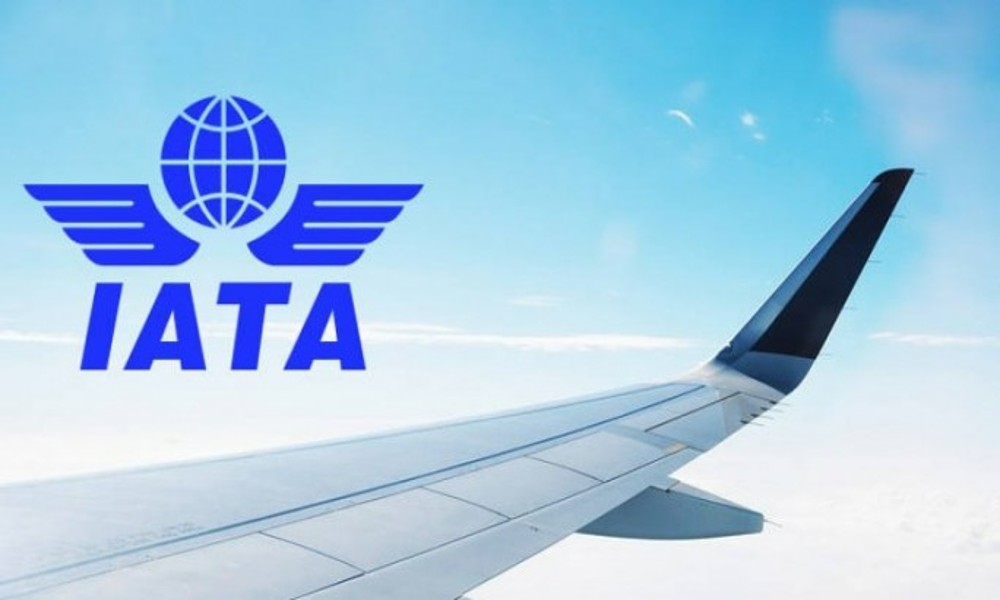 The Net Rates platform can be accessed through Net Rates online or integrated with customer systems, accelerating the distribution...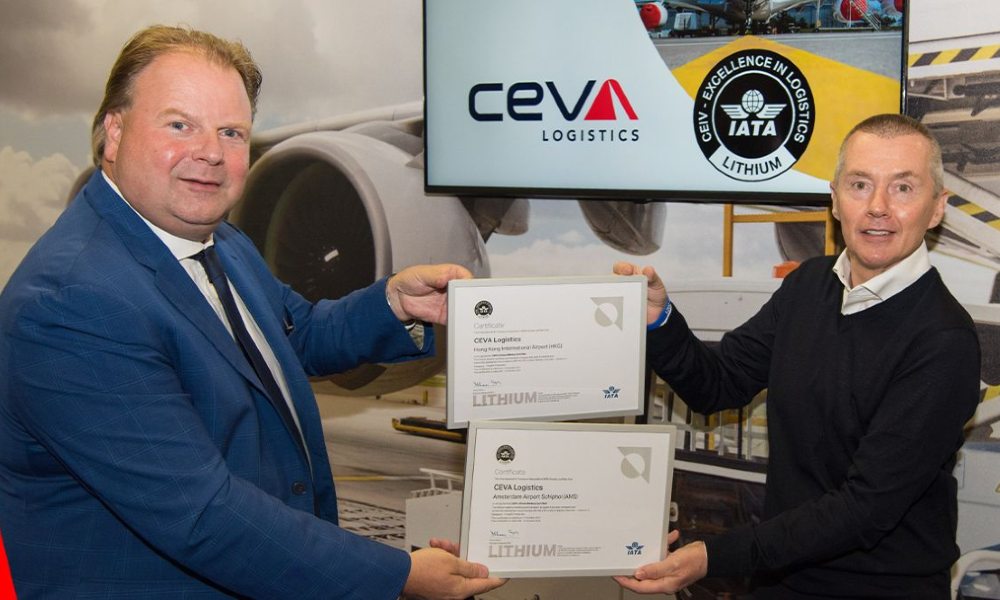 The certification confirms each facility's ability to properly handle and store lithium batteries, as well as validates the necessary...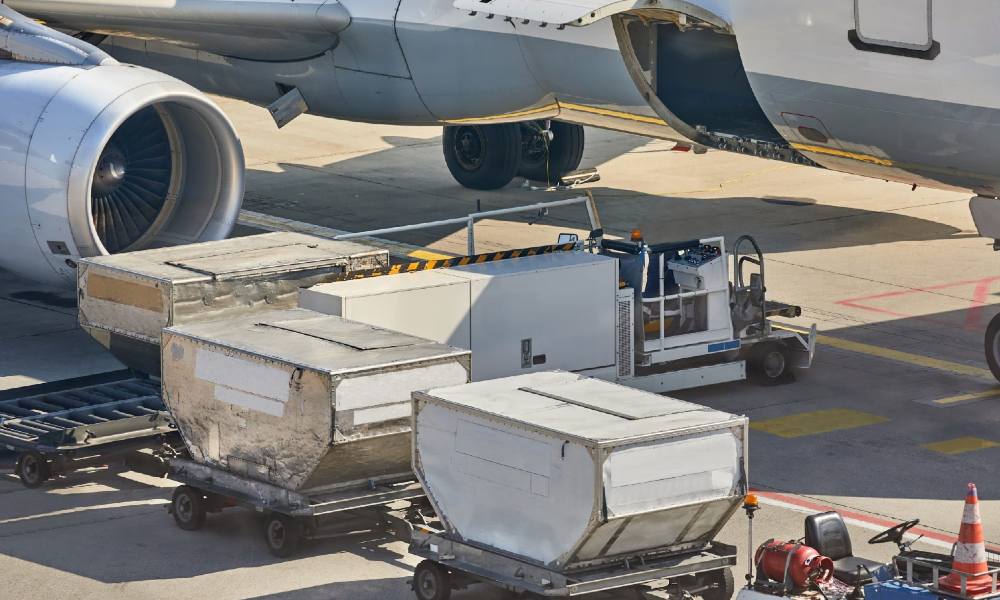 Key to Air Cargo Resilience Post Pandemic: Industry Cooperation, Safety, Sustainability and Modernization. This year cargo demand is expected...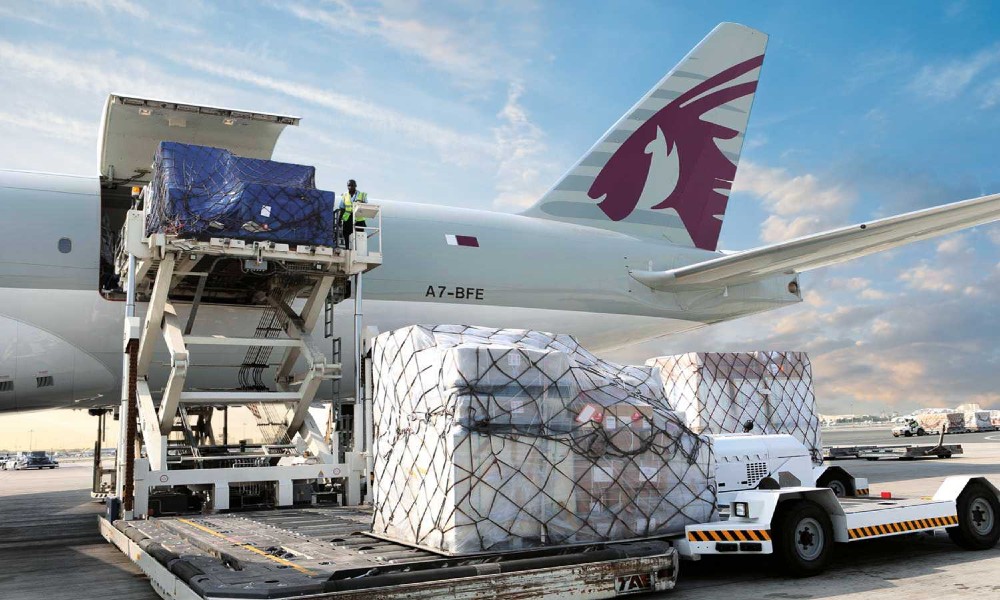 Cargo yields are expected to increase by 15 percent in 2021 but are likely to decline by 8 percent...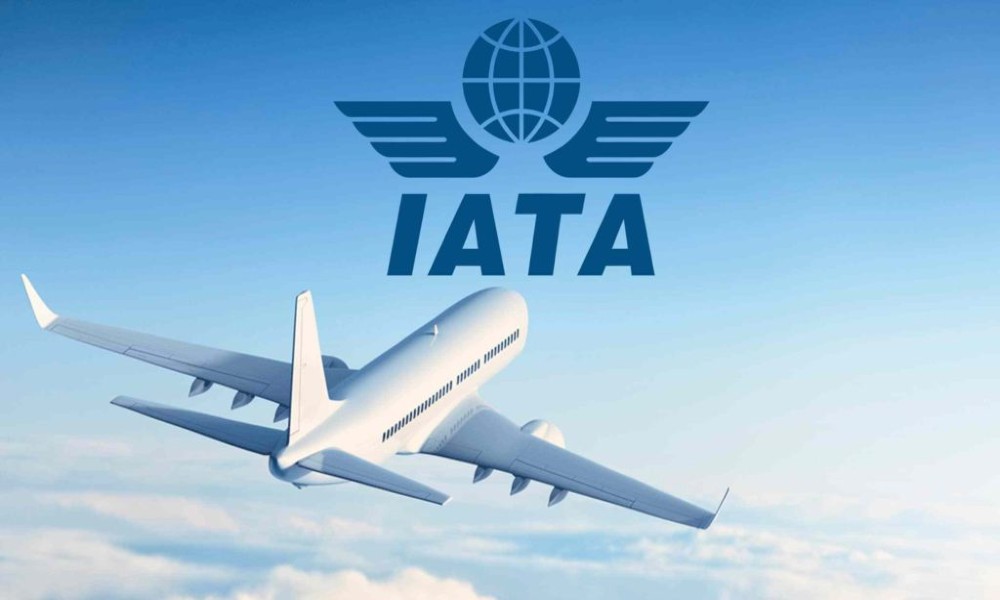 Cargo markets are reflecting a strong growth trend but pressure on capacity is rising, according to the International Air...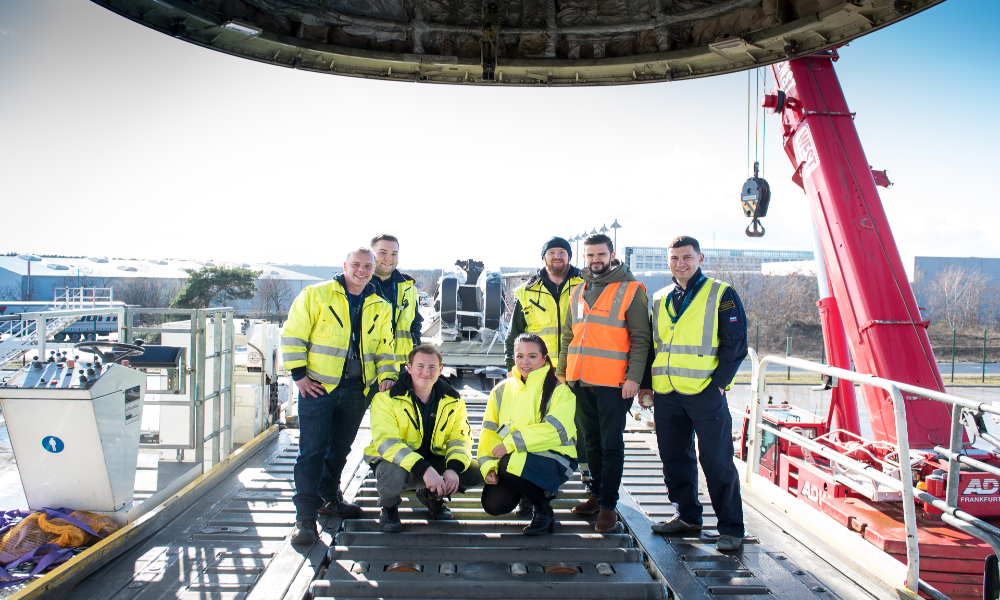 Hidden deep inside the fascinating movement of goods by air is the human sweat coupled with their chivalrous courage,...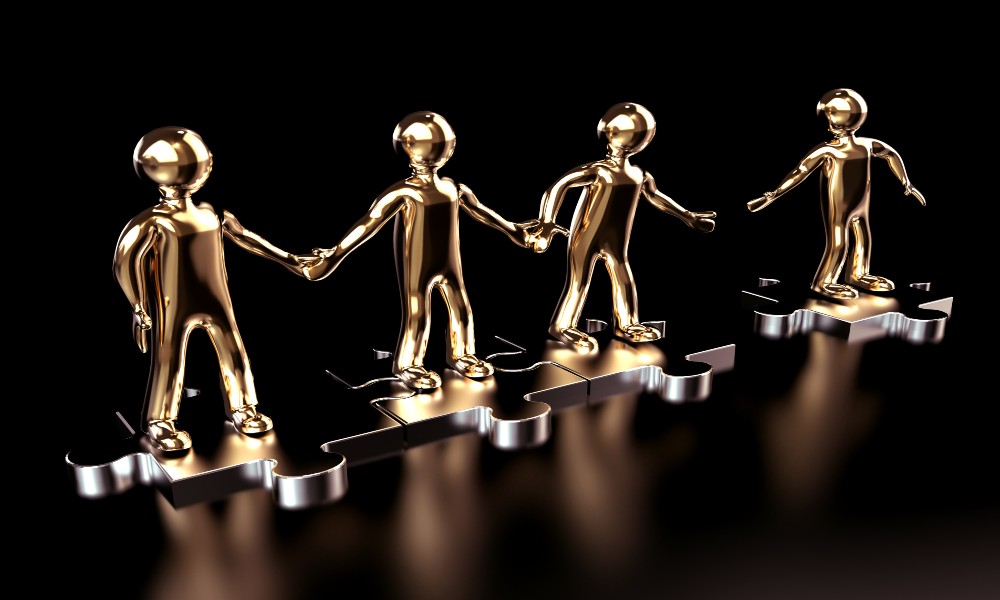 The logistics industry is going to be completely different from what it was in the pre-Covid era. Industry players...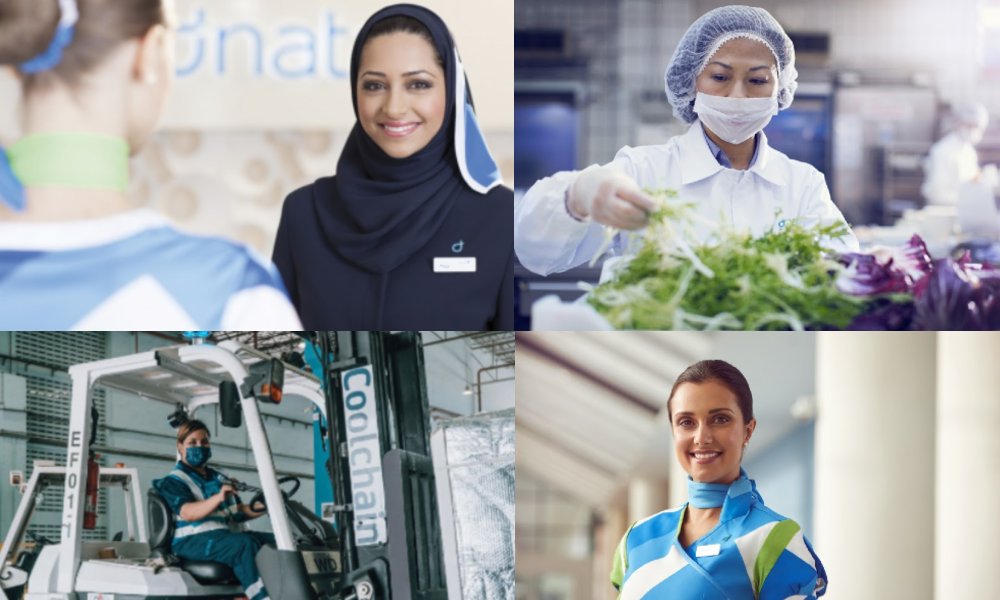 dnata has committed to increasing the number of women in senior positions and under-represented roles with a target to...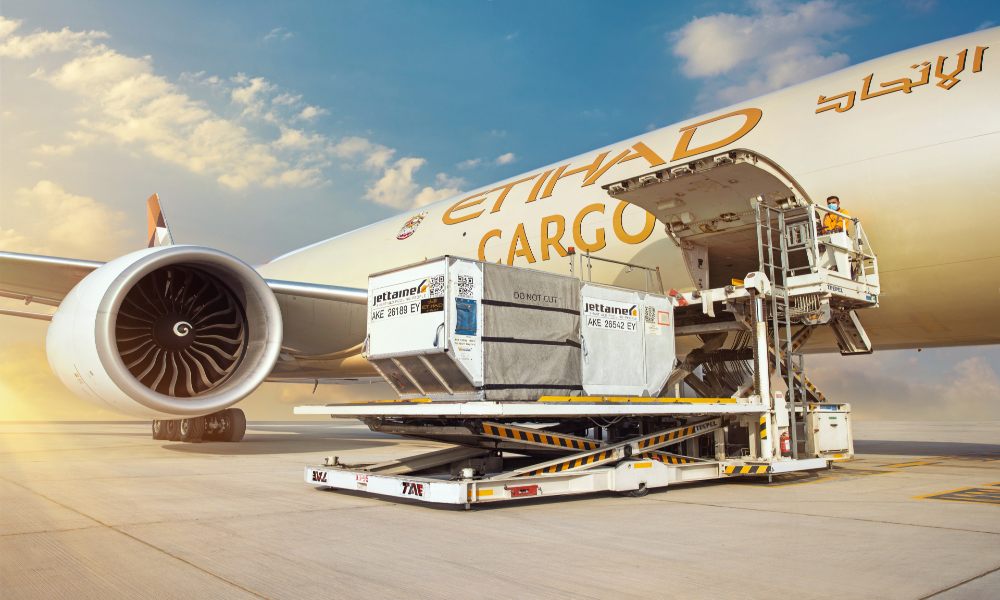 Demand continues to be high due to the logjams in the shipping world, and airlines are backing up their...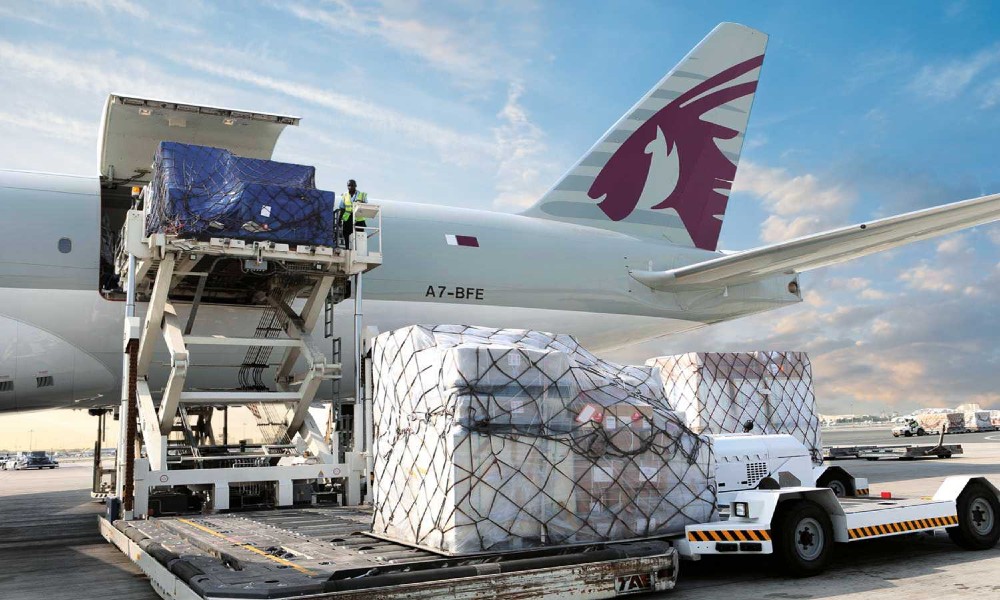 Global demand, measured in cargo tonne-kilometers (CTKs*), was up 8.6 percent. Overall growth remains strong compared to the long-term...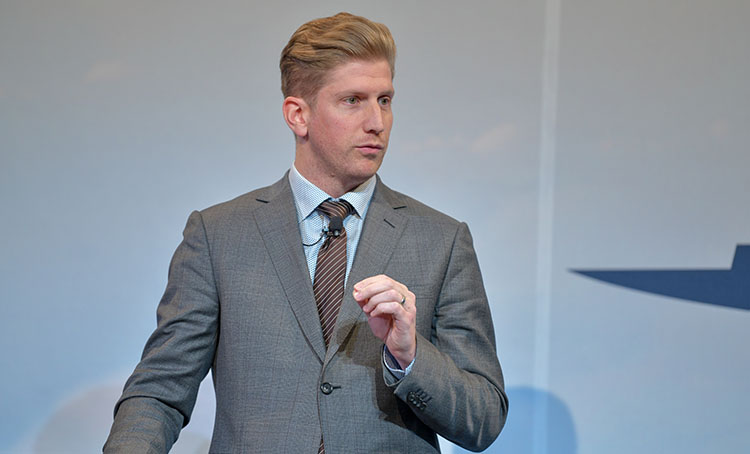 Brendan Sullivan the new global head of cargo at IATA said in the new episode of Cargo Masterminds that...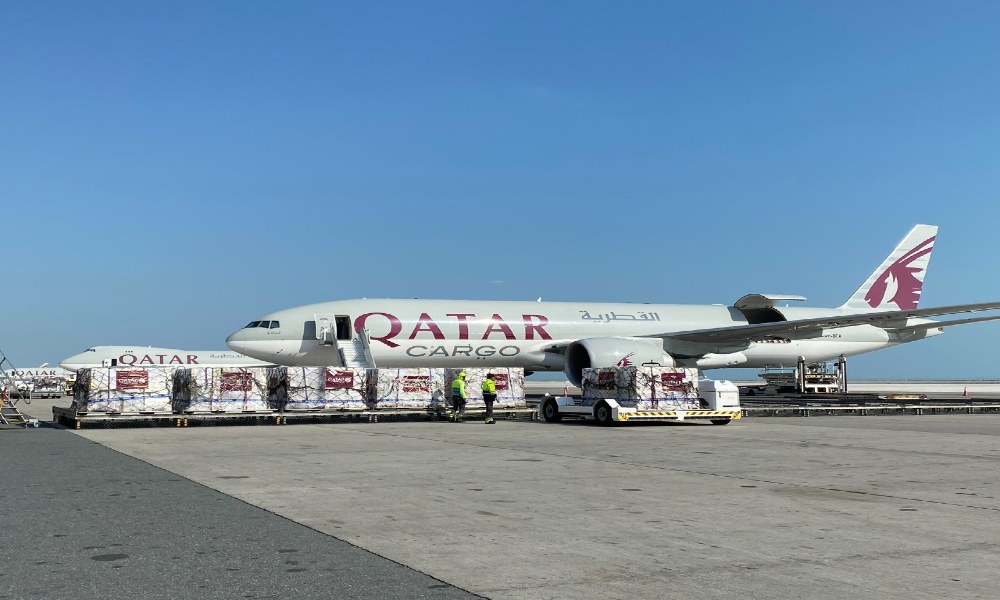 IATA published the IATA WATS performance figures for 2020. Check out the airlines that ranked in top 5 by...