Latest International Indonesia News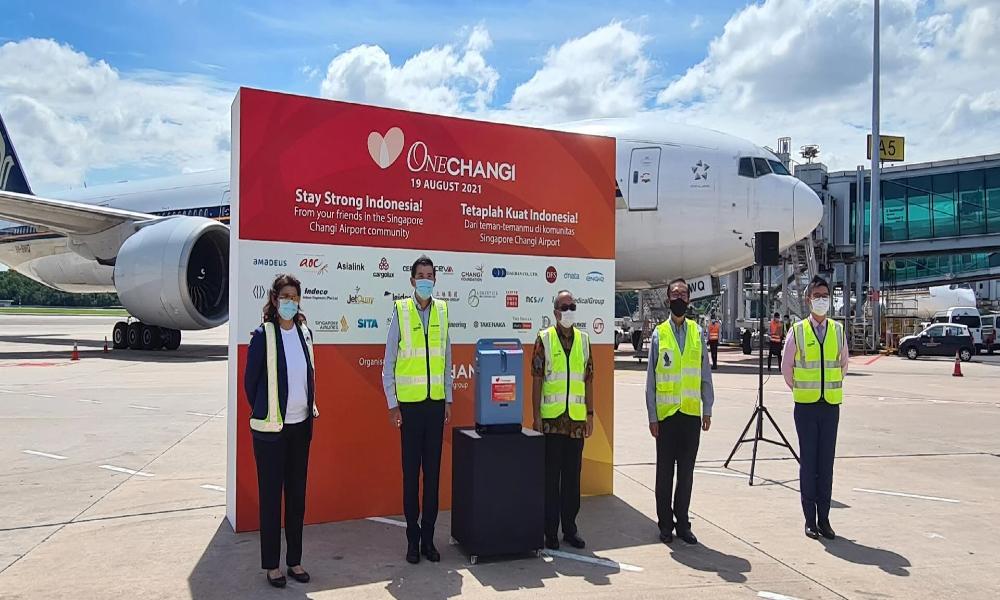 CEVA Logistics announces the transport of oxygen concentrators from the U.S. to Indonesia via Singapore. In total, 1,380 machines...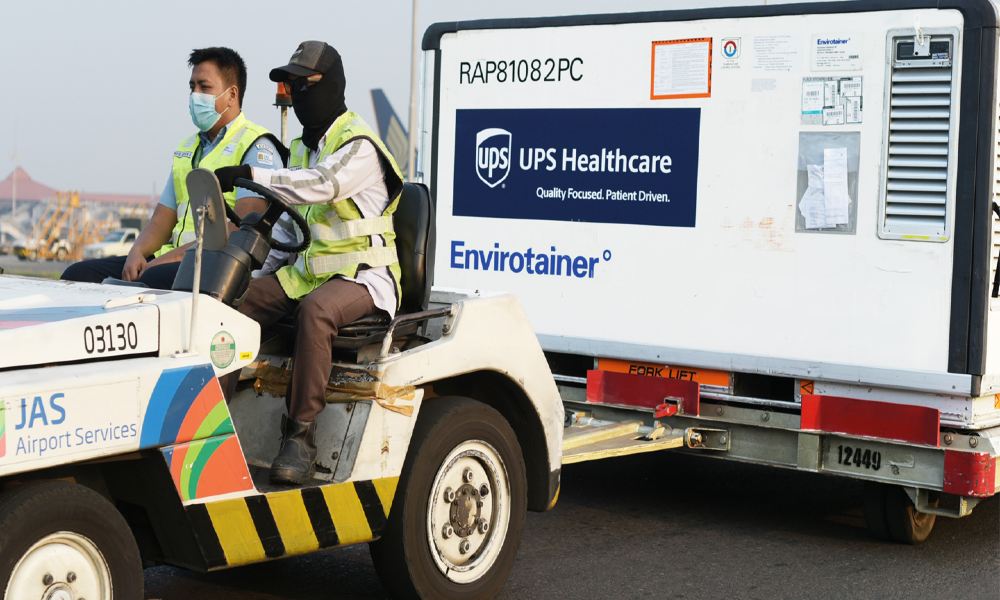 The Indonesian government and healthcare systems are actively exploring ways to get the virus under control. UPS has committed...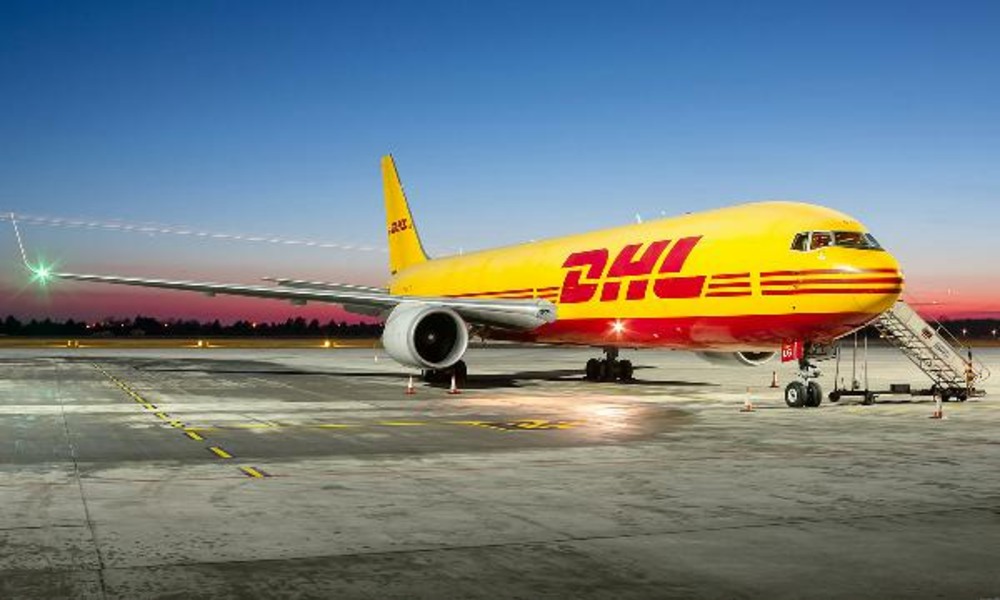 For next-day delivery of delicate plants, DHL Express Thailand started new service called Cactus Express Service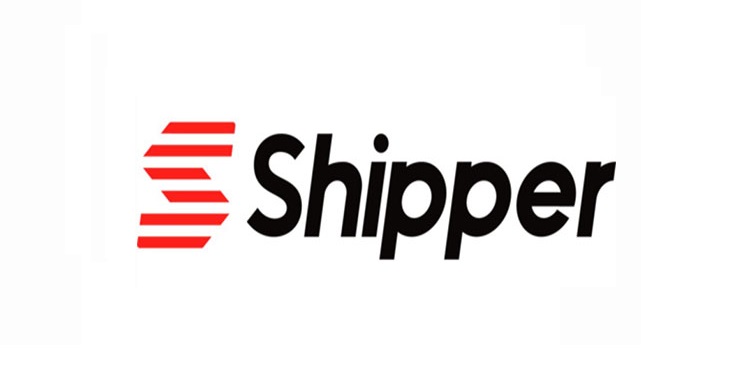 Shipper, an Indonesia-based digital logistics provider, closed a $63 million Series B funding.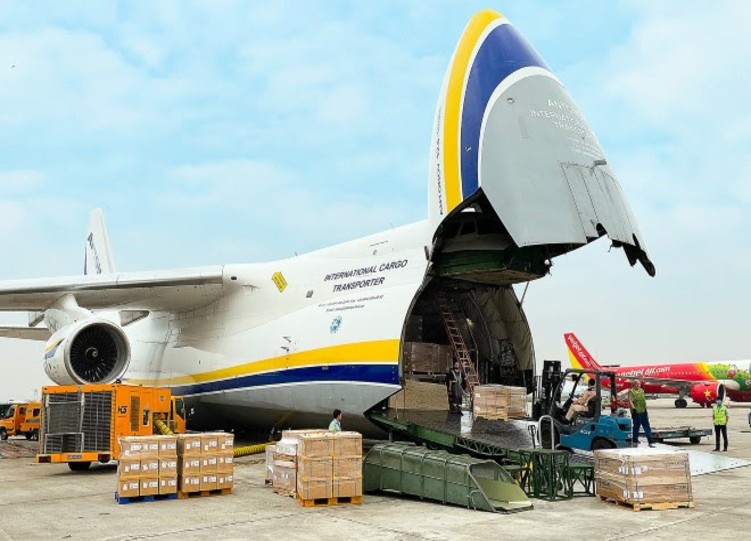 Antonov Airlines has safely transported 80 tonnes of automotive parts on a route from Indonesia and Vietnam to Ohio,...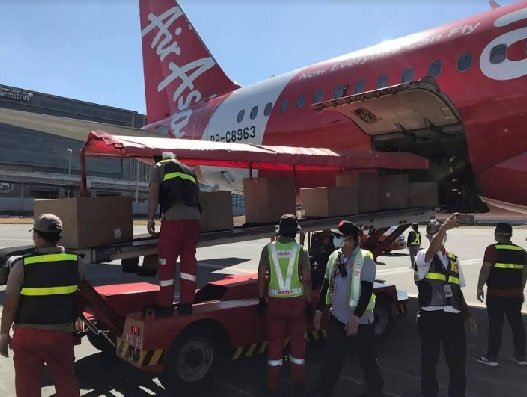 AirAsia announced that it has mounted at least six chartered cargo flights to Manila, Philippines since last weekend in...