Latest International Air Cargo News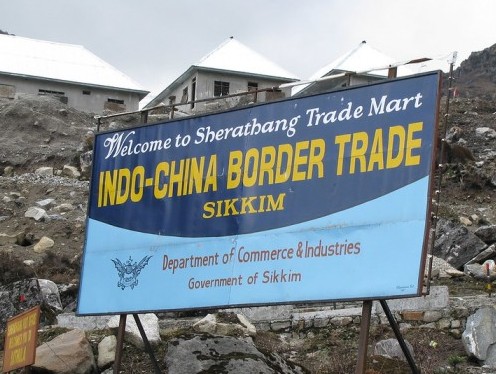 The India-China standoff has caused several supply chain disruptions, but the biggest disturbances are yet to come which will...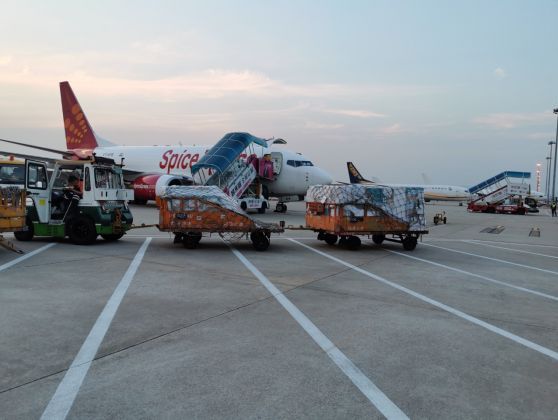 SpiceJet, the country's largest cargo operator, has transported around 26,000 tonnes of cargo on more than 4650 flights since...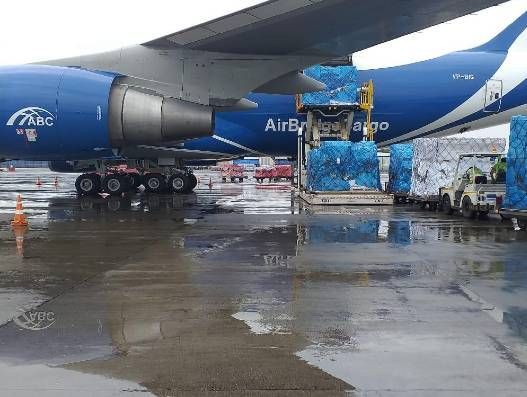 In its first commercial flight to India, AirBridgeCargo flew its Boeing 747 freighter into Mumbai on July 24 to...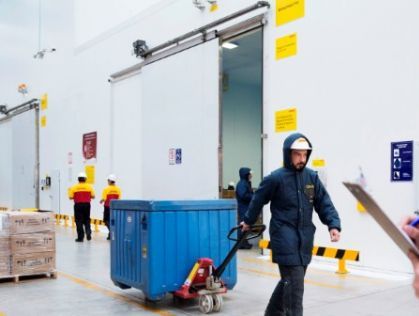 DHL Global Forwarding, the freight forwarding specialist of Deutsche Post DHL Group has opened its first temperature-controlled facility in...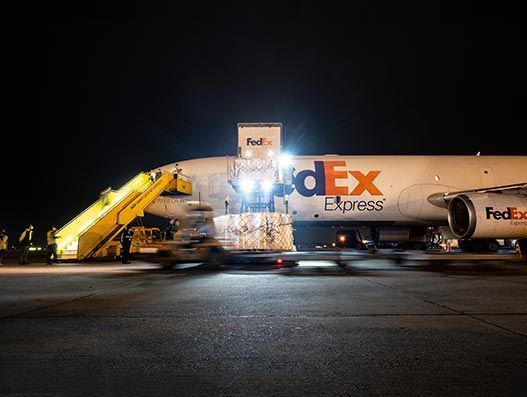 The world has a problem that it can't shop the way it used to. E-commerce is the solution which...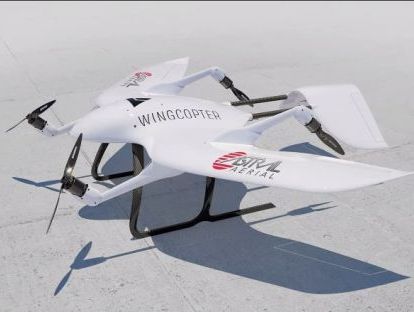 Astral Aerial Solutions has collaborated with Wingcopter for last mile delivery solutions. Geoffrey Nyaga, chief operations officer of Astral...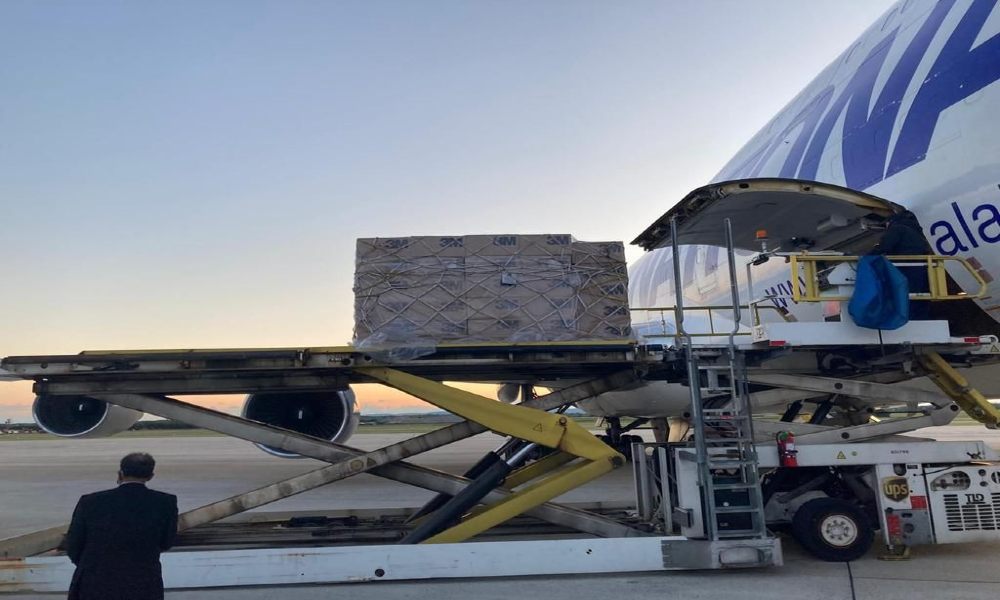 Today, National Airlines operated its B747-400 freighter from Mumbai to Chicago carrying 100 tonnes of essential medicines on behalf...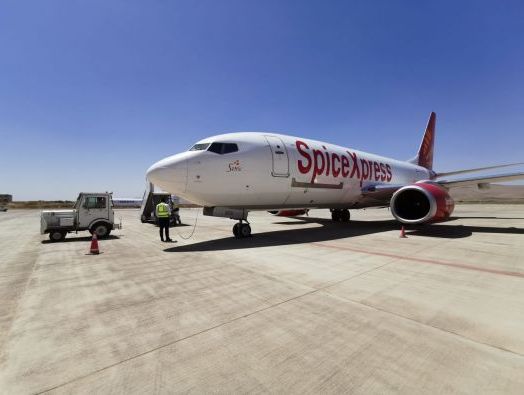 SpiceJet, an Indian air cargo operator, has added Sulaymaniyah (Kazakhstan), Almaty (Iraq) and Doha (Qatar) to its international cargo...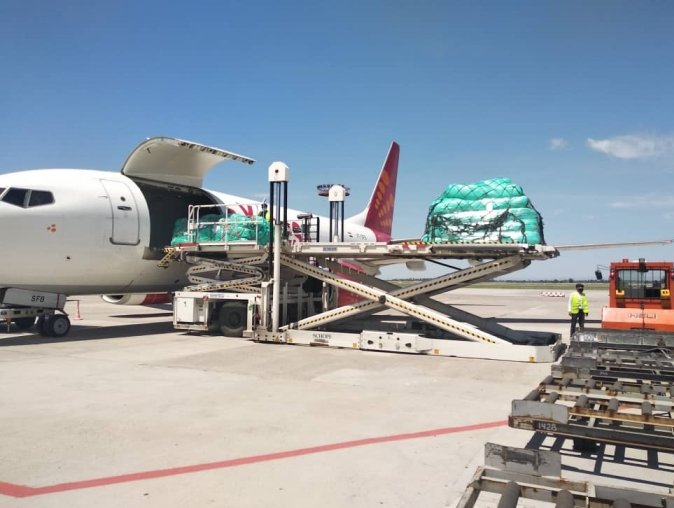 Indian air cargo operator, SpiceJet, operated its maiden cargo flights from Delhi to Bishkek, Kyrgyzstan and Mumbai to Cairo,...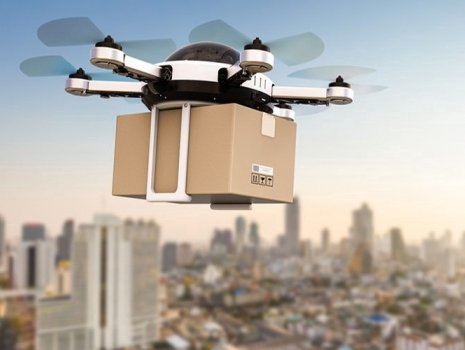 SpiceJet, India's air cargo operator, has received formal approval from the Directorate General of Civil Aviation (DGCA) to conduct...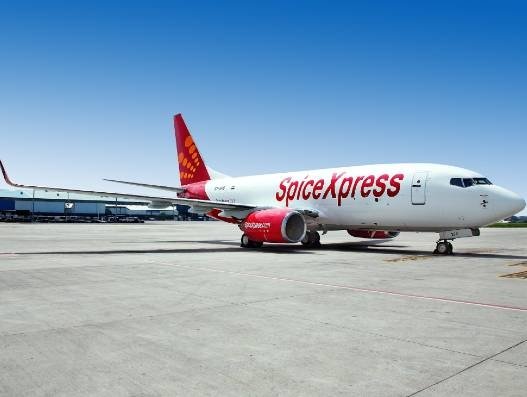 India's air cargo operator SpiceJet has added Sudan and South Korea to its international cargo network.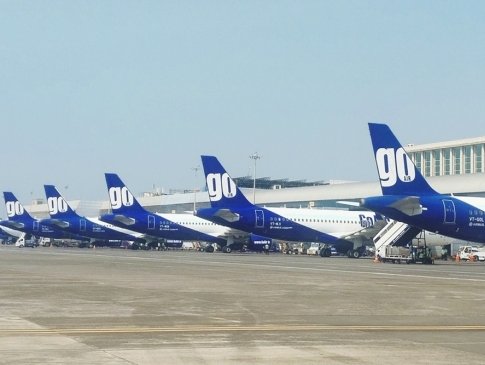 Since the Indian government has announced relaxing ban on domestic flights in the country, effective May 25, GoAir has...