Latest International India News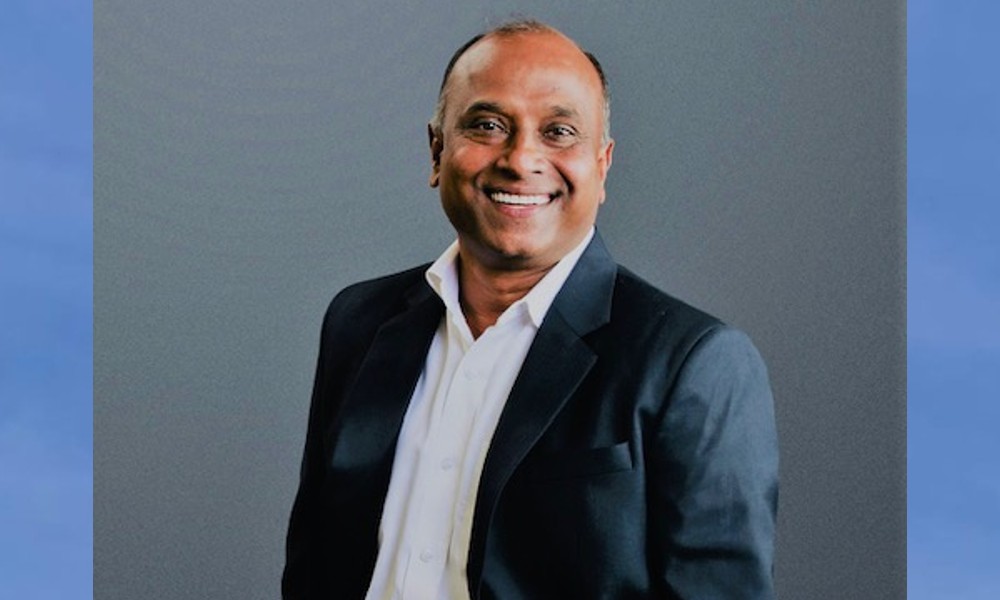 Rao comes to CSafe from Cytiva (formerly GE-Life Sciences) where he served as the commercial general manager for South...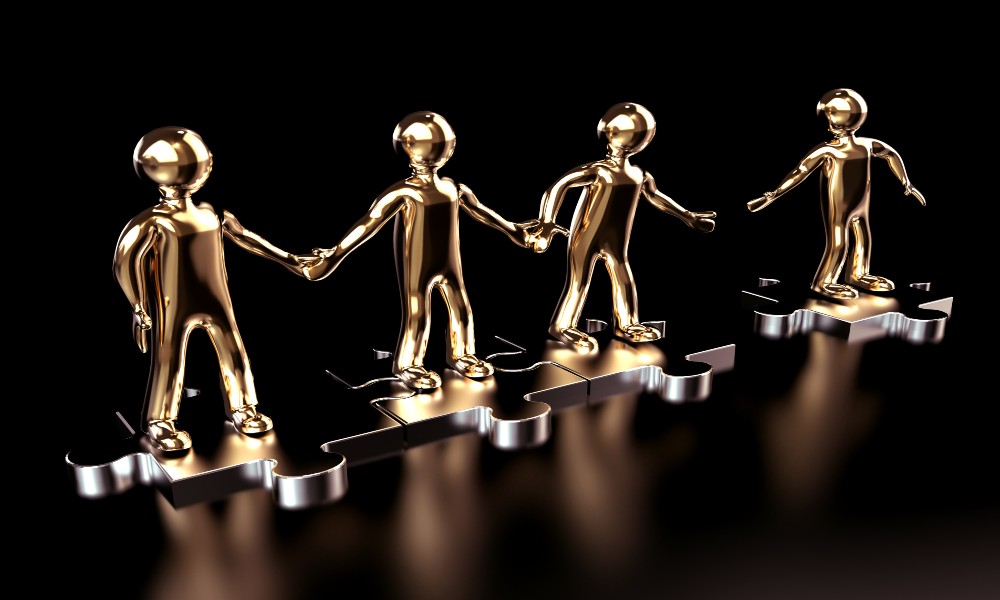 The logistics industry is going to be completely different from what it was in the pre-Covid era. Industry players...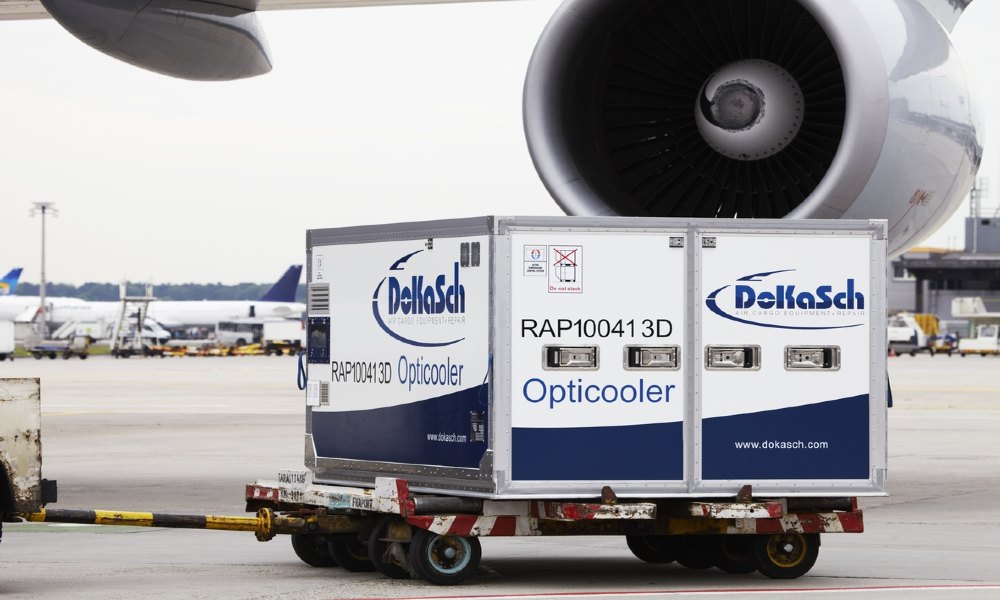 With the new location in Hyderabad, India, DoKaSch strengthens its network in the region and globally. In turn, the...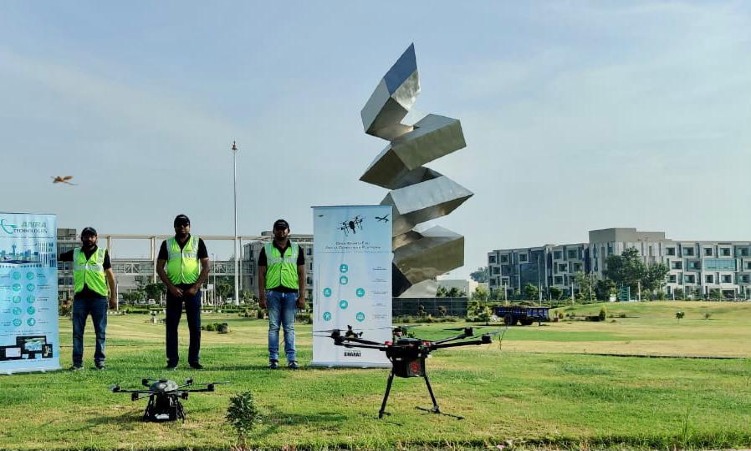 ANRA's pilots flew 90 percent of the total flight hours alongside consortia partner BetterDrones, which flew the remaining flight...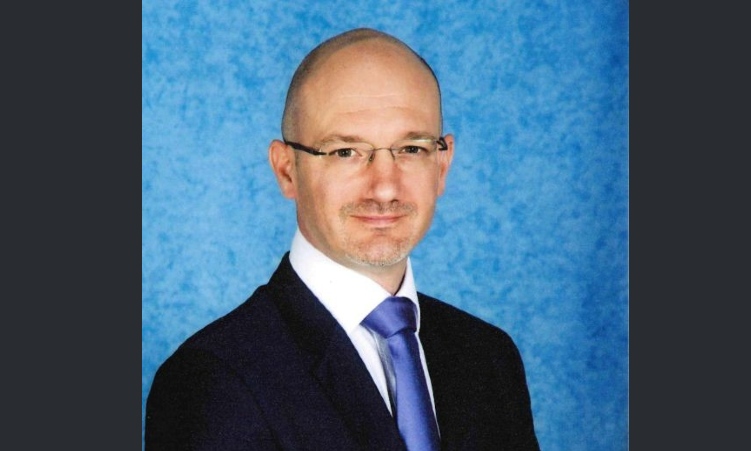 Regis will be based in the Corporate Office in Gurgaon, India reporting directly to Sanjay Goel, CEO for South...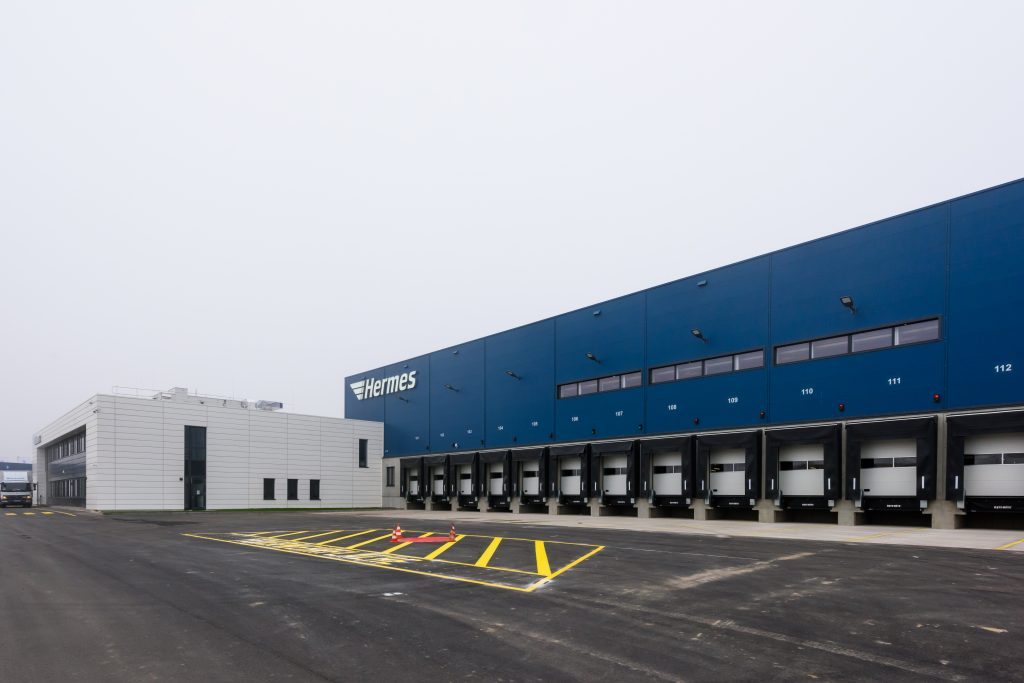 Jeena and Company and Hermes World have got into a partnership where Hermes will represent Jeena in Germany and...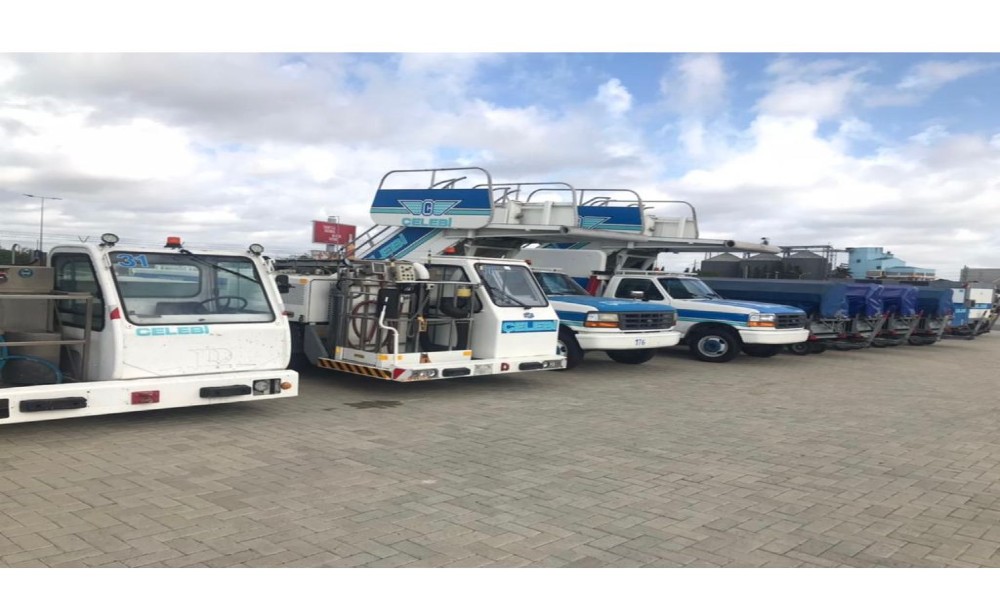 Celebi Aviation started its services for 'Provision of Ground Handling and Cargo Services' at Julius Nyerere International Airport...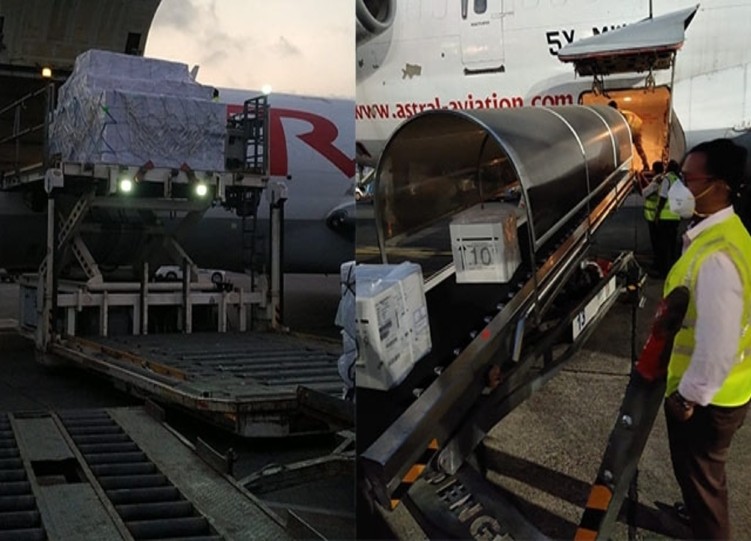 Today at 04.50 a.m. GMT, Astral Aviation took off its inaugural flight from Chhatrapati Shivaji Maharaj International Airport Mumbai,...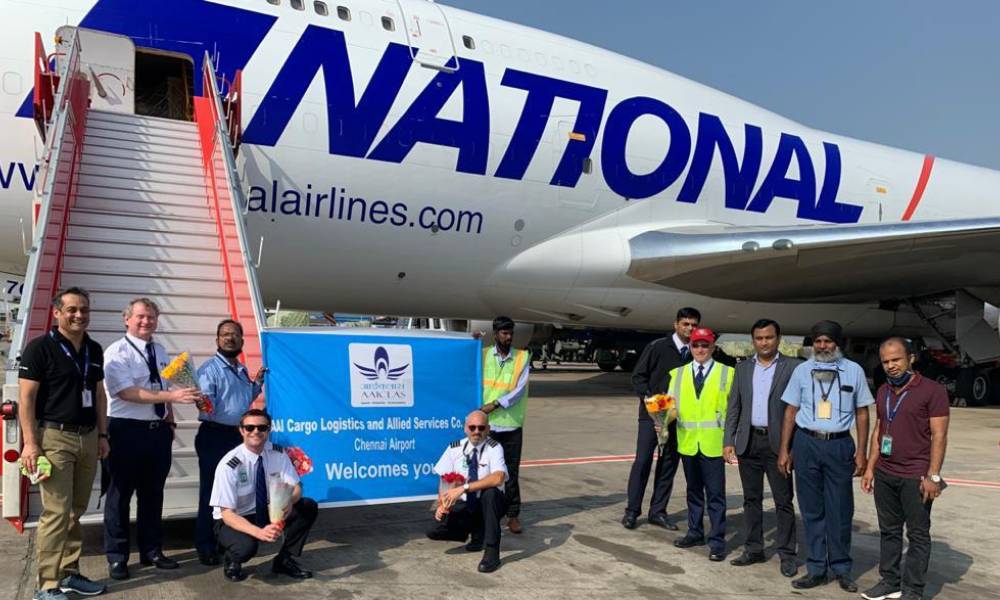 The weekly flight operations initiative is the second offering under DB Schenker in India, part of the Global Flight...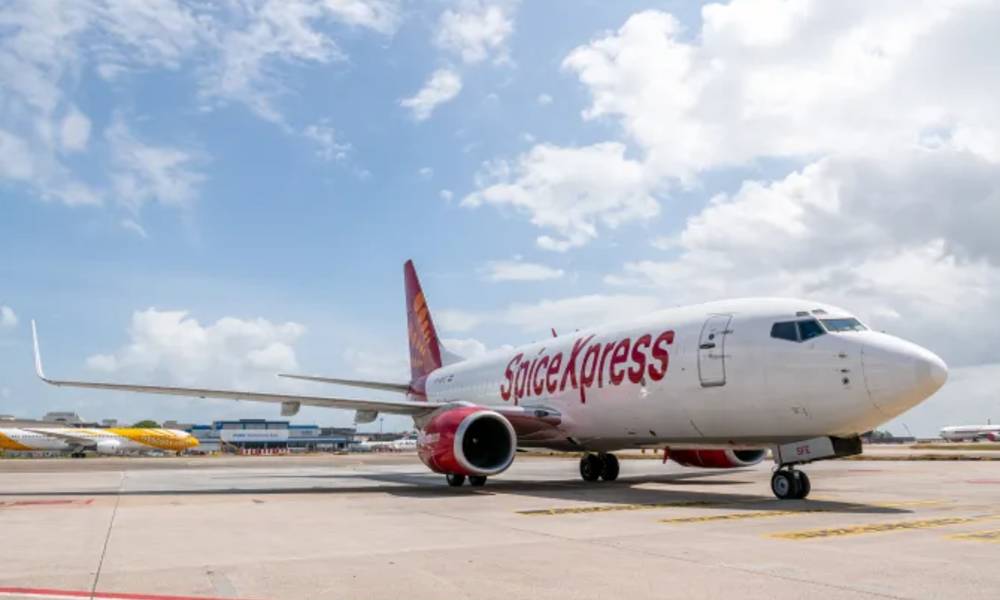 The carrier's first flight from Chennai landed at Changi Airport on February 20 at 1115 hrs. Operated under SpiceJet's...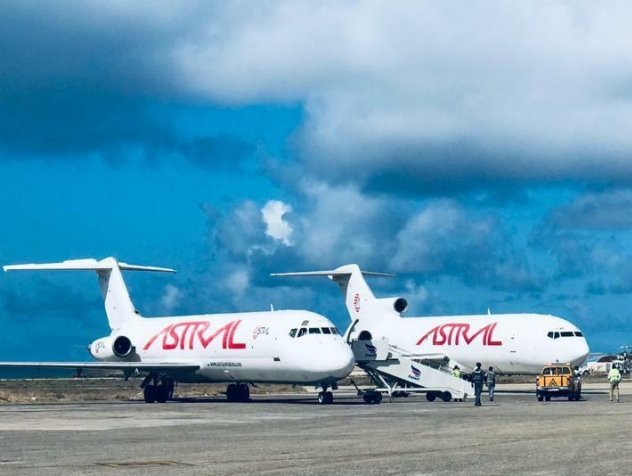 This new partnership will give a major boost to cargo traffic between the Indian sub-continent and Africa, giving the...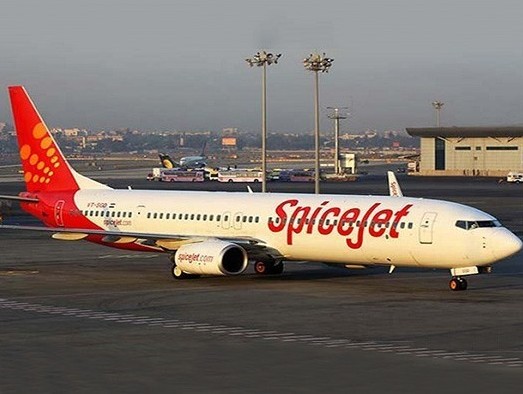 As strategic partners, both will jointly work with the government, pharma companies and forwarders to ensure a reliable ecosystem...