Latest International Aviation News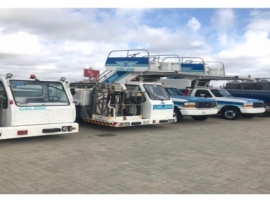 Celebi Aviation started its services for 'Provision of Ground Handling and Cargo Services' at Julius Nyerere International Airport...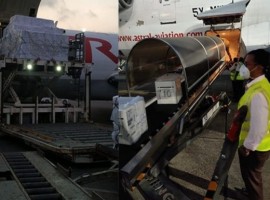 Today at 04.50 a.m. GMT, Astral Aviation took off its inaugural flight from Chhatrapati Shivaji Maharaj International Airport Mumbai,...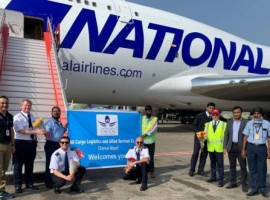 The weekly flight operations initiative is the second offering under DB Schenker in India, part of the Global Flight...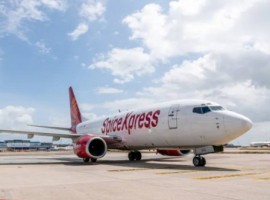 The carrier's first flight from Chennai landed at Changi Airport on February 20 at 1115 hrs. Operated under SpiceJet's...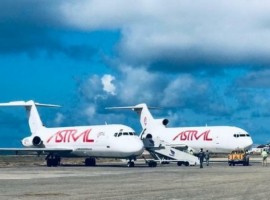 This new partnership will give a major boost to cargo traffic between the Indian sub-continent and Africa, giving the...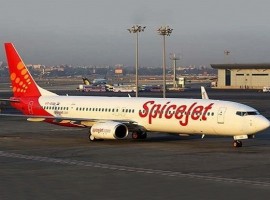 As strategic partners, both will jointly work with the government, pharma companies and forwarders to ensure a reliable ecosystem...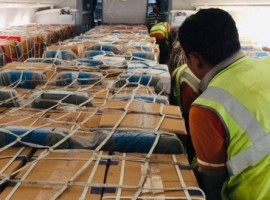 The flight has superseded the last record of 47,167 kg, which was uplifted a few days before on October...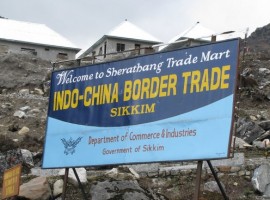 The India-China standoff has caused several supply chain disruptions, but the biggest disturbances are yet to come which will...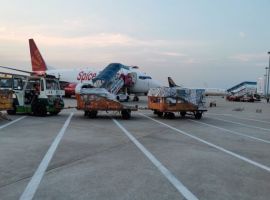 SpiceJet, the country's largest cargo operator, has transported around 26,000 tonnes of cargo on more than 4650 flights since...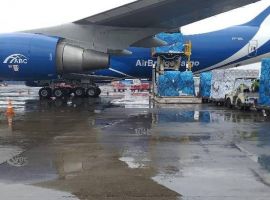 In its first commercial flight to India, AirBridgeCargo flew its Boeing 747 freighter into Mumbai on July 24 to...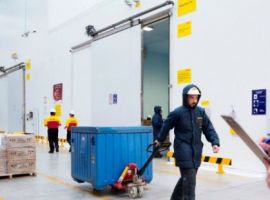 DHL Global Forwarding, the freight forwarding specialist of Deutsche Post DHL Group has opened its first temperature-controlled facility in...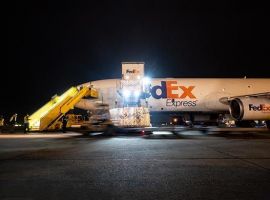 The world has a problem that it can't shop the way it used to. E-commerce is the solution which...