Latest International Air Cargo News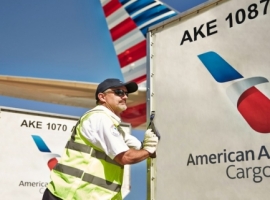 As technology and digital solutions become much more integral to the air cargo industry, stakeholders are looking for clear...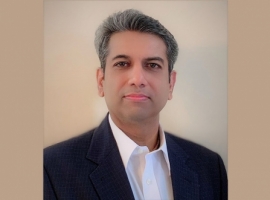 Ashish Nanda took charge as chief financial officer of IBS Software. He previously served as CFO of Nucleus Software...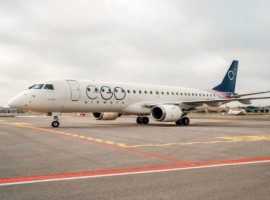 By developing its own direct channel distribution, EGO Airways will be able to promote and differentiate their products to...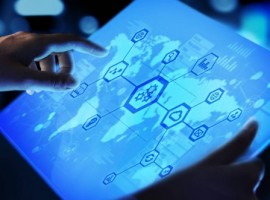 The global air cargo industry is digitally lagging behind its counterparts in other modes of transport and to even...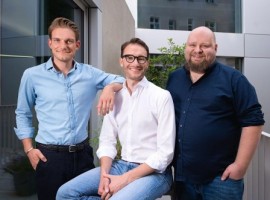 The funding comes just six months after the company raised $18.6 million in the Series A funding round, due...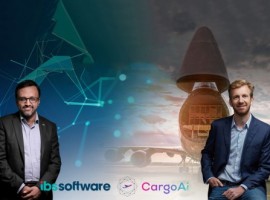 The integration currently covers real-time e-booking and e-quoting, flight availability searches and shipment tracking.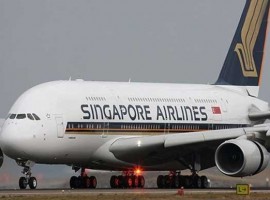 This will serve to strengthen its ability to better manage cargo capacity, gain enhanced visibility of shipment yields...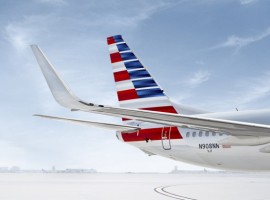 The effort, which simplifies the cargo IT landscape by reducing the number of systems from 90 to 10, manages...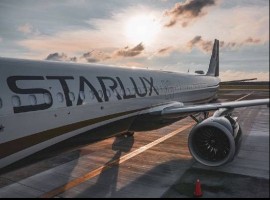 iCargo is fully enabled to support this future growth and continue to empower STARLUX to deliver on its brand...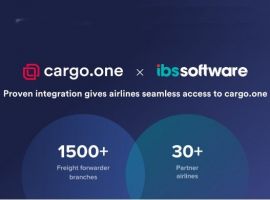 cargo.one and IBS Software officially announced their strategic partnership to empower airlines on their digital transformation to emerge stronger...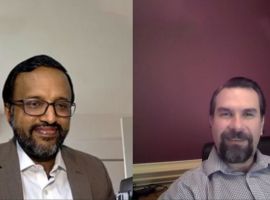 PayCargo and IBS Software come together to enable rich API-based integration of PayCargo's digital payments network with IBS Software's...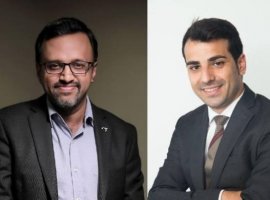 Partnership to provide airlines with solutions for real-time eBooking between WebCargo's 1,900 global freight forwarders and IBS' 30+ airline...