Latest International Iata Latest News News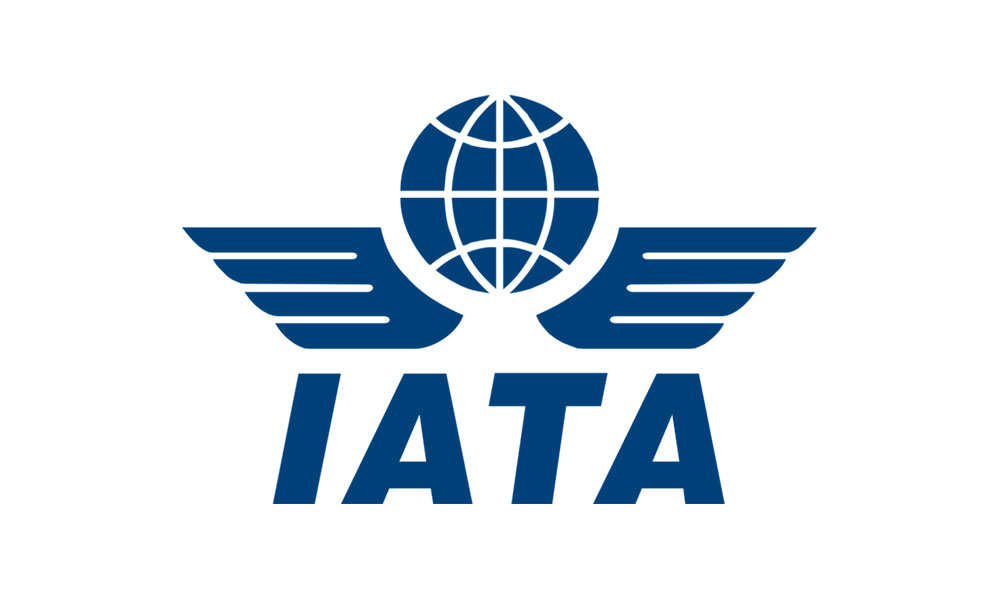 Airlines have identified four key areas to strengthen the European Commission's SES proposals: establish an independent, economic regulator, reinforce...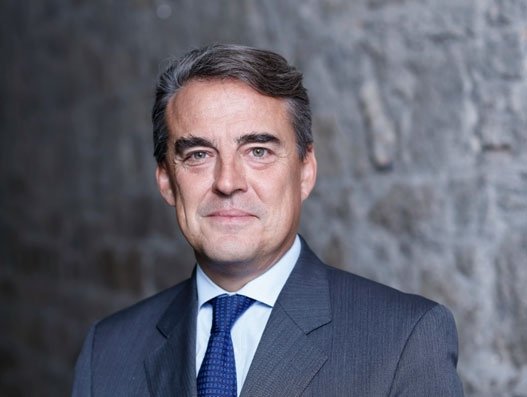 Willie Walsh, former CEO of International Airlines Group (IAG) to become IATA's eighth director general from April 1.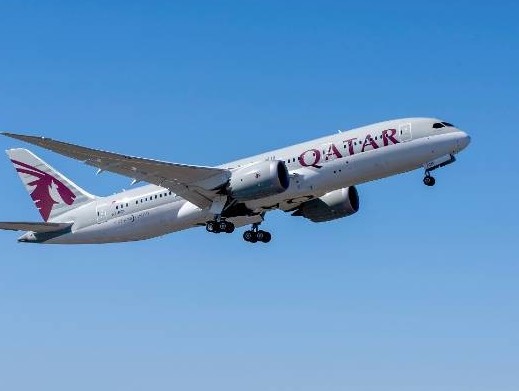 All contributions received through the programme will be directed to the Fatanpur Wind Farm project in India, via the...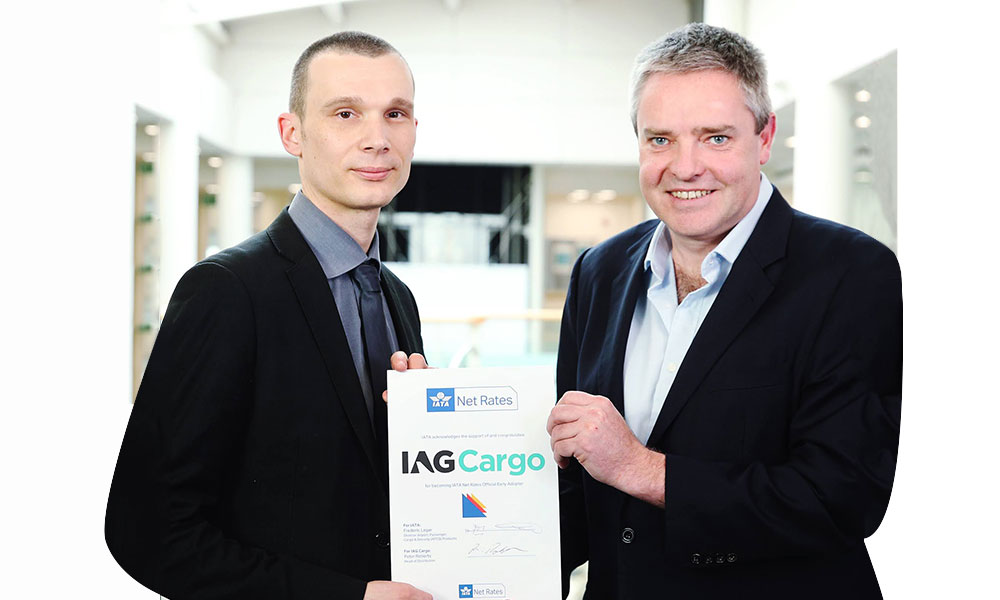 The all-in-one platform offers freight forwarders the latest information on rates, tariffs and rules that can be integrated directly...