Latest International 2 News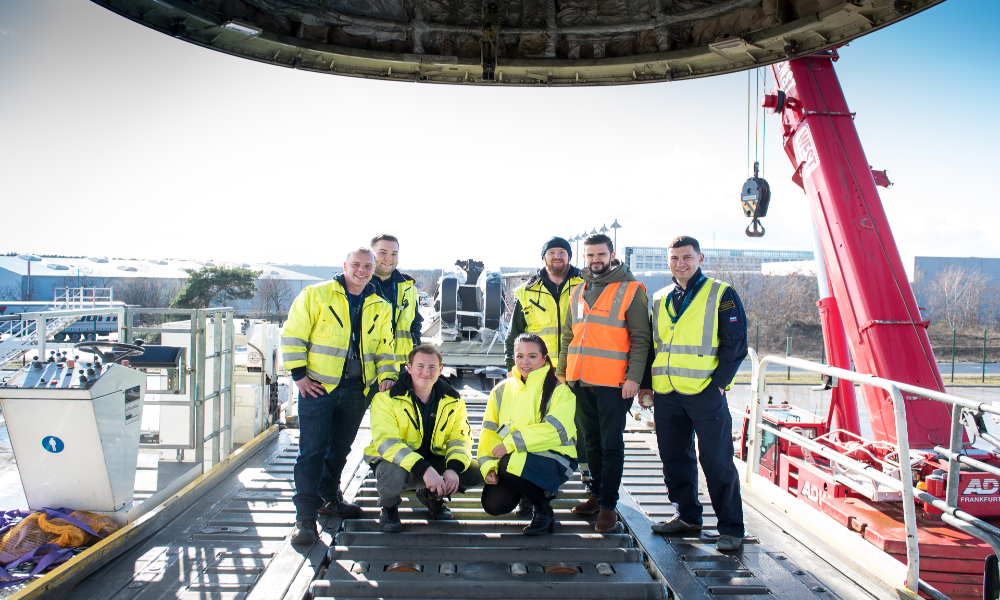 Hidden deep inside the fascinating movement of goods by air is the human sweat coupled with their chivalrous courage,...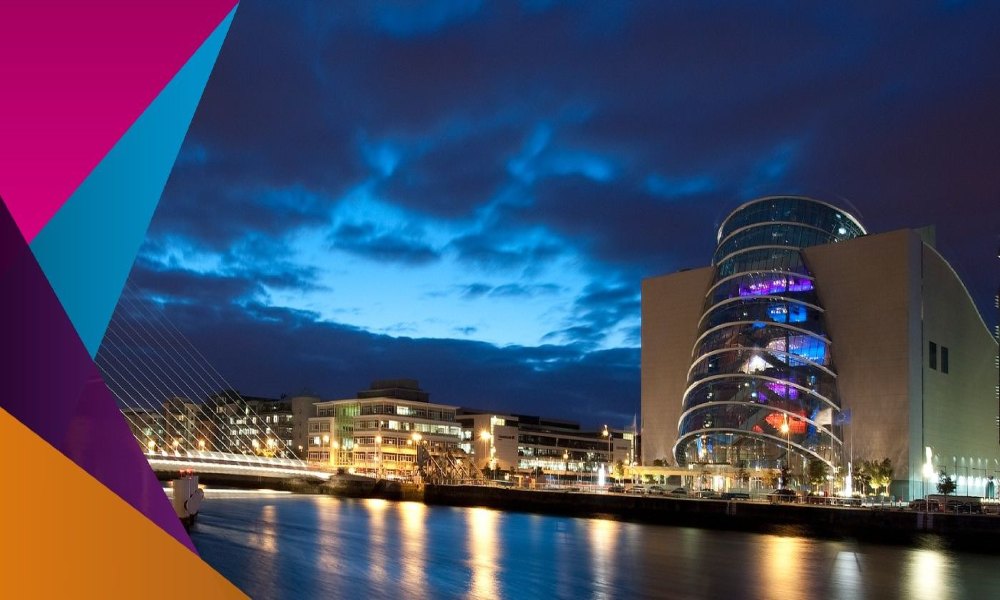 IATA has shifted its 14th World Cargo Symposium (WCS) venue from Istanbul to Dublin for October 12-14, 2021...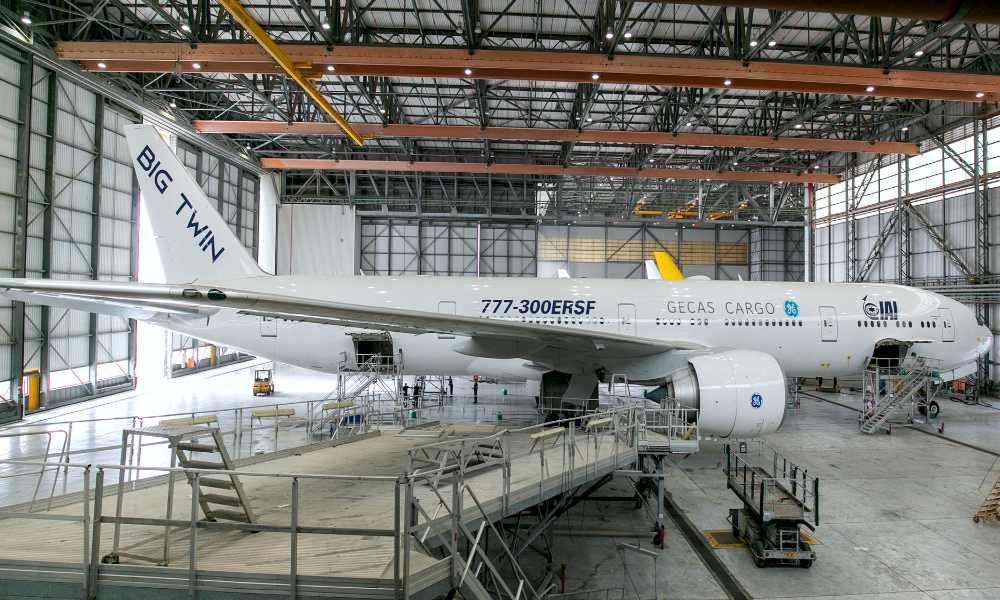 While airports were shut for passenger flights, demand was increasing for freighters due to increasing demand for PPE, medicines...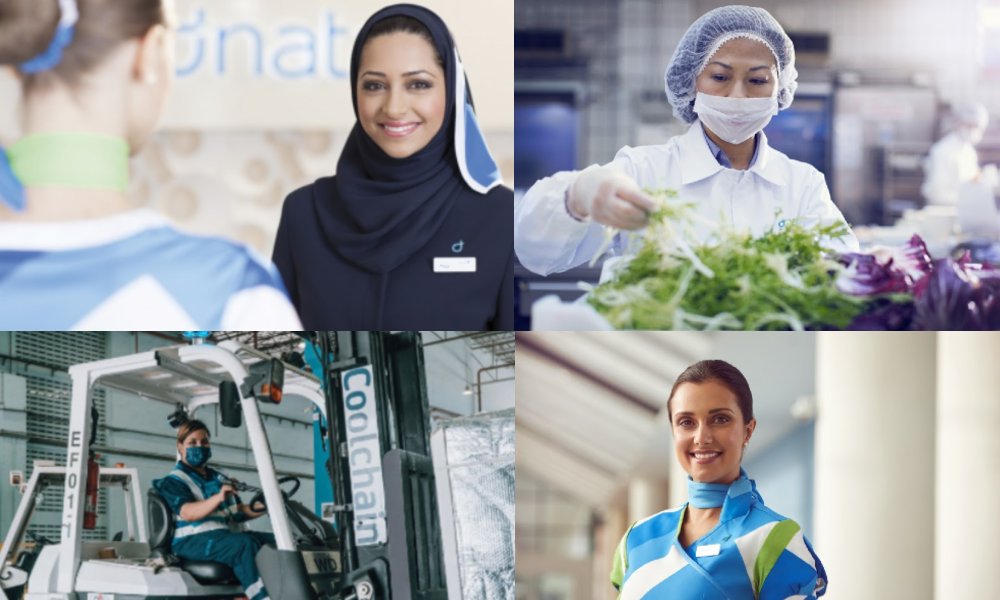 dnata has committed to increasing the number of women in senior positions and under-represented roles with a target to...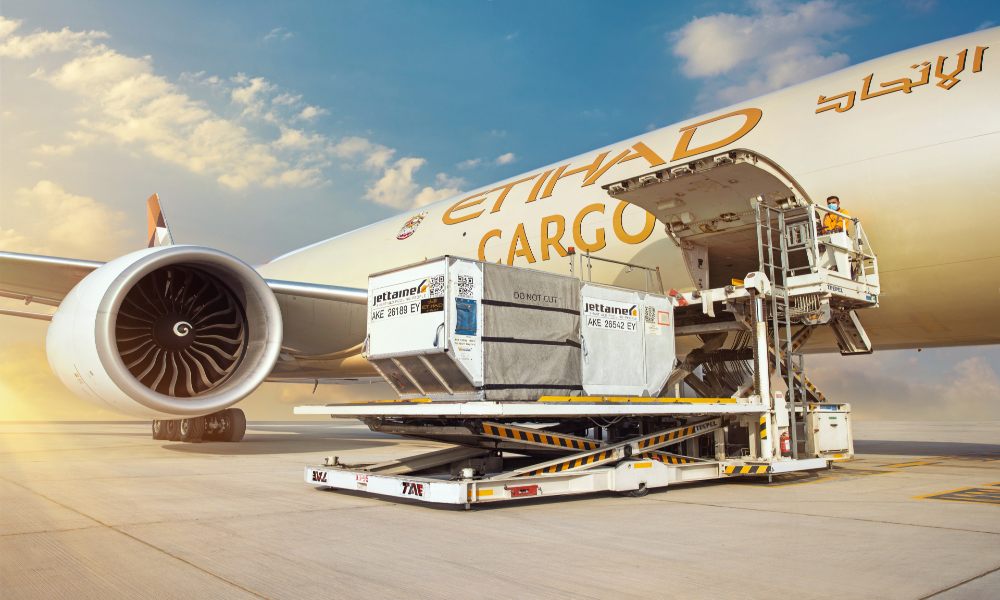 Demand continues to be high due to the logjams in the shipping world, and airlines are backing up their...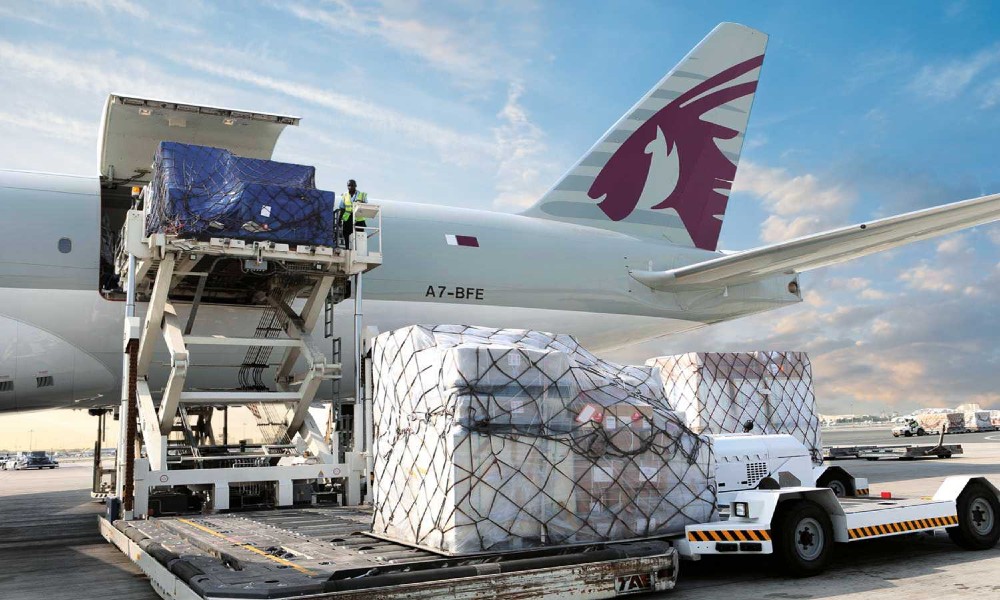 Global demand, measured in cargo tonne-kilometers (CTKs*), was up 8.6 percent. Overall growth remains strong compared to the long-term...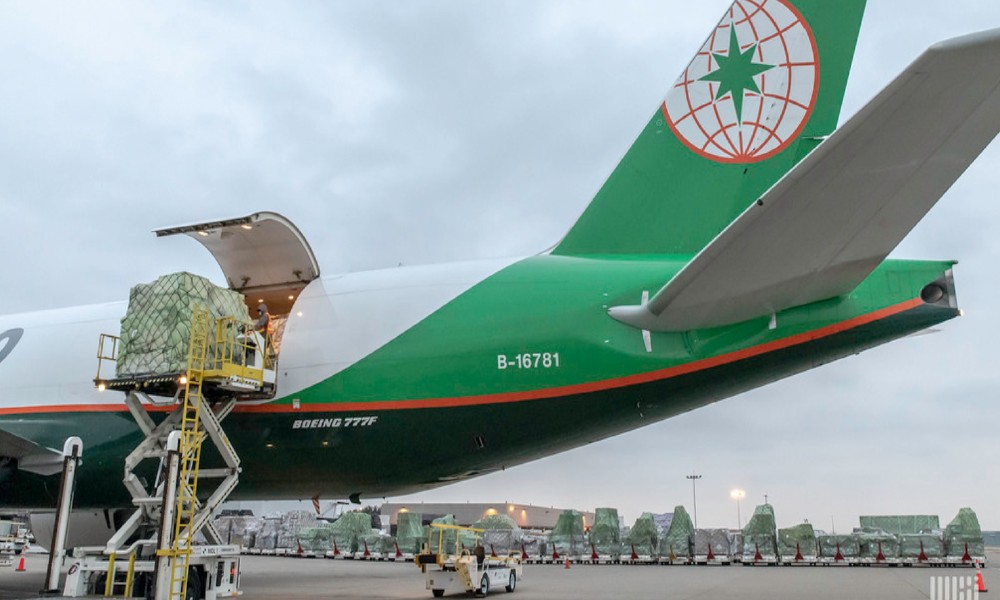 A survey of airline CFOs and cargo chiefs found 72 percent respondents expecting cargo demand to increase for the...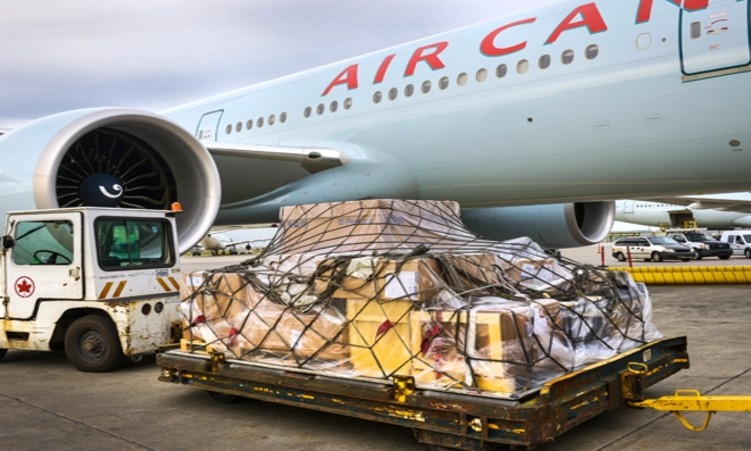 Air Canada Cargo joins in IATA's Net Rates air cargo rates platform where freight forwarders can access the latest...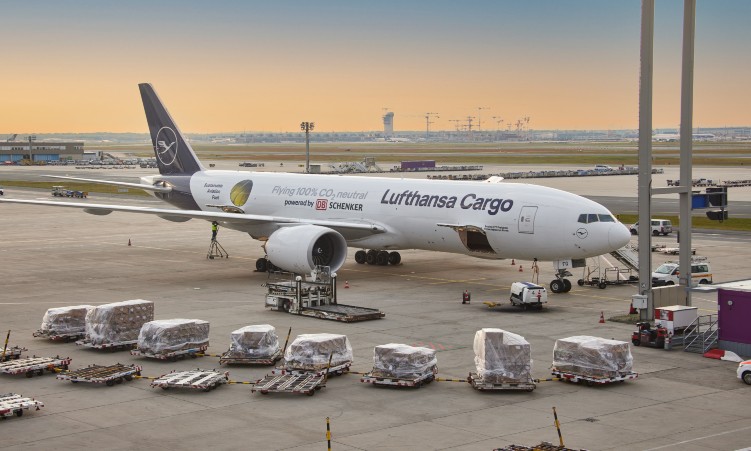 Digitalisation and sustainability are the key pillars of Lufthansa Cargo's vision to build itself as an airfreight and logistics...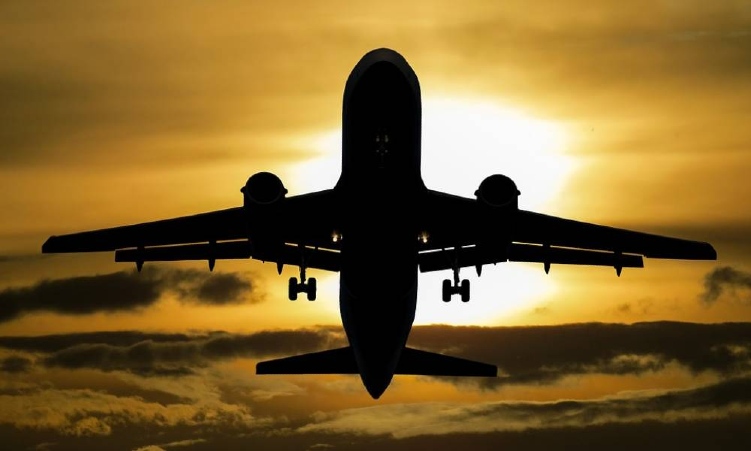 The partnership includes the successful integration of air cargo messaging standards (Cargo-XML) into UNCTAD's automated customs management system, ASYCUDAWorld....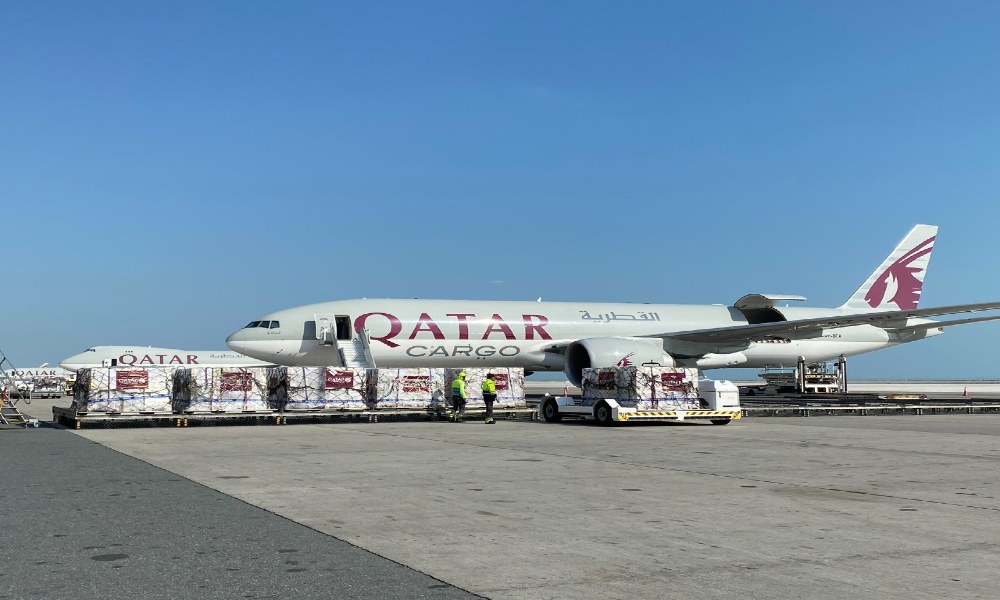 IATA published the IATA WATS performance figures for 2020. Check out the airlines that ranked in top 5 by...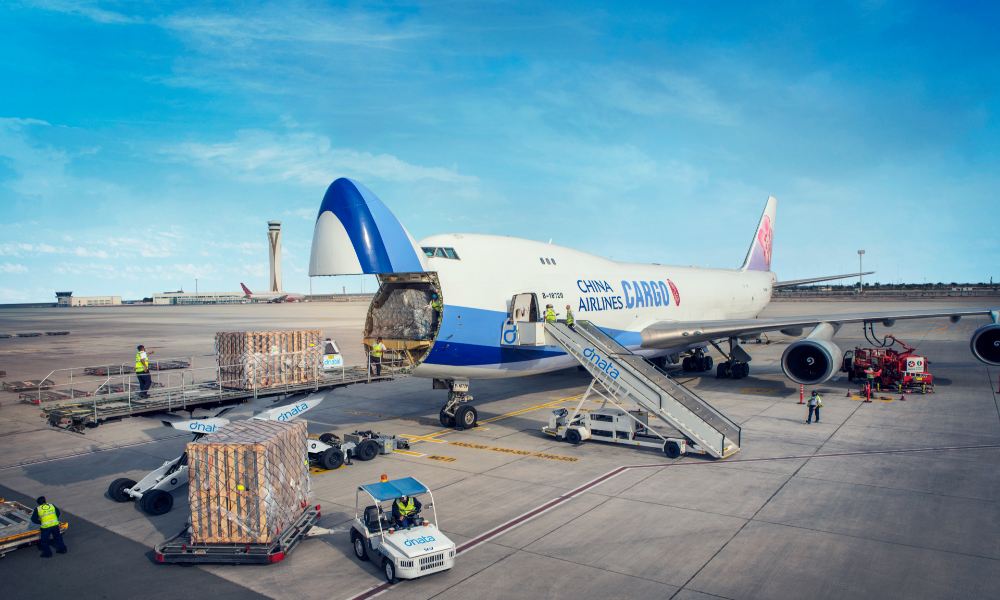 IATA releases latest analysis of the air cargo industry. The data for global air cargo markets for June shows...