Latest International Air Cargo News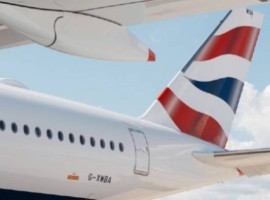 It offers as much cargo capacity as the B777-300, IAG Cargo's "work horse", which can hold the maximum number...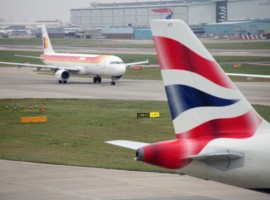 IAG Cargo and LEVEL, a long-haul, low-cost airline in the IAG Group, have announced a return to the skies...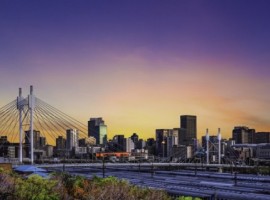 IAG Cargo has completed its 100th cargo-only flight out of Johannesburg on July 30, joining the likes of Hong...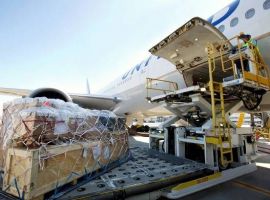 With the grounding of two-thirds of all passenger aircraft across the globe and coupled with rising freight rates, cargo...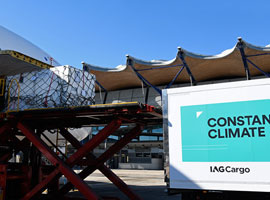 IAG Cargo reported commercial revenues of €369 million over the period from April 1 to June 30, 2020, an...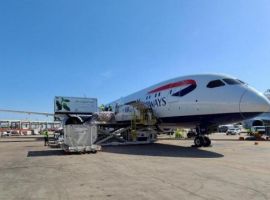 British Airways adds Boeing 787-10 to its fleet to maximise space on flights across its network, which is a...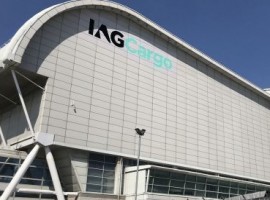 IAG Cargo launches a new scheme to reward its customers with a revenue spend of €1.3m and above per...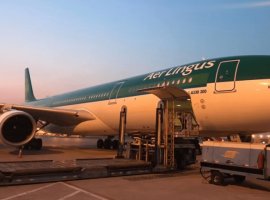 IAG Cargo gives a lowdown on how to set up a cargo operation in 7 days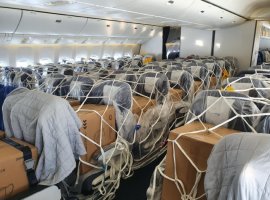 From May, British Airways will operate 14 flights each week from Shanghai, and seven from Beijing carrying cargo.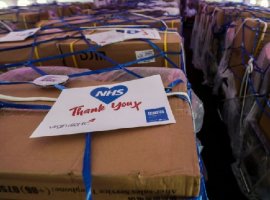 Virgin Atlantic and IAG moved critical medical supplies for NHS in aircraft cabins and the airlines continue to optimise...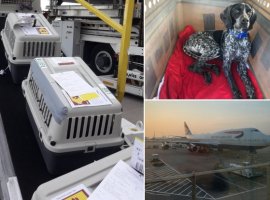 IAG Cargo has ventured into extending care to our four-legged friends —dogs and cats, during the pandemic.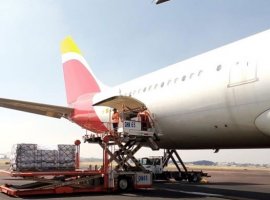 IAG Cargo and Iberia are using a specially created medical air corridor between Spain, China and Japan, as Spain...