Latest International Air Cargo News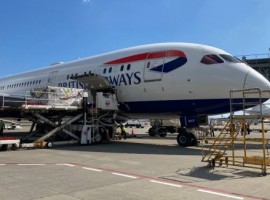 The London Heathrow – Seoul-Incheon service will run year-round, three times per week.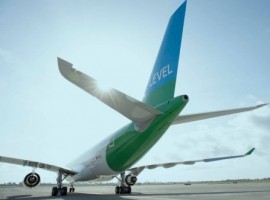 These routes are a vital link for importers and exporters in the regions who regularly transport products such as...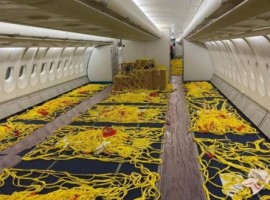 Any cargo flying on board will be held in place with netting fastened to floor rails where the seats...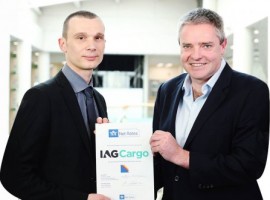 The all-in-one platform offers freight forwarders the latest information on rates, tariffs and rules that can be integrated directly...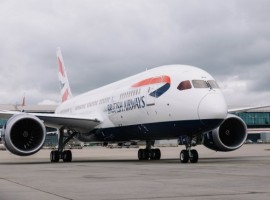 Overall yields for the quarter were up 113.4 per cent on the same time last year at constant currency.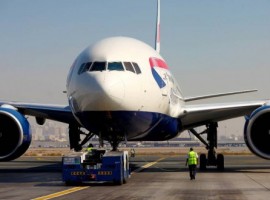 Tokyo is particularly significant for the export of pharmaceutical goods, which can be moved seamlessly using IAG Cargo's Constant...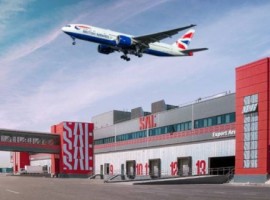 Saudi Arabian Logistics (SAL) has signed an agreement with British Airways' sister company IAG Cargo which will help provide...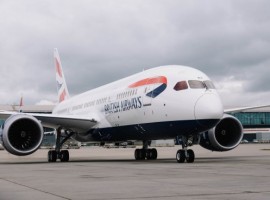 IAG Cargo returns to Lagos, Cairo, Cape Town, Abuja and Accra from London Heathrow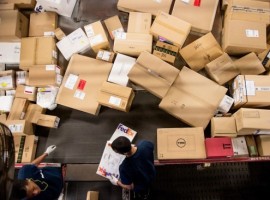 As retail turns e-tail, the logistics industry stands to benefit even as limited shipping capacity and longer delivery windows...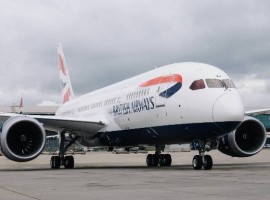 The new service will strengthen IAG Cargo's existing presence in Pakistan, which since 2019 has also included flights to...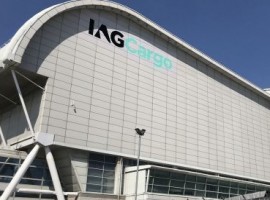 The large amount of high dense engineering goods, destined for Europe & North America, that made the difference on...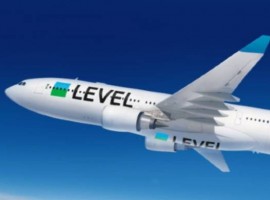 Historically, this route has seen transit of mangoes, berries, minerals, leather products, veterinary equipment and footwear, and will offer...