Latest International Iag Cargo News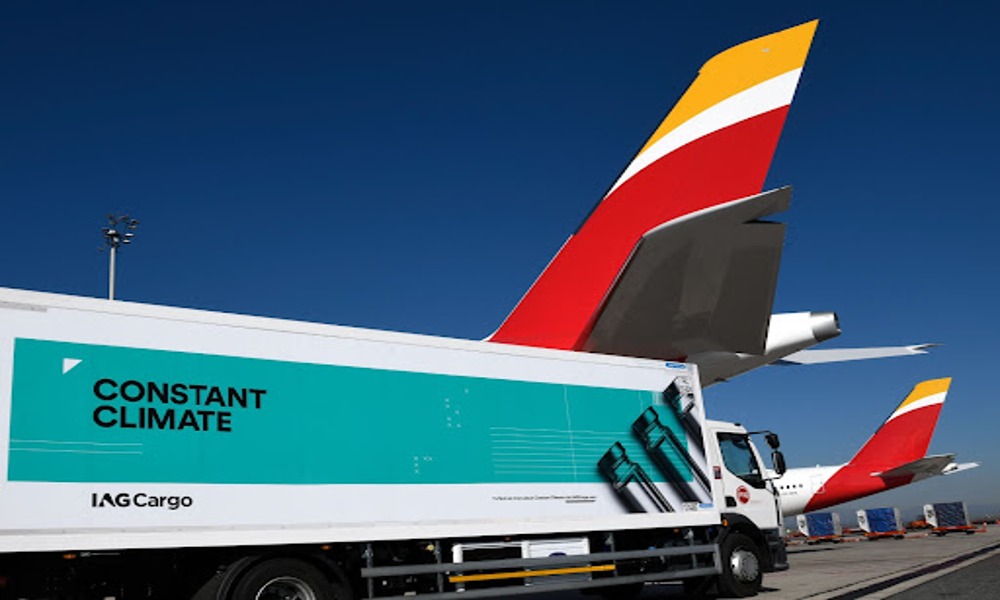 IAG Cargos hubs in Heathrow, Madrid and Dublin have been pivotal with a significant increase in interline activity, the...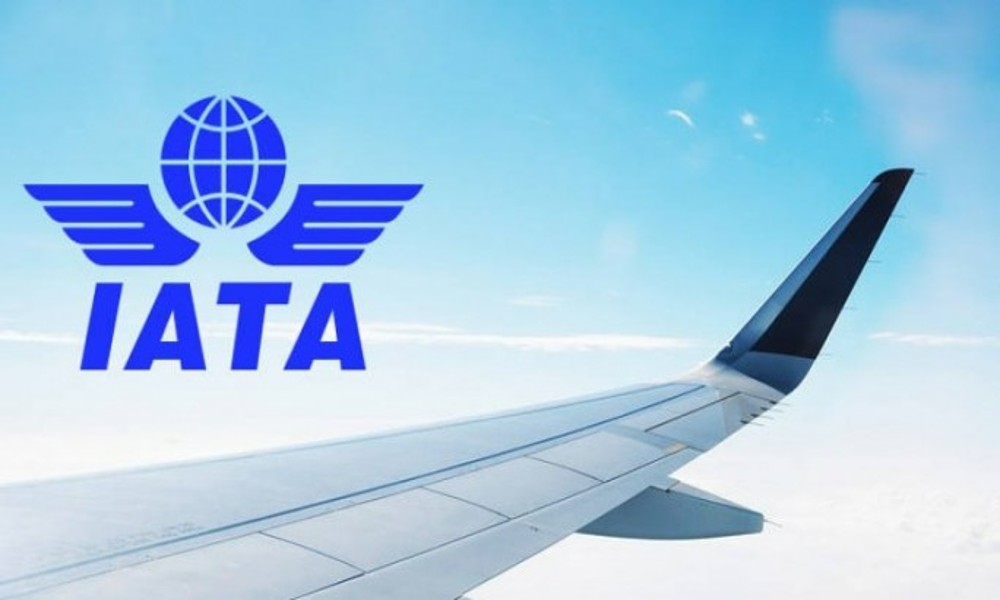 The Net Rates platform can be accessed through Net Rates online or integrated with customer systems, accelerating the distribution...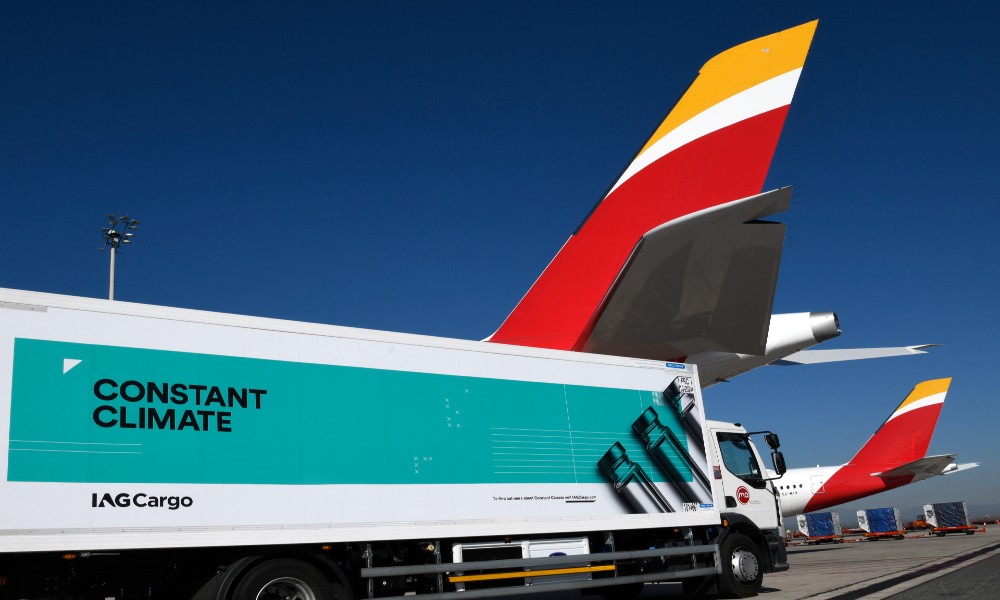 IAG Cargo has five services a week on its new cargo route directly from Madrid to Dakar in Senegal,...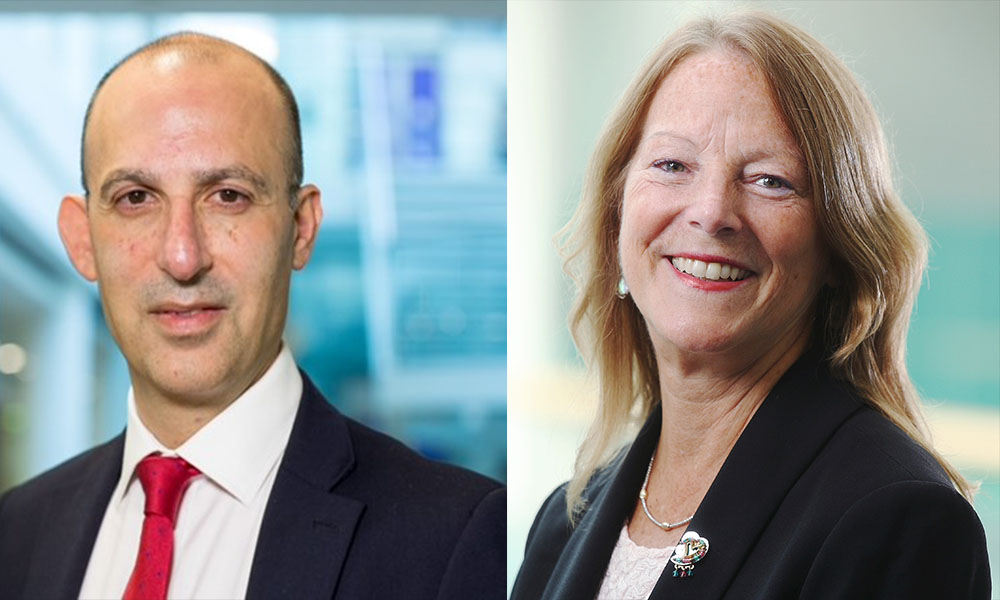 They will focus on the end-to-end customer experience as the business continues to increase capacity on its network whilst...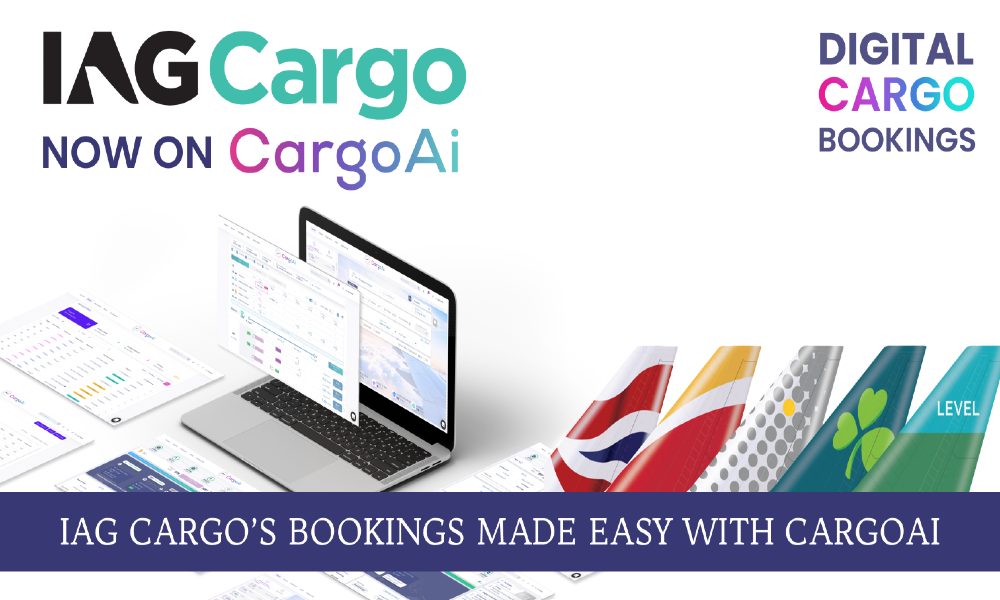 IAG Cargo's listing on www.CargoAi.co also means forwarders will be able to easily book cargo capacity to hundreds of...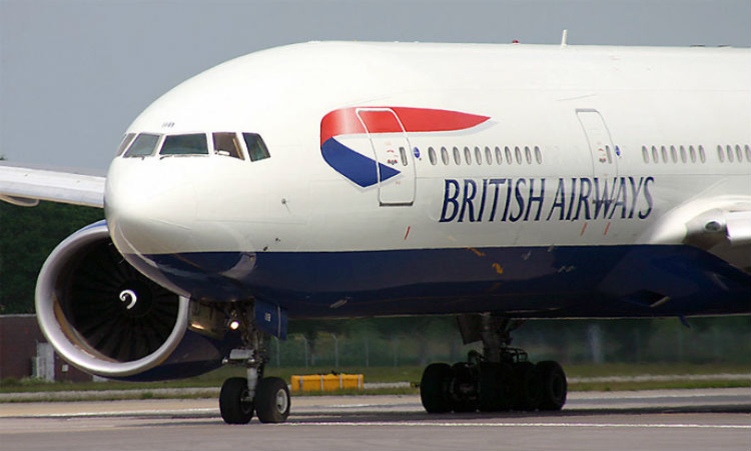 IAG Cargo supported the global efforts in fighting against COVID-19. The Abuja shipment departed 4 million doses London Heathrow...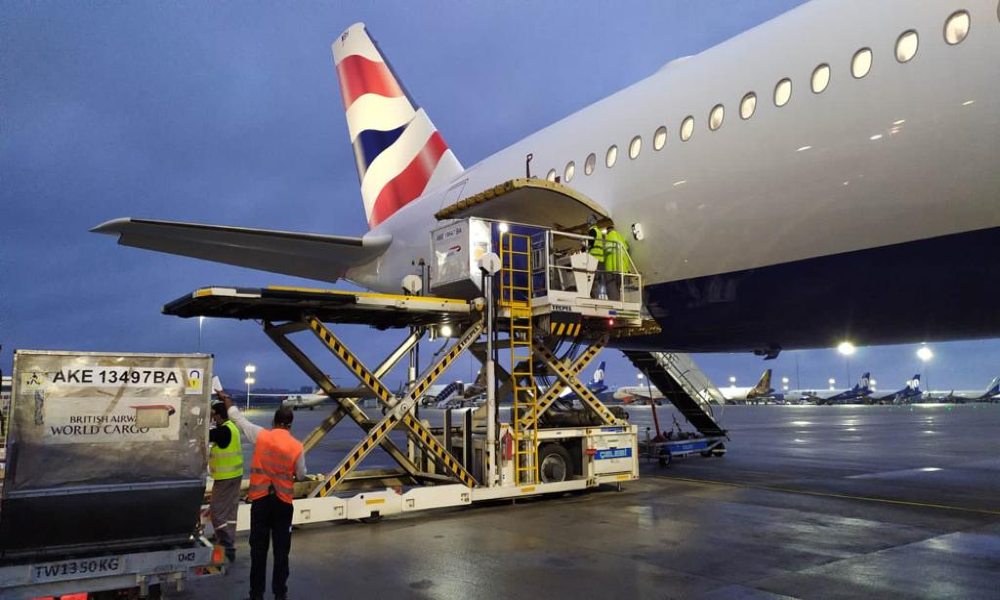 IAG Cargo uplifted 48,500 kgs of cargo on a cargo-only flight from Bangalore to London operated by a British...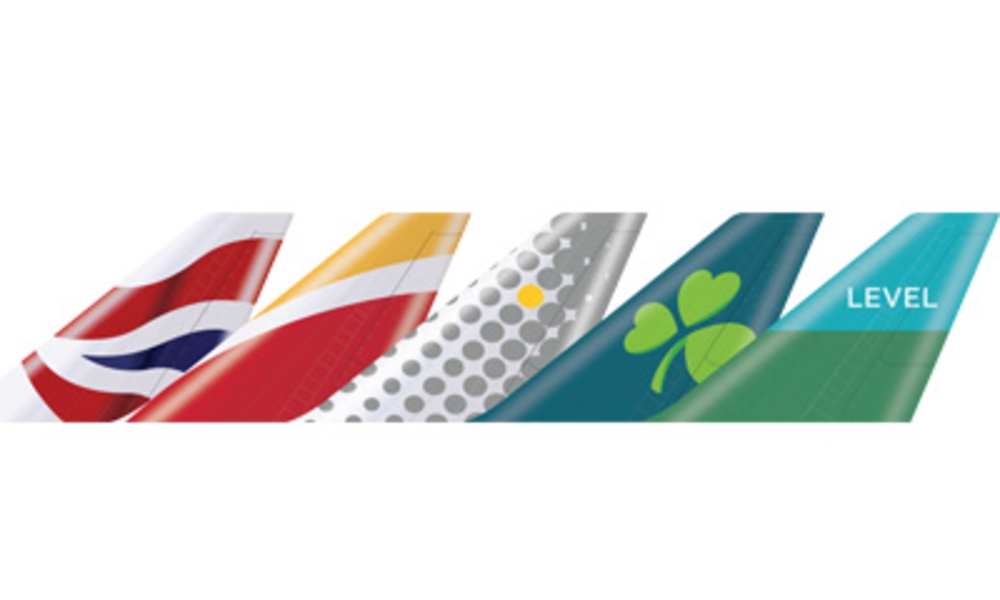 IAG Cargo announces a strong Q2 revenue. They achieved revenues of €419 million from April 1 to June...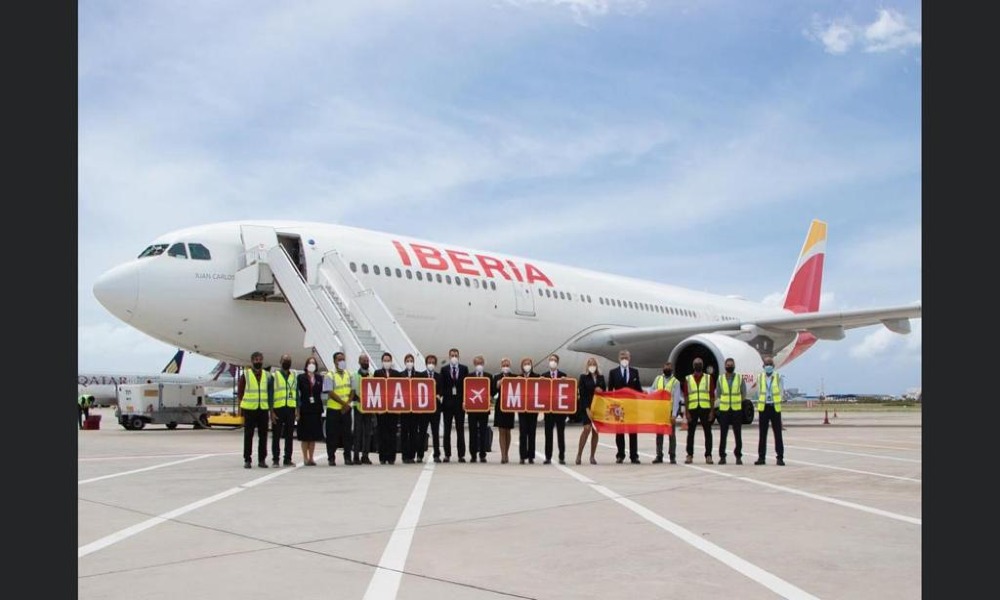 IAG Cargo announces the launch of a new direct service between Spain and Maldives to begin from July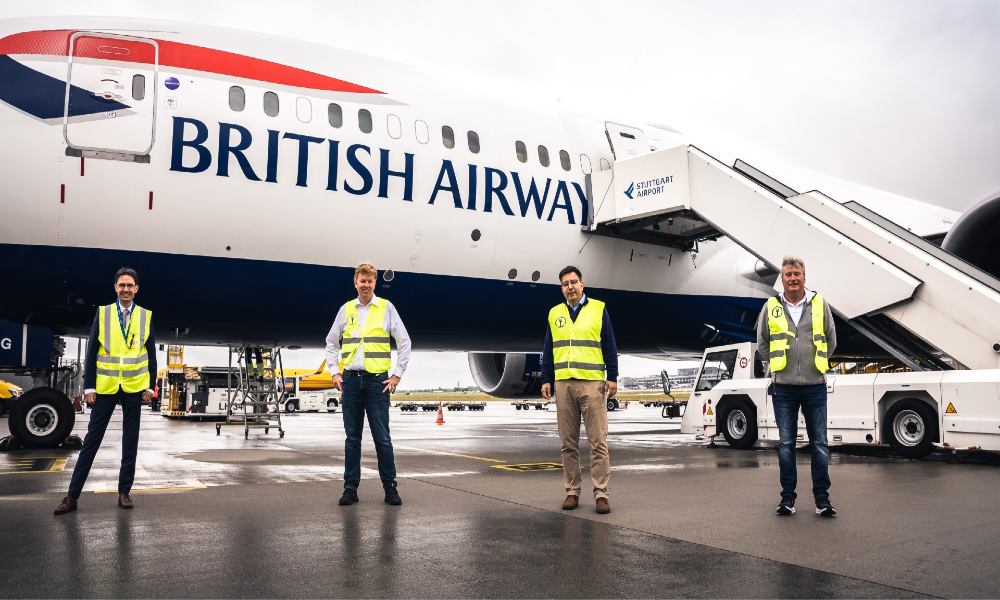 Kuehne+Nagel and IAG Cargo completed a chain of 16 charter flights from Stuttgart to Atlanta fully carbon neutral after...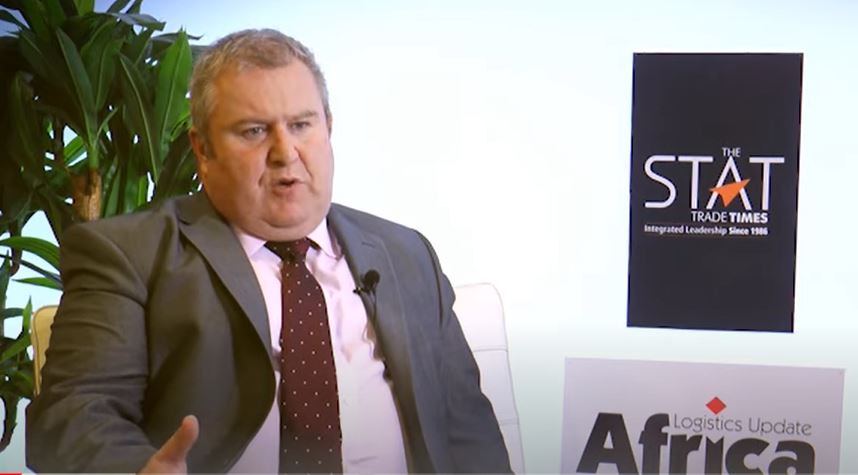 Shepherd will report into David Podolsky, who will continue in his role as chief executive of the business, having...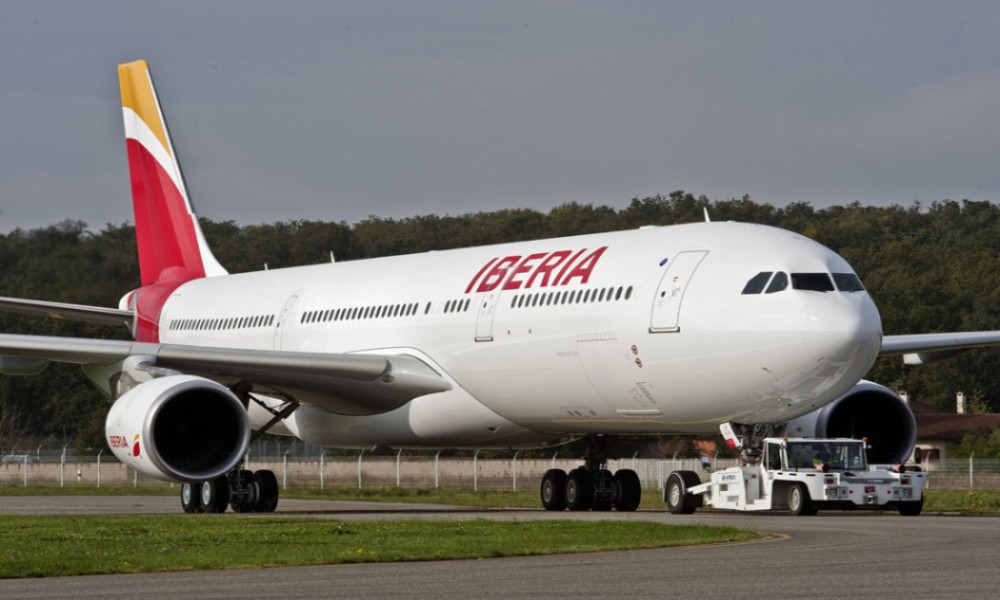 The new route to Guayaquil, Ecuador was launched in May, and includes three weekly flights with an Airbus A330-200....