Latest International Air Cargo News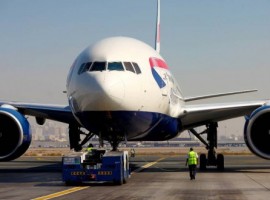 Tokyo is particularly significant for the export of pharmaceutical goods, which can be moved seamlessly using IAG Cargo's Constant...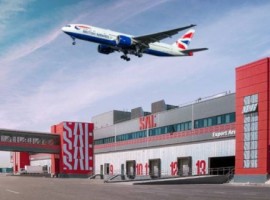 Saudi Arabian Logistics (SAL) has signed an agreement with British Airways' sister company IAG Cargo which will help provide...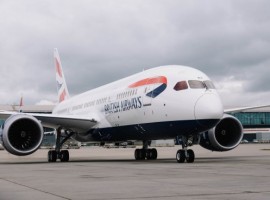 IAG Cargo returns to Lagos, Cairo, Cape Town, Abuja and Accra from London Heathrow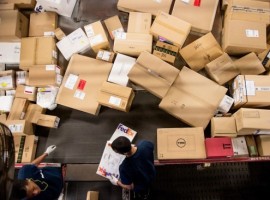 As retail turns e-tail, the logistics industry stands to benefit even as limited shipping capacity and longer delivery windows...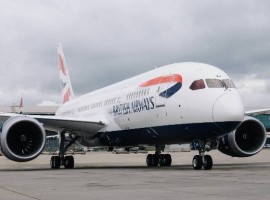 The new service will strengthen IAG Cargo's existing presence in Pakistan, which since 2019 has also included flights to...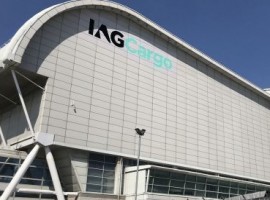 The large amount of high dense engineering goods, destined for Europe & North America, that made the difference on...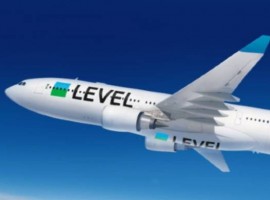 Historically, this route has seen transit of mangoes, berries, minerals, leather products, veterinary equipment and footwear, and will offer...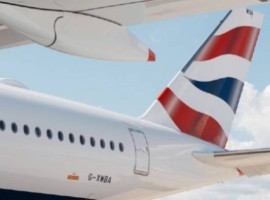 It offers as much cargo capacity as the B777-300, IAG Cargo's "work horse", which can hold the maximum number...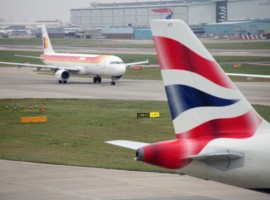 IAG Cargo and LEVEL, a long-haul, low-cost airline in the IAG Group, have announced a return to the skies...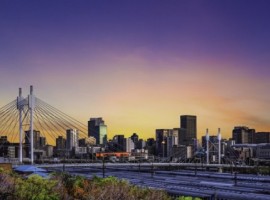 IAG Cargo has completed its 100th cargo-only flight out of Johannesburg on July 30, joining the likes of Hong...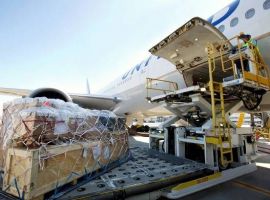 With the grounding of two-thirds of all passenger aircraft across the globe and coupled with rising freight rates, cargo...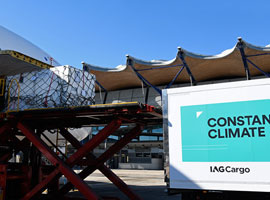 IAG Cargo reported commercial revenues of €369 million over the period from April 1 to June 30, 2020, an...