Latest International Air Cargo News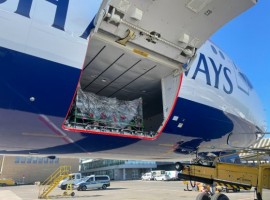 IAG Cargo today announced that the business has now delivered 2.5 million doses of Covid-19 vaccines into Latin America...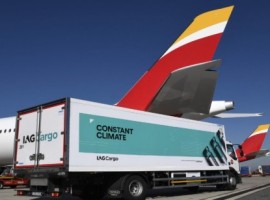 IAG Cargo celebrates its tenth anniversary this month – marking a decade of transporting vital shipments safely and efficiently...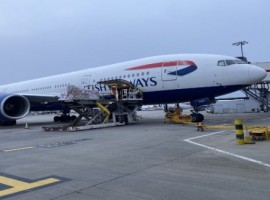 IAG Cargo uplifted 53,793 kgs of cargo on a cargo-only flight from Nairobi, Kenya to London-Heathrow in March –...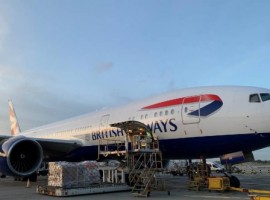 The cargo carrier has transported over 8,000 tonnes of automotive spare parts, indicating a confident start to the year...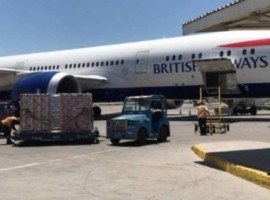 The air cargo carrier reported commercial revenues of €1,306 million?over the period from January 1 to December 31 2020.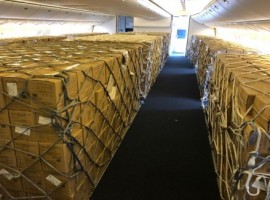 IAG Cargo has transported over a million protective face masks to Munich - following Germany's new rules introduced last...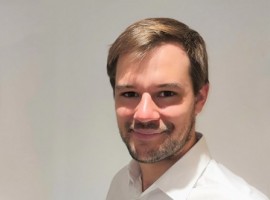 Daniel Byrne has been appointed regional commercial manager for UK and Ireland. Freddie Overton has been appointed regional commercial...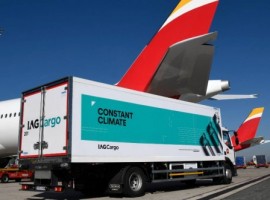 Amongst the IAG Cargo shipments to date are 80,000 doses from its Madrid hub to the Canary Islands and...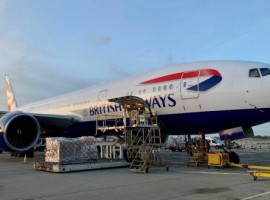 The 1000th flight from London Heathrow to Los Angeles Airport was on a B777-200 and included a large...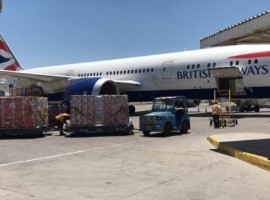 Cherries are a popular fruit in the UK over the winter and Christmas season, and last week saw the...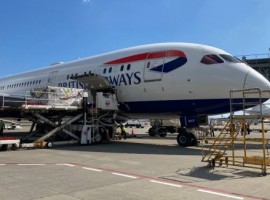 The London Heathrow – Seoul-Incheon service will run year-round, three times per week.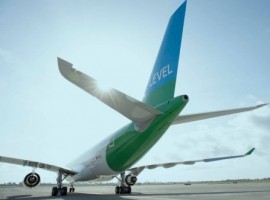 These routes are a vital link for importers and exporters in the regions who regularly transport products such as...