Latest International Air Cargo News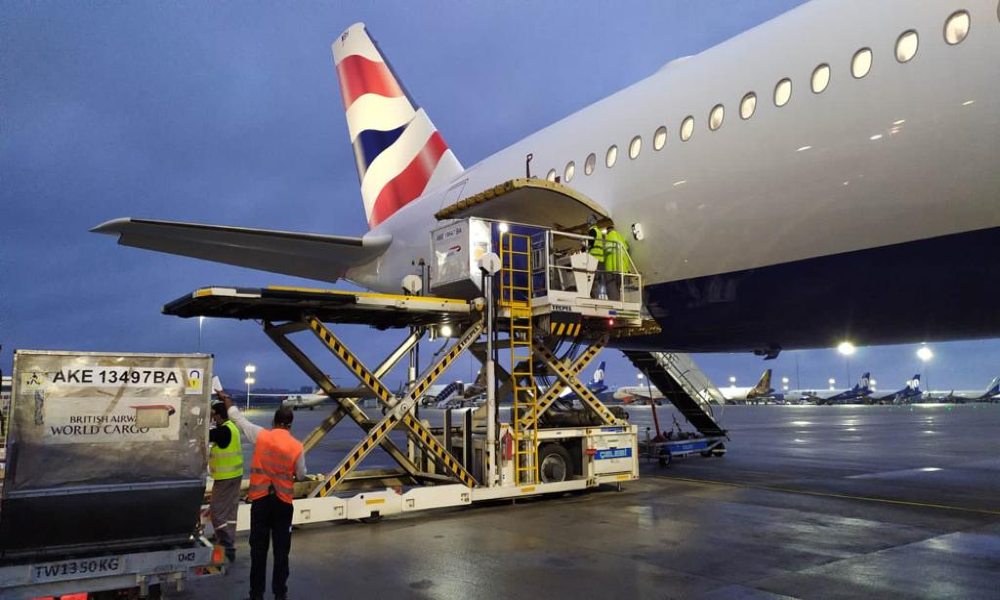 IAG Cargo uplifted 48,500 kgs of cargo on a cargo-only flight from Bangalore to London operated by a British...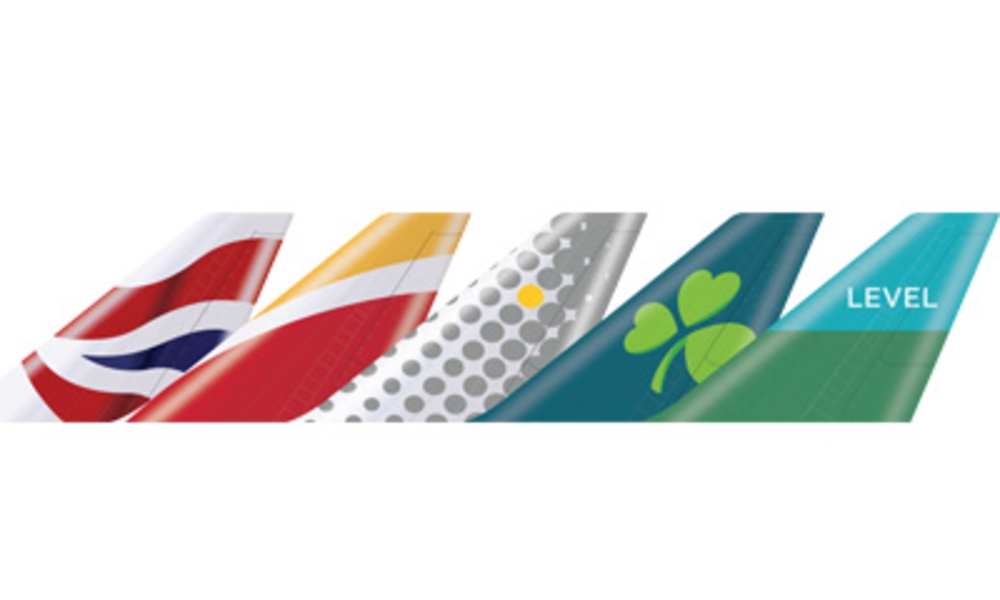 IAG Cargo announces a strong Q2 revenue. They achieved revenues of €419 million from April 1 to June...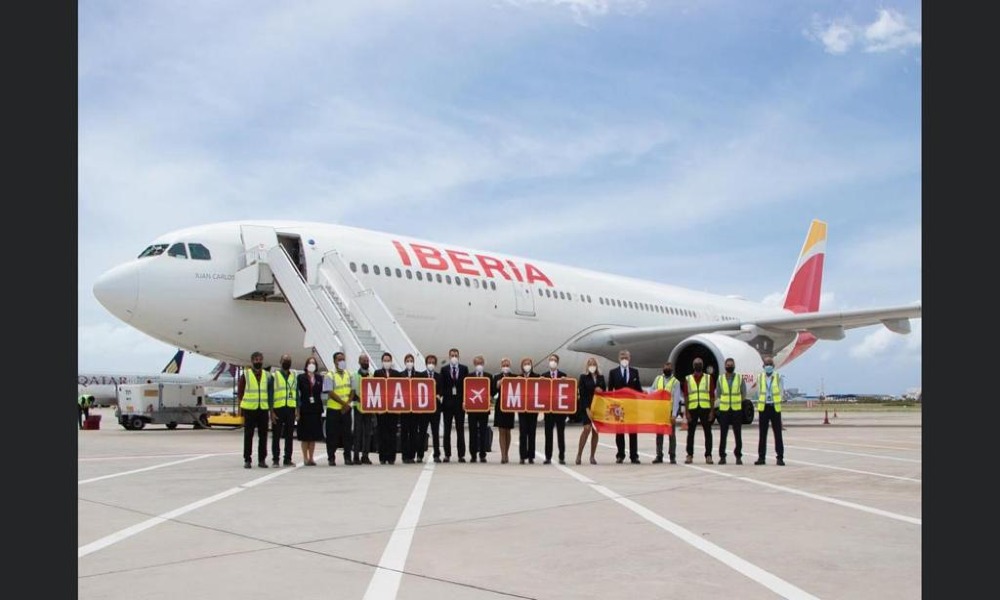 IAG Cargo announces the launch of a new direct service between Spain and Maldives to begin from July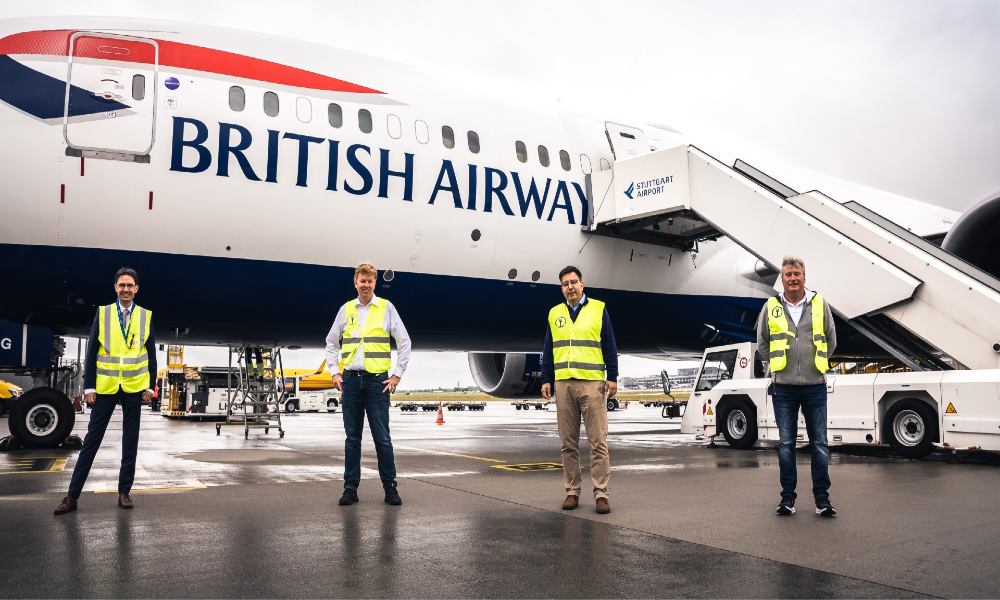 Kuehne+Nagel and IAG Cargo completed a chain of 16 charter flights from Stuttgart to Atlanta fully carbon neutral after...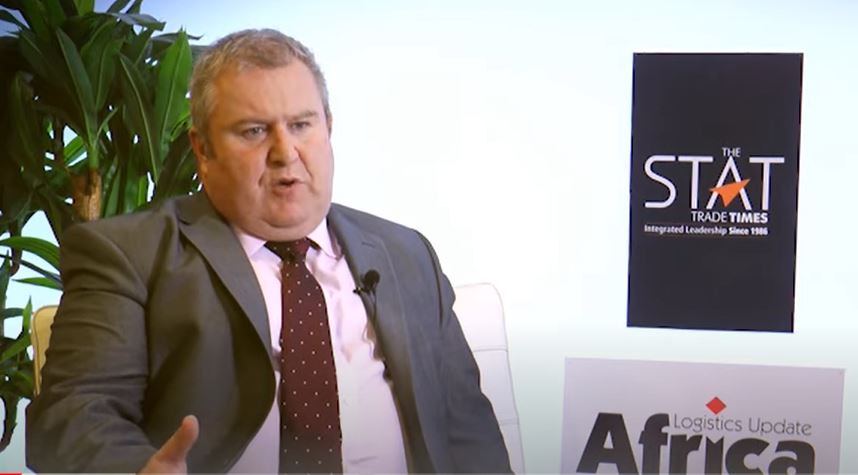 Shepherd will report into David Podolsky, who will continue in his role as chief executive of the business, having...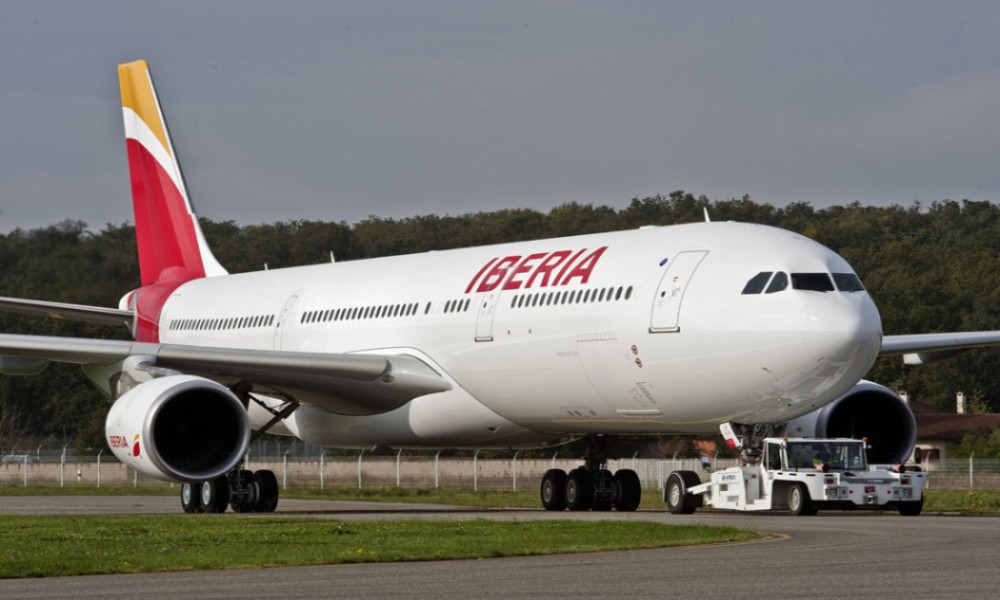 The new route to Guayaquil, Ecuador was launched in May, and includes three weekly flights with an Airbus A330-200....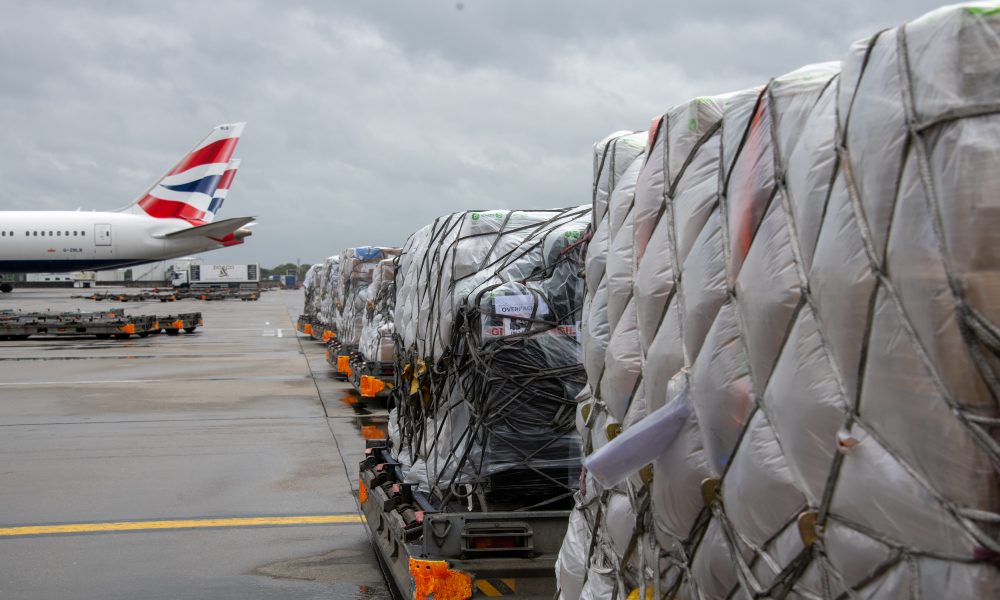 The B777-200 was loaded with PPE supplies and oxygen concentrators for frontline hospital workers from charities including Oxfam, Khalsa...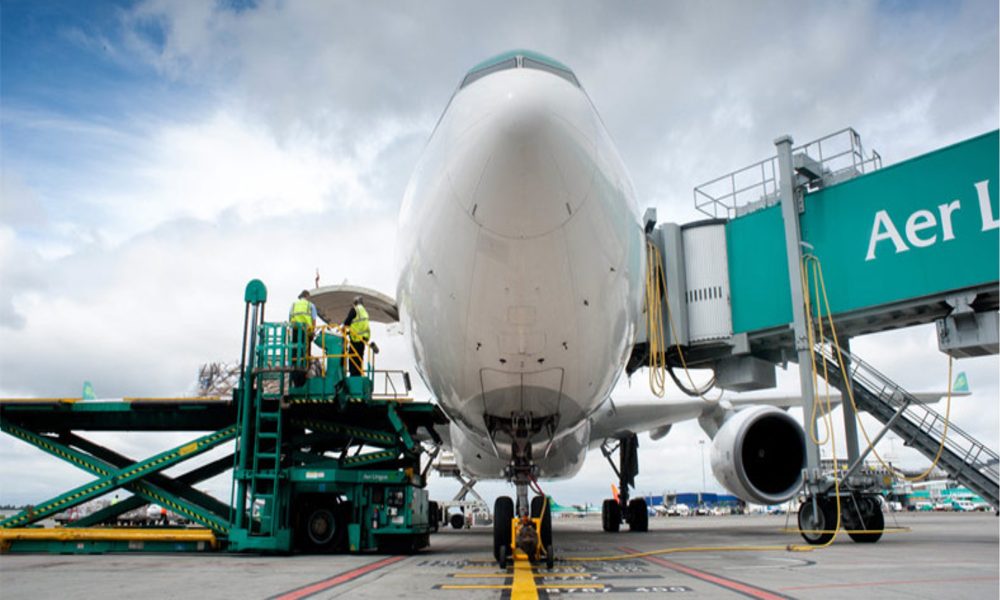 IAG Cargo flew 2,361 tonnes of asparagus to the UK and Europe between January and April this year –...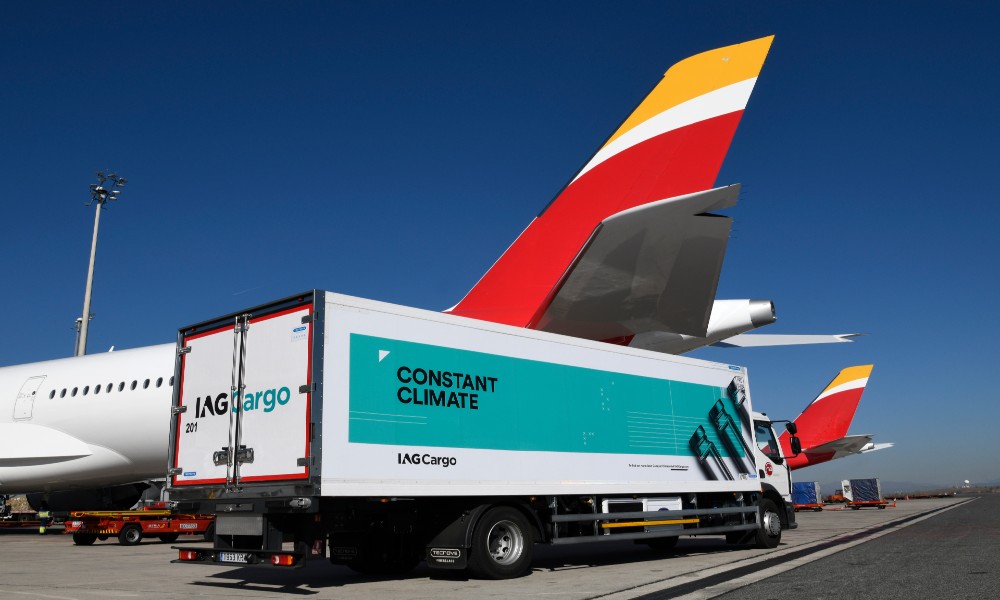 Charter services supported the automotive and manufacturing sectors as supply chain disruption and increased demand resulted in a need...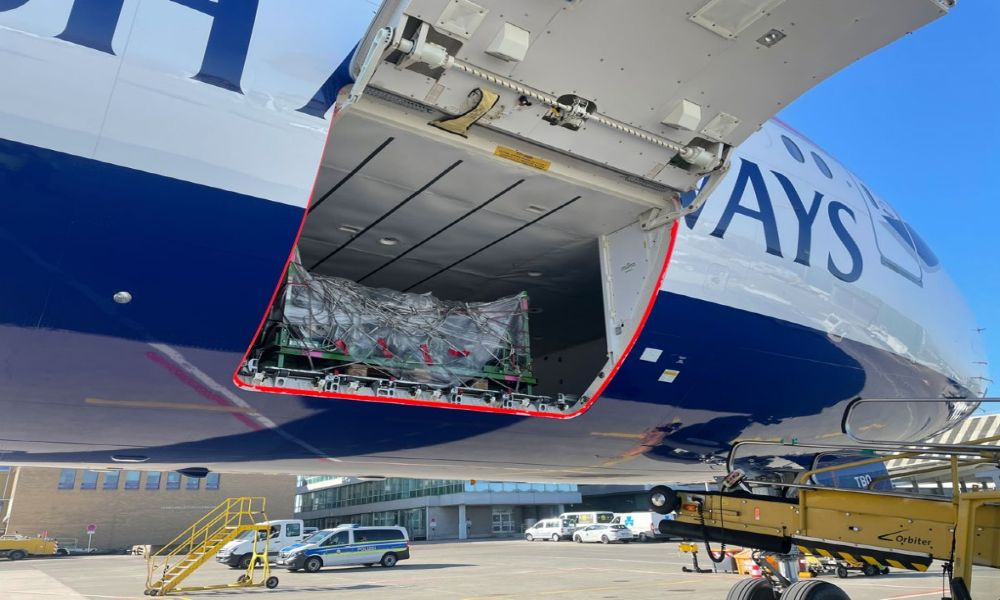 IAG Cargo, the cargo division of International Airlines Group (IAG), and its sister company British Airways will operate a...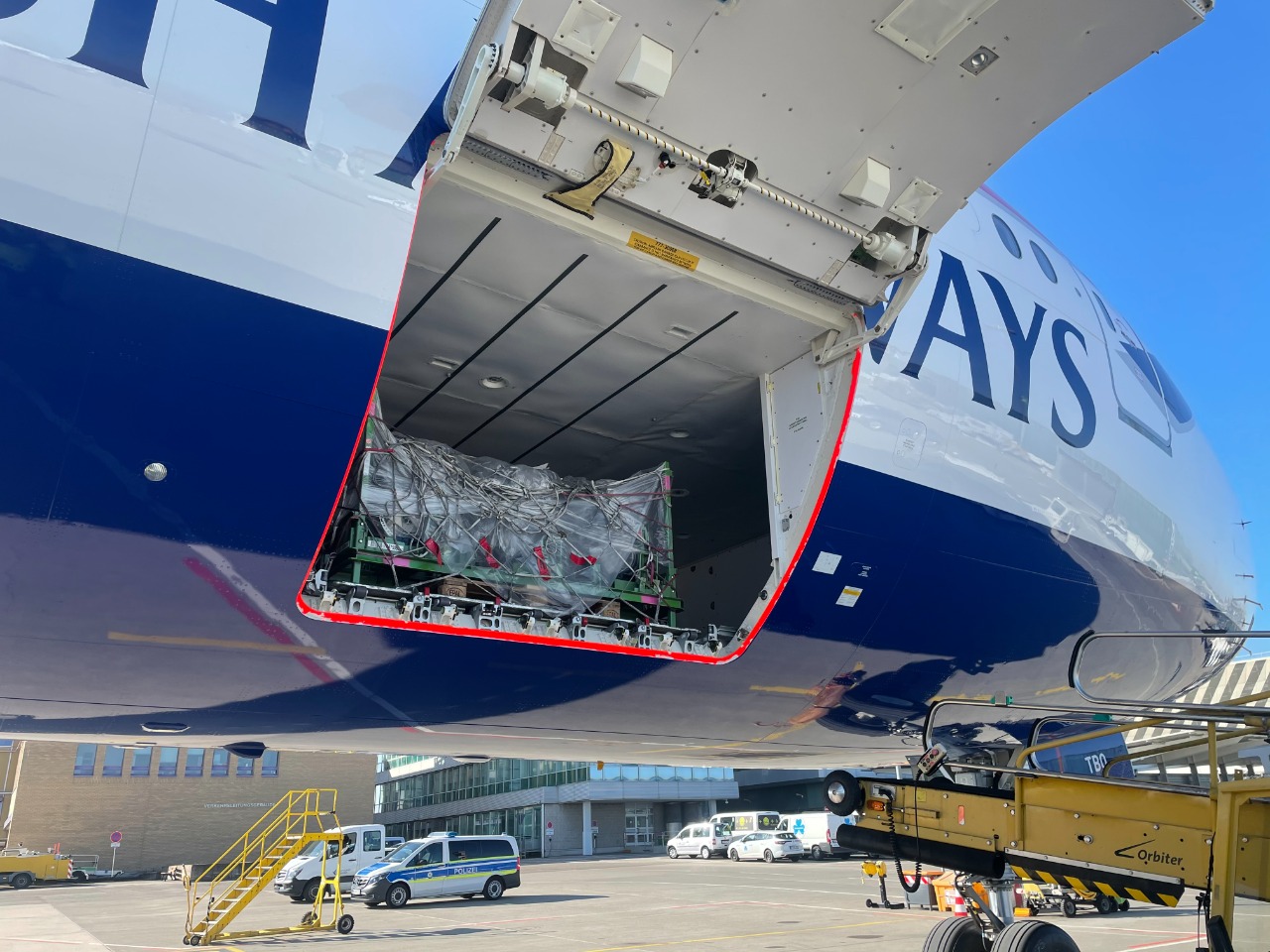 IAG Cargo today announced that the business has now delivered 2.5 million doses of Covid-19 vaccines into Latin America...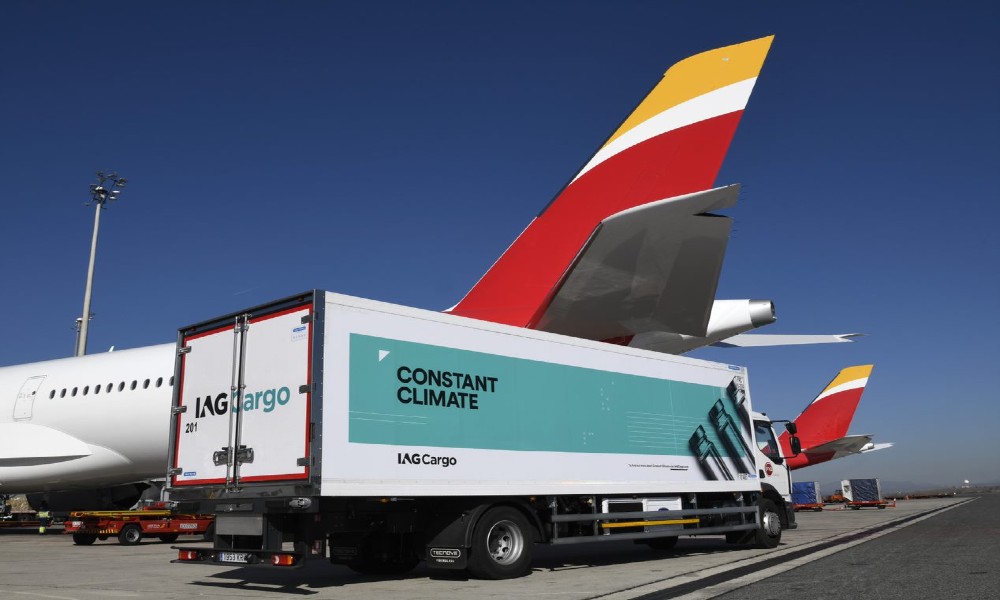 IAG Cargo celebrates its tenth anniversary this month – marking a decade of transporting vital shipments safely and efficiently...