Latest International Air Cargo News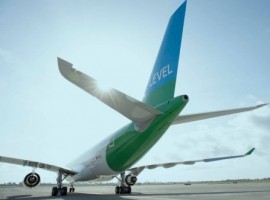 These routes are a vital link for importers and exporters in the regions who regularly transport products such as...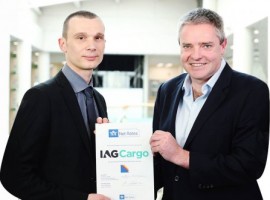 The all-in-one platform offers freight forwarders the latest information on rates, tariffs and rules that can be integrated directly...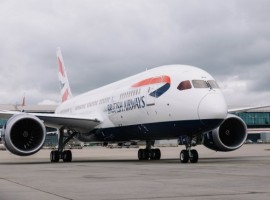 Overall yields for the quarter were up 113.4 per cent on the same time last year at constant currency.