Latest International Air Cargo News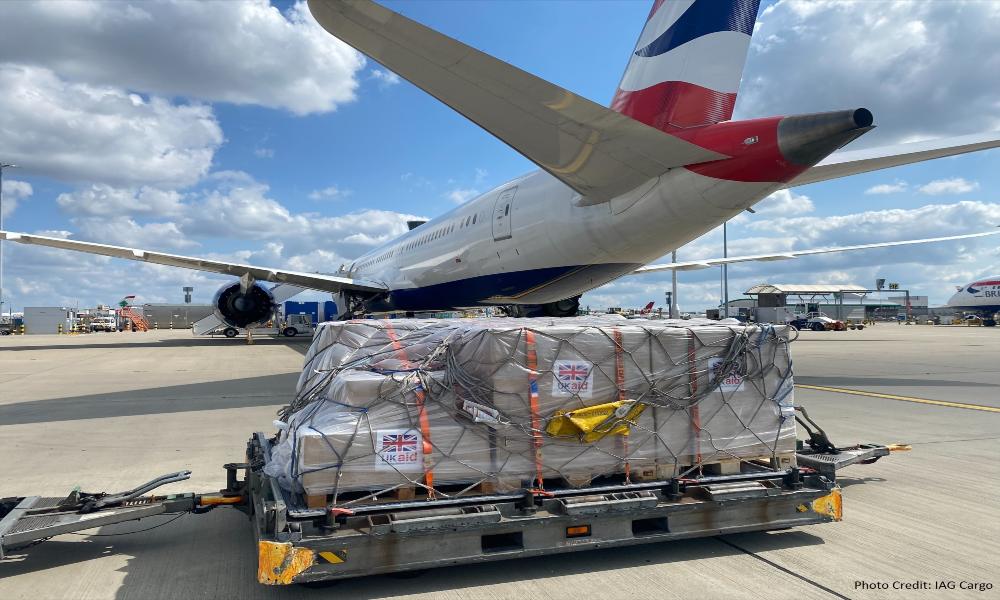 The charter transported transport 20 tonnes of humanitarian aid from London's Heathrow Airport on Tuesday [24th August] to Port-au-Prince...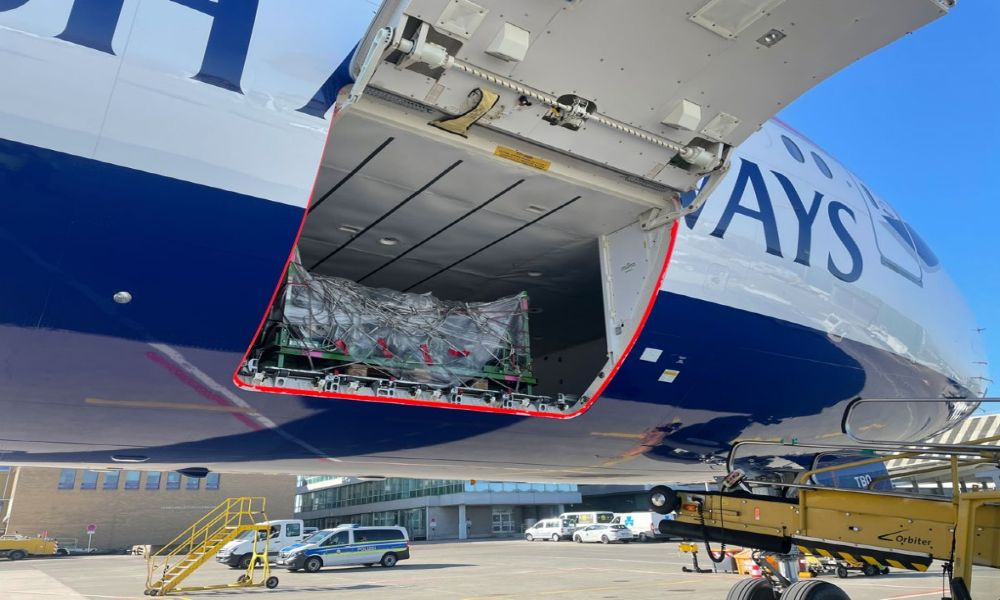 IAG Cargo, the cargo division of International Airlines Group (IAG), and its sister company British Airways will operate a...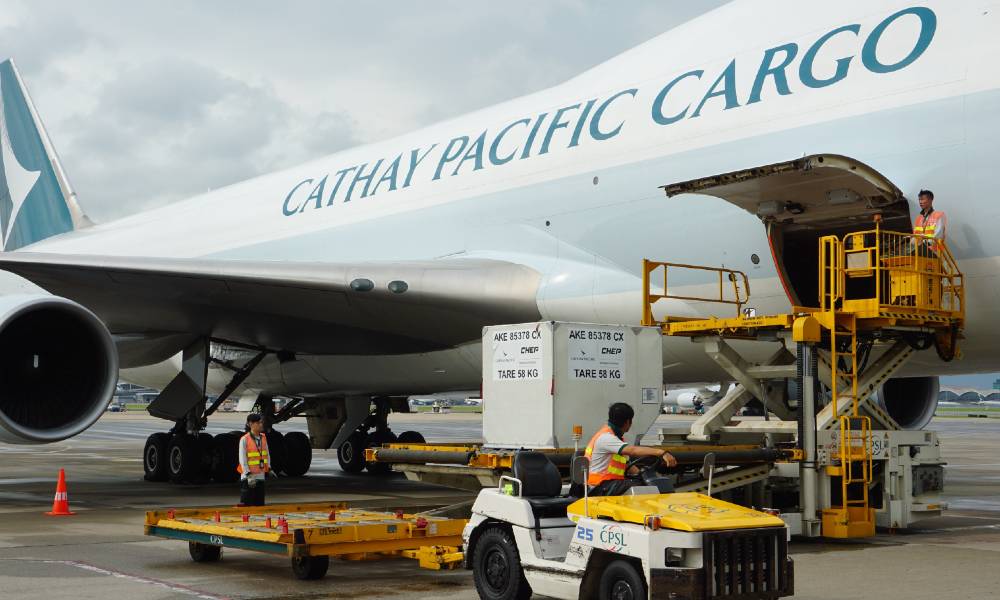 The partnership will give the organisation and its 130 nonprofit humanitarian relief partners access to Cathay Pacific's extensive Asia...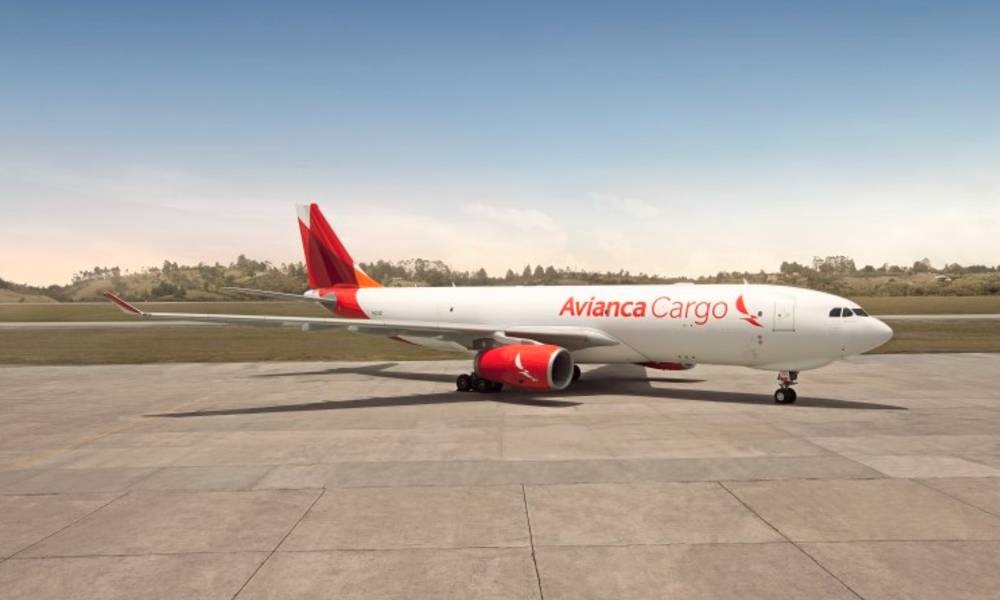 The agreement will enable nonprofit Airlink to support humanitarian relief efforts in Central and South America throughout the year....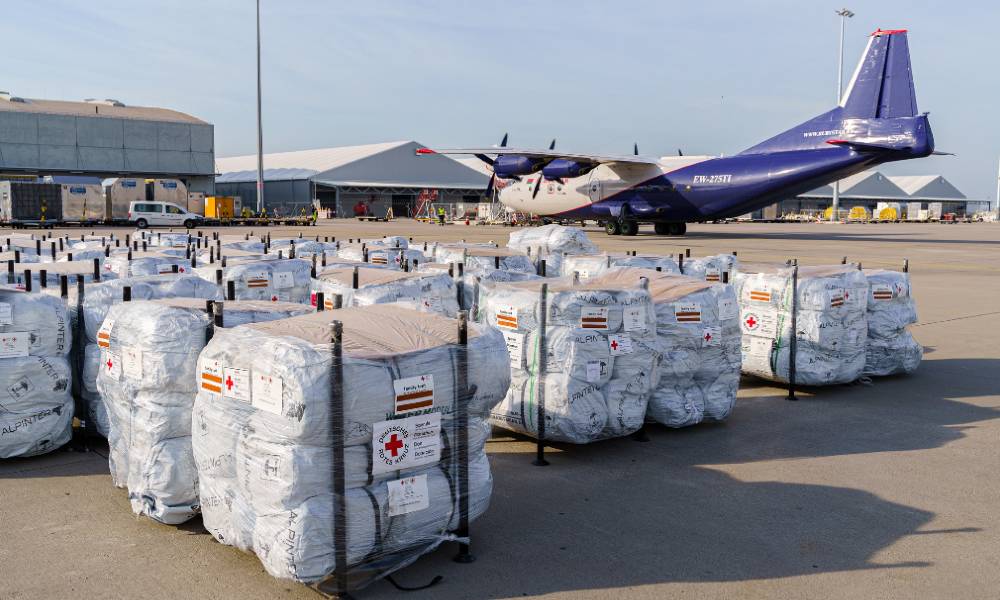 The EU and its Member States are setting up logistics centers in order to be able to meet the...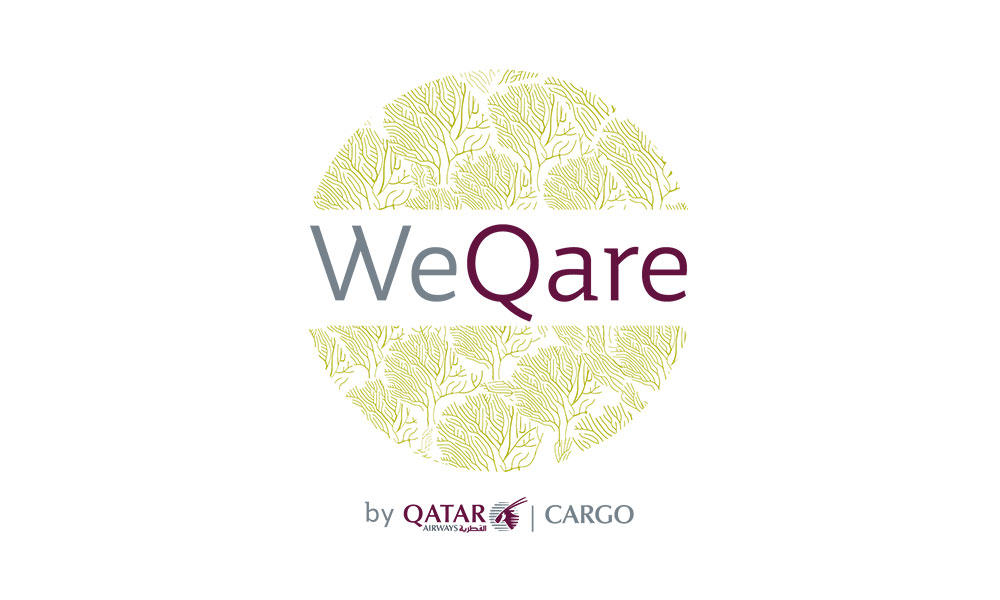 To commemorate this important sustainability programme, the cargo carrier also released a special logo ahead of Chapter 2 which...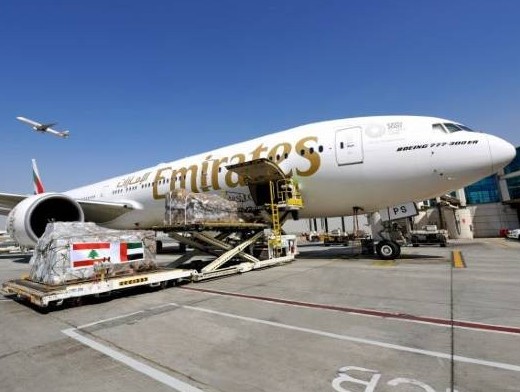 Over 12,000 donations have poured in from over 140 countries enabling airline to uplift more humanitarian cargo into Lebanon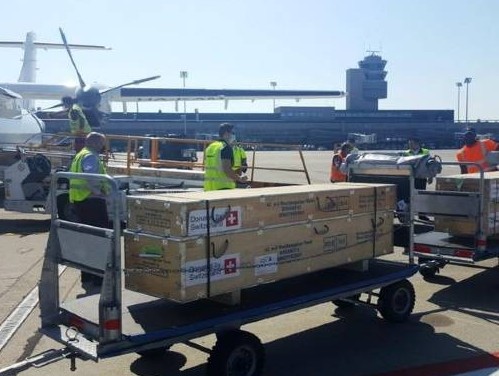 They delivered vital aid supplies to the crisis-struck refugee camp, which is said to be the largest in Europe.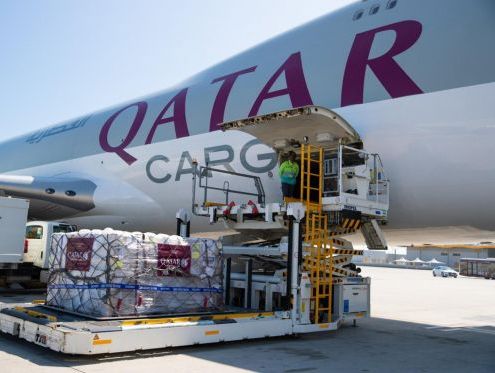 Qatar Airways Cargo has announced that through its '1 Million Kilos' campaign, from July to the end of December,...