Latest International Hope Consortium News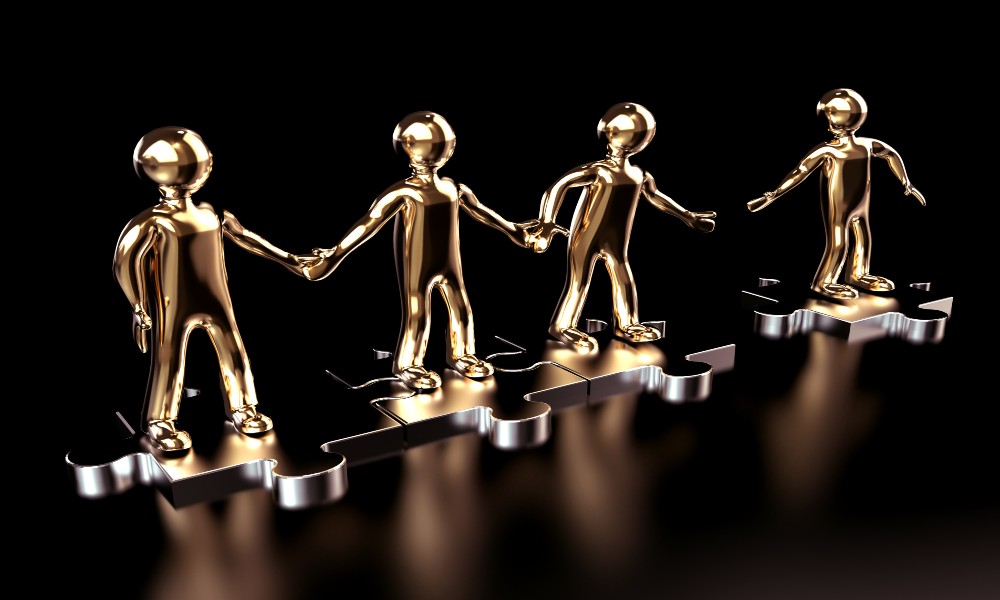 The logistics industry is going to be completely different from what it was in the pre-Covid era. Industry players...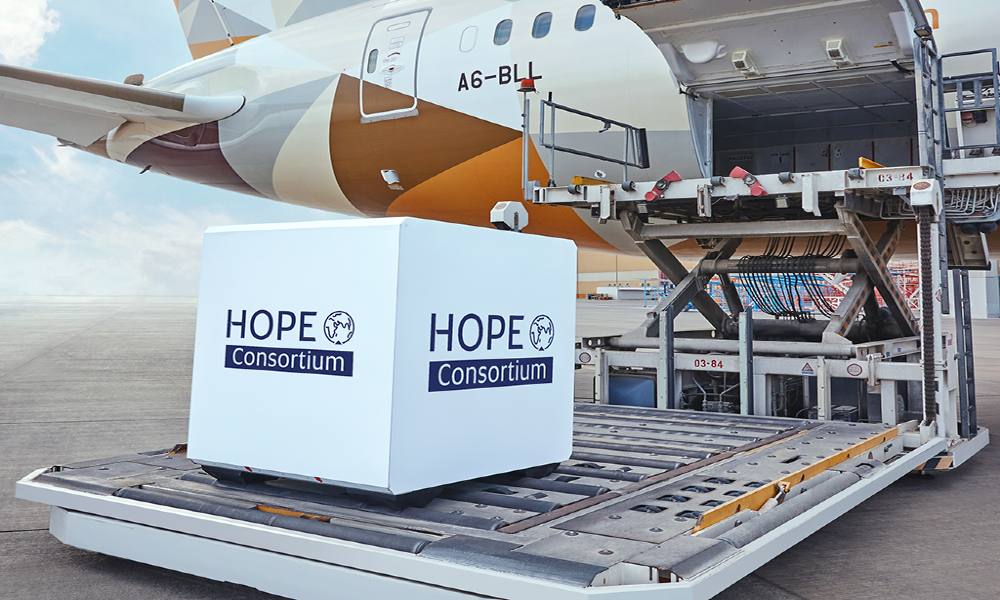 HOPE Consortium has partnered with Via Medica International Healthcare. The new solution combines end-to-end vaccine delivery with rapid on-ground...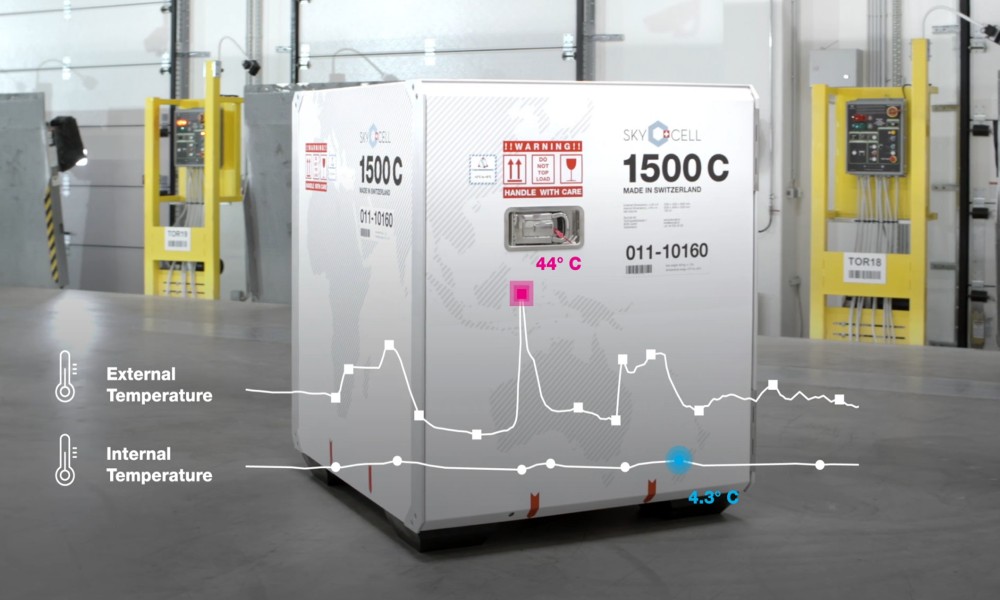 SkyCell has partnered with Etihad Cargo, the cargo and logistics arm of Etihad Aviation Group, to bring customers a...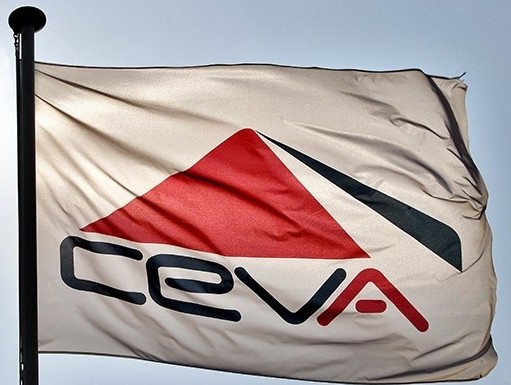 Providing logistics support, CEVA Logistics offers a broad range of Contract Logistics and Freight Management services to support both...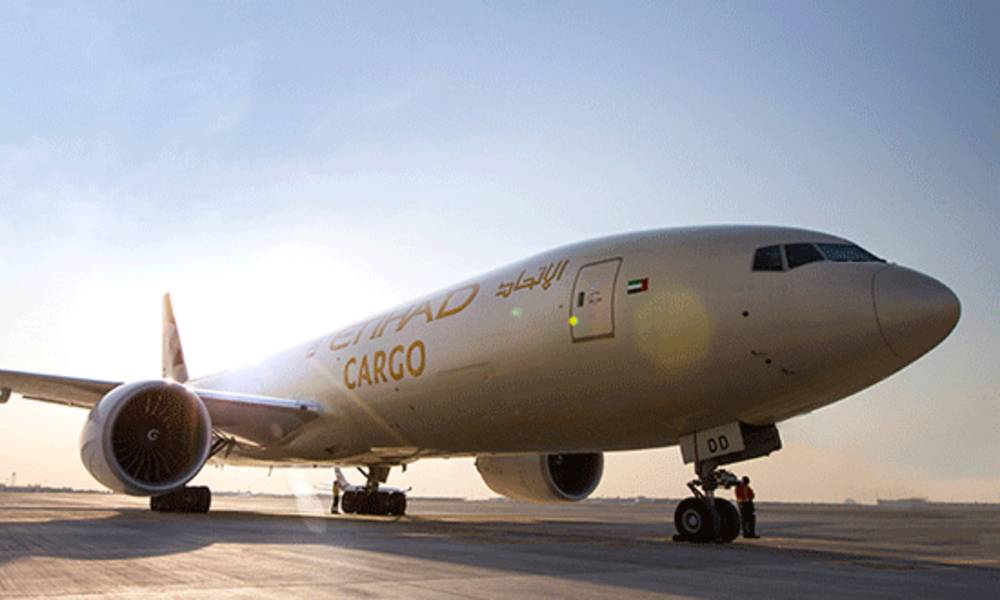 The launch of the Abu Dhabi-based Hope Consortium towards the end of 2020 has contributed to the end of...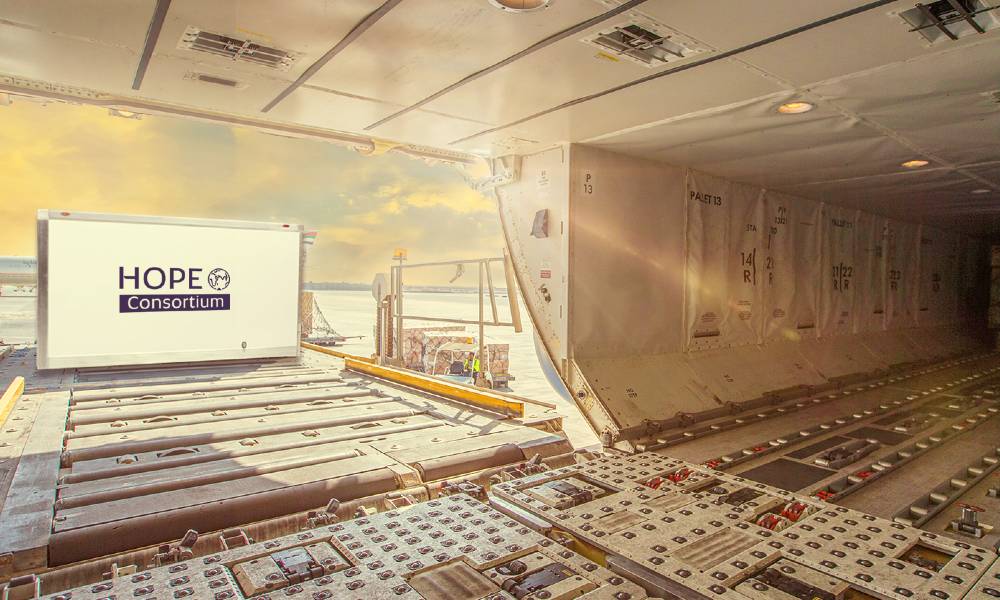 The latest consortium partners, which include Agility, Aramex, Hellmann and Kuehne+Nagel, will help address the different steps of the...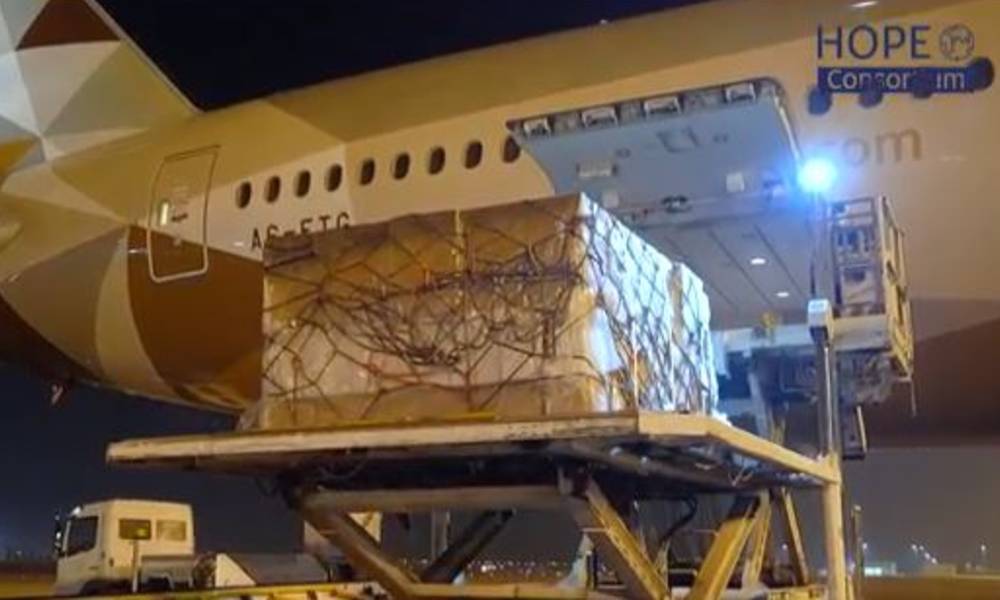 Etihad Cargo chartered Boeing 777-300ER aircrafts to fly the temperature-sensitive cargo into Abu Dhabi International Airport. The UAE's national...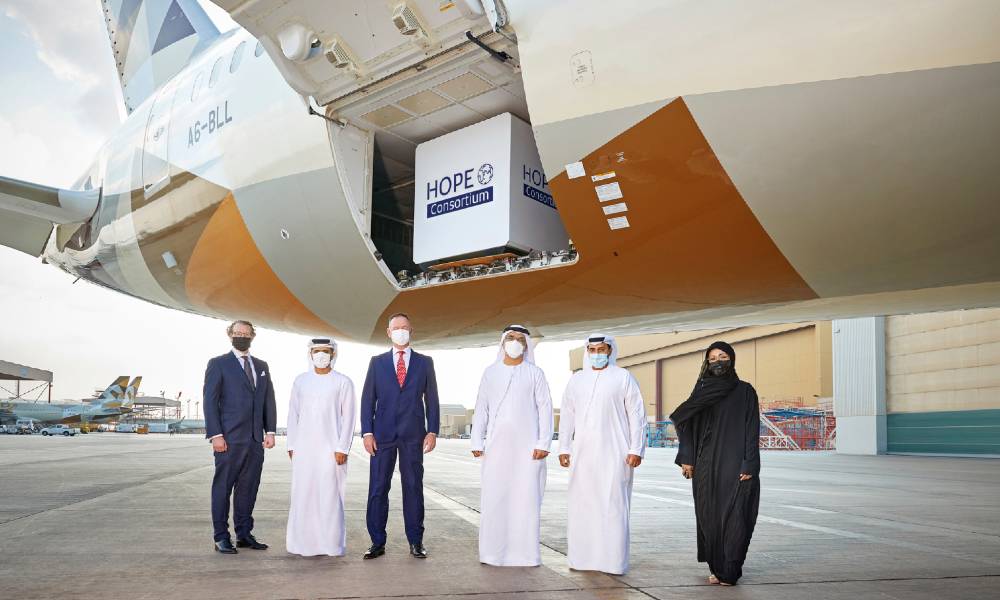 The consortium represents a complete supply chain solution to address vaccine transport, demand planning, sourcing, training, and digital technology...