Latest International Air Cargo News
Air Charter Service (ACS) has booked charter flights to carry more than 10,000 tonnes of personal protective equipment around...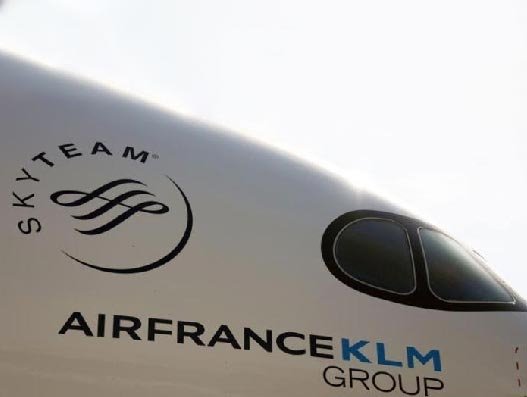 Air France KLM announced that it will operate services to around 30 long-haul destinations after it saw network crunch...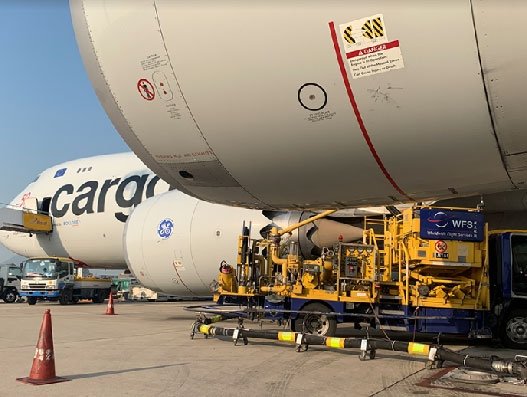 Worldwide Flight Services' (WFS) Hong Kong is refueling on average 40 freighters a day, a total of 280 flights...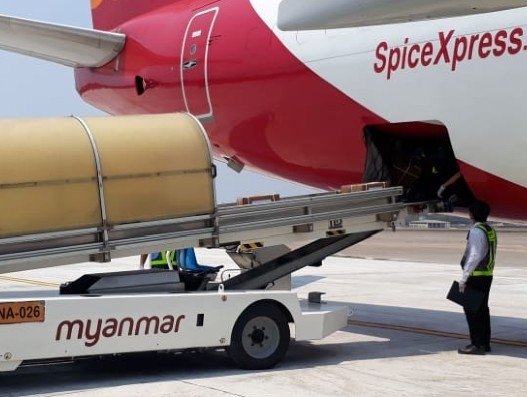 SpiceJet, India's biggest air cargo operator, operated its first freighter flight to Myanmar today, April 21, carrying medical supplies...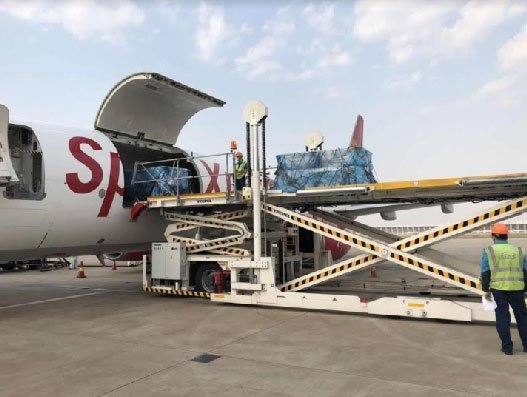 SpiceJet is operating its first-ever B737 cargo freighter flight to China carrying Covid-19 related essential medical supplies from Shanghai...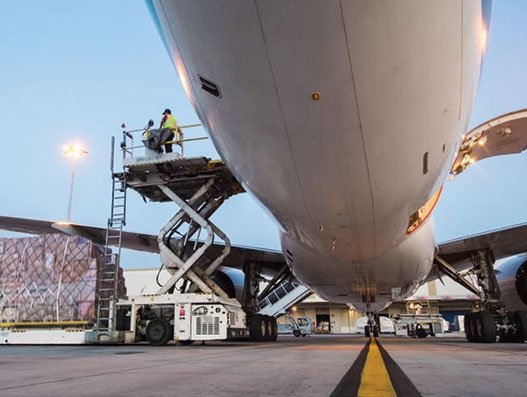 In face of the continued disruption of Air traffic due to the unprecedented rise in Covid-19 cases globally, Agility...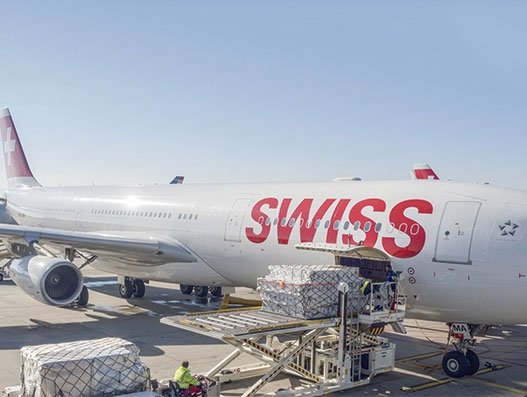 Swiss WorldCargo, the air cargo division of SWISS, will operate cargo-only flights on some aircraft beginning this week. Swiss...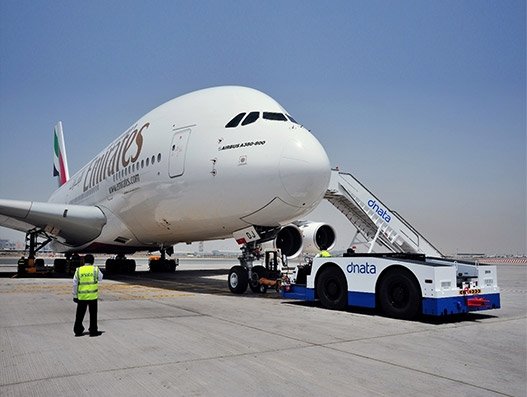 Amid the Covid-19 pandemic, by Wednesday 25 March, Emirates will have temporarily suspended most of its passenger operations, continuing...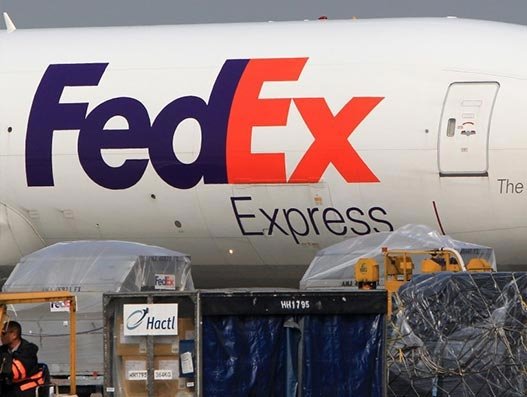 FedEx Express has again been accredited as a Hong Kong Authorized Economic Operator (HKAEO) by the Hong Kong customs...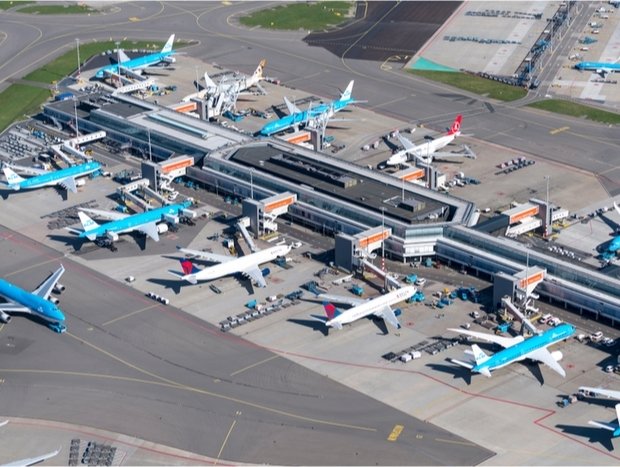 The International Air Transport Association (IATA) is contacting aviation regulators worldwide to request that the rules governing use of...