Latest International Air Cargo News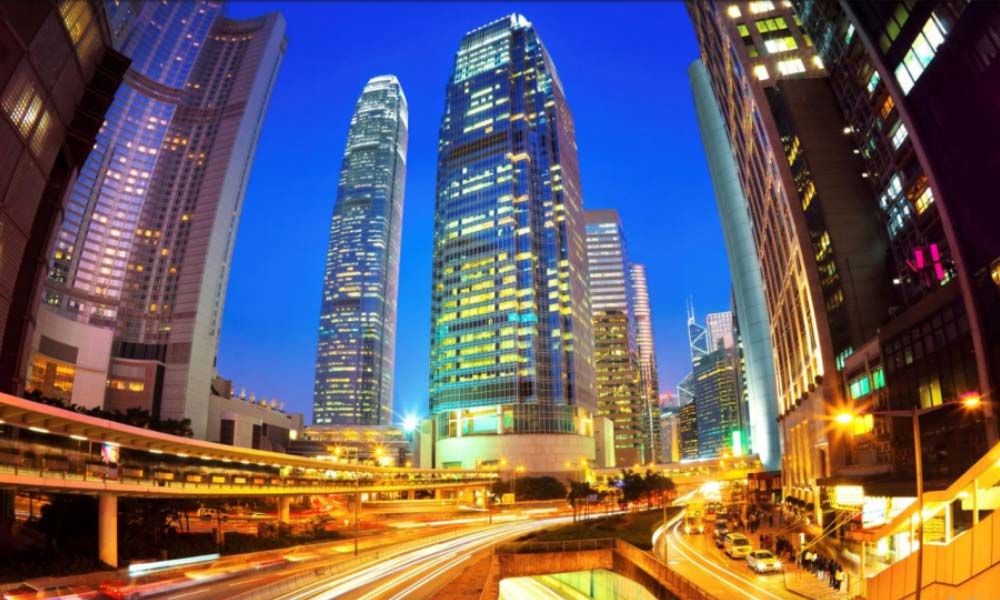 The city's dynamic air trade industry generates a total revenue of over HK$150 billion annually, with HK$37 billion...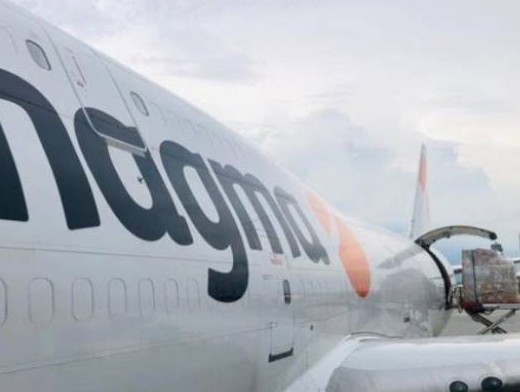 Once the goods arrive at Frankfurt by Dachser Air & Sea Logistics' dedicated charter, the relay baton is then...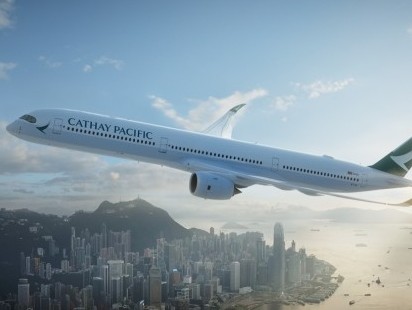 Cargo revenues at Cathay Pacific and Cathay Dragon topped passenger revenue and accounted for HK$11,177 million in the first...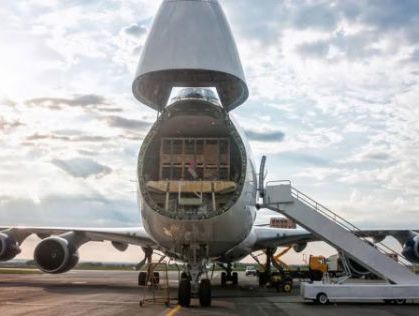 DSV's is expanding its air charter network, which benefits from using some of the world's largest airports along with...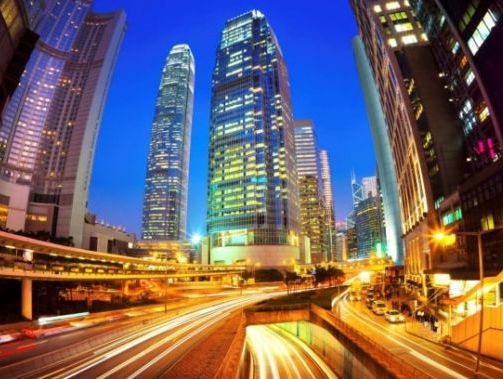 The DHL Hong Kong Air Trade Leading Index (DTI) has published its results for Q3 2020. While many markets...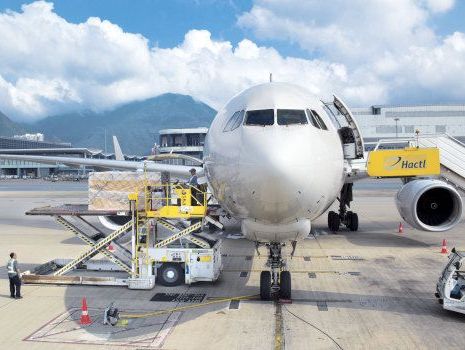 Hong Kong International Airport (HKIA) traffic figures for May 2020 show that the freighter movements continued to surge, seeing...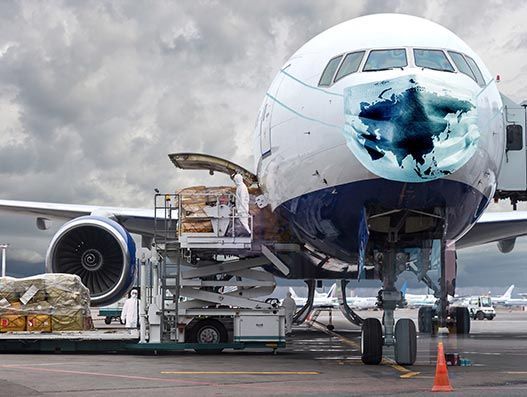 The expectation is that the confidence of air travellers for both business and leisure will not return to normal...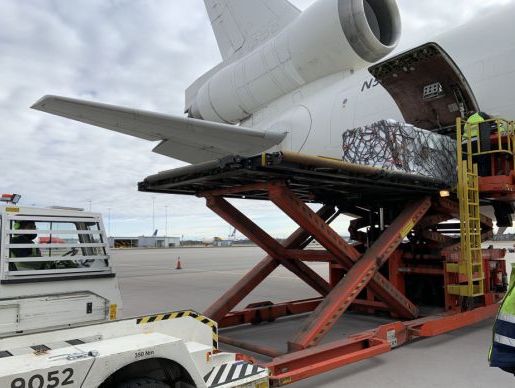 cargo-partner is offering weekly charter flights from China and Hong Kong to Frankfurt, Vienna, Amsterdam and Budapest.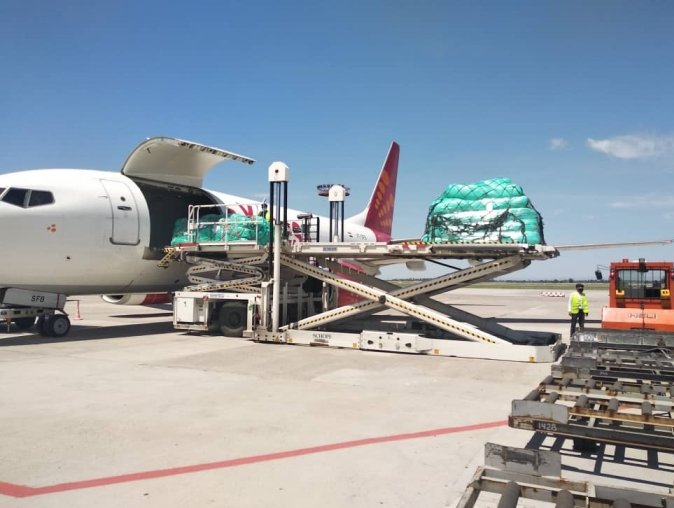 Indian air cargo operator, SpiceJet, operated its maiden cargo flights from Delhi to Bishkek, Kyrgyzstan and Mumbai to Cairo,...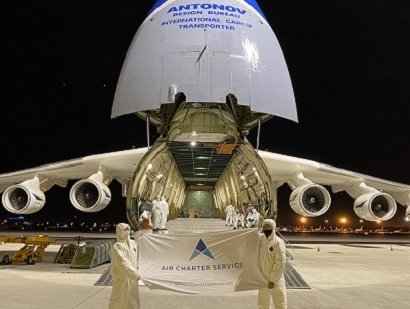 Air Charter Service's offices in Beijing, Shanghai and Hong Kong, have proved invaluable in helping to arrange the hundreds...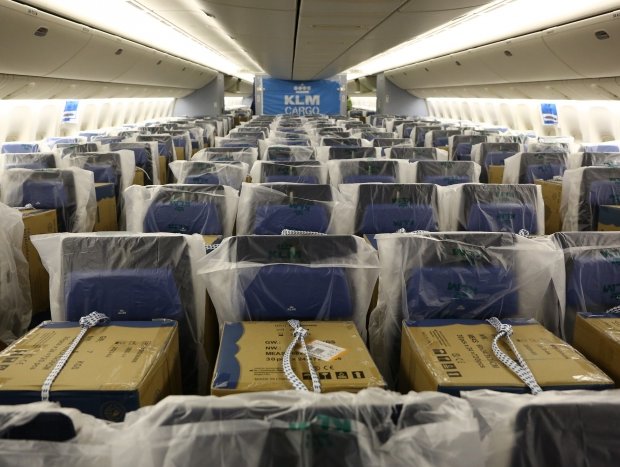 KLM's first passenger carrier departed, carrying cargo not only in its belly, but also on the passenger seats and...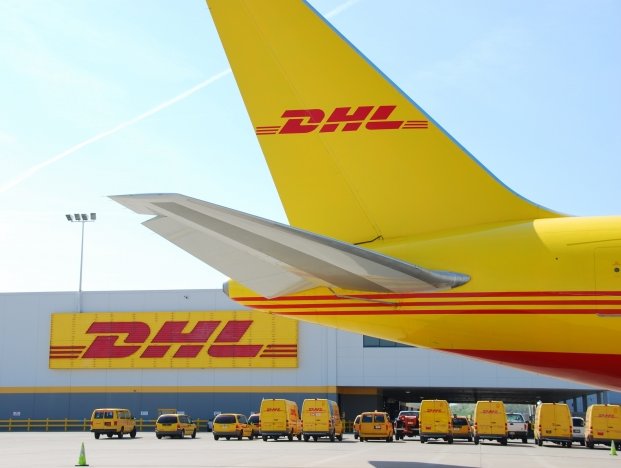 The DHL Hong Kong Air Trade Leading Index (DTI) Q2 2020 results are out and the overall air trade...