Latest International Air Cargo News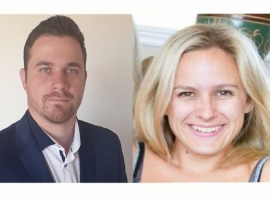 Aero Africa's Aero Africa Southern Africa on boards Kati Mackay and Aero Africa Sub Saharan Africa appoints Jarryd Niescior...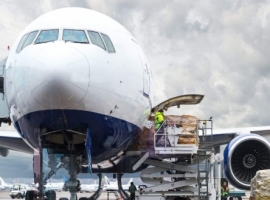 DACHSER Asia Pacific organized four flights in the month of June from Hong Kong to Mexico via Canada.A Boeing...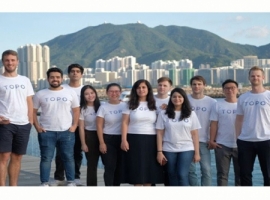 The supply chain software specialist's solution will drive efficiencies and sustainability, as well as bring cost savings and transparency...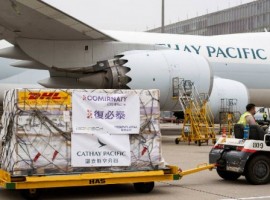 The first delivery of the first batch of one million Fosun Pharma/BioNTech vaccines to be supplied to Hong Kong...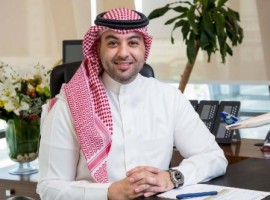 These flights will form a sky bridge between Asia and Europe to cater to the high demand on e-commerce,...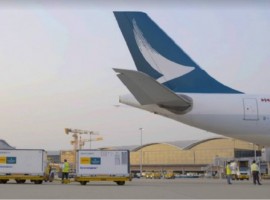 The one million doses of Sinovac Covid-19 vaccines were loaded inside six temperature-controlled Envirotainer e2 RAP containers to...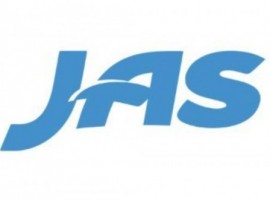 Since its creation in Hong Kong in 2011, Tigers has developed a suite of tech-enabled integrated logistics services,...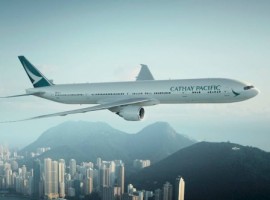 The inaugural flight will see Cathay Pacific Cargo using its Boeing B747-400 ERF aircraft. Flights will operate once per...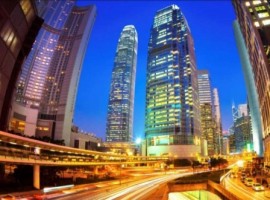 The city's dynamic air trade industry generates a total revenue of over HK$150 billion annually, with HK$37 billion...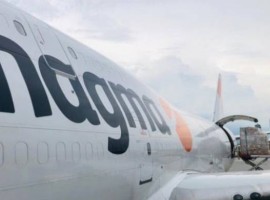 Once the goods arrive at Frankfurt by Dachser Air & Sea Logistics' dedicated charter, the relay baton is then...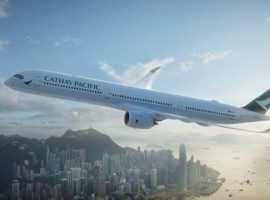 Cargo revenues at Cathay Pacific and Cathay Dragon topped passenger revenue and accounted for HK$11,177 million in the first...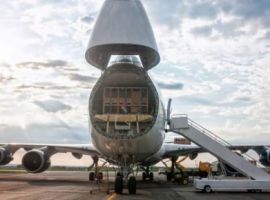 DSV's is expanding its air charter network, which benefits from using some of the world's largest airports along with...