Latest International Hong Kong News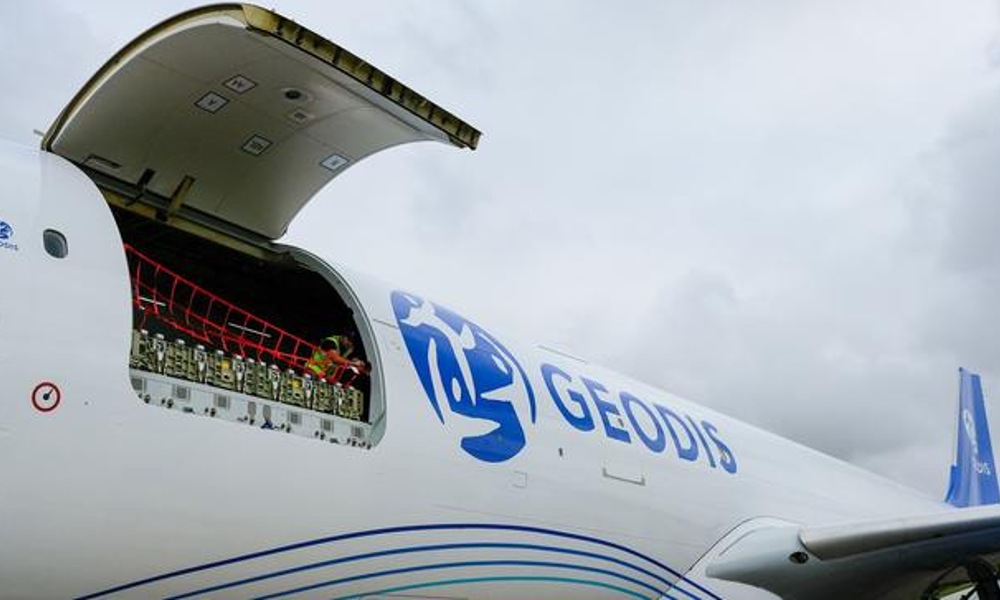 From October, GEODIS' APAC customers will have access to almost 80 percent of European destinations within 24 hours. This...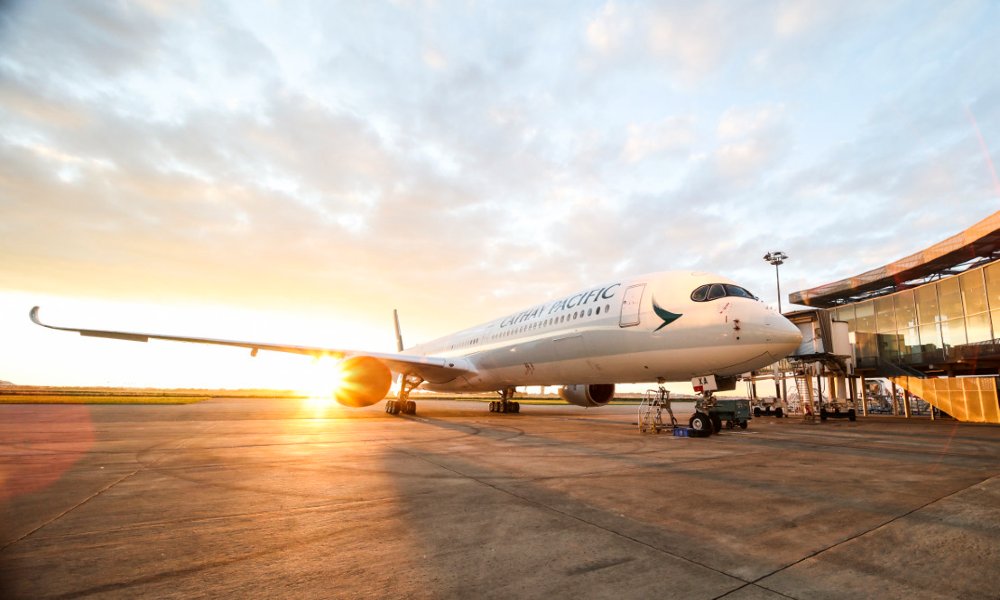 The airline carried 124,278 tonnes of cargo and mail last month, an increase of 21.7percent compared to August 2020,...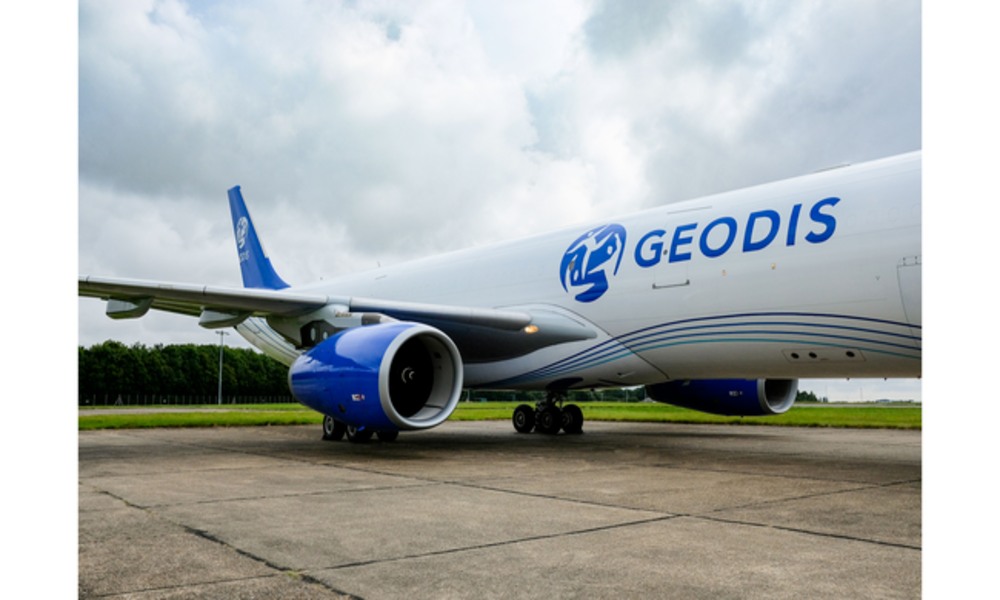 The need for such efficient systems has become more vital than ever, given ongoing supply chain disruption to shipping...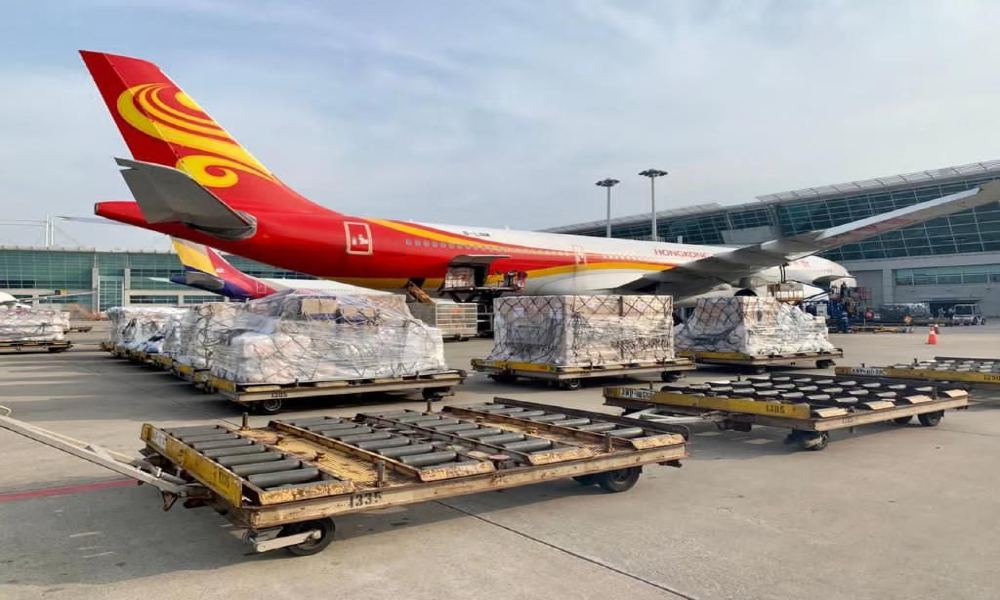 Headquartered in Hong Kong, China, the freighter airline has been operating in the blue skies of Hong Kong for...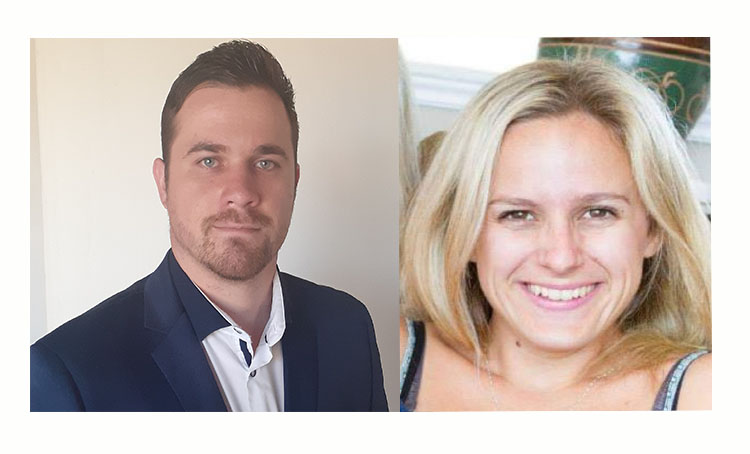 Aero Africa's Aero Africa Southern Africa on boards Kati Mackay and Aero Africa Sub Saharan Africa appoints Jarryd Niescior...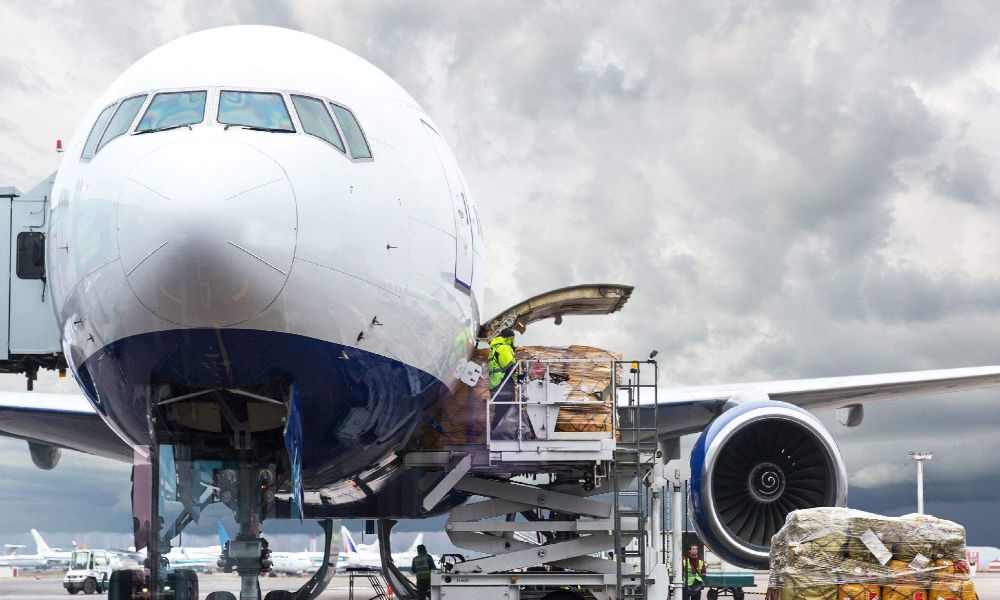 DACHSER Asia Pacific organized four flights in the month of June from Hong Kong to Mexico via Canada.A Boeing...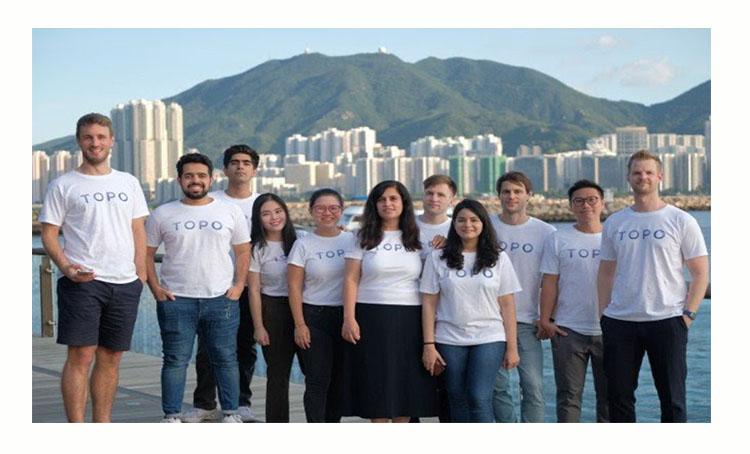 The supply chain software specialist's solution will drive efficiencies and sustainability, as well as bring cost savings and transparency...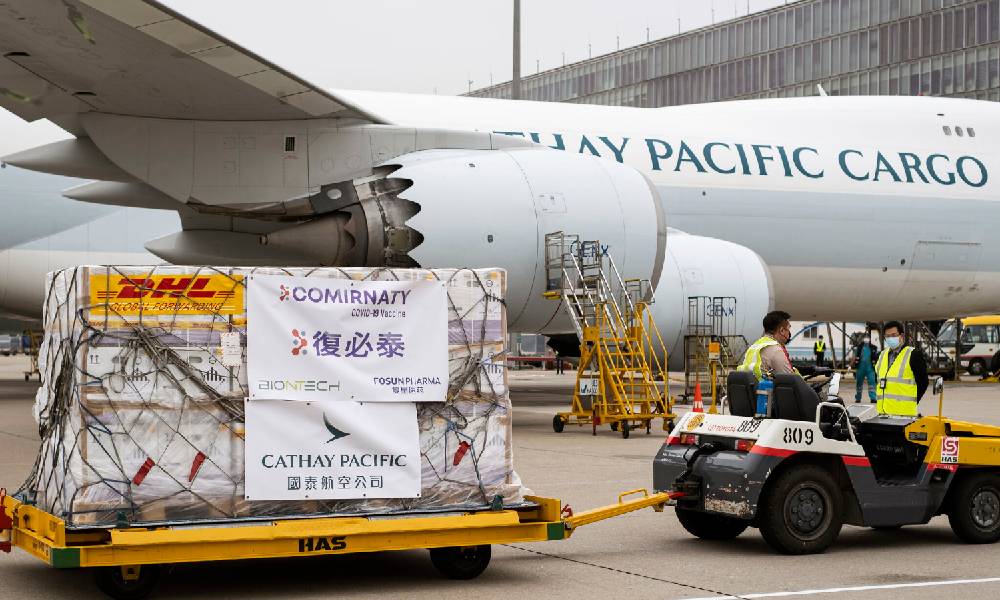 The first delivery of the first batch of one million Fosun Pharma/BioNTech vaccines to be supplied to Hong Kong...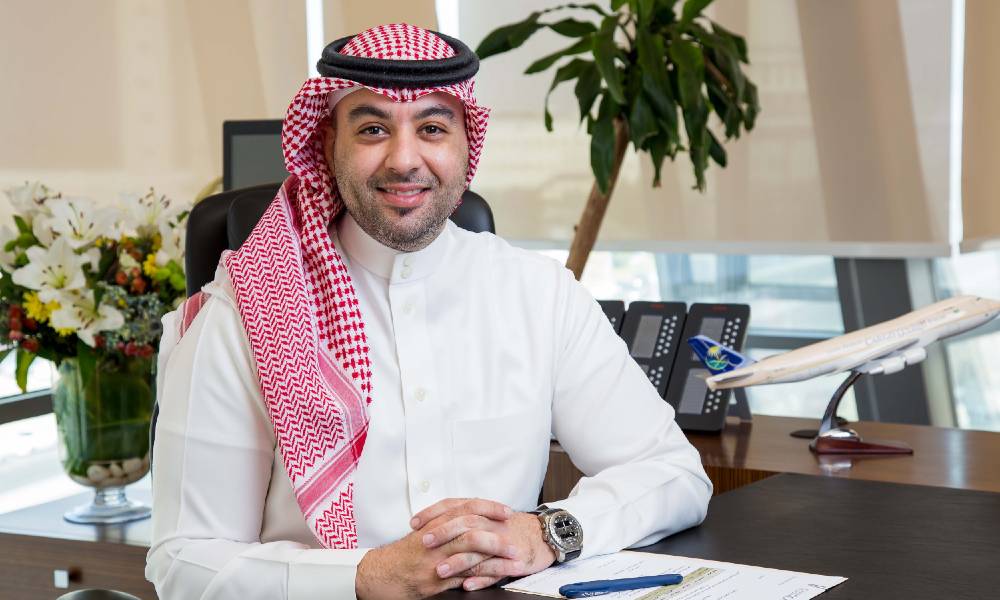 These flights will form a sky bridge between Asia and Europe to cater to the high demand on e-commerce,...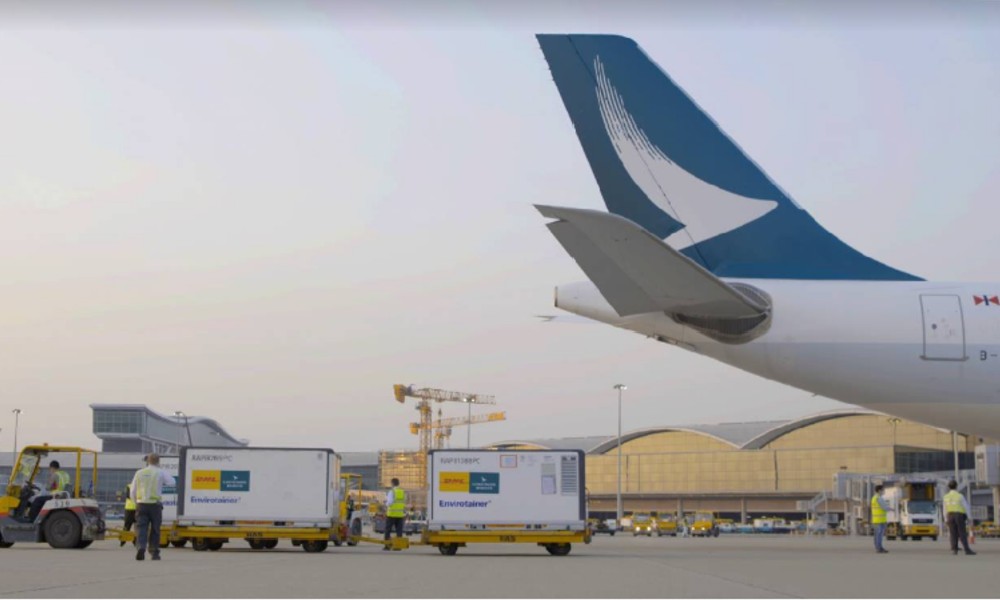 The one million doses of Sinovac Covid-19 vaccines were loaded inside six temperature-controlled Envirotainer e2 RAP containers to...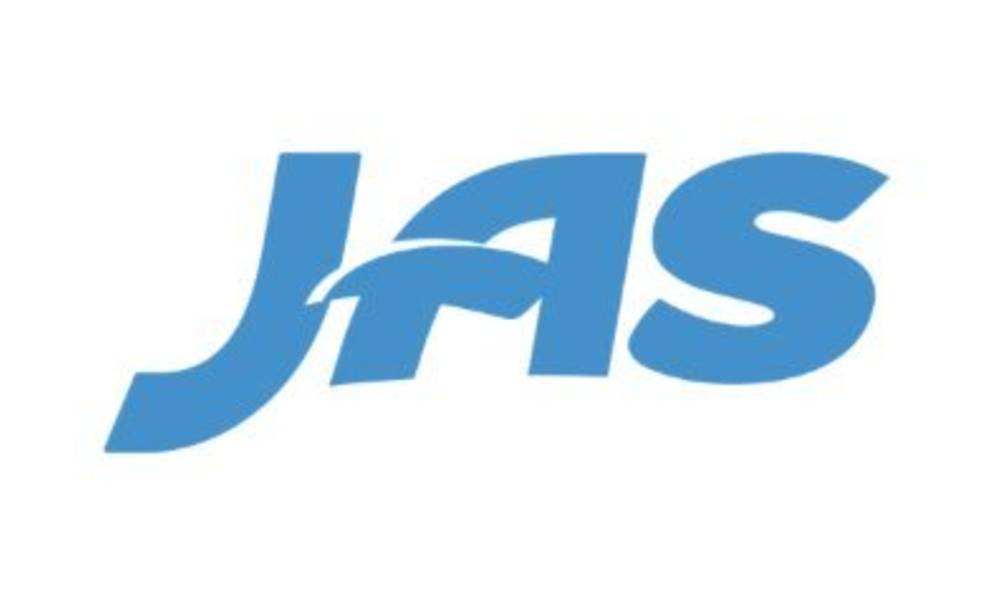 Since its creation in Hong Kong in 2011, Tigers has developed a suite of tech-enabled integrated logistics services,...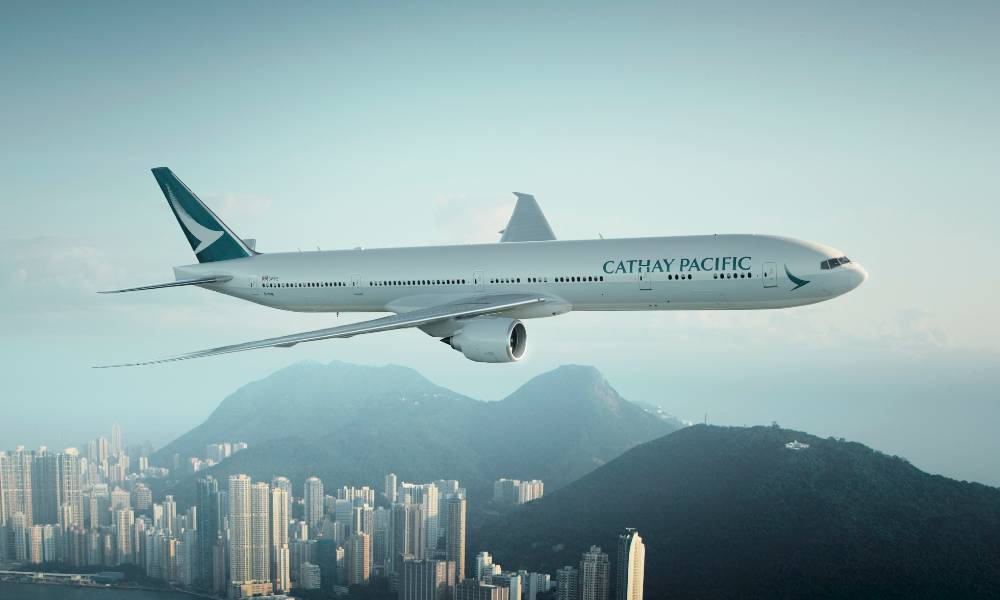 The inaugural flight will see Cathay Pacific Cargo using its Boeing B747-400 ERF aircraft. Flights will operate once per...