Latest International Air Cargo News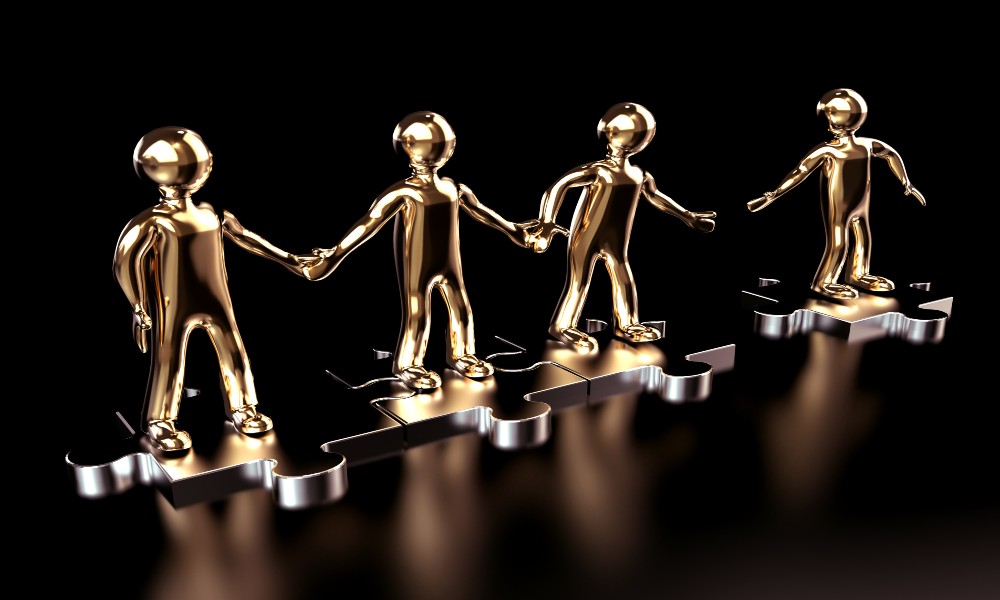 The logistics industry is going to be completely different from what it was in the pre-Covid era. Industry players...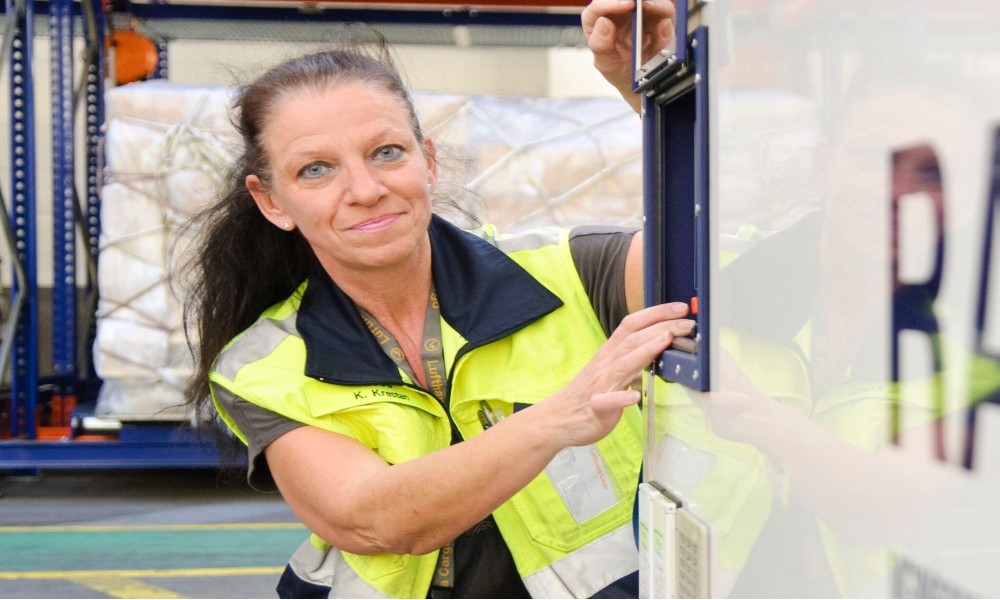 Amid coronavirus, when the air cargo industry witnessed busiest hours, female leaders kept the business moving and invite more...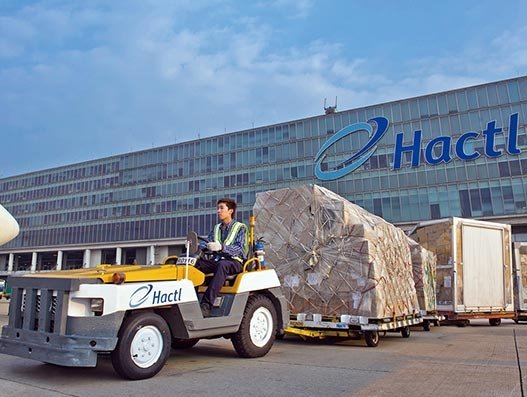 The pandemic crises arrived relatively early to Hong Kong Air Cargo Terminals Limited (Hactl) compared to other major air...