Latest International Hermes Logistics Technologies News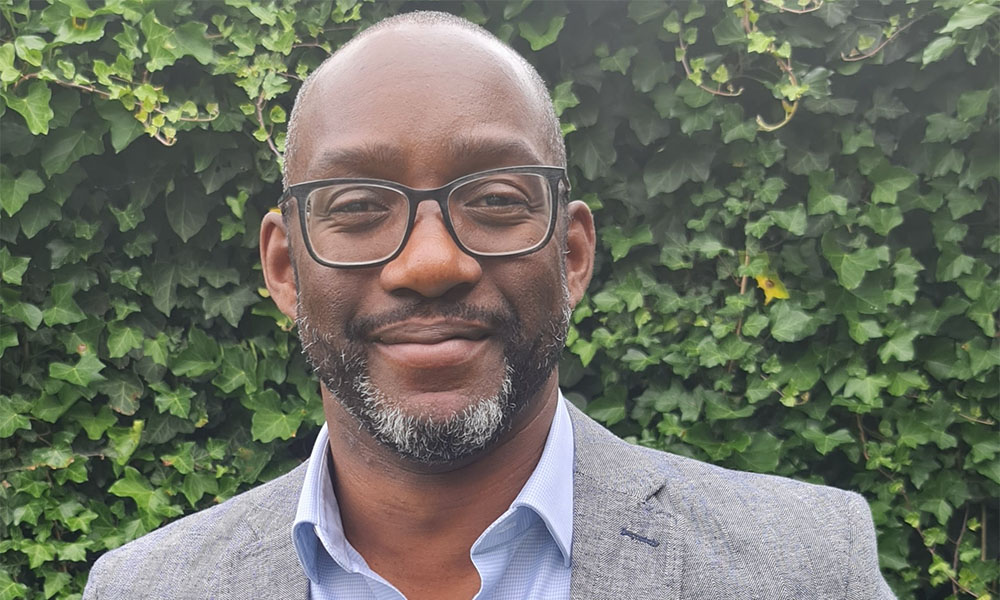 HLT announces the onboarding of Marcus Campbell as its new chief technology officer. He will be part of HLT's...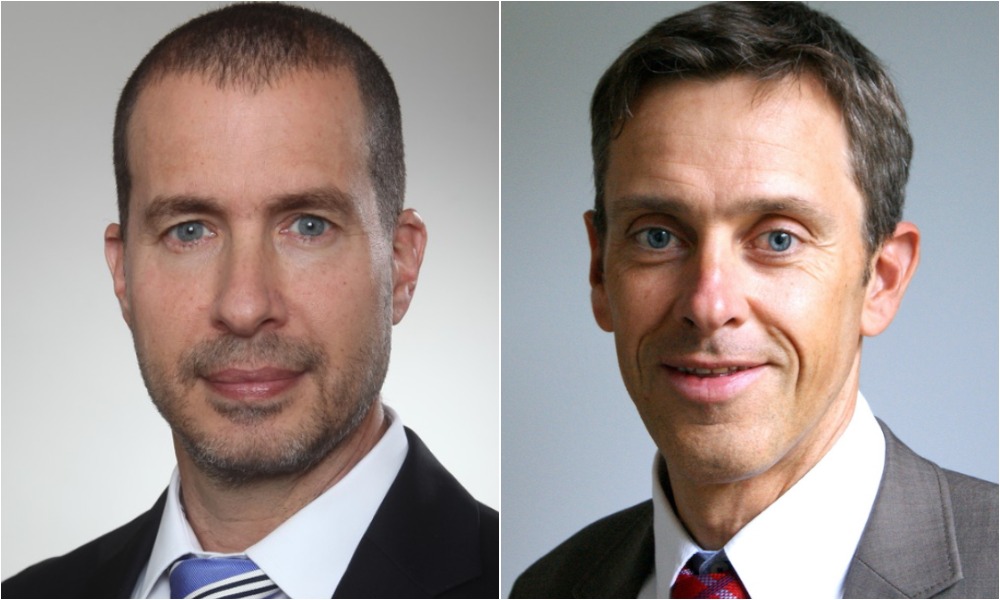 Nallian's landside management applications will complement Hermes New Generation (NG) Ecosystem solutions, offering GHAs a paperless approach that...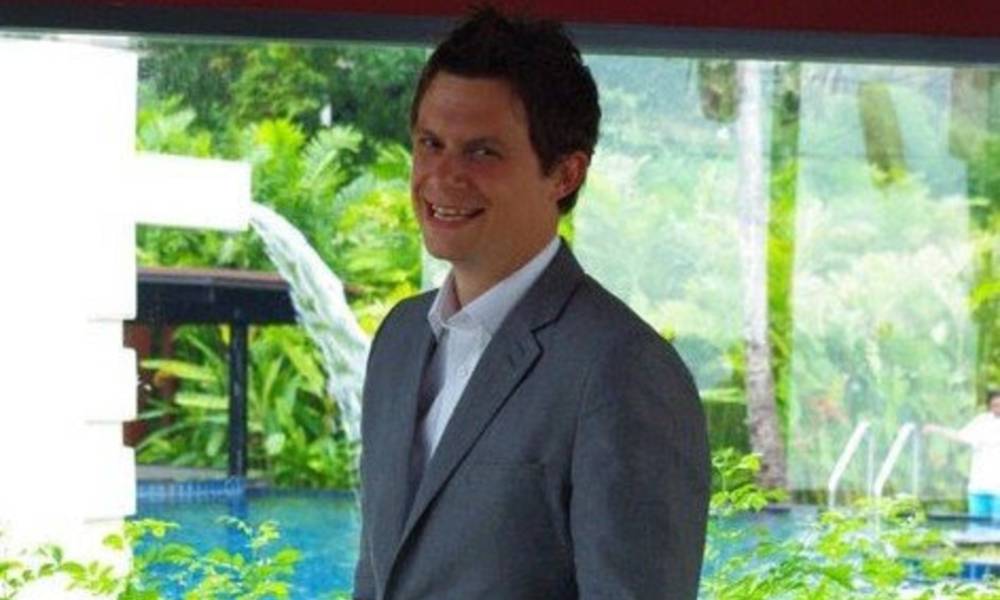 Elmore returns to the role after a two-year absence, during which he worked as a consultant on a number...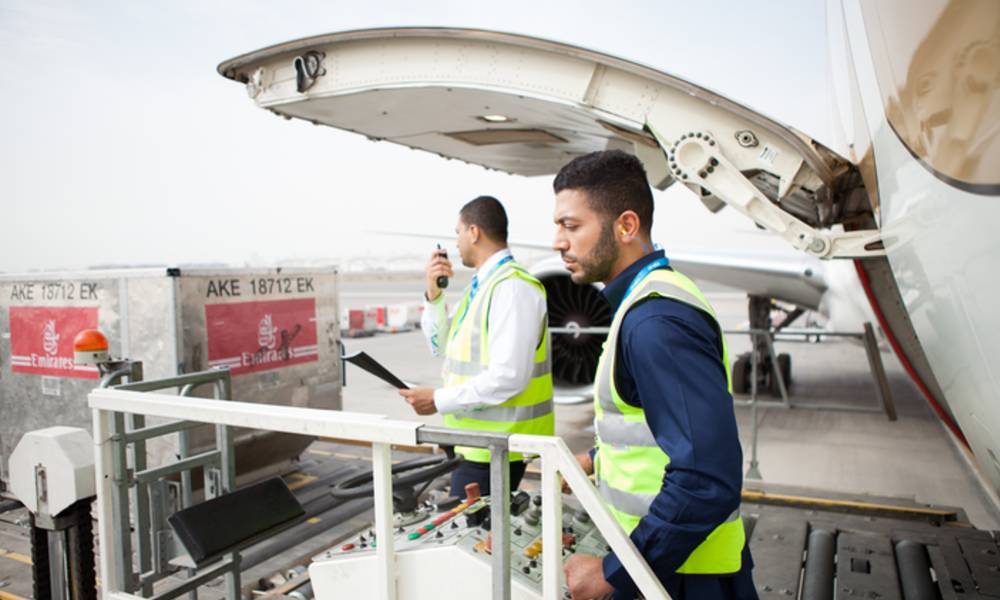 The research team will use Artificial Intelligence algorithms to analyse data about dnata cargo activity in order to develop...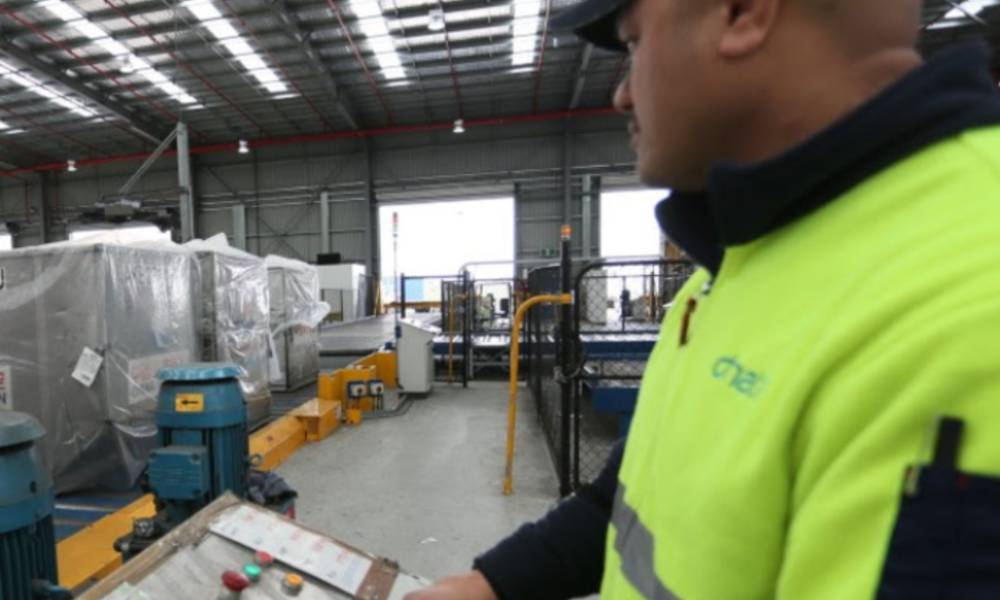 dnata now has a full data lake infrastructure capturing all cargo vents alongside standard messaging such as SITA.