Latest International Air Cargo News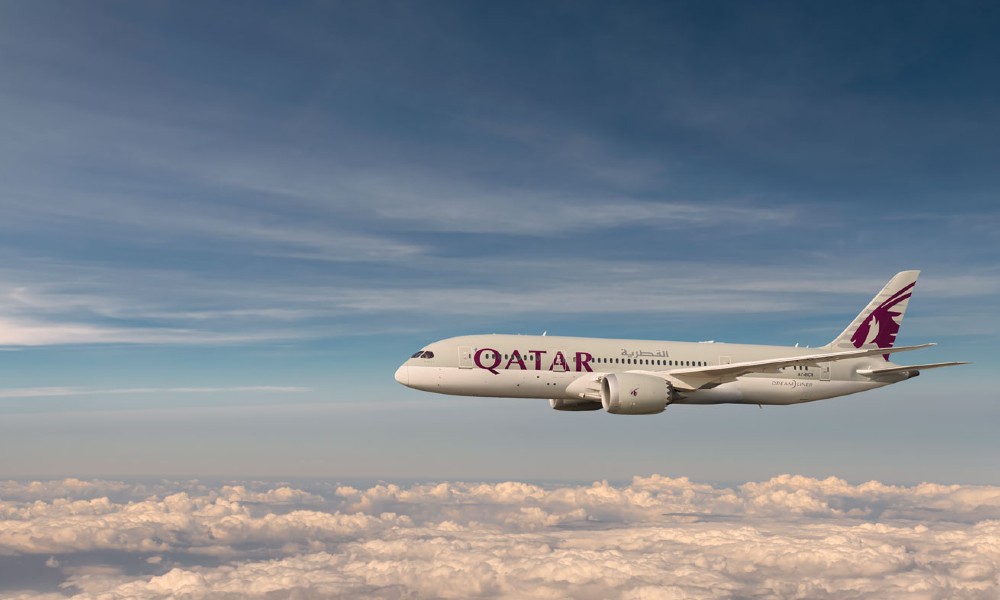 The Sharjah services will be operated by the airline's state-of-the-art Boeing 787 Dreamliner featuring 22 seats in First Class...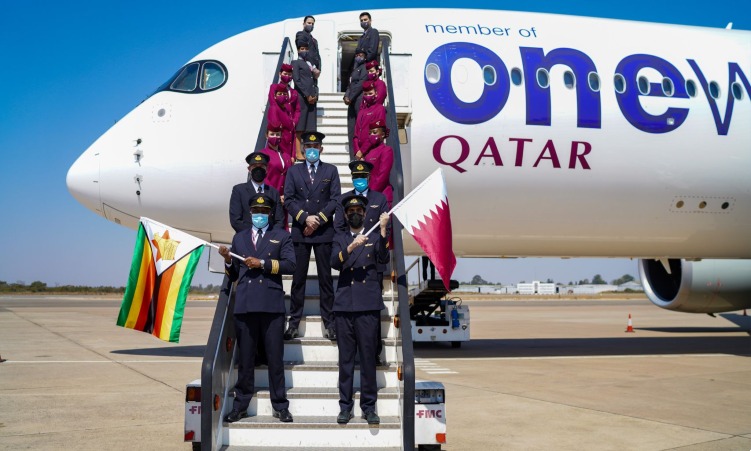 Qatar Airways has finalised a codeshare agreement with Air Canada applicable for travel between Doha and Toronto. Sales have...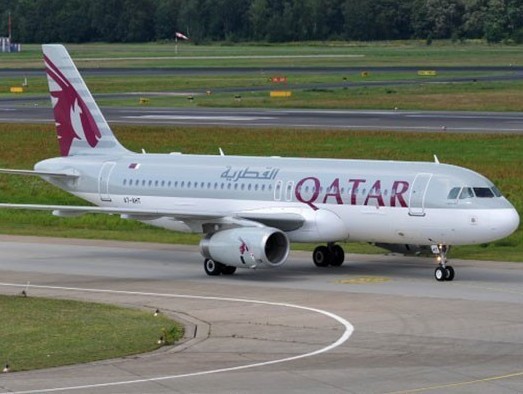 The airline's variety of fuel-efficient efficient aircraft and strategic network management has enabled it to quickly resume flights and...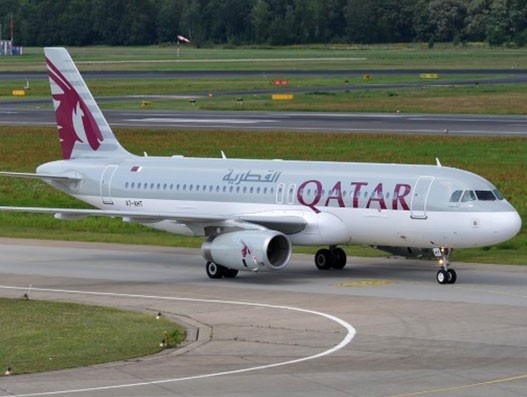 Qatar Airways will resume three-weekly flights to Mogadishu, Somalia from September 6. Service to the capital city of Somalia...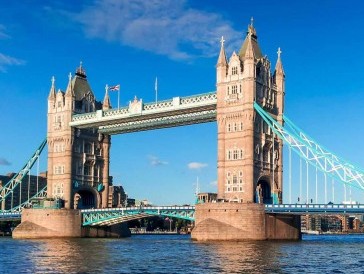 Qatar Airways will resume daily flights to London Gatwick starting 20 August 2020. The resumption of London Gatwick services...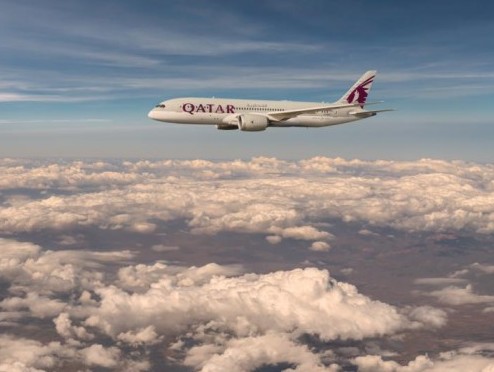 Qatar Airways' European network is resuming four weekly flights to Lisbon, Portugal starting 14 August, 2020. . The flights...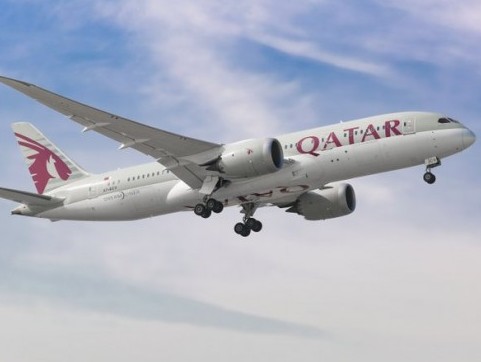 Qatar Airways has ramped up its services to Islamabad, Karachi, Lahore and Peshawar. The airline now operates 49 weekly...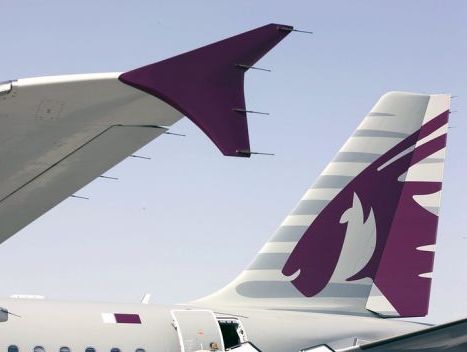 Qatar Airways' share of the passenger and air cargo market has grown significantly over the past three months, marking...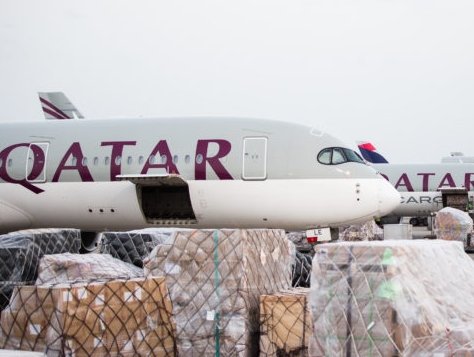 Hamad International Airport (HIA) has handled 529,436 tonnes of cargo during the first quarter of 2020.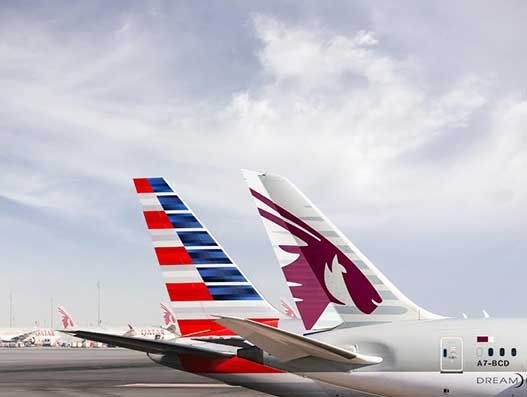 Qatar Airways has signed a significant codeshare agreement with American Airlines in a move that will increase commercial cooperation,...