Latest International Air Cargo News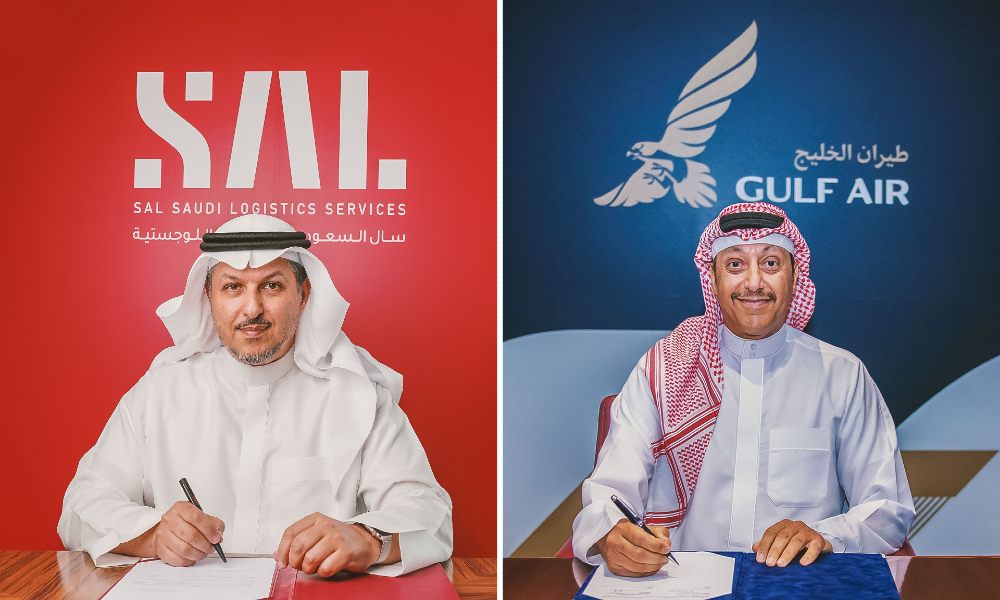 The Saudi company said that this 7-year agreement is another step towards enhancing the expansion plans and strategic relations...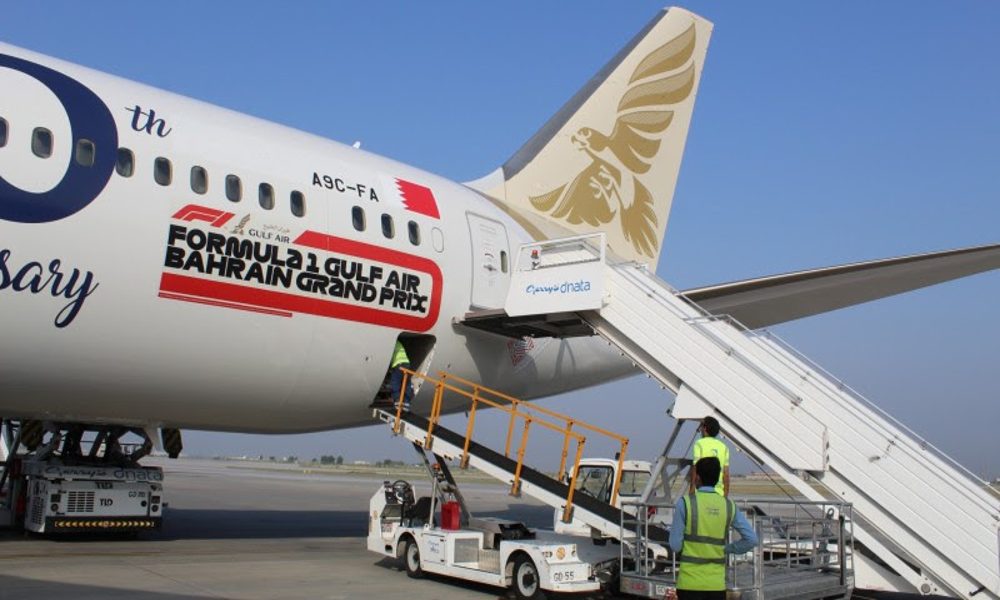 In recent years Gerry's dnata has invested in facilities, equipment, training and technology, while continually expanding its operations in...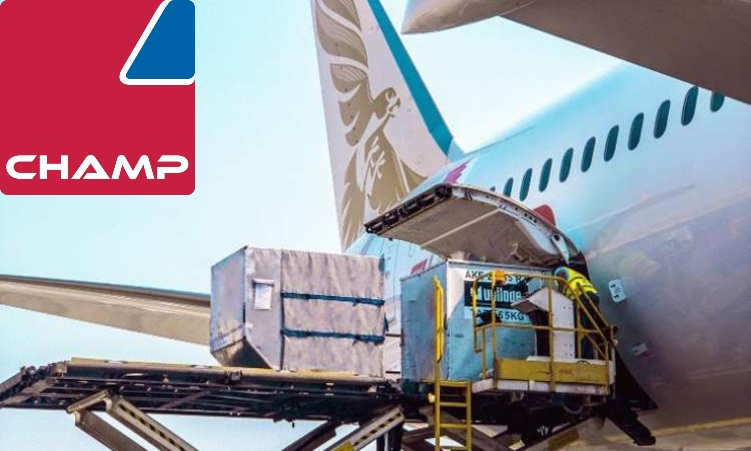 Cargospot Portal will extend the services provided by Cargospot directly to Gulf Air's customers in its own branding. Services...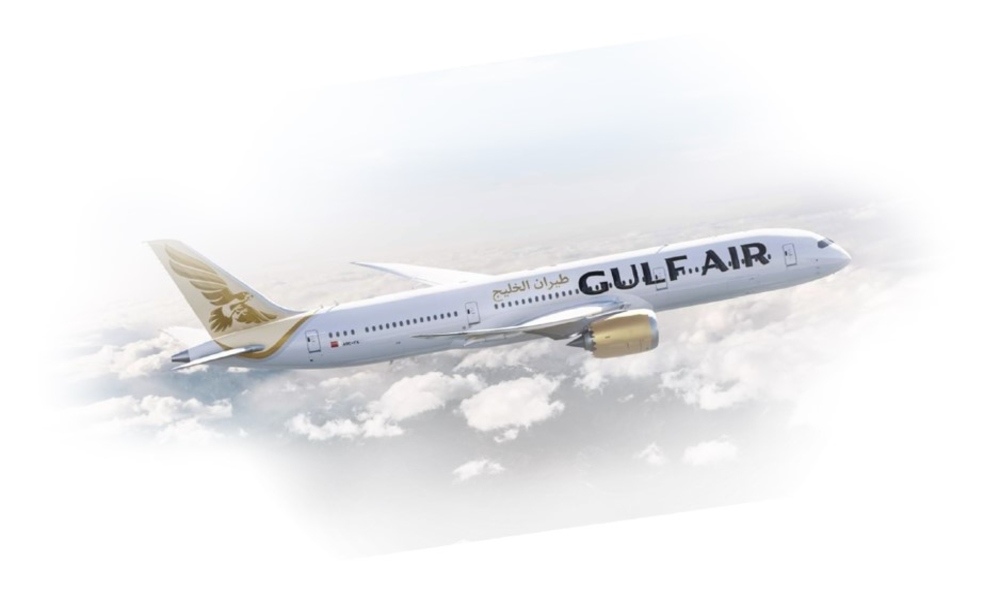 Gulf Air has a large fleet of aircraft and can carry a wide variety of products, ranging from perishables...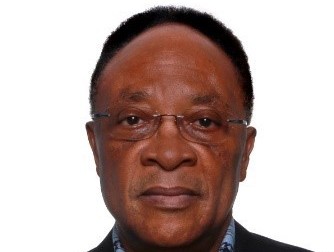 Neutral Air Partner (NAP), the global network of independent air cargo logistics providers, recently launched its global airline partner...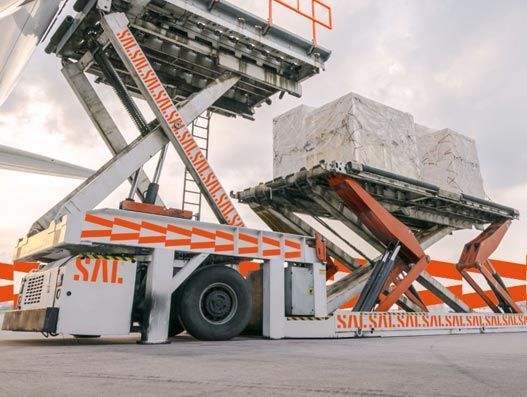 Saudi Arabian Logistics (SAL) has entered into an agreement with Gulf Air to expand the operation of ground handling...