Latest International Guangzhou News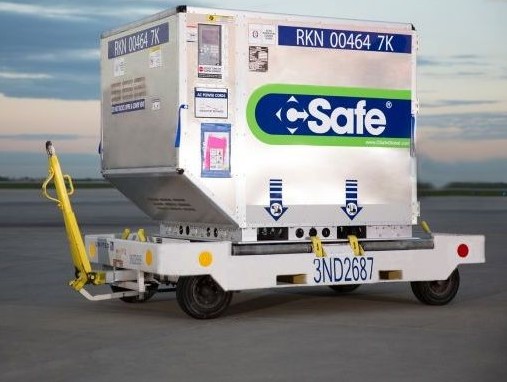 Through a partnership with C.H. Robinson, CSafe will establish hub operations in Beijing and Guangzhou to support local customers.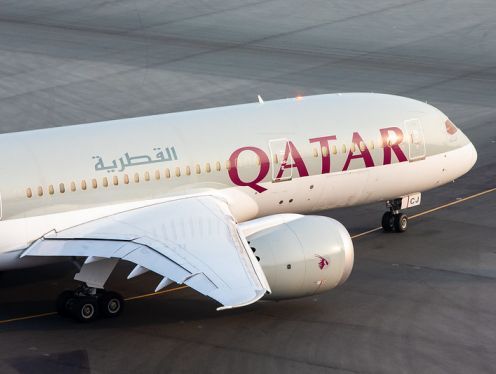 Qatar Airways will resume its first China flights, with a once weekly Guangzhou service. The airline is also launching...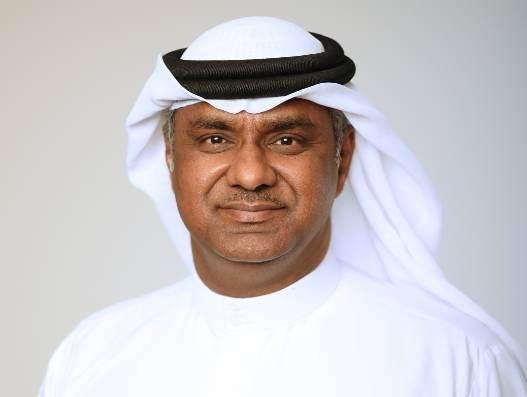 Nabil Sultan, Emirates Divisional Senior Vice President for Cargo, speaks about cargo operations in the Covid-19 pandemic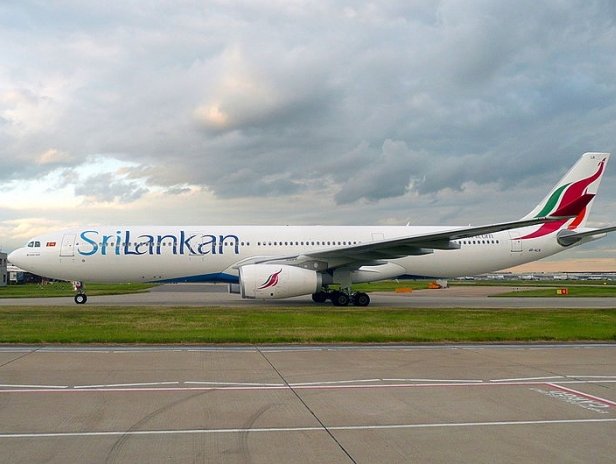 Sri Lanka's National Carrier SriLankan Airlines is launching dedicated cargo services to a host of destinations to alleviate the...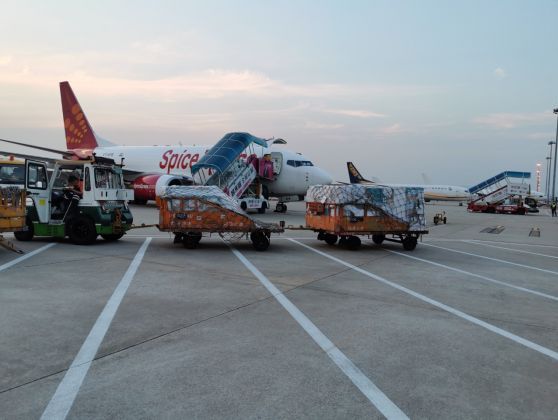 SpiceJet operated its maiden freighter flight carrying around 14 tons of critical medical essentials from Guangzhou, China to India's...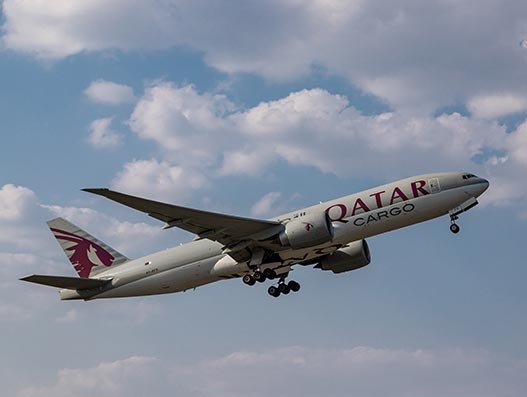 Qatar Airways Cargo announced that it is operating a large number of Boeing 777 freighters with a capacity of...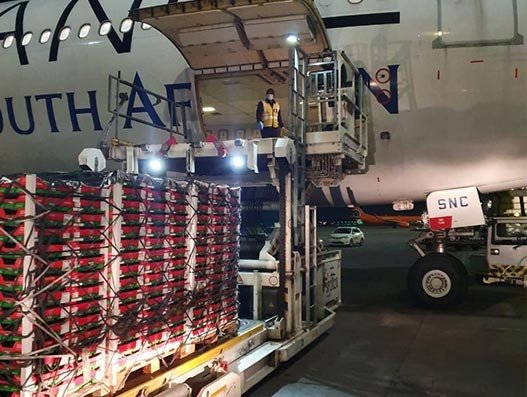 SAA Cargo, which is the cargo division of South African Airways, for the first time operated a passenger aircraft...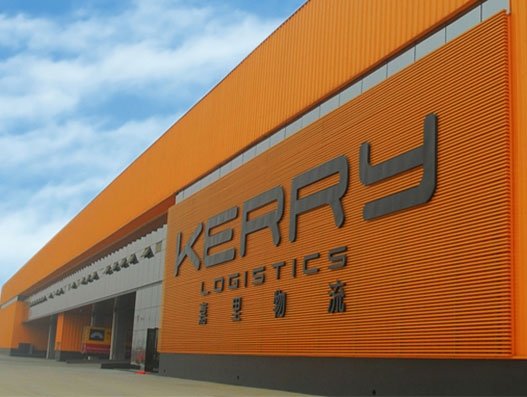 Kerry Logistics Network Limited reported an increased revenue of 8 percent to HK$41,139 million, in its 2019 annual report,...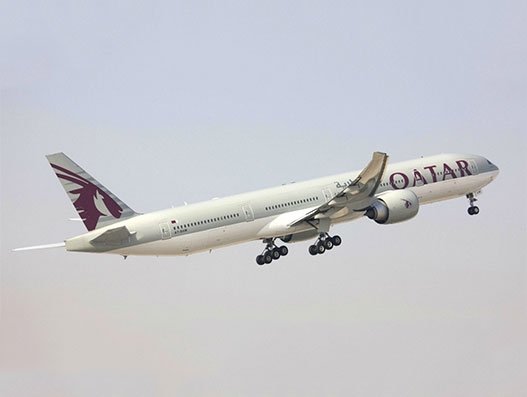 Qatar Airways resumes belly-hold cargo flights to all of its destinations in China Beijing, Shanghai, Guangzhou, Chongqing, Hangzhou and...