Latest International News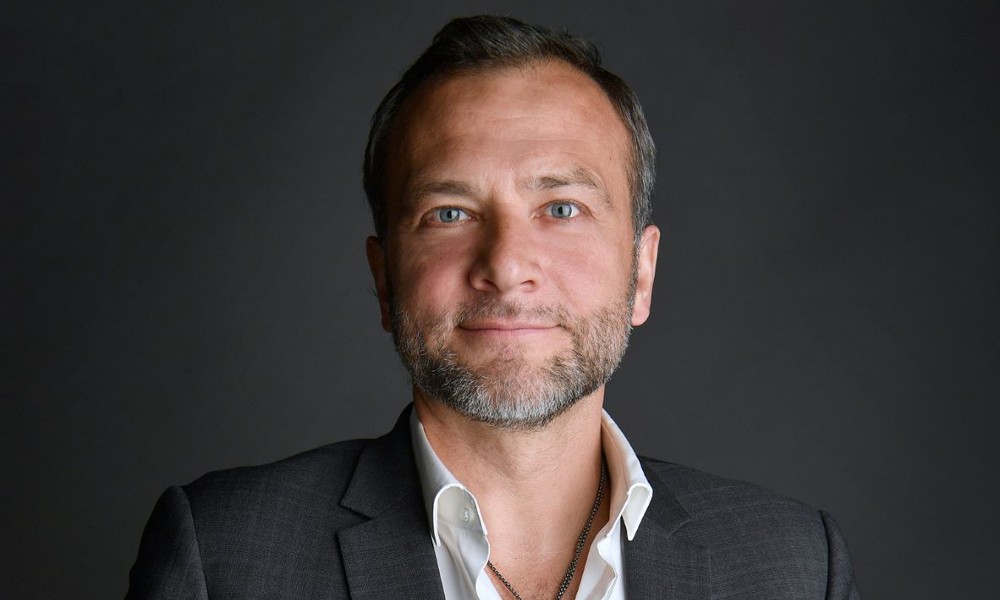 CEO Adrien Thominet was recently appointed Executive Chairman of ECS Group, succeeding Bertrand Schmoll. He took over the Executive...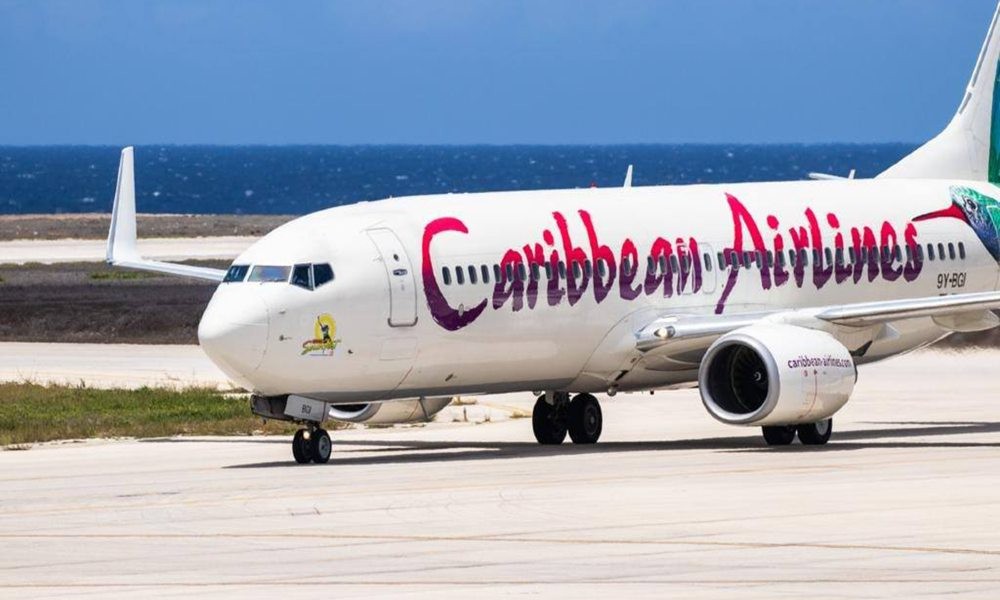 Through this partnership, Caribbean Airlines will facilitate cargo shipments from several cities in China to the Caribbean via Megacap's...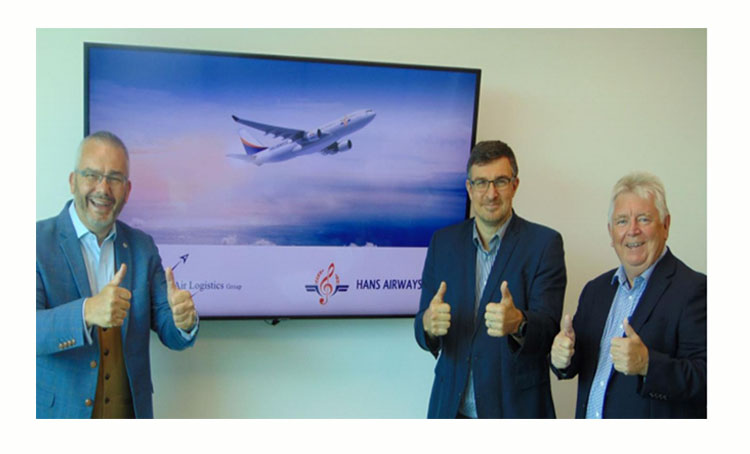 Hans Airways appoints GSSA as it prepares to launch its direct non-stop flights to India later in 2021. The...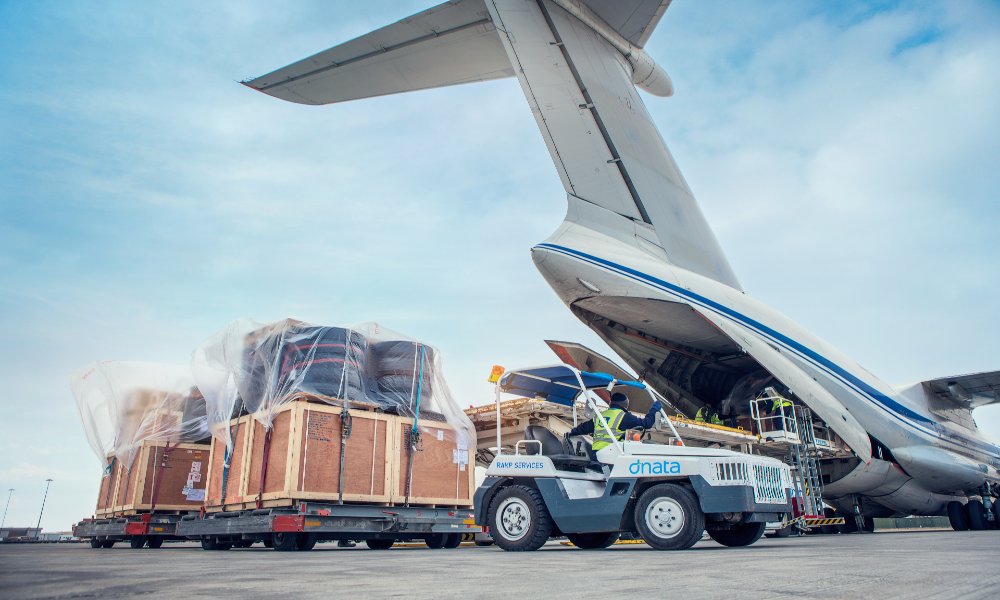 GSSAs who are heavily dependent on international flights and a few domestic customers believe that unless this long haul...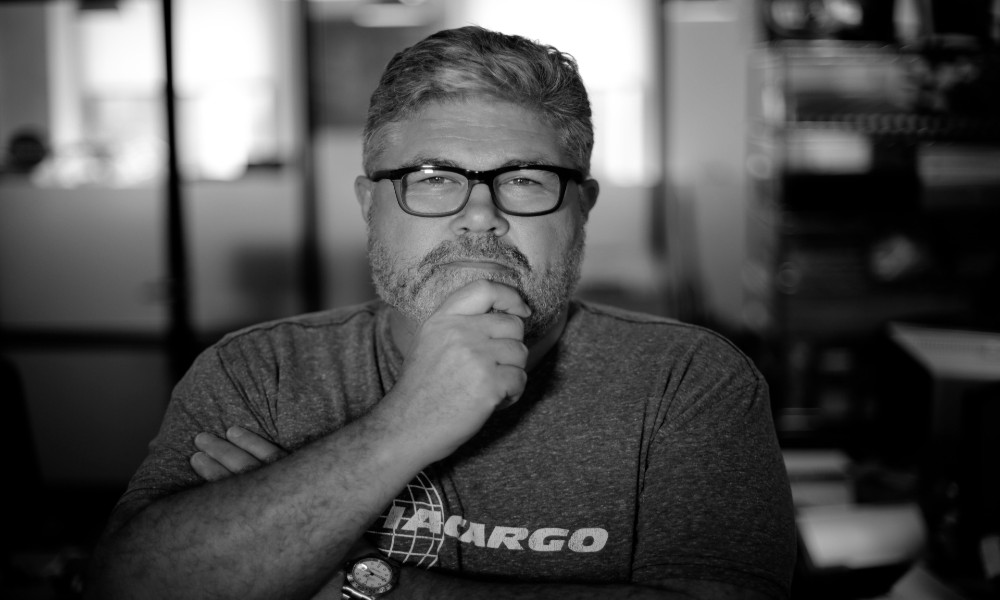 Operating the bellies of European Cargo's Airbus A340-600 freighters, the company carried 55 tonnes on a series of flights...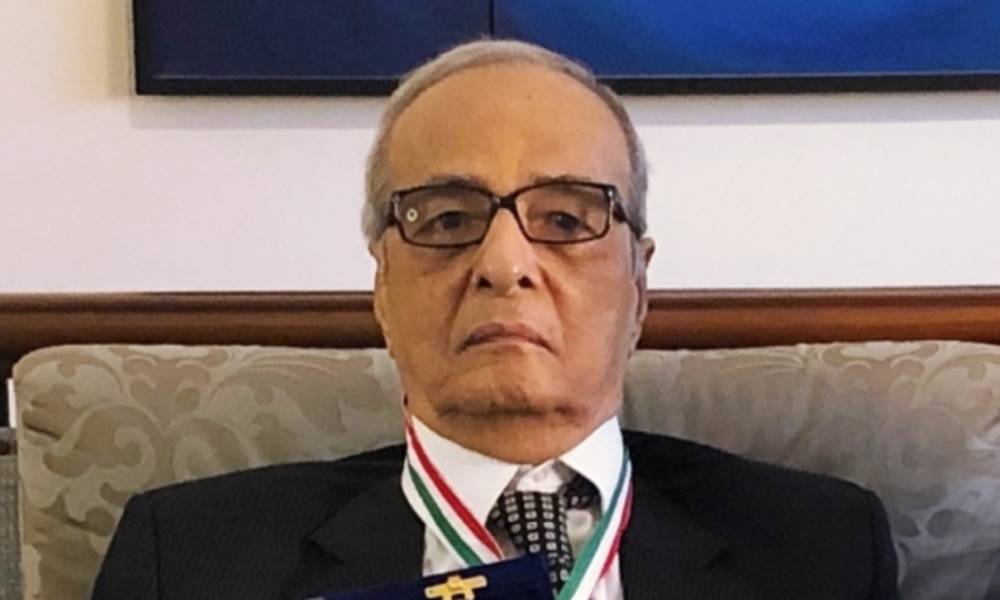 The Global Group is into airline representation (cargo and passenger), transportation, travel and logistics for both Indian and international...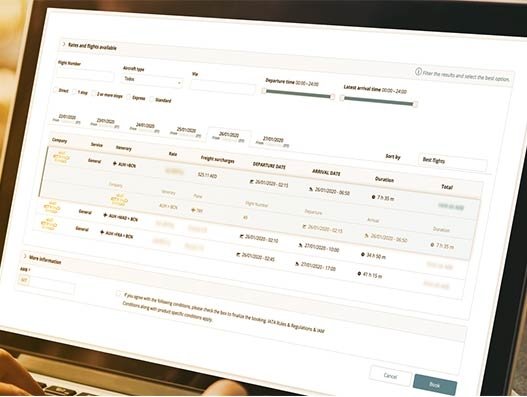 Digitisation is a crucial element that has kept the air cargo industry to stay afloat even during the Covid-19...