Latest International Air Cargo News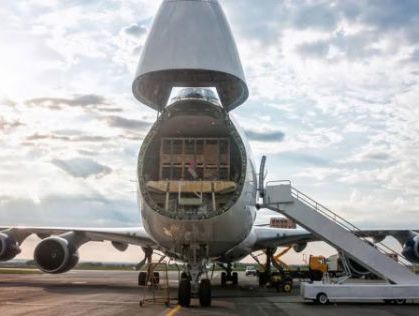 DSV's is expanding its air charter network, which benefits from using some of the world's largest airports along with...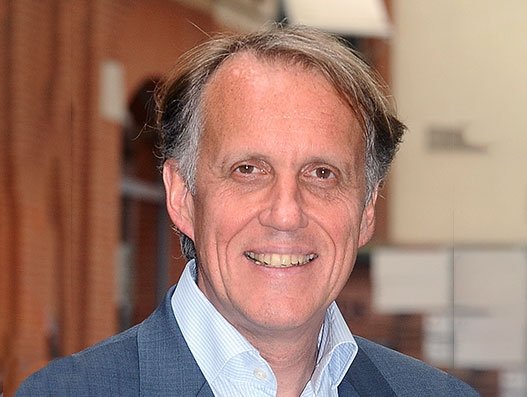 Swissport appointed Thierry Miremont as CEO of Swissport Belgium to oversee cargo handling in Brussels and Liege.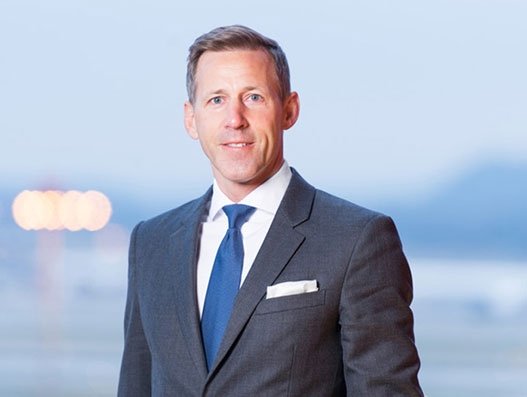 Eric Born, CEO of Swissport International, calls out for government support for the ground handling sector.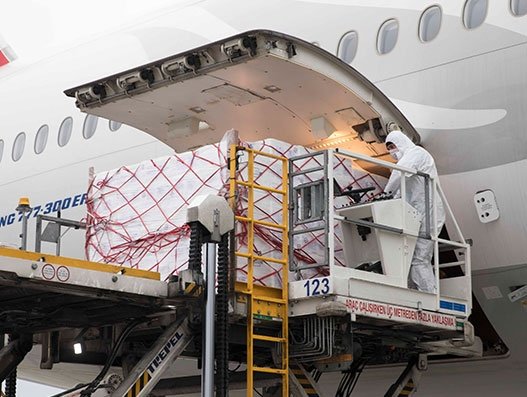 Cargo handlers are ensuring that cargo moves safely to the aircraft in the times of a pandemic.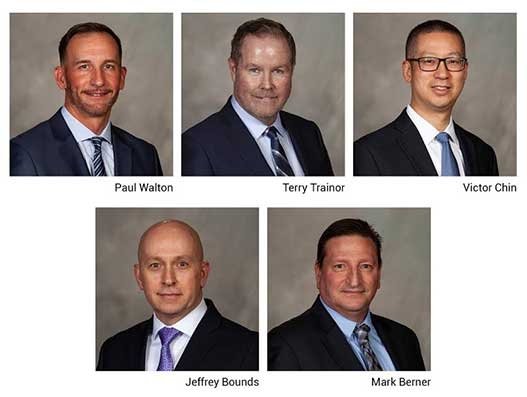 Worldwide Flight Services (WFS) has announced key appointments to its leadership team in North America to support its air...