Latest International Ground Handling News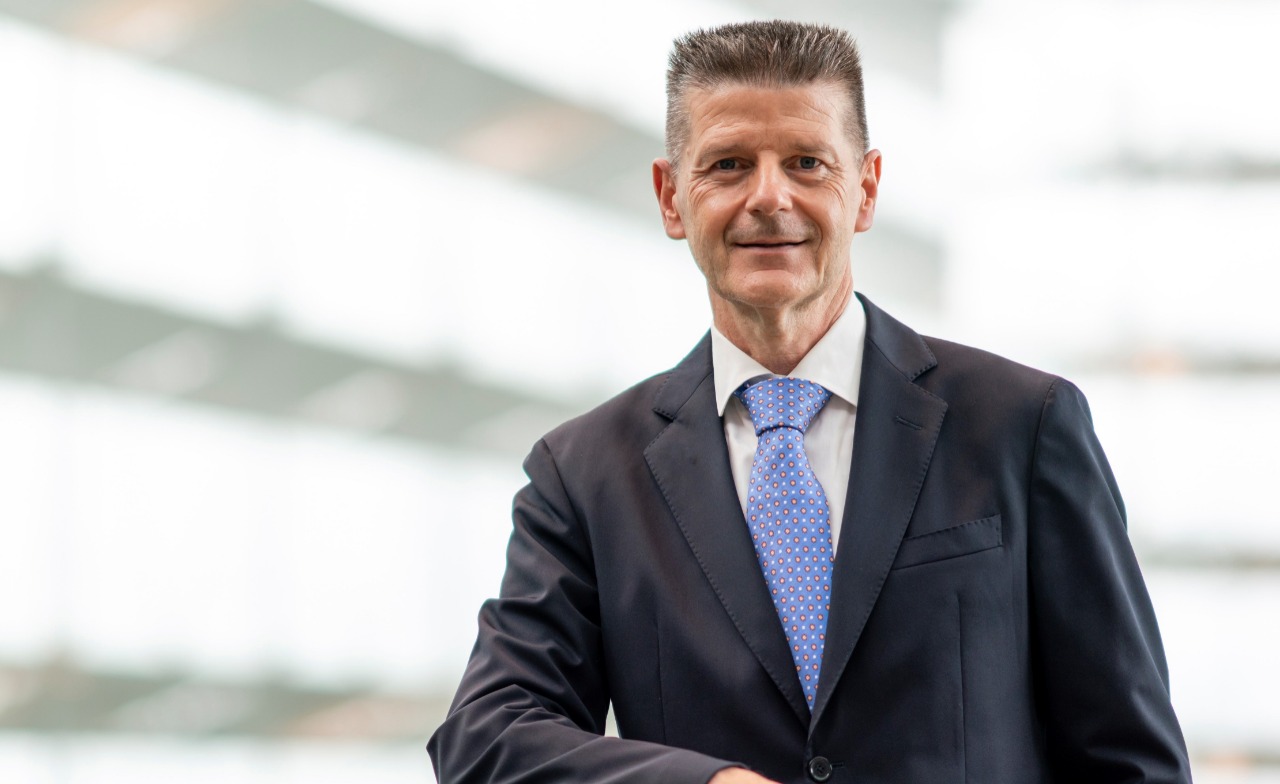 Swissport International announced further strengthening its air cargo business by establishing the function of a global cargo chair and...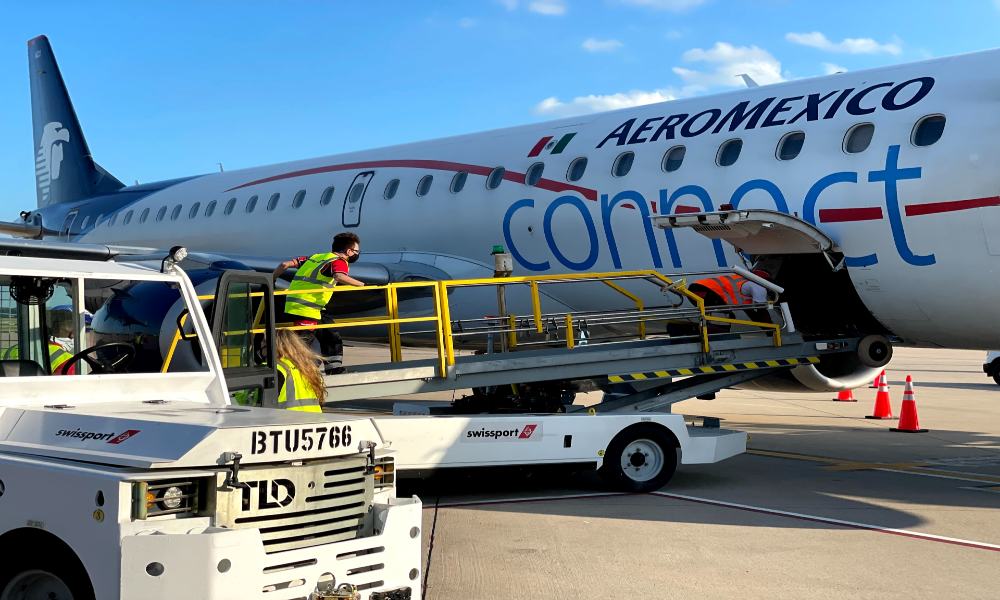 Austin is Swissport's first opening of a new US airport location in six years, underlining its growth ambitions as...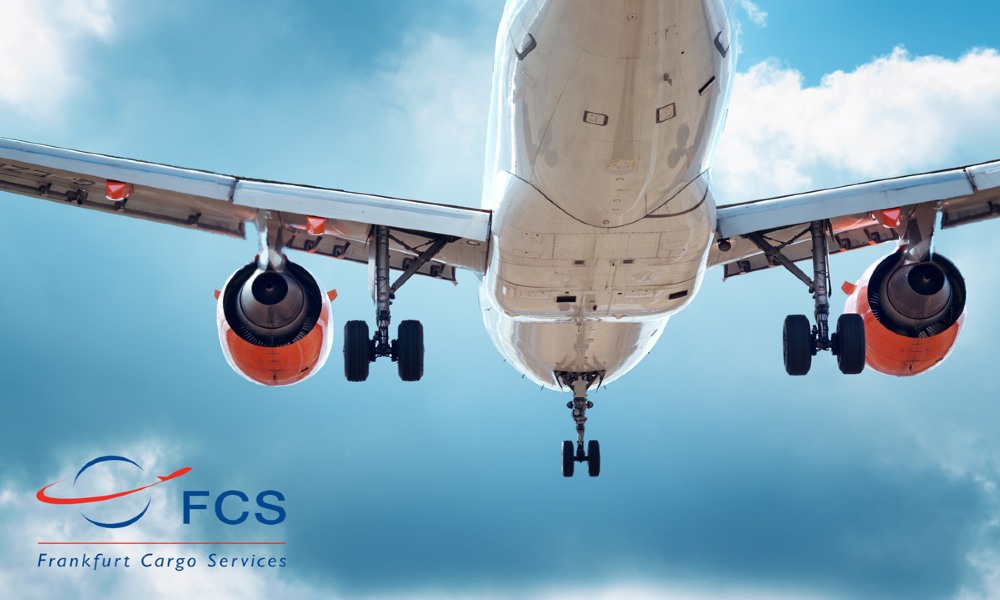 Network Airline Services has announced the renewal of its ground handling agreement with Frankfurt Cargo Services (FCS) in Frankfurt,...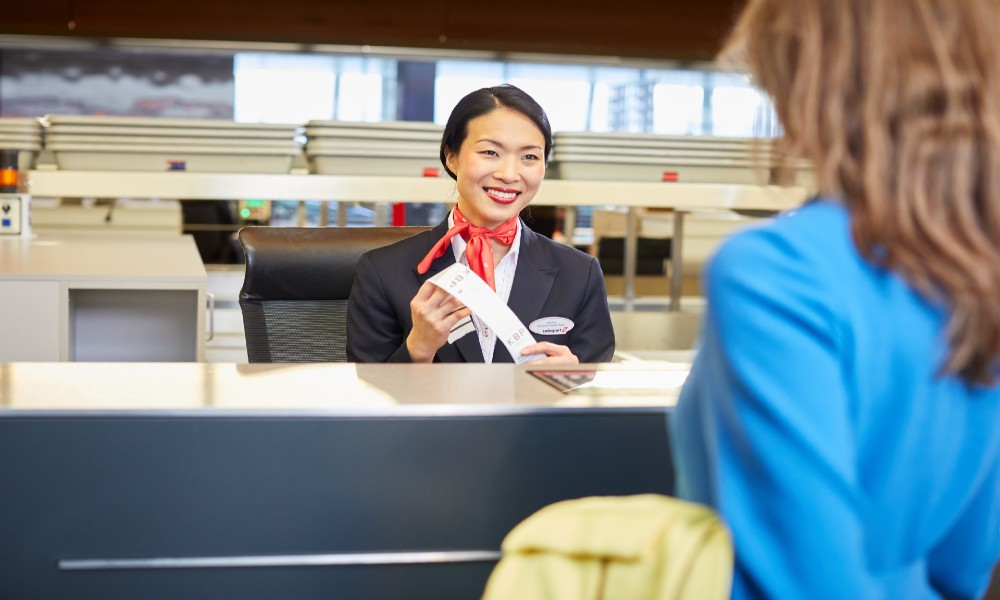 Swissport is growing its business in Asia through the extension of key partnerships in Japan and South Korea with...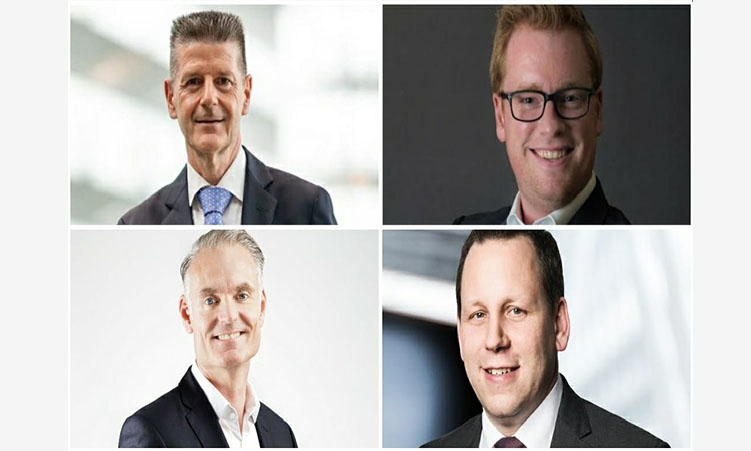 As part of a new commercial structure, Swissport has redesigned its market setup and appointed new regional managers for...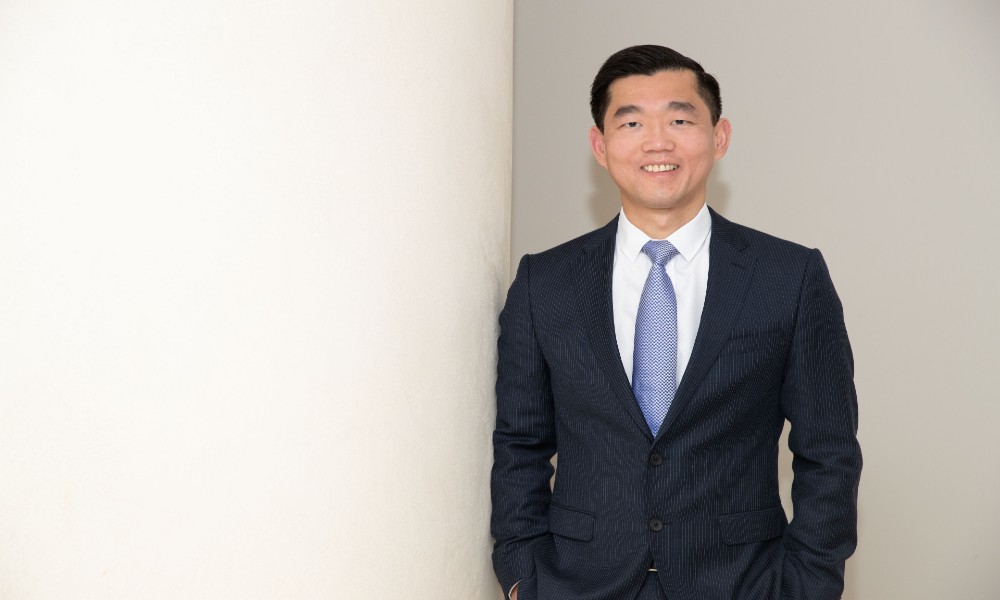 Terence Yong, cargo development director, Asia Pacific, dnata, speaks to The STAT Trade Times about the role of...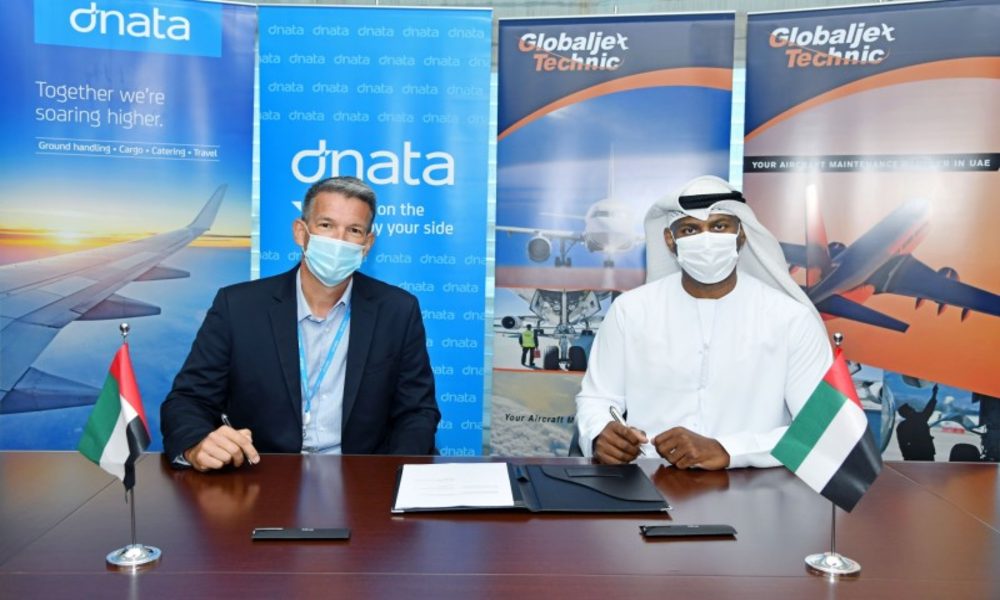 The partnership will see dnata promote GJT's quality and reliable services, offering its 150 customers a one-stop-shop of ground...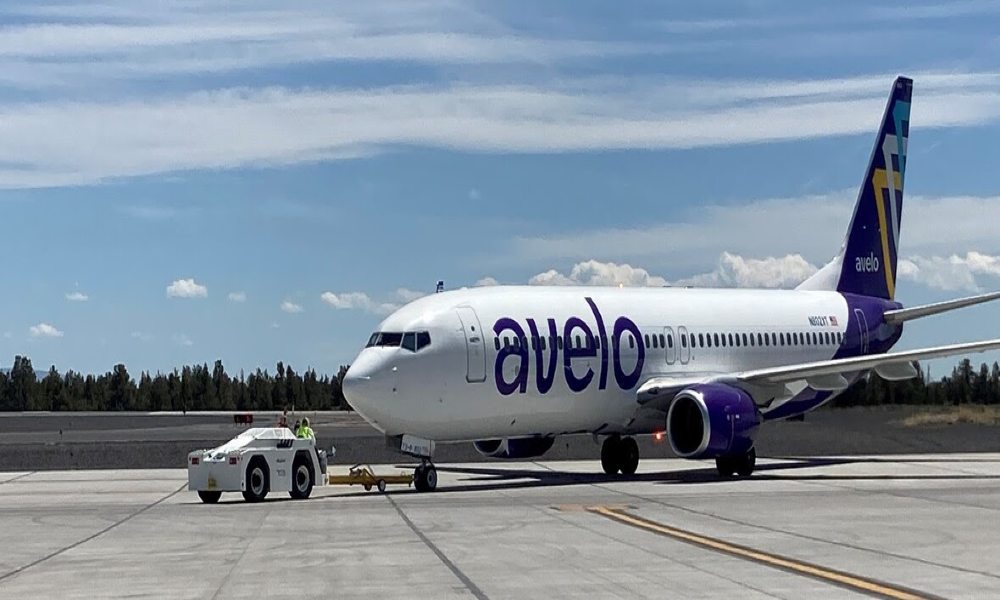 Worldwide Flight Services (WFS) has won ground handling contracts with 12 airlines in North America, adding another 14,000 aircraft...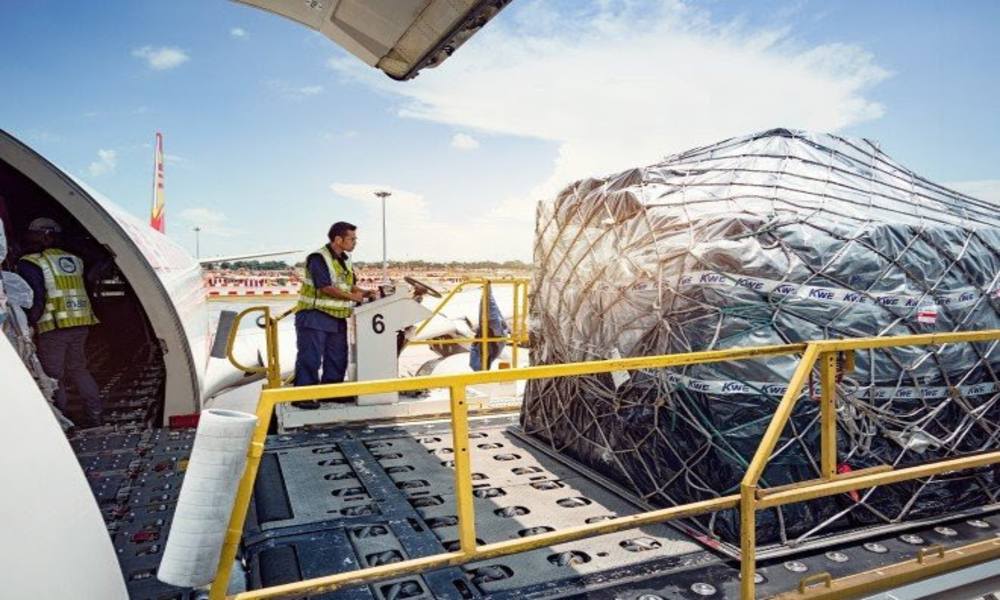 Ground handler dnata Singapore has begun implementation of Hermes Logistics Technologies (HLT)'s New Generation (NG) Ecosystem (Hermes NG) at...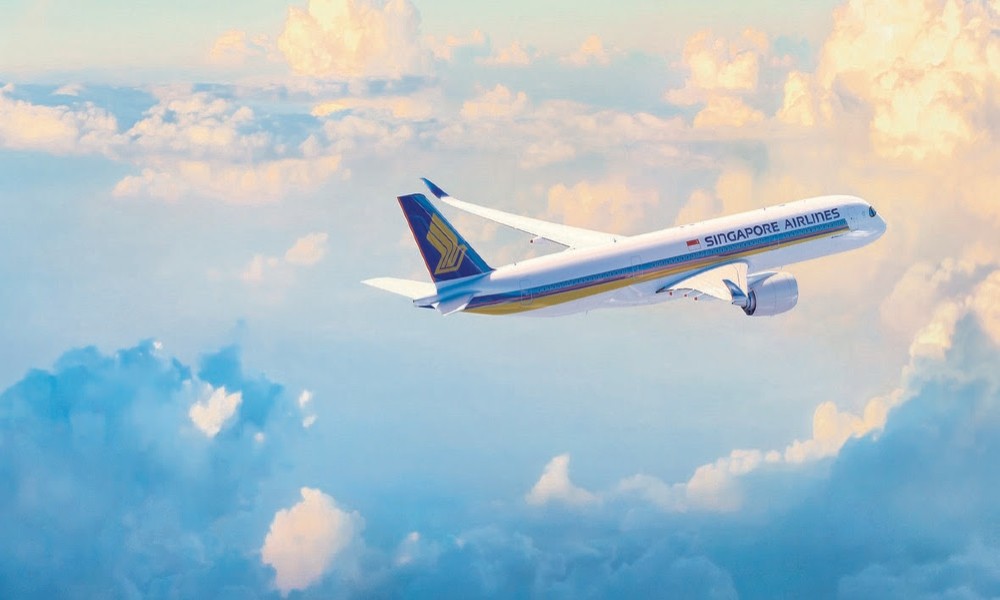 WFS has expanded its partnership with Singapore Airlines with the awarding of a new contract by the airline in...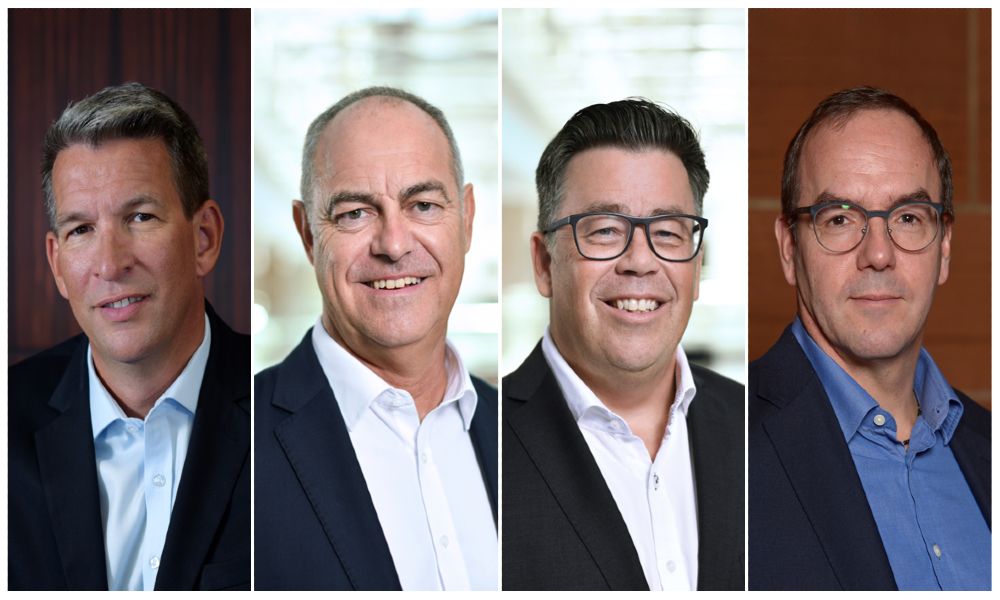 dnata, one of the leading air and travel services provider, has enhanced its global leadership team, announcing key senior...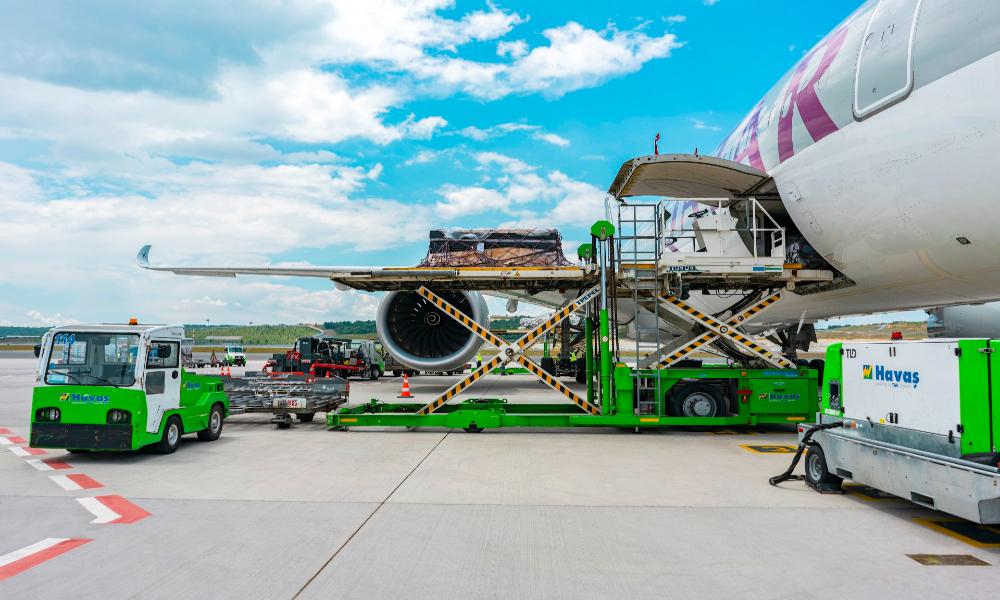 Havas will continue to offer its ground handling services for Qatar Airways Cargo for cargo and warehouse services for...