Latest International Air Cargo News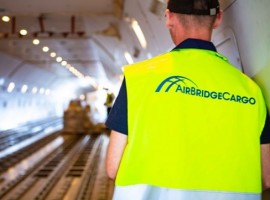 AirBridgeCargo Airlines (ABC), part of Volga-Dnepr Group, commences 2021 relying on its weight and balance system (ABC WBS).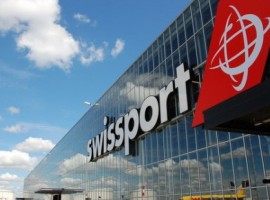 Swissport has received a binding commitment of EUR 300 million of interim liquidity from an ad hoc group of...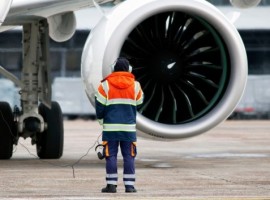 Wings 24, part of the Chapman Freeborn Group, has been re-branded and will lie under the Chapman Freeborn brand...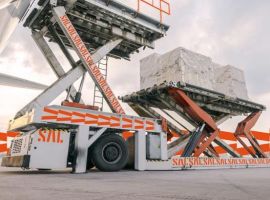 Saudi Arabian Logistics (SAL) has entered into an agreement with Gulf Air to expand the operation of ground handling...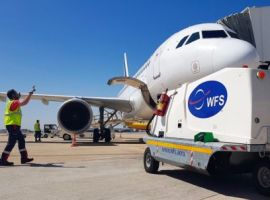 Worldwide Flight Services (WFS) has won three new airline ground handling contracts in Spain.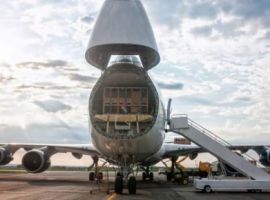 DSV's is expanding its air charter network, which benefits from using some of the world's largest airports along with...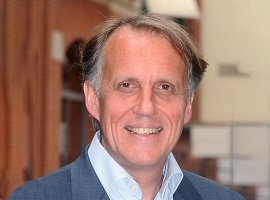 Swissport appointed Thierry Miremont as CEO of Swissport Belgium to oversee cargo handling in Brussels and Liege.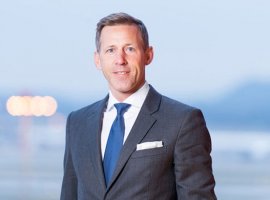 Eric Born, CEO of Swissport International, calls out for government support for the ground handling sector.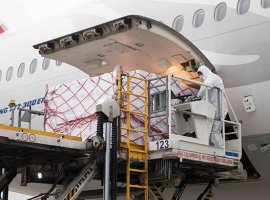 Cargo handlers are ensuring that cargo moves safely to the aircraft in the times of a pandemic.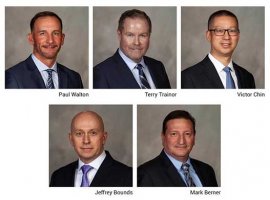 Worldwide Flight Services (WFS) has announced key appointments to its leadership team in North America to support its air...