Latest International Greece News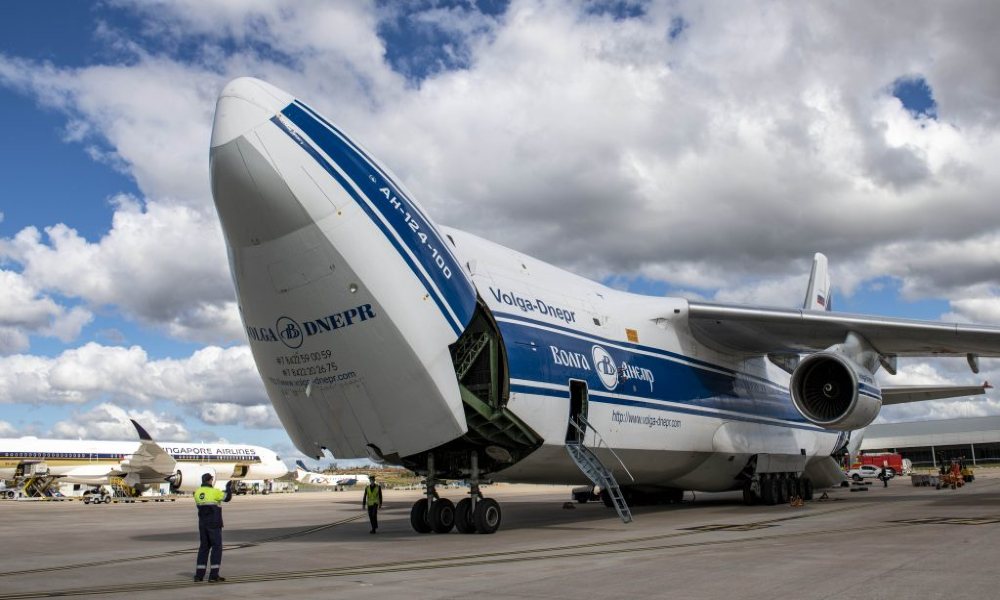 The purpose was to aid in fighting wildfires in Greece. The fires have been spreading throughout the Euboea, Peloponnese...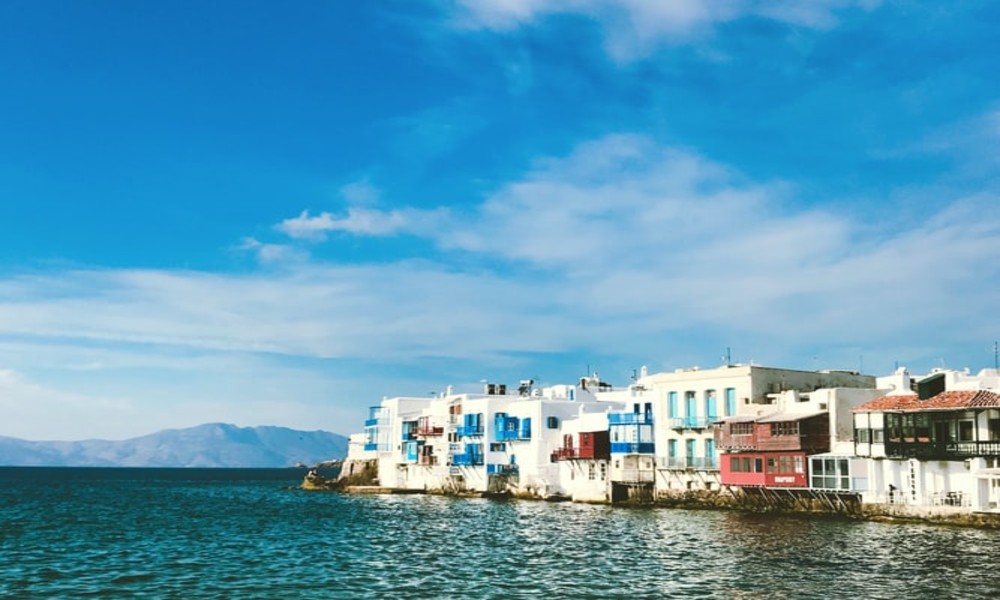 The airline is planning to operate three flights a week using a modern A320 aircraft featuring 12 seats in...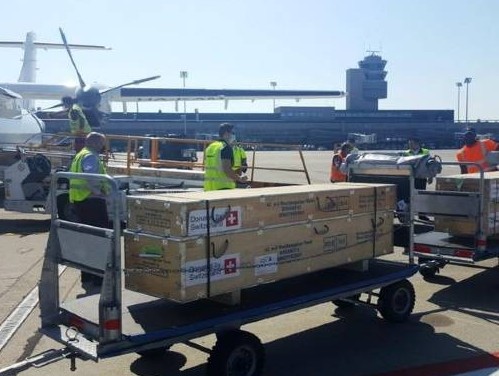 They delivered vital aid supplies to the crisis-struck refugee camp, which is said to be the largest in Europe.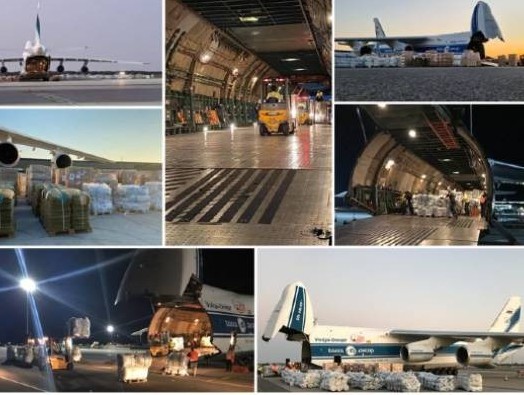 As the operation has been organised by the Austrian Federal Ministry of Interior, in the framework of the Union...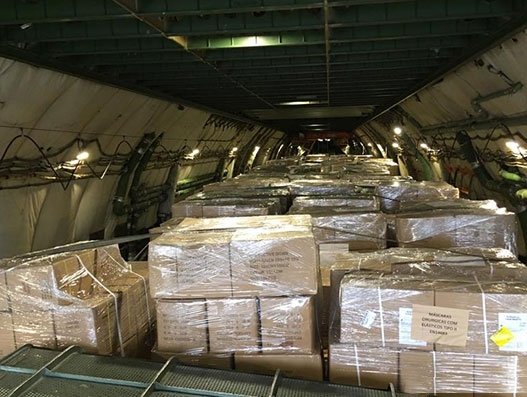 Antonov Airlines' AN-124-100 airplanes perform flights to carry cargoes necessary to fight the coronavirus from China to European countries.