Latest International Logistics News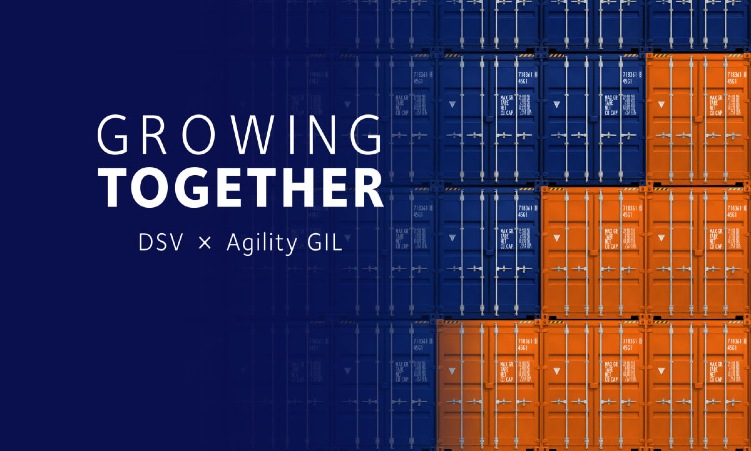 Agility announced that it expects to complete the sale of its GIL business to DSV today. The all-shares transaction...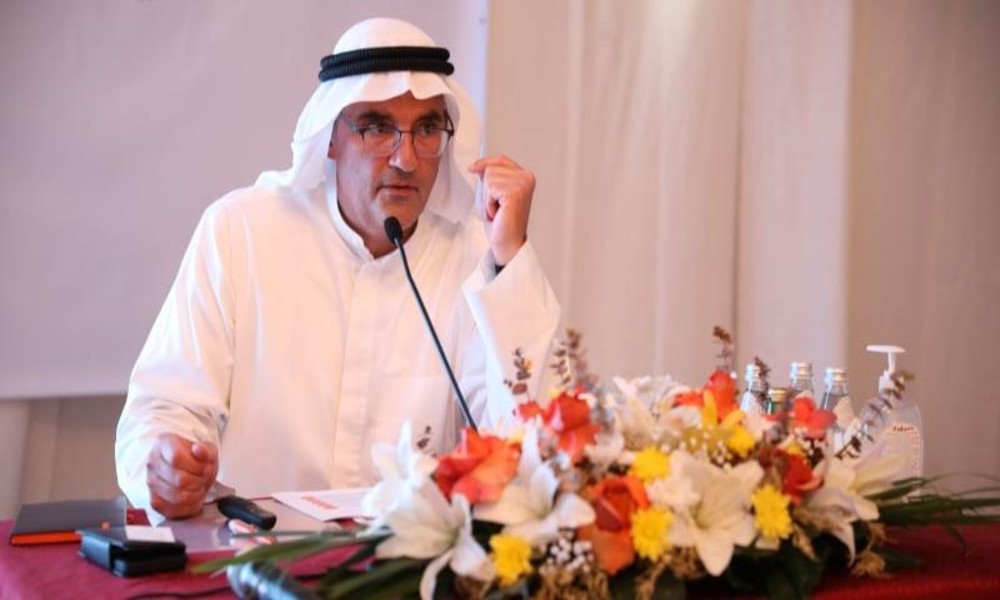 Agility will become the second largest shareholder in DSV with an approximate 8 percent stake in the combined company.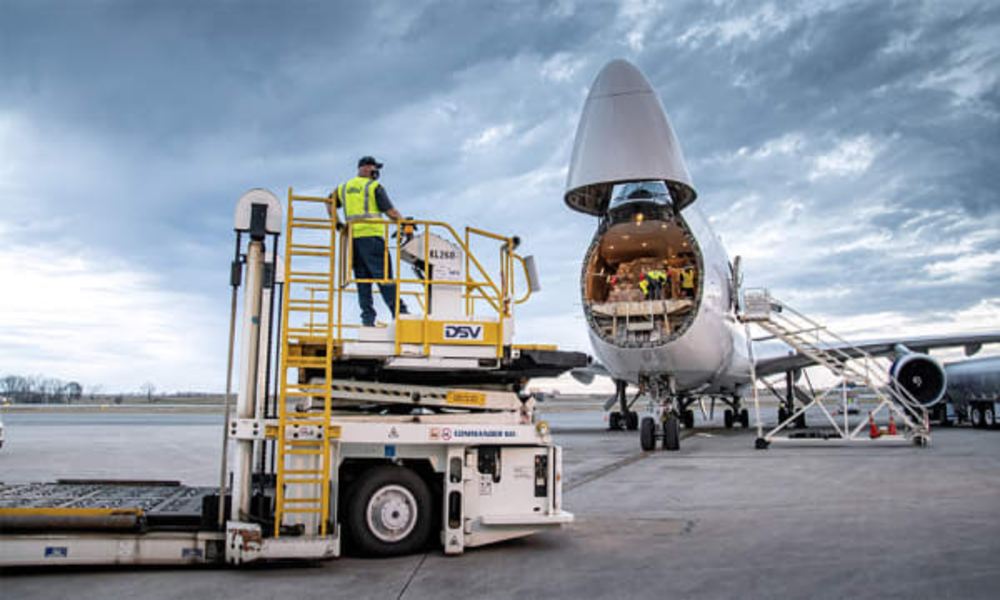 Global Integrated Logistics is part of Agility and one of the world's top freight forwarding and contract logistics providers...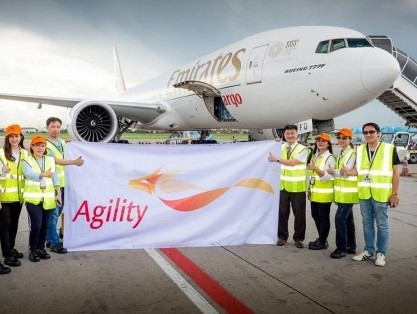 Air freight volumes for the company's Global Integrated Logistics were down in the first half of this year, by...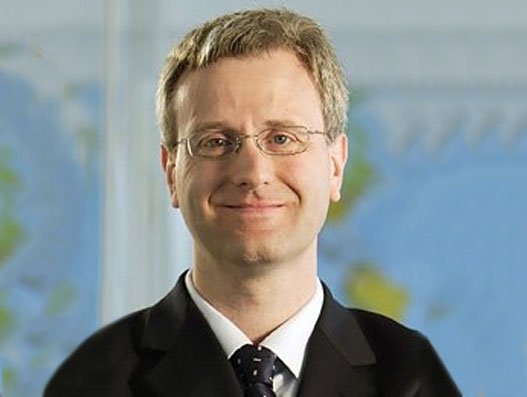 Global logistics provider Agility announced that the CEO of its Global Integrated Logistics (GIL) business, Essa Al-Saleh, will be...