Latest International Air Cargo News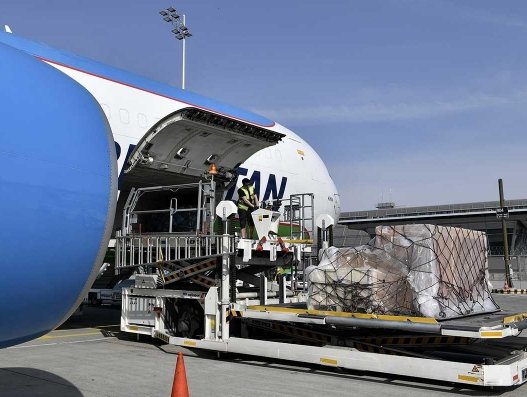 Munich Airport is becoming increasingly important for the transportation of relief supplies and personal protective equipment into Germany.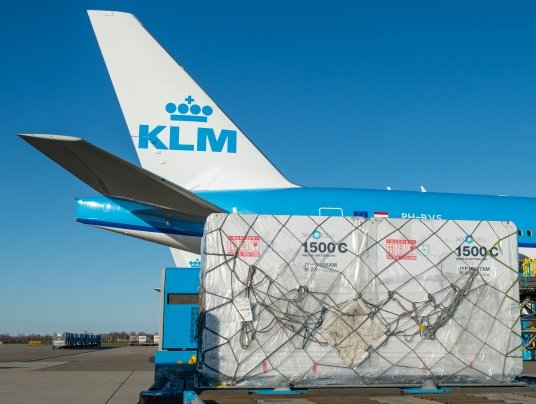 SkyCell successfully transported pneumococcal vaccines in support of 326,000 German patients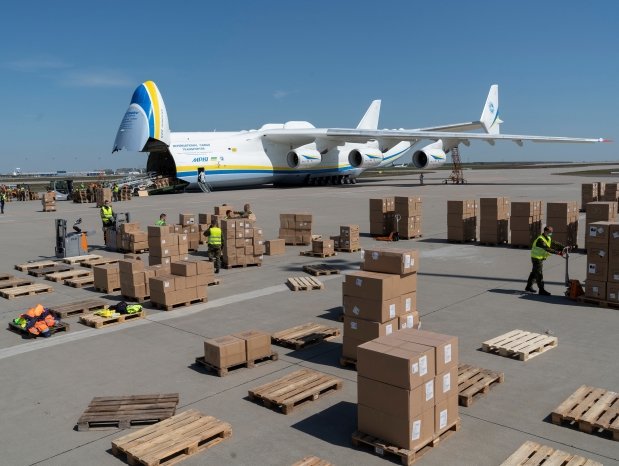 The Antonov 225 Mriya, the world's largest aircraft, landed at Leipzig/Halle Airport on April 27, Monday morning.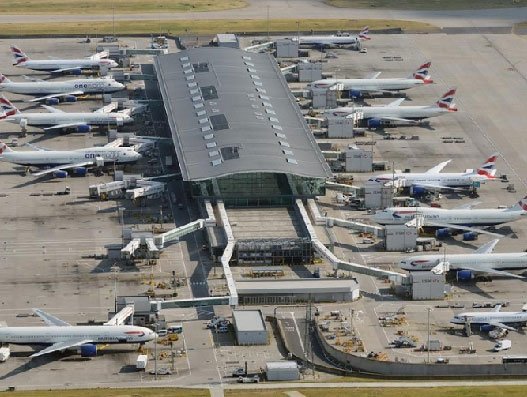 The International Air Transport Association (IATA) called for urgent government action to preserve air services and released further evidence...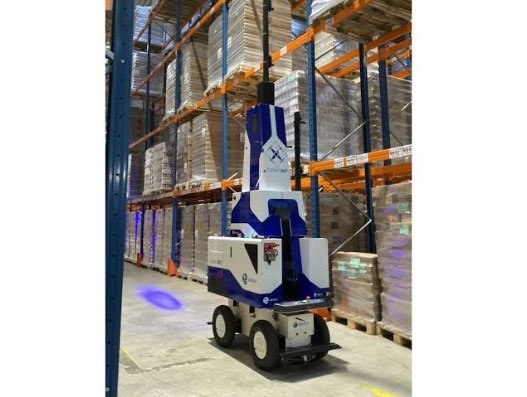 GEODIS and Delta Drone launched "GEODIS Countbot," an innovative warehouse-inventory solution, which is a stabilised automated system that includes...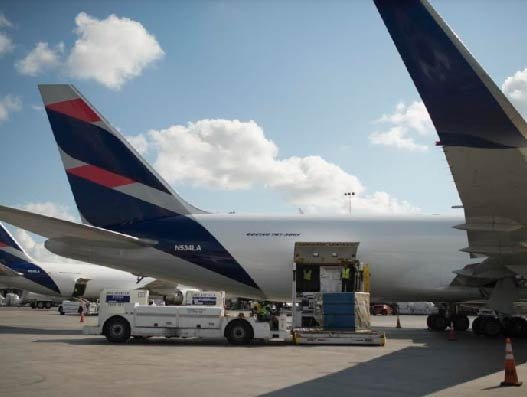 Since the start of the global pandemic, LATAM Cargo has increased its frequencies on this route by 40%, reaching...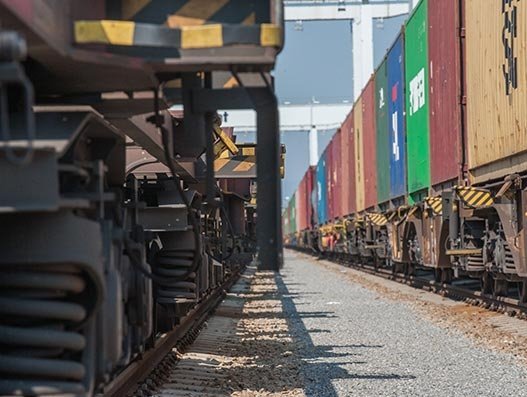 cargo-partner introduced two new weekly LCL direct connections between Duisburg and Hefei as well as between Linz and Xi'an.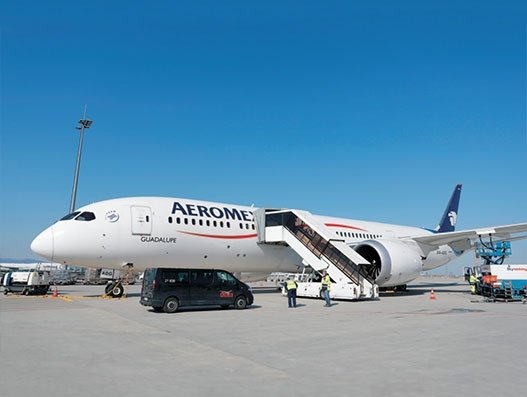 Urgent medical equipment for healthcare workers and coronavirus patients is continuing to arrive at Frankfurt Airport from all over...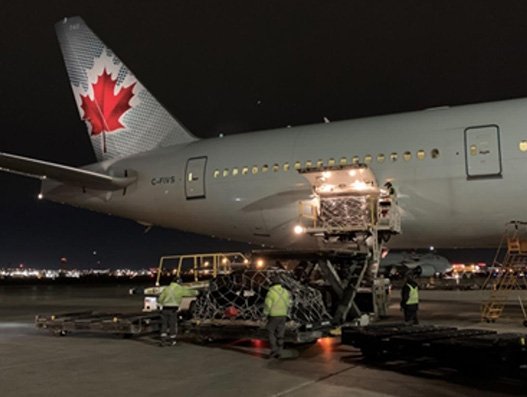 Air Canada joined a growing number of airlines using the grounded wide-body passenger aircraft to ferry cargo to key...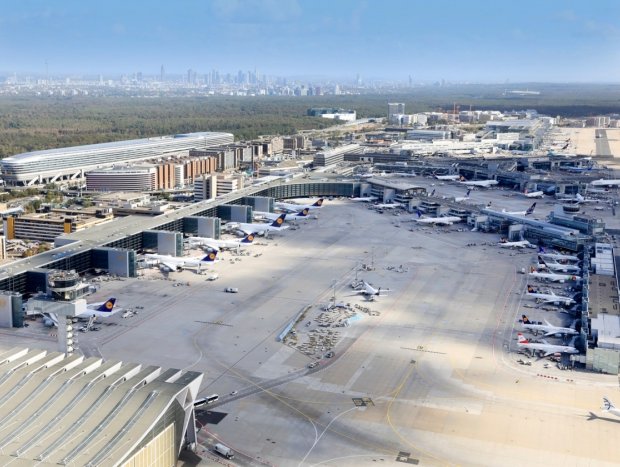 Aircraft movements at FRA decreased by 2.7 percent to 35,857 takeoffs and landings.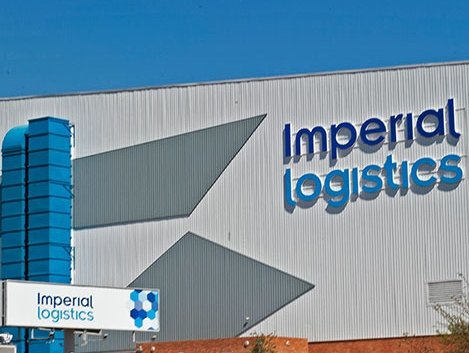 Imperial logistics international's new facility provides an under-cover storage area of 22,000 square meters, with racking for over 21000...