Latest International Air Cargo News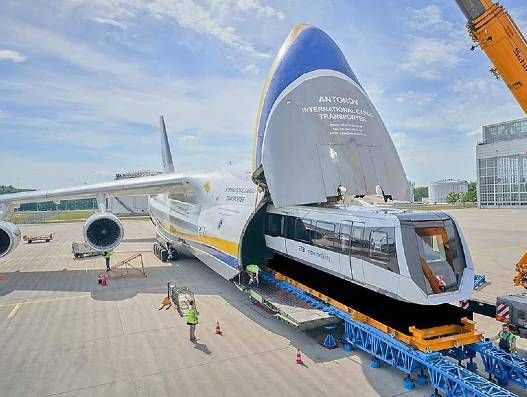 Antonov Airlines has completed a unique cargo delivery of two maglev trains from Munich, Germany to Chengdu, China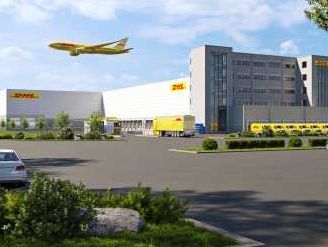 DHL Express Germany and Munich Airport have agreed upon the construction of a new cargo building at Munich Airport.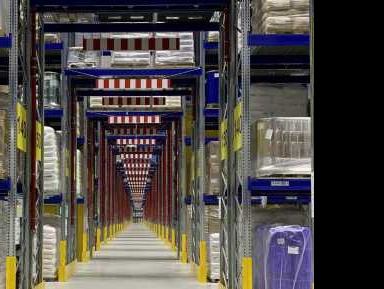 Dachser's new hazardous materials 21,800 square meters warehouse located in Malsch, near Karlsruhe, Germany goes live.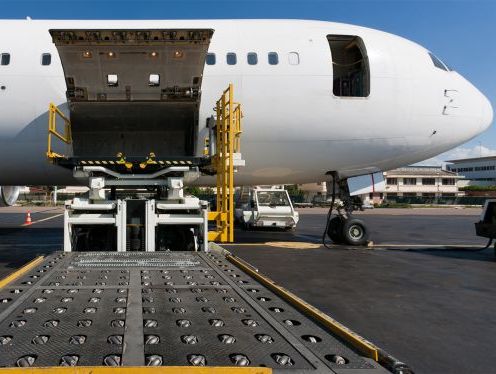 The freight forwarding unit of GEODIS in Germany won a major contract of 275 tonnes in a public tender...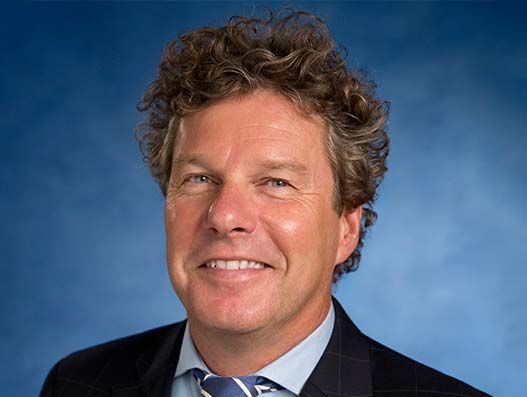 Jan Krems, President, United Cargo, talks about operating cargo-only flights for one of the world's largest airlines amid Covid-19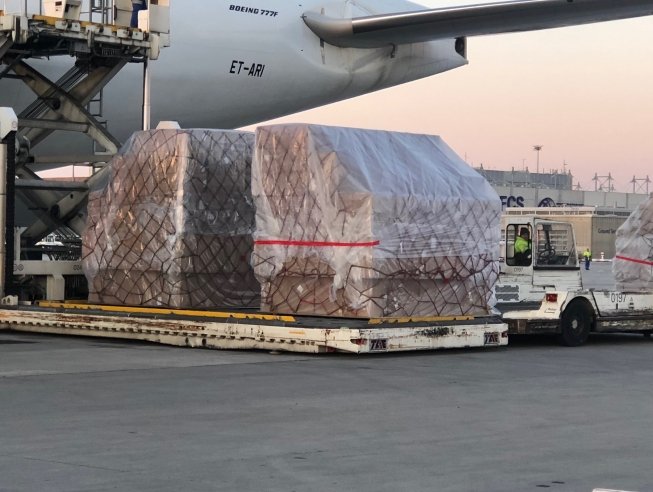 Delta World Charter delivered 5 million face masks and vital personal protective equipment (PPE) to Germany from China on...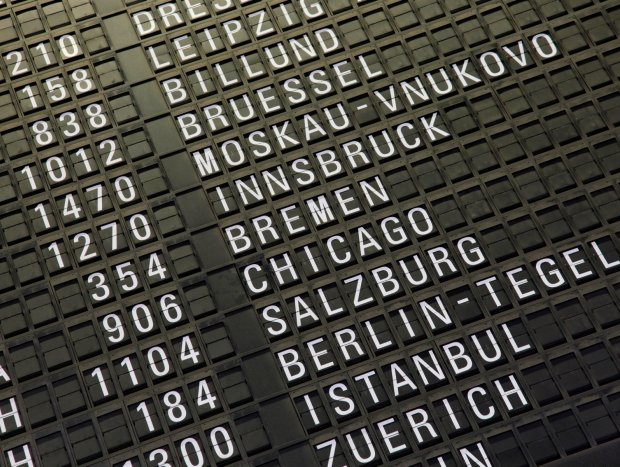 Flight services at Frankfurt Airport are being stepped up significantly from the first week in June.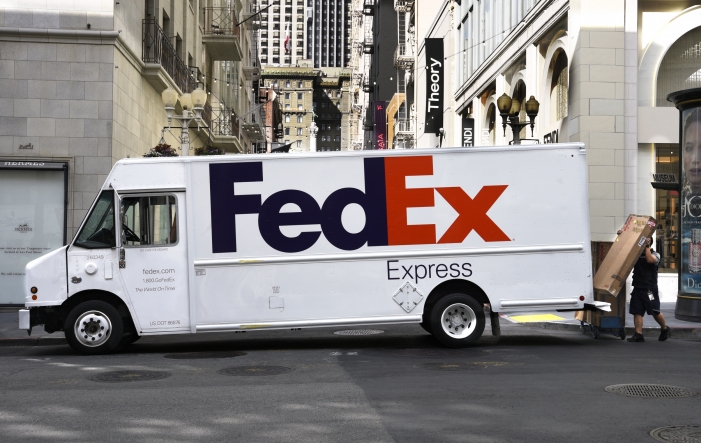 FedEx is close to taking a stake in German parcel delivery firm Hermes, according to Handelsblatt.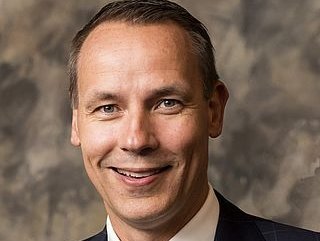 Röhlig Logistics appoints Dirk Schneider as managing director for its German organisation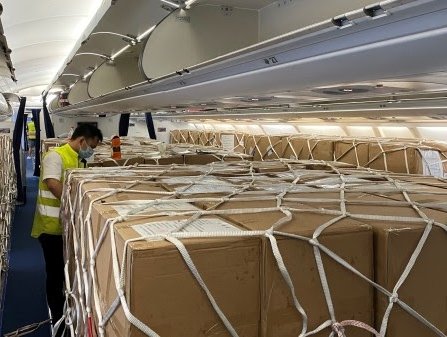 Lufthansa Cargo announced that it has scheduled fourteen additional cargo flights a week from Shenzhen to Frankfurt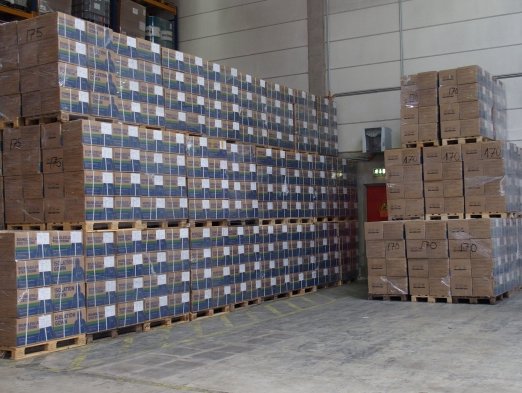 Imperial processed 11 ocean containers, the first batch of a total 45 containers, loaded with protective suits for healthcare...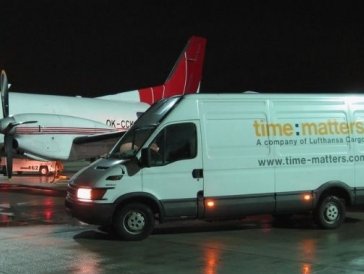 time:matters, in cooperation with CB Logistik, has optimised its flight network in the area of spare parts logistics/after sales...