Latest International Air Cargo News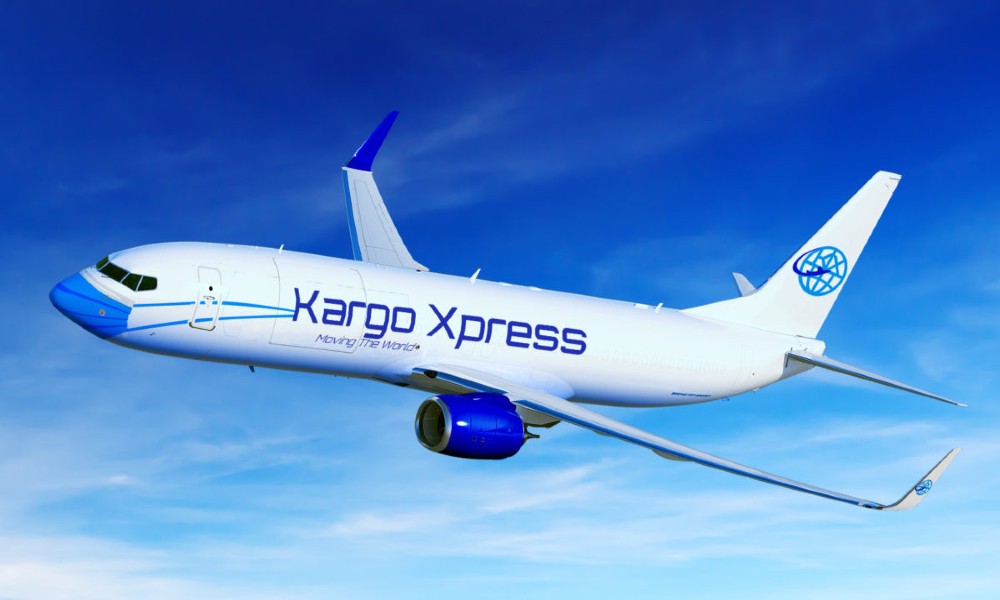 These two 738BCFs are said to increase capacity for Malaysia's newest freight carrier. Kargo Xpress began scheduled flights in...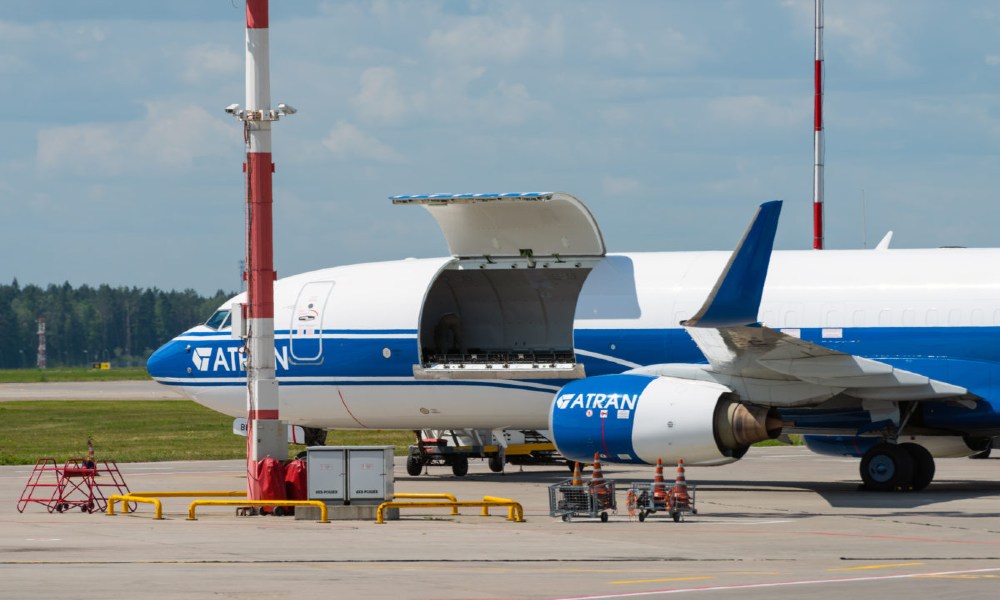 GECAS to add six 737-800BCFs to its in-service fleet, bringing the GECAS fleet of P2F converted 737-800NG in operation...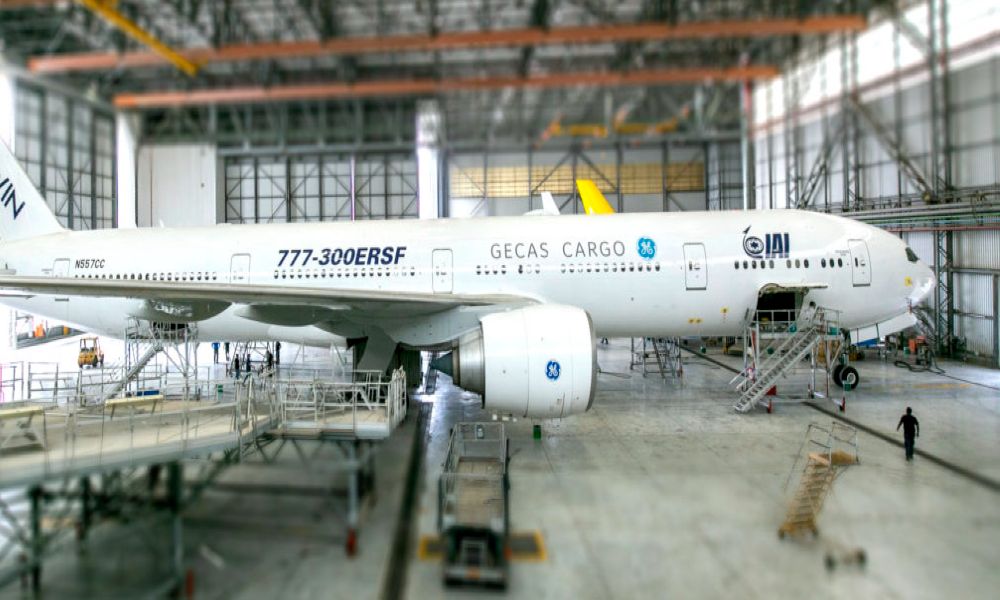 This brings GECAS total commitment since the launch of the 'Big Twin Program' in July 2019 to 18 firm...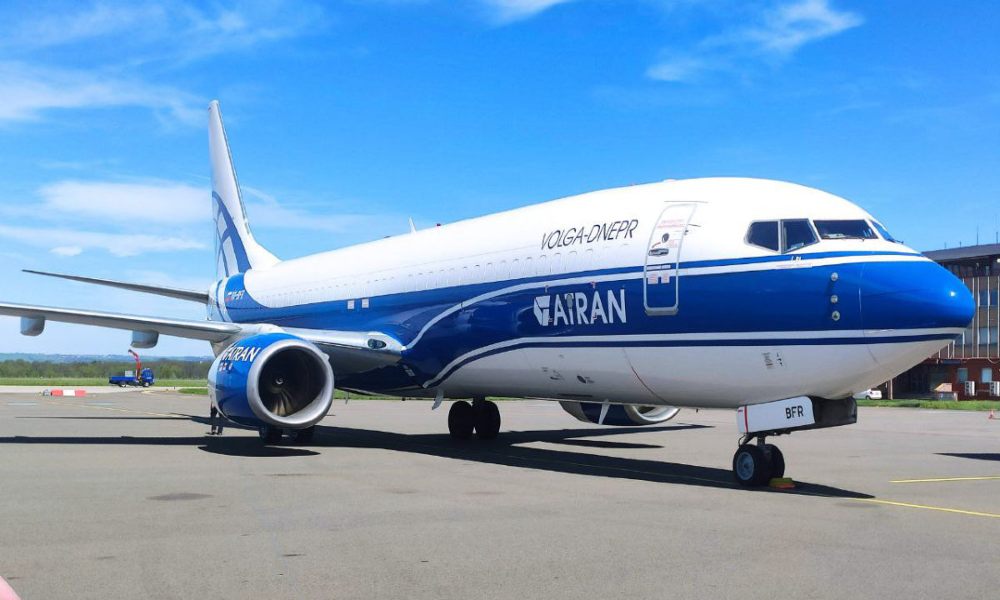 ATRAN Airlines has taken delivery of a 737-800 Boeing Converted freighter (BCF) from GE Capital Aviation Services (GECAS) and...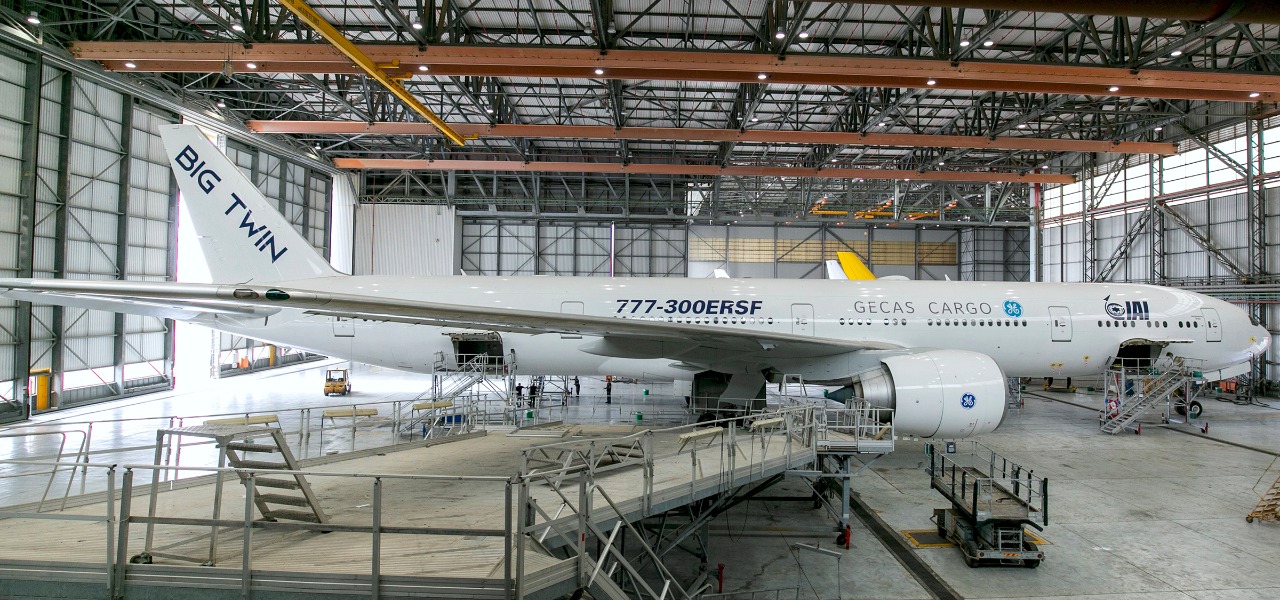 GE Capital Aviation Services (GECAS) and Israel Aerospace Industries (IAI) have announced that they have now passed the planned...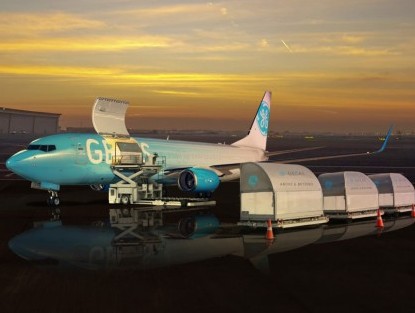 GECAS (GE Capital Aviation Services) has signed an agreement with Boeing for converting 11 737-800 Boeing Converted Freighter (BCF)...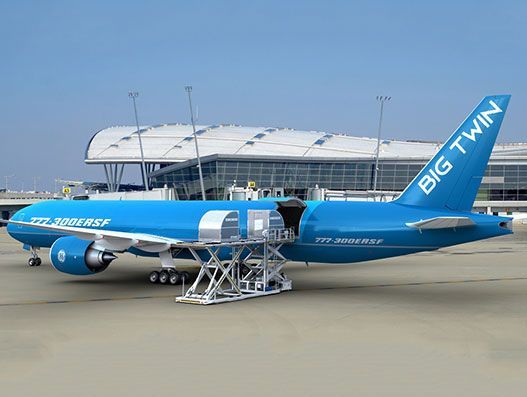 GECAS has delivered the first Boeing 777-300ER to Israel Aerospace Industries for the prototype passenger-to-freighter conversion for the "Big...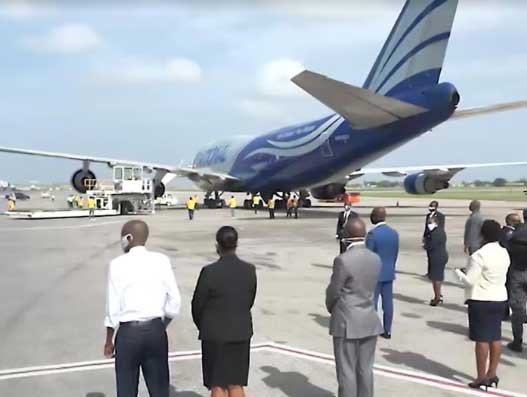 Government of the Republic of Haiti contracts National Air Cargo to fly Covid-19 combat relief supplies from China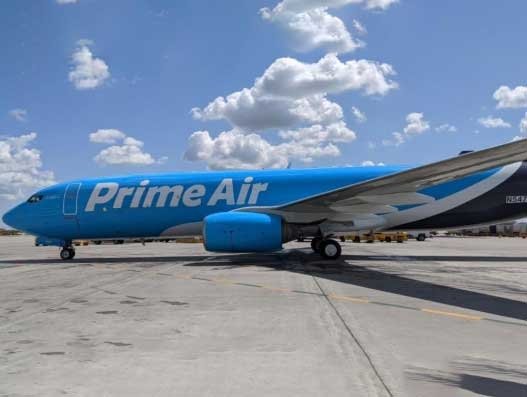 Sun Country Airlines flies its first cargo flight for Amazon Air using a Boeing converted 737-800 freighter