Latest International Air Cargo News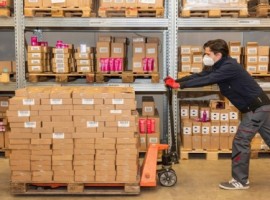 The new digital customer portal myGW enables every link along the supply chain – from the supplier to the...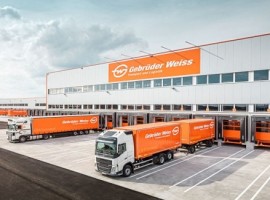 The international transport and logistics company Gebrüder Weiss has opened a new location in Kalsdorf near Graz / Austria.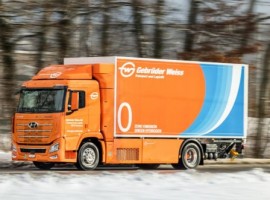 The Hyundai XCIENT Fuel Cell model delivered to the Altenrhein branch in Switzerland runs on green hydrogen, meaning that...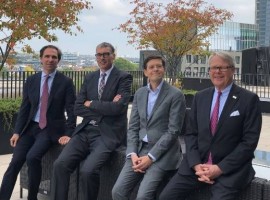 While Ipsen's locations in Germany will begin operating immediately under the name of Gebrüder Weiss, the plan is for...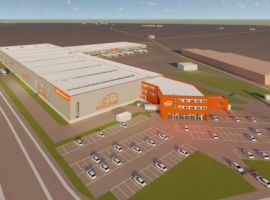 Gebrüder Weiss is expanding its presence in Austria with a new €26 million logistics terminal spanning 70,000 square meters...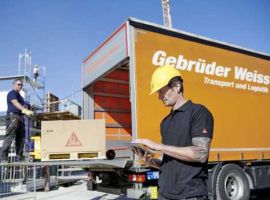 By using Gebrüder Weiss' digital platform, Sika Austria, a leading manufacturer of chemical building material, is now offering its...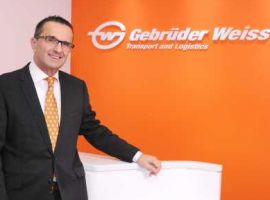 International logistics company Gebrüder Weiss will open air and sea freight locations in Australia and New Zealand / network...