Latest International Freightos News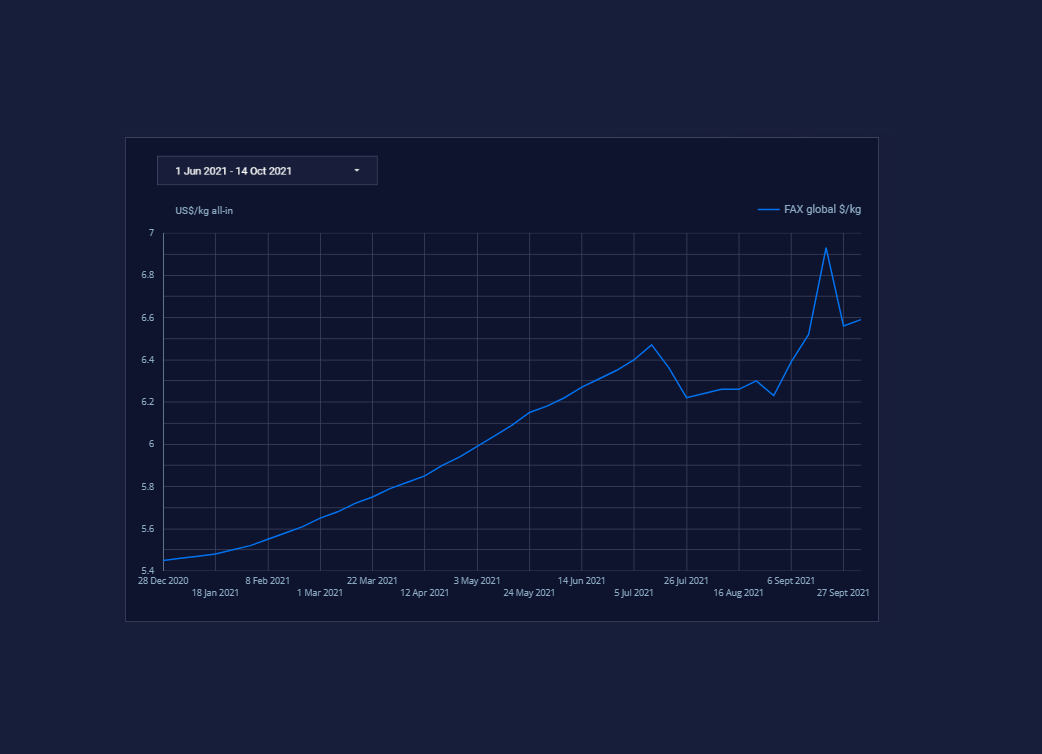 Freightos Data, part of the Freightos Group, is launching the Freightos Air Index, an air cargo index based on...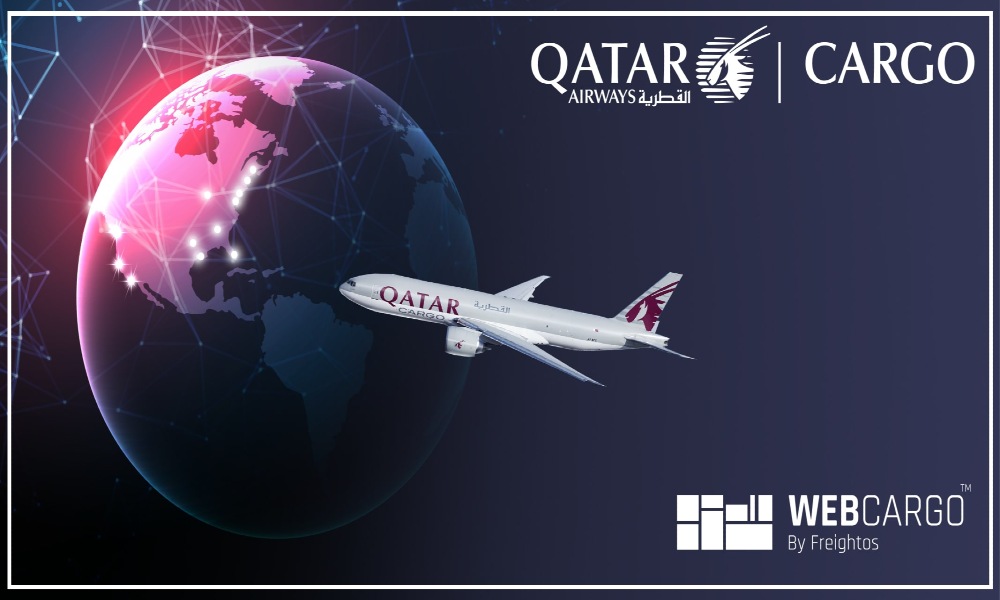 The world's largest cargo airline will provide forwarders in the USA with real-time pricing, capacity, and eBookings via WebCargo....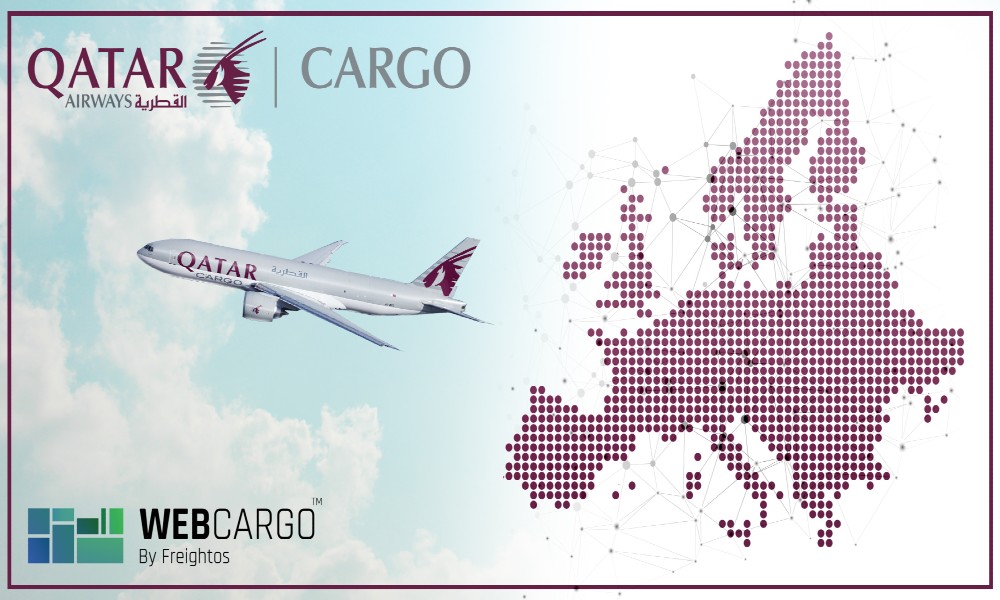 With the implementation of WebCargo across Europe, the total count of countries in the airline's network on the platform...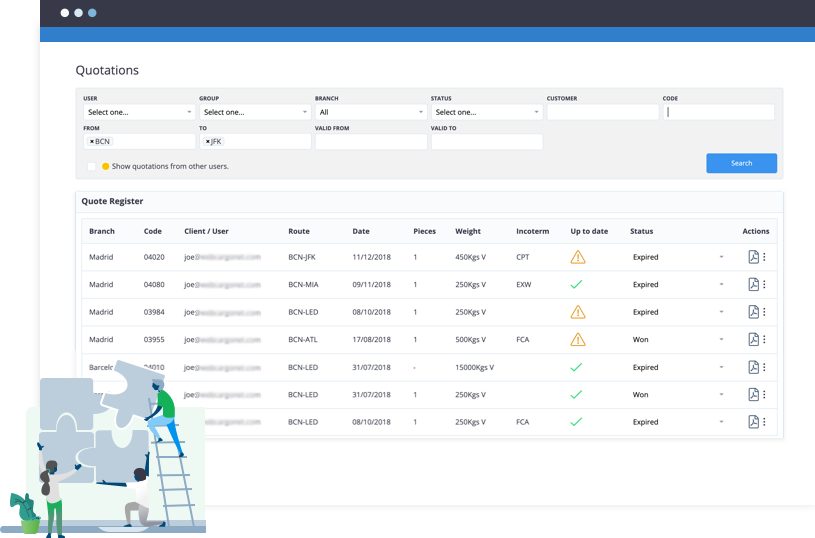 WebCargo, a Freightos Group company, has launched WebCargo Vista, a digital freight rate management and online freight sales portal...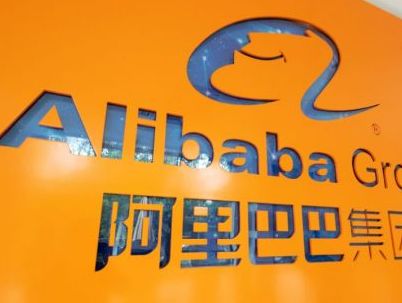 Alibaba is partnering with Freightos, the online freight marketplace, to integrate freight procurement into its business-to-business e-commerce platform.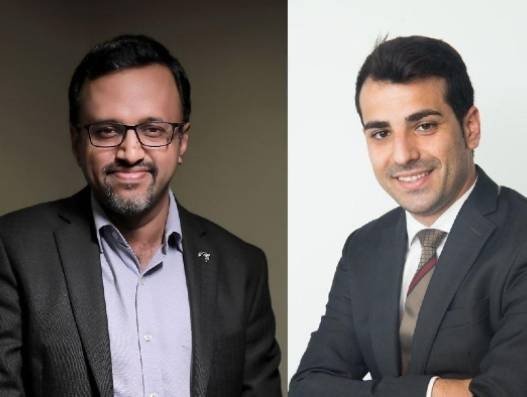 Partnership to provide airlines with solutions for real-time eBooking between WebCargo's 1,900 global freight forwarders and IBS' 30+ airline...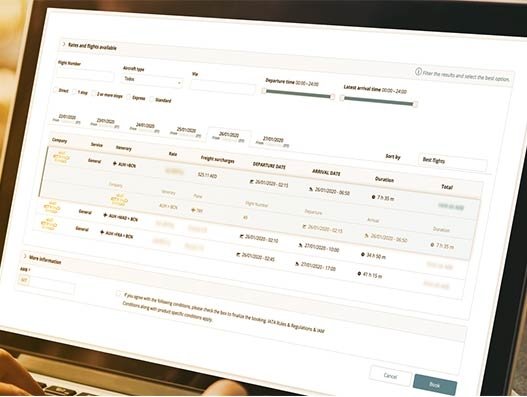 Digitisation is a crucial element that has kept the air cargo industry to stay afloat even during the Covid-19...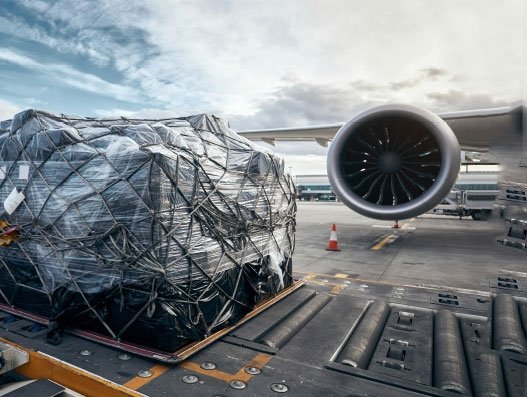 Even though the globe is in a panic due to Covid-19, the cargo industry has shown its worth in...