Latest International News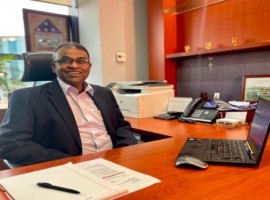 National Airlines, Nihal Wickrema, cargo charters, freighters, Emirates SkyCargo, air cargo, trucking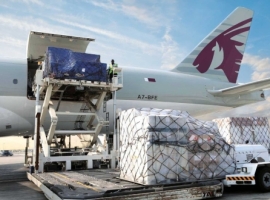 Qatar Airways Cargo and Qatar Development Bank have joined hands to support local manufacturers in Qatar.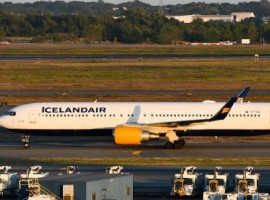 Titan Aircraft Investments, the joint venture between Titan Aviation Holdings and Bain Capital Credit, has announced the acquisition of...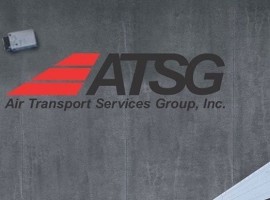 The first aircraft will be inducted for conversion in March 2021. Both are expected to be redelivered to Air...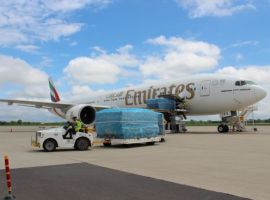 In June, Rickenbacker International Airport (LCK) eclipsed all-time records for both international freighter arrivals and international tonnage offload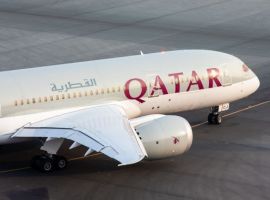 Qatar Airways resumes three weekly flights to Helsinki on Wednesday, 29 July, becoming the only Gulf carrier to serve...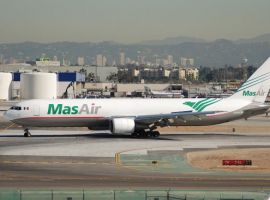 Air Transport Services Group, Inc. (ATSG) announced the delivery of a Boeing 767-300 converted freighter to Aerotransportes Mas de...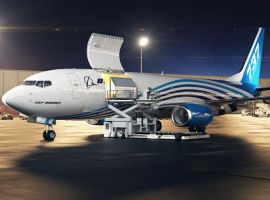 Aircraft Finance Germany (AFG) has signed an agreement with Boeing for two 737-800 Boeing Converted Freighters (BCF).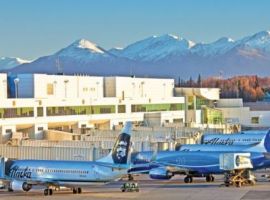 Ted Stevens Anchorage International Airport's (ANC) second quarter cargo tonnage increased by 14.5 percent compared to the second quarter...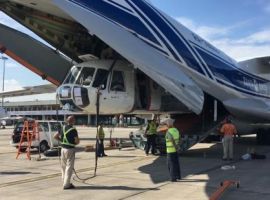 Volga-Dnepr Airlines has delivered two helicopters from Almaty, Kazakhstan, to Kuala Lumpur for PT Komala Indonesia to support Malaysian...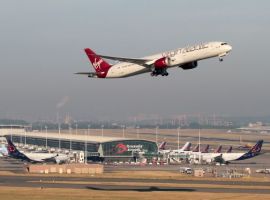 Brussels Airport has reported a growth of 4.8 percent in cargo volumes for the month of June. The first...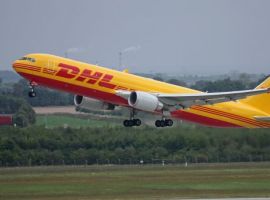 DHL Express is adding four 767-300 Boeing Converted Freighters (BCF) as part of the its efforts to continue modernising...