Latest International Air Cargo News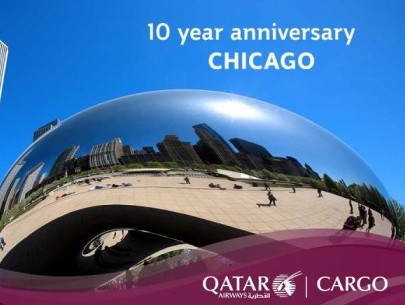 Qatar Airways Cargo has completed 10 years of freighter operations to Chicago, United States on Aug 18. Chicago was...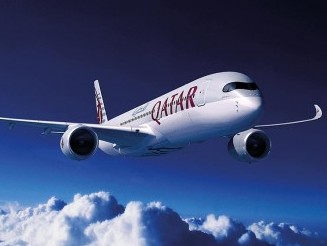 Qatar Airways has resumed services to Australia's capital Adelaide starting from August 16 thus becoming the airline's fifth destination...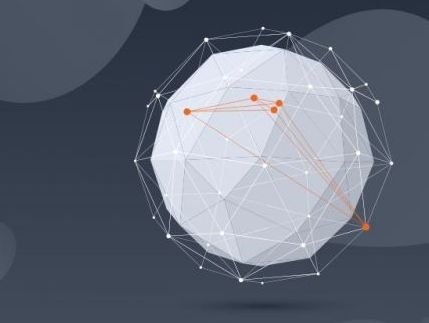 CargoBooking, a global digital air cargo booking platform providing real time capacities and rates for airlines, will be launched...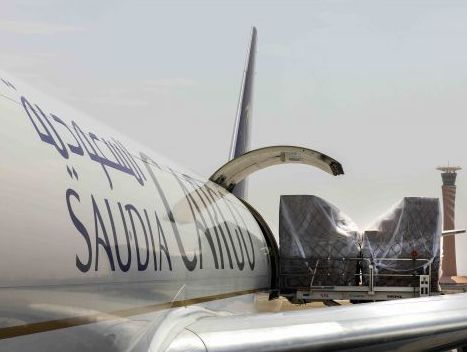 From March through June, Saudia Cargo has transported around75,000 tonnes of vital shipments to the Kingdom to prevent...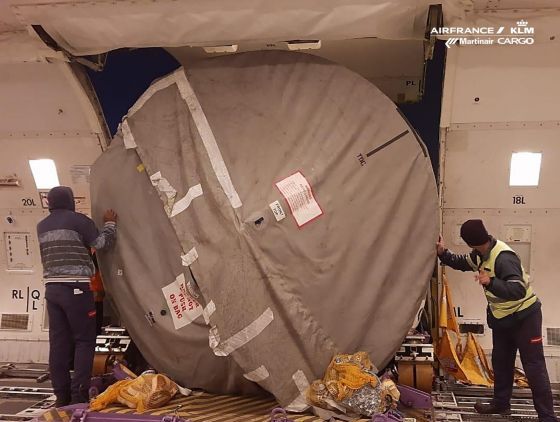 Air France KLM Martinair Cargo (AFKLMP) carried a jet engine across Atlantic from Brazil to UK in partnership with...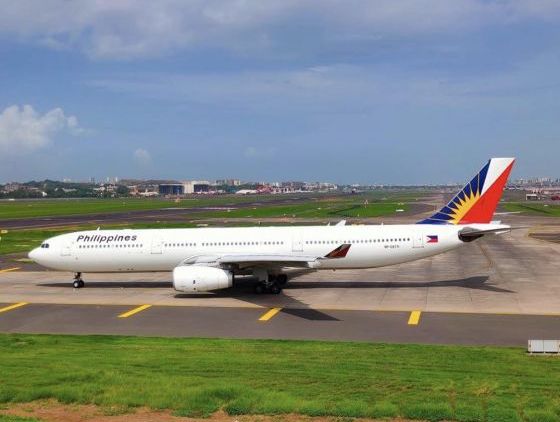 Philippine Airlines (PAL) carried an estimated 50 tonnes of medical cargo from Mumbai, India to Manila, Philippines, through five...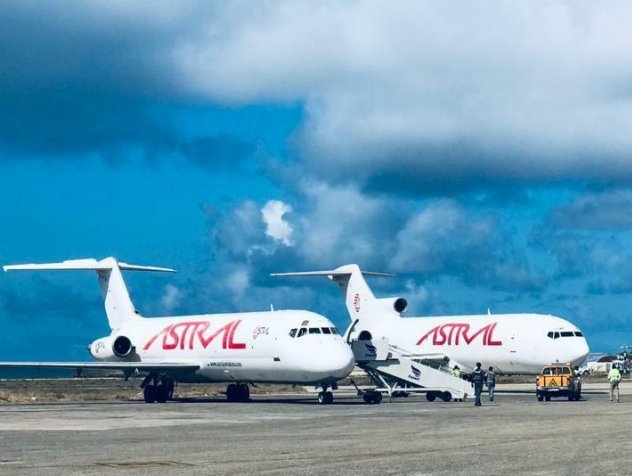 Today, Astral Aviation will operate to Lilongwe in Malawi and Lusaka in Zambia with a weekly frequency, and also...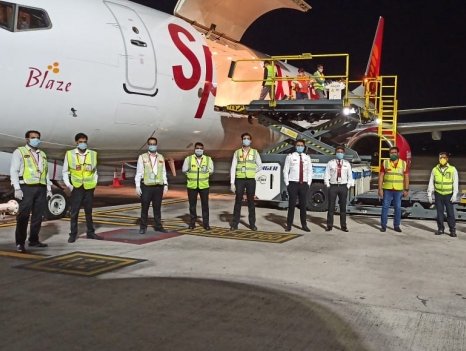 SpiceJet operated its maiden freighter flight carrying around 17 tonnes of critical medical essentials from Mumbai to Bahrain.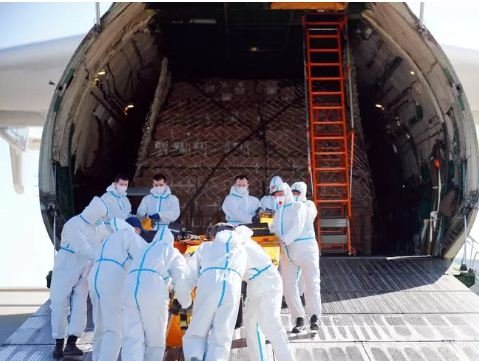 As demand for air cargo is on the rise, red tapism is constraining aviation companies from meeting demand.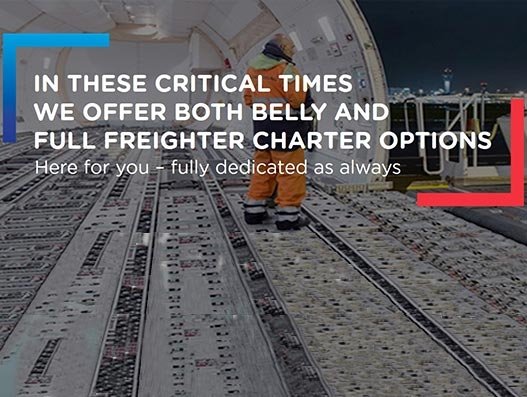 Air France KLM Cargo is expanding its cargo services by adding new destinations, frequencies and improved charter solutions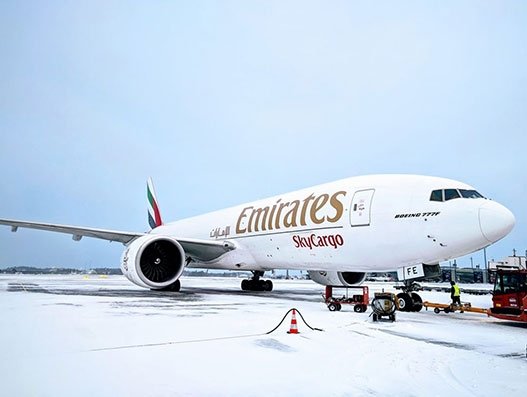 Carrier temporarily suspends operations at Emirates SkyCentral DWC as it moves operations to Dubai International Airport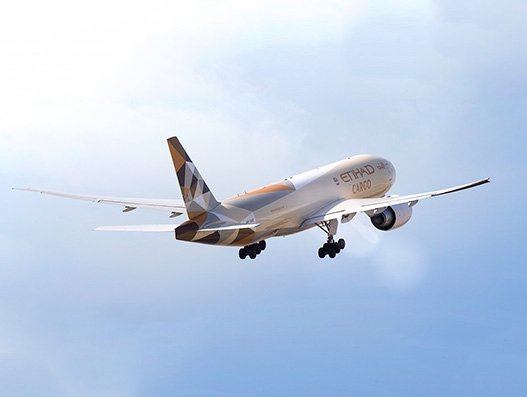 Etihad Cargo is introducing a fleet of Boeing 787-10 aircraft as passenger freighters to operate 34 weekly flights, serving...