Latest International Air Cargo News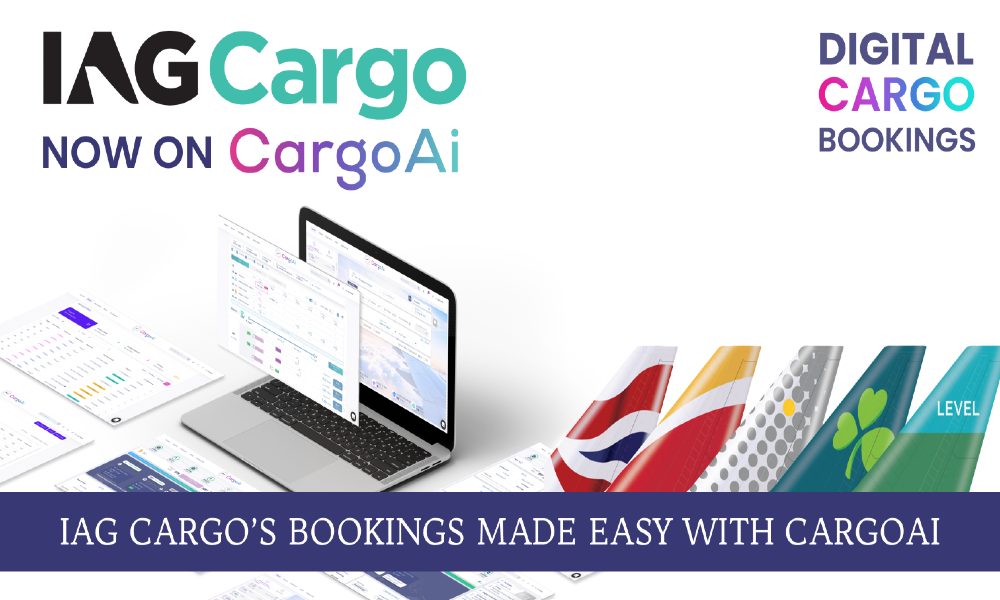 IAG Cargo's listing on www.CargoAi.co also means forwarders will be able to easily book cargo capacity to hundreds of...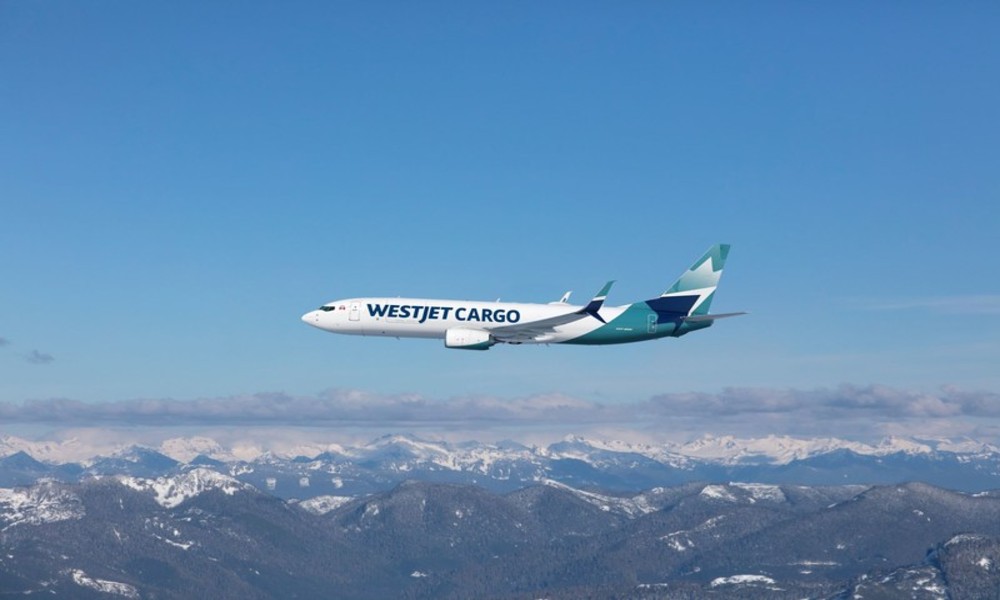 The first of these dedicated 737-800BCFs are expected to be in service by the second quarter of 2022.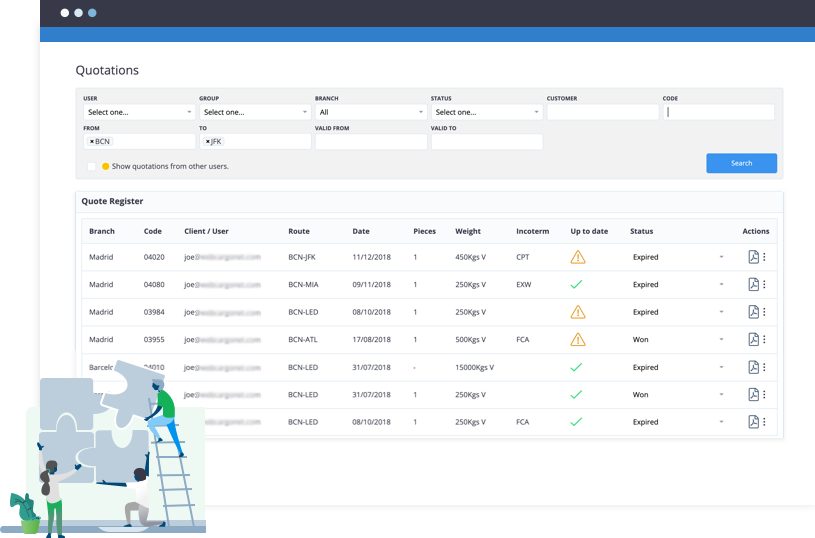 WebCargo, a Freightos Group company, has launched WebCargo Vista, a digital freight rate management and online freight sales portal...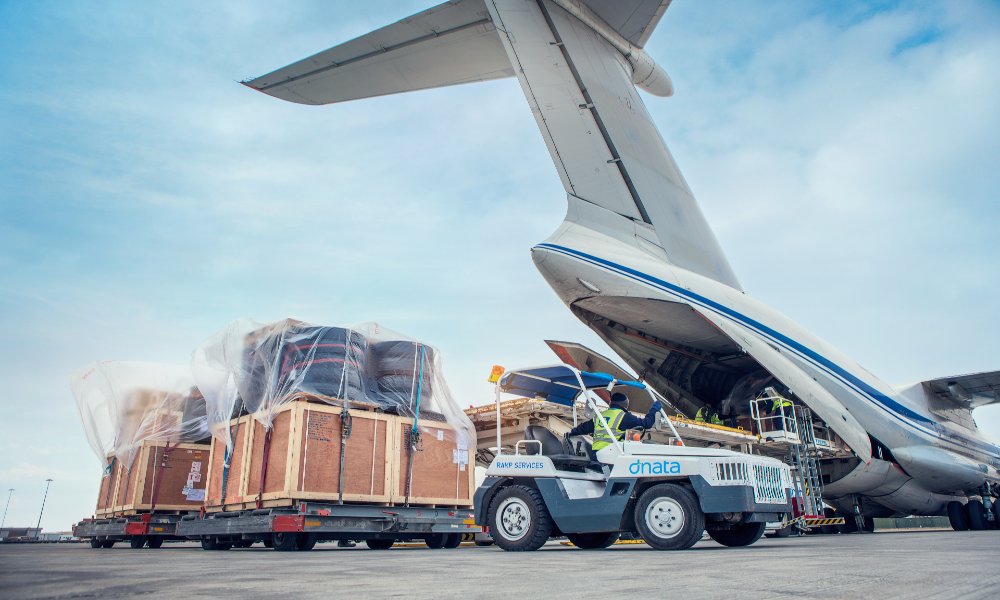 GSSAs who are heavily dependent on international flights and a few domestic customers believe that unless this long haul...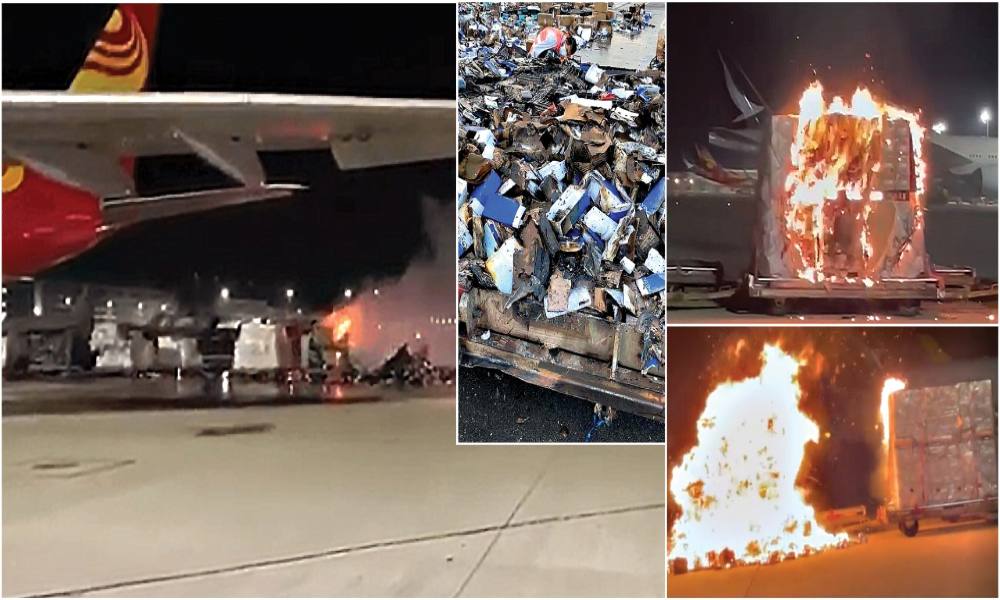 Developing a work culture where individuals feel free to report incidents without the fear of punishments, avoiding blame and...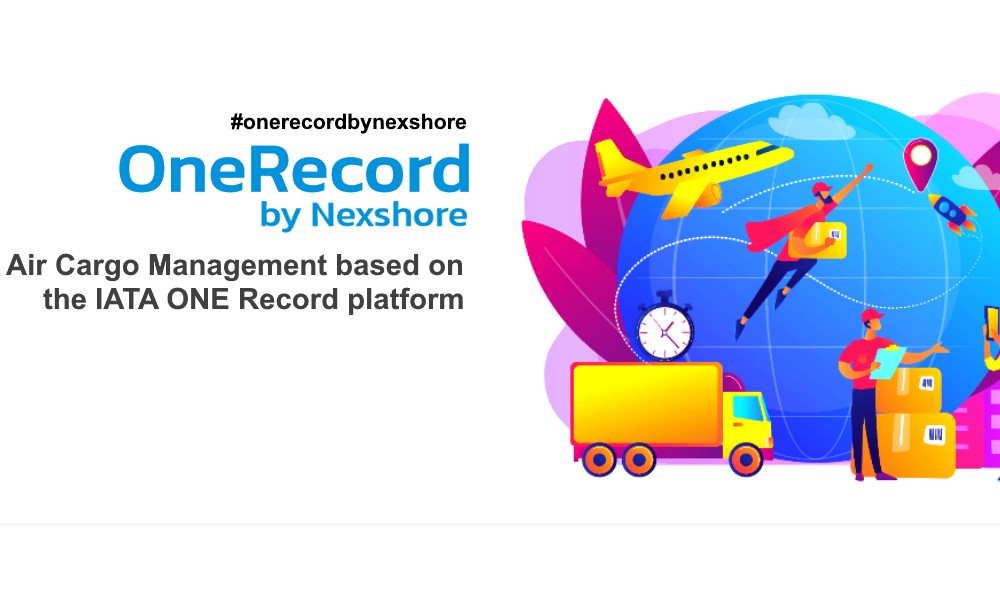 Nexshore has started large scale trials of OneRecord by Nexshore by BIFA. These trials have been facilitated by CCS-UK,...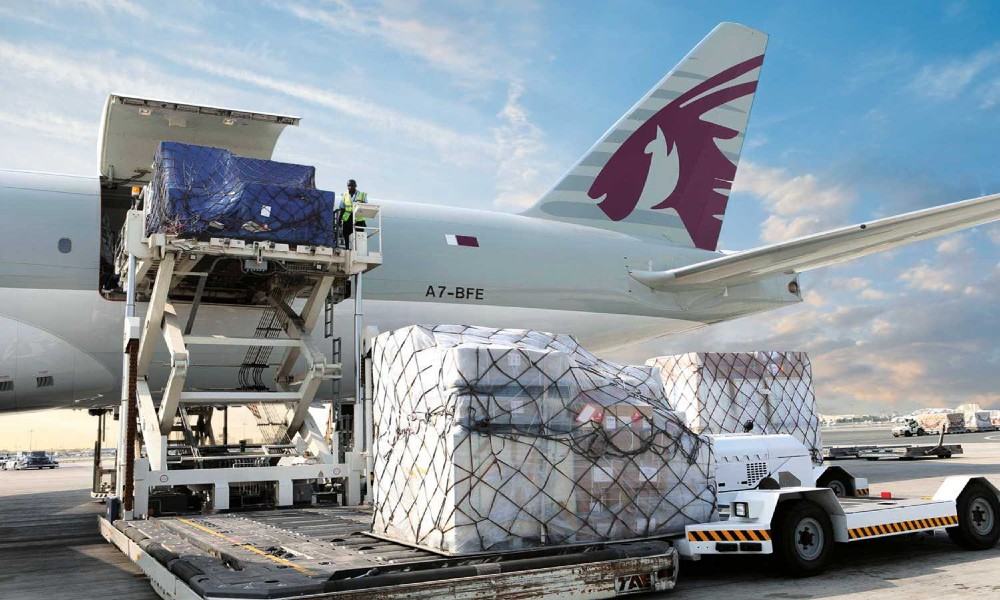 The newly adopted resolutions of Cargo Agency Conference (CAC) will give freight forwarders a stronger voice in the development...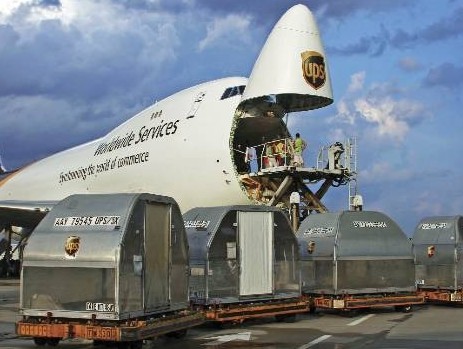 We find answers for the question: will rapid digitalisation in the freight industry make forwarders redundant in air cargo?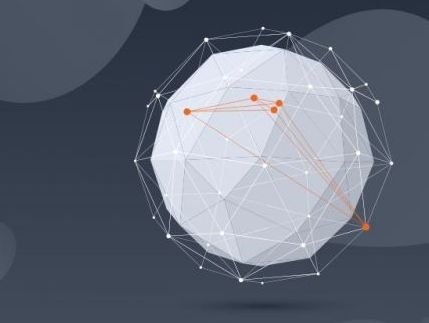 CargoBooking, a global digital air cargo booking platform providing real time capacities and rates for airlines, will be launched...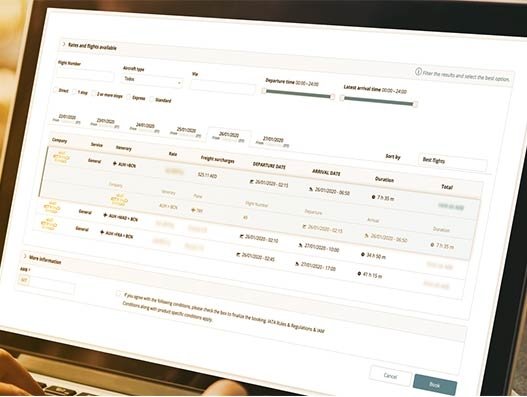 Digitisation is a crucial element that has kept the air cargo industry to stay afloat even during the Covid-19...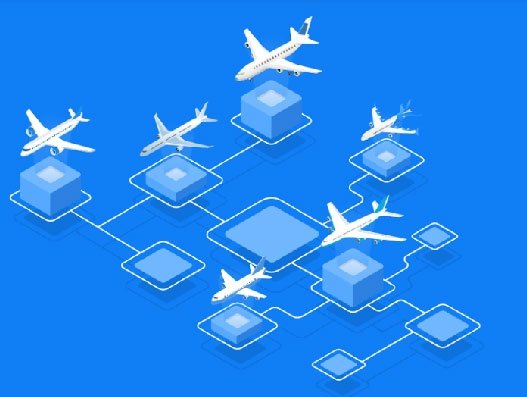 AirAsia's logistics arm Teleport announces Freightchain, the world's first digital air cargo network run on blockchain.