Latest International Freight Forwarder News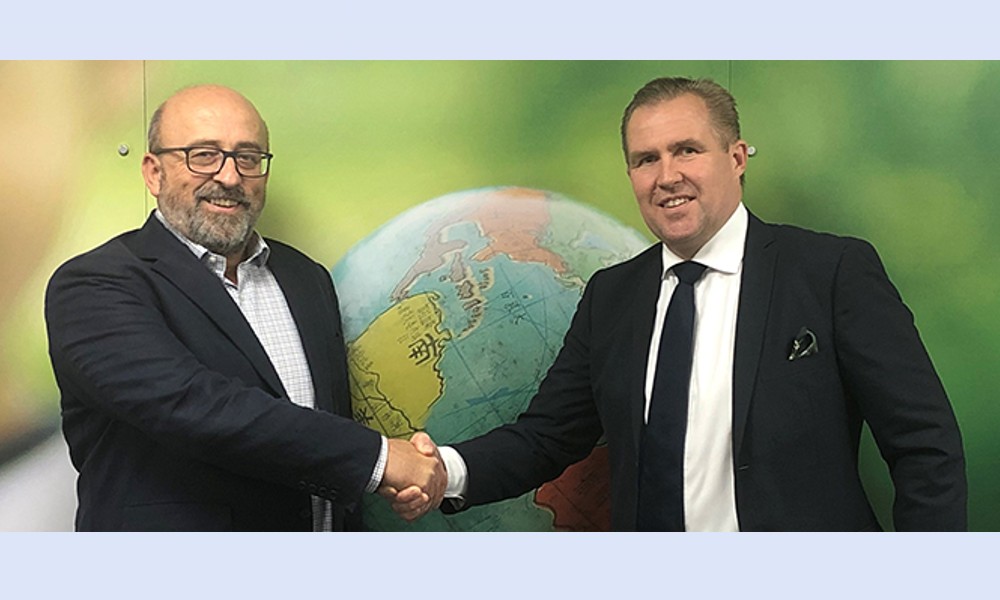 Up to this point, Scan Global Logistics has not had a presence in the UK. The new acquisition will...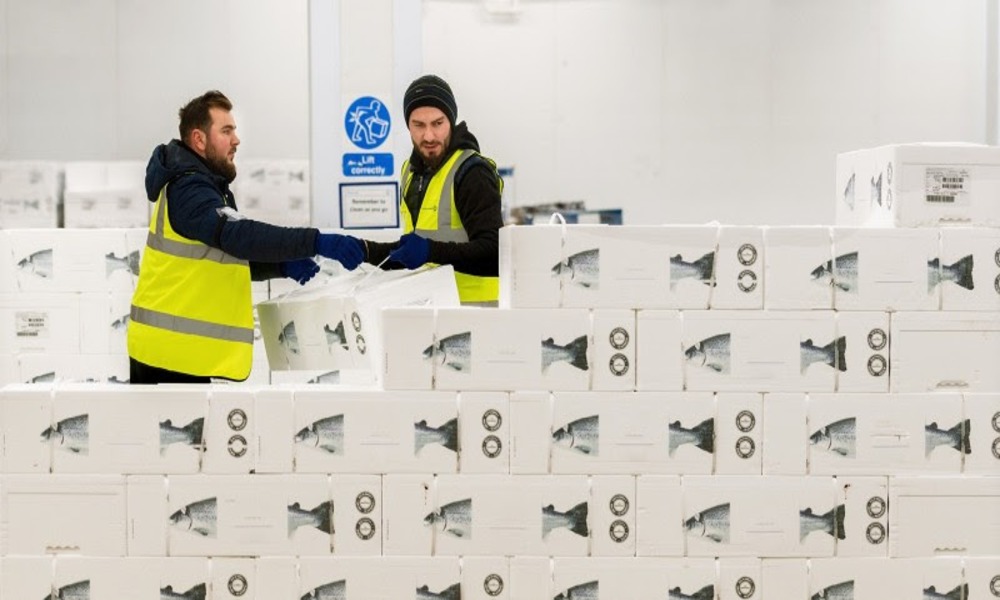 The Oslo-based company is a leading Norwegian perishables freight forwarder specialising in transportation of seafood products.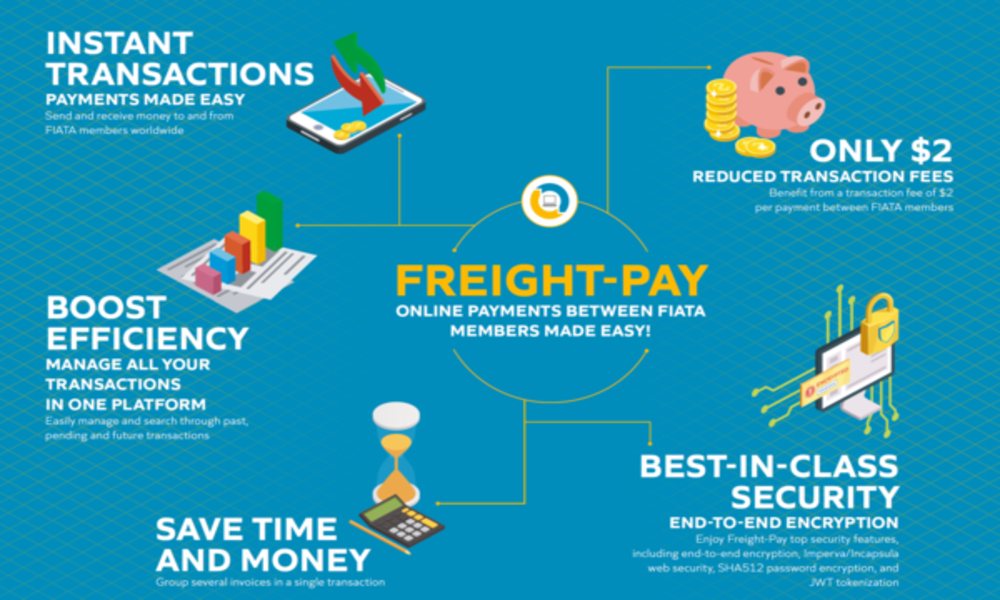 Freight-Pay was developed by PayCargo with the expertise of FIATA to provide an online contactless solution for FIATA members...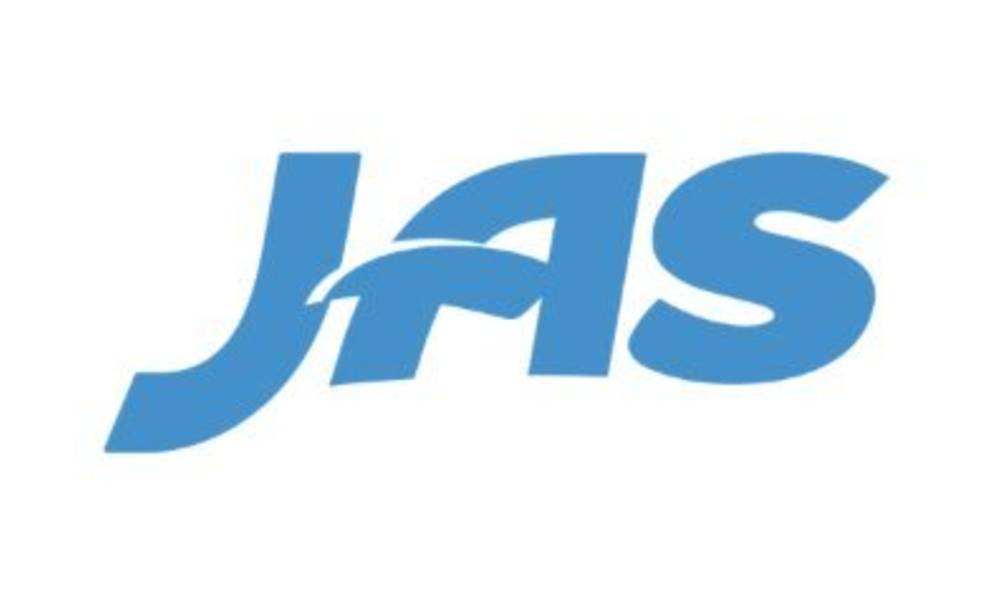 Since its creation in Hong Kong in 2011, Tigers has developed a suite of tech-enabled integrated logistics services,...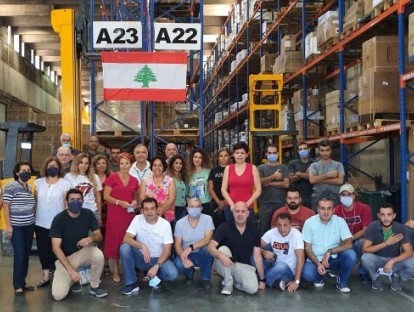 DAMCO's Beirut-based team, working with the forwarder's Business Resilience (BR) Program, had operations in Lebanon back up and running...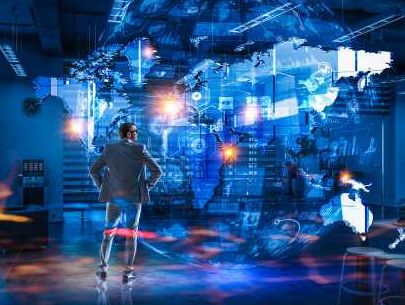 In the freight forwarder's market, it's survival of the fittest; only those with the highest productivity will be able...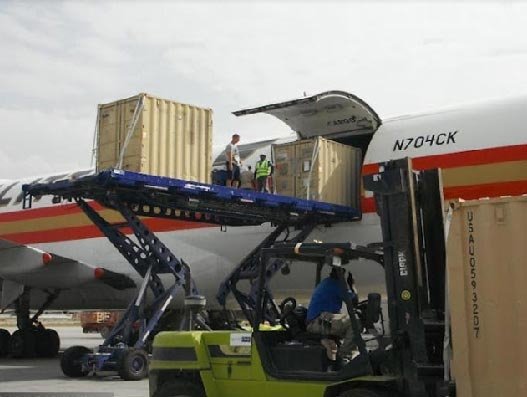 Move One has extended its aircraft handling contract on Bagram, Kandahar, and Kabul military airfields until 2025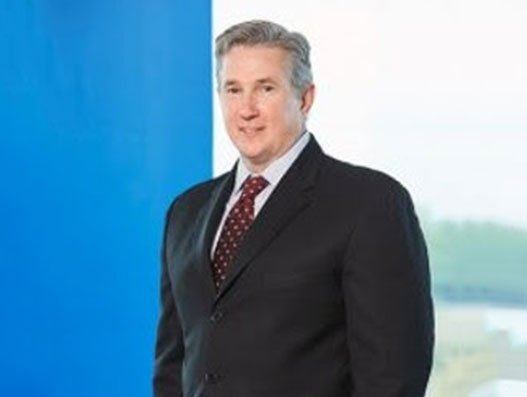 Mike Meierkort has been appointed head of Americas for DAMCO as the freight forwarder launches a new Cargo Rescue...