Latest International Air Cargo News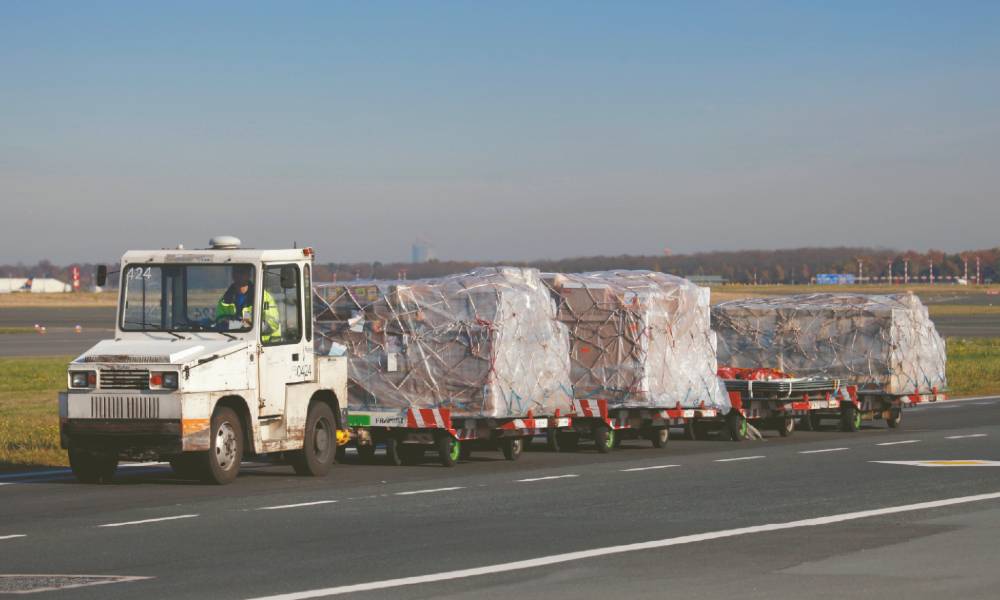 FRA-OS Import automates the data exchange between all parties involved in the import processes. This will facilitate even complex...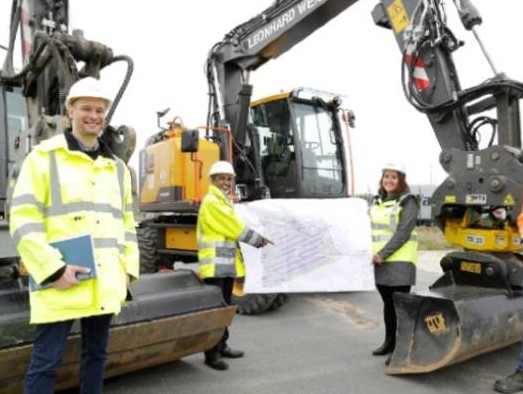 The plans also include state-of-the-art sanitary facilities with shower rooms for the drivers. The parking lot will take around...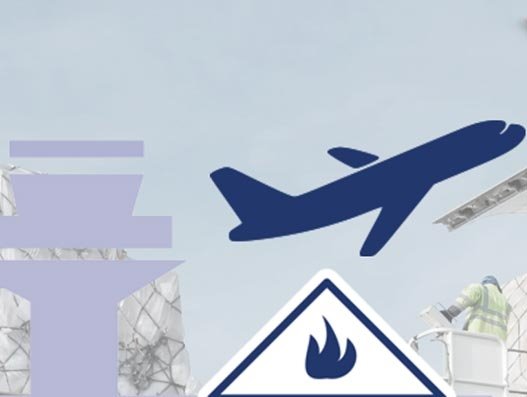 Hamburg software company DAKOSY is expanding the INFr8 shipping portal to a mobile application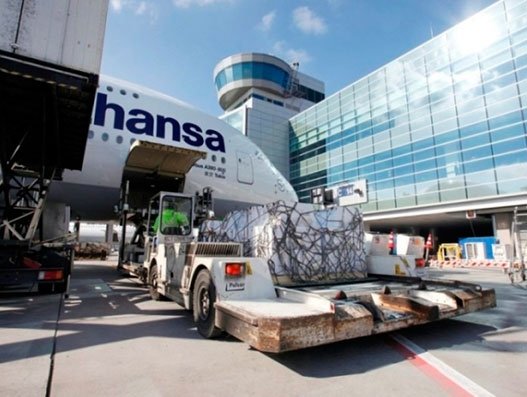 Frankfurt Airport reported that it is still providing its cargo infrastructure in full as a way of preserving key...