Latest International Covid-19 News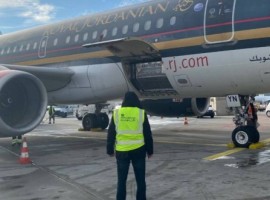 Doses of the vaccine were handled at FCS' facility at Frankfurt's CargoCity Süd before being loaded into the cargo...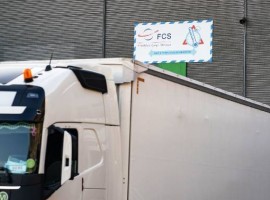 The IATA audit found the internal training on handling pharmaceutical products that is incorporated into the FCS training concept...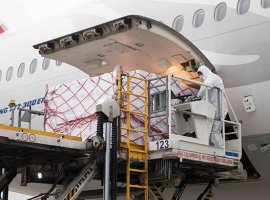 Cargo handlers are ensuring that cargo moves safely to the aircraft in the times of a pandemic.