Latest International Cargo Airports News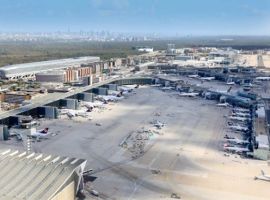 In June 2020, cargo throughput at the Frankfurt Airport (FRA), comprising airfreight and airmail, shrank by 16.5 percent to...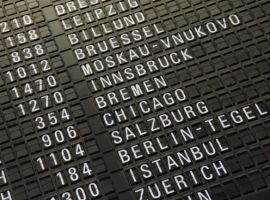 Frankfurt Airport has been increasing number of flights to the classic holiday regions in the Mediterranean during the second...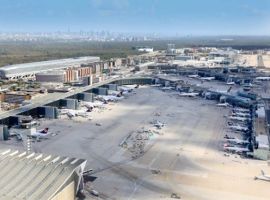 Cargo throughput (airfreight + airmail) at Frankfurt Airport contracted by 13.6 percent to 160,502 metric tonnes as a result...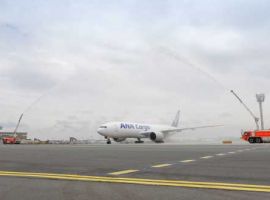 ANA Cargo launched its first dedicated Boeing 777 freighter flight from Tokyo to Frankfurt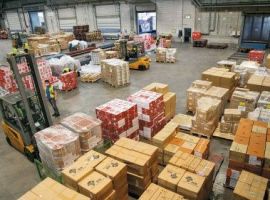 Frankfurt Airport witnessed the movement of 3.5 billion respiratory masks and other PPE in 22000 shipments during Covid-19 crisis.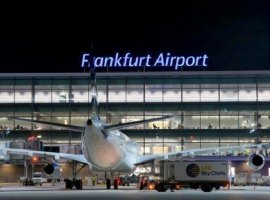 Frankfurt Airport, in its weekly report (April 13-19), reported that repatriation of passengers is largely completed. The airport saw...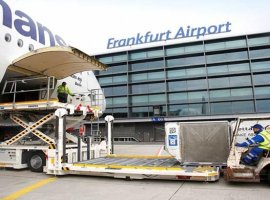 Frankfurt Airport, in its weekly report, announced that in the week (March 30 - April 5) the airport's cargo...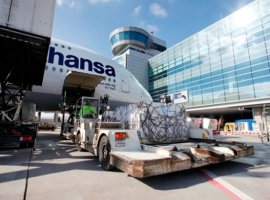 Frankfurt Airport reported that it is still providing its cargo infrastructure in full as a way of preserving key...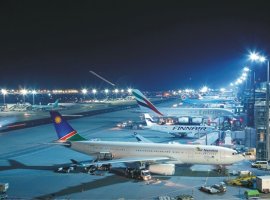 Highlighting the impacts of Covid-19 pandemic, Frankfurt Airport has released a weekly report on traffic figures for March 16-22....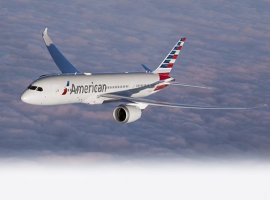 American Airlines is utilising its currently grounded passenger aircraft to move cargo between the United States and Europe, ensuring...