Latest International Flydubai News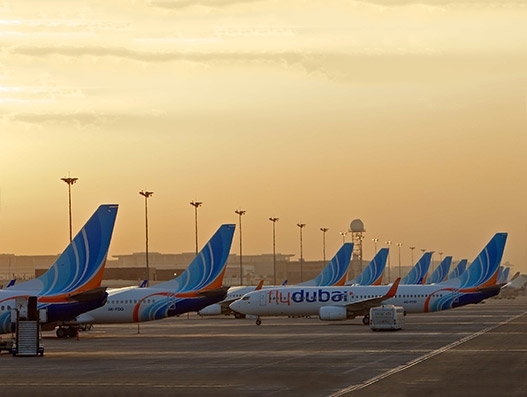 flydubai launches flights to Minsk, the capital of Belarus from February 20. The carrier becomes the first Dubai-based airline...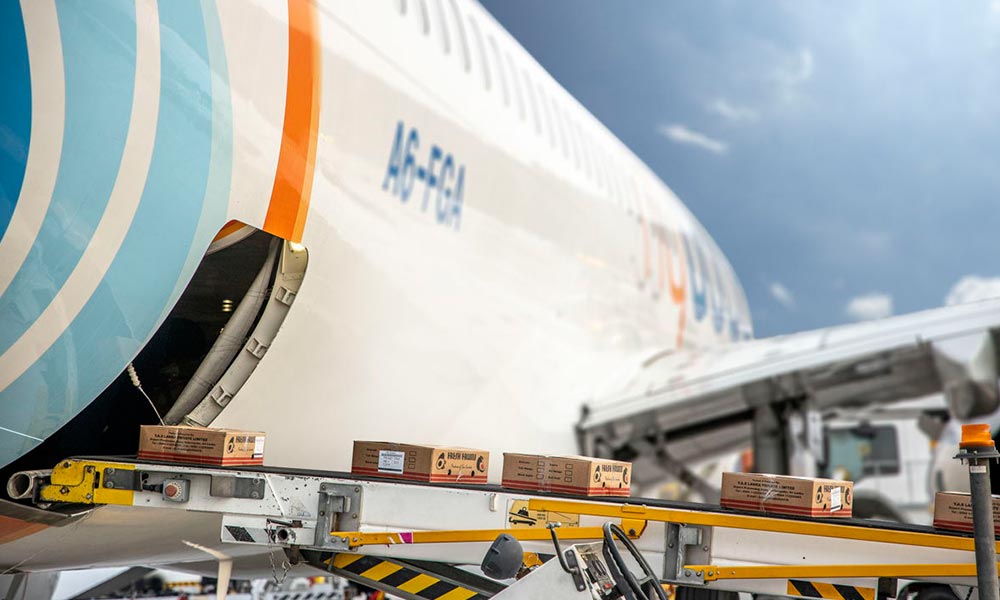 Dubai-based airline flydubai can now transport dangerous goods following the approval from the General Civil Aviation Authority (GCAA).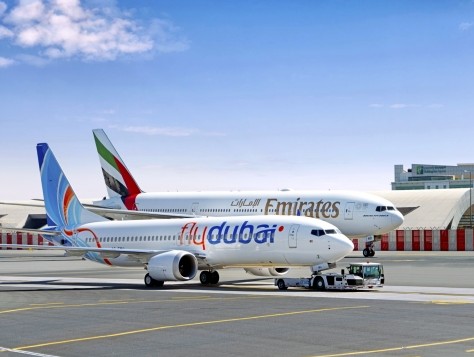 Emirates and flydubai have revived their strategic partnership to offer customers increased connectivity, convenience and travel flexibility.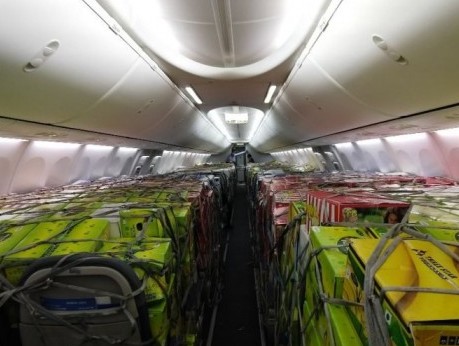 Dubai-based carrier flydubai has set yet another record. The airline uplifted its highest ever single-load of 21,001 kg cargo...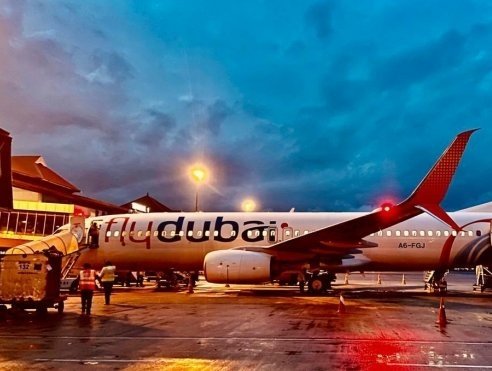 flydubai set a new record by uplifting 20,171 kg of cargo in the lower deck and cabin of a...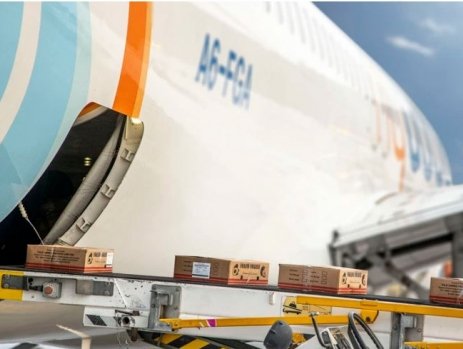 flydubai Cargo has transported of 1,651,929 kgs of perishables, medical supplies, express courier and essential goods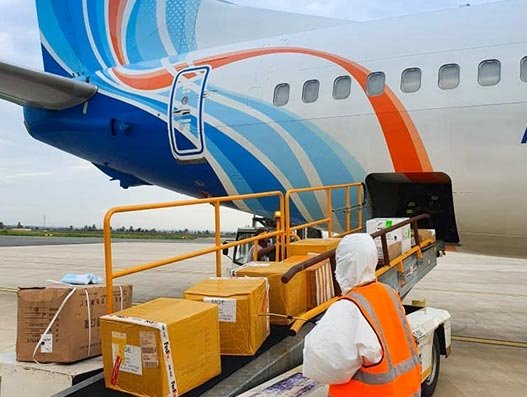 flydubai has allocated six Next-Generation Boeing 737-800 aircraft to operate as all-cargo flights enabling movement of essential goods across...