Latest International Air Cargo News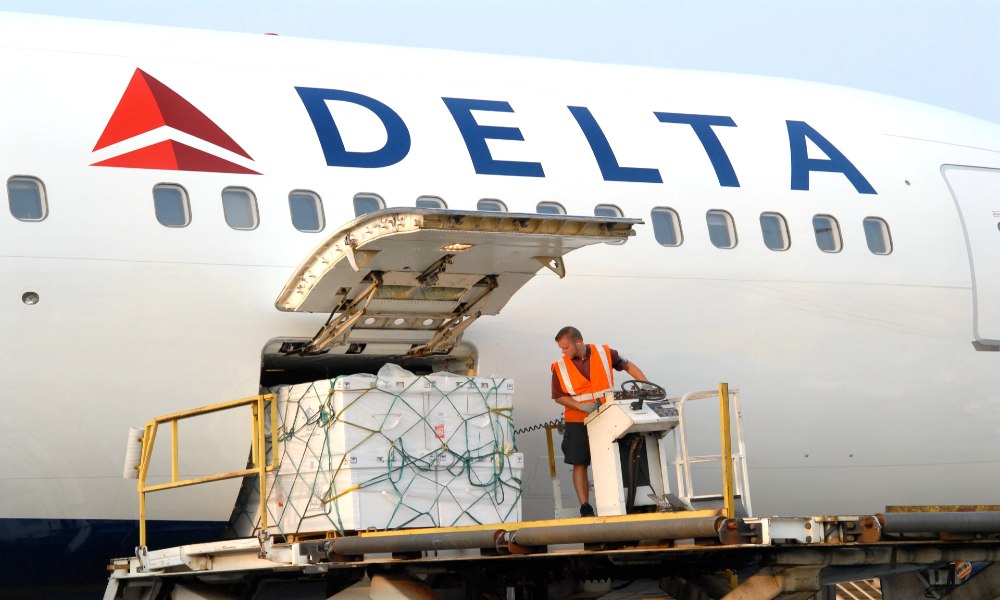 As in any crisis, air cargo is attracting freight from all other modes of transport across the globe due...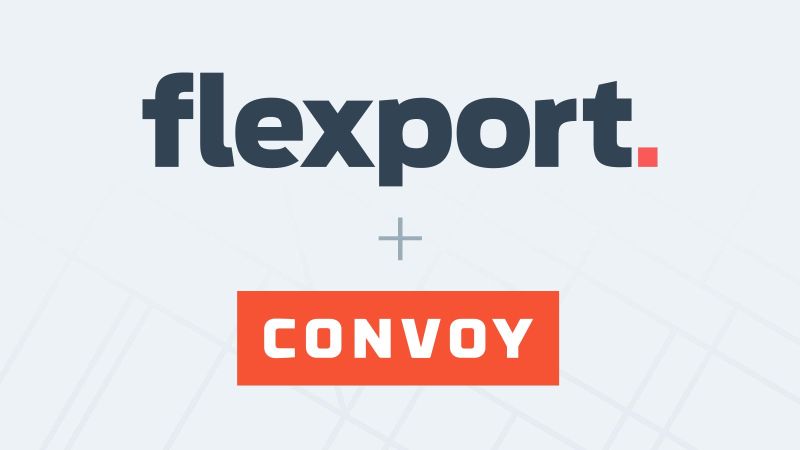 The partnership draws on Flexport's international client base and Convoy's North American carrier network to provide customers with seamless...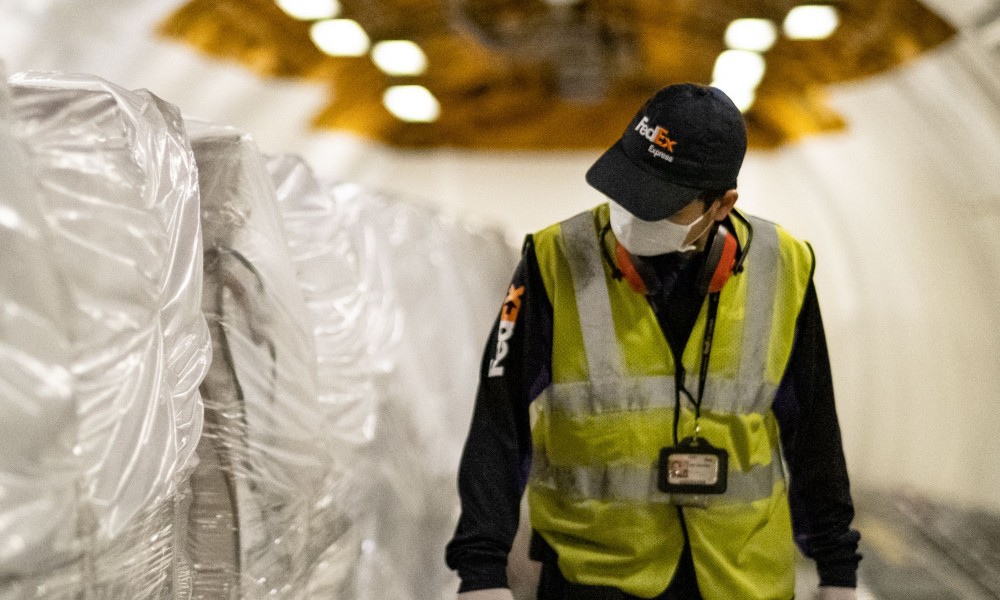 Though the vaccines have not yet begun cannibalizing the commercial space or competing with general cargo with regard to...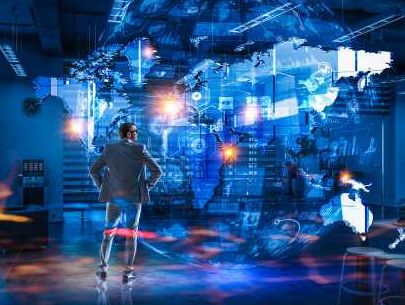 In the freight forwarder's market, it's survival of the fittest; only those with the highest productivity will be able...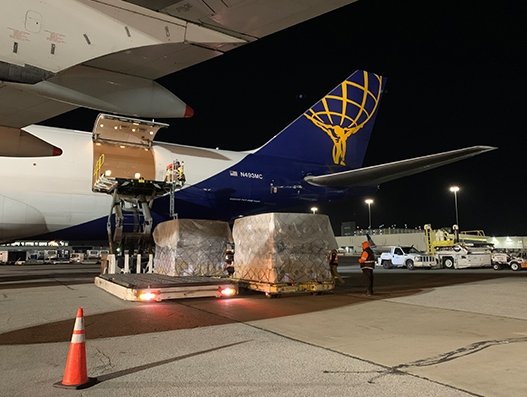 Atlas Air has taken the lead in the White House's Project Airbridge, funded by the Federal Emergency Management Agency...