Latest International Air Cargo News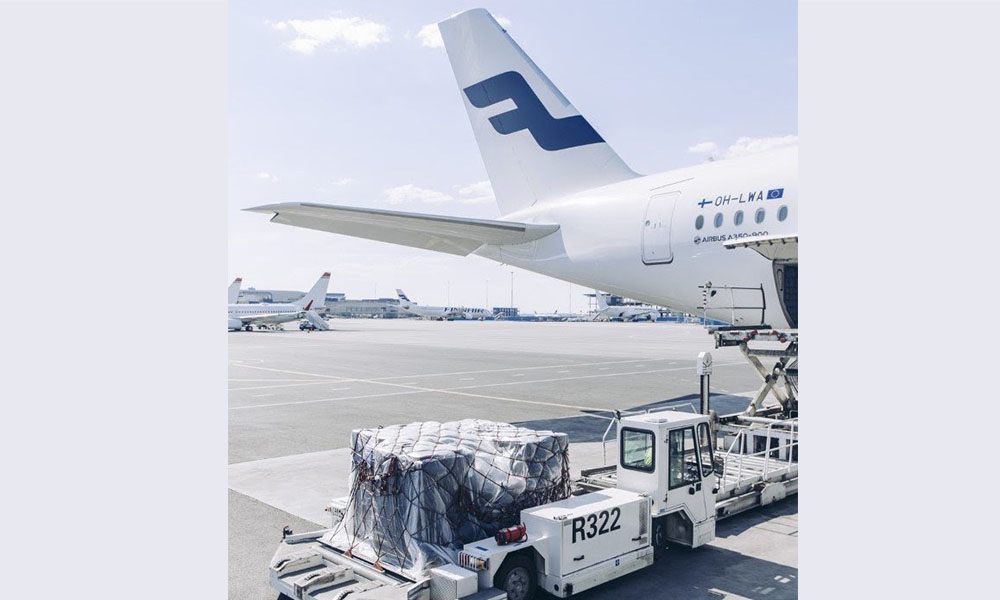 Skyport will be handling Finnair cargo at Prague Airport in the Czech Republic. Infrastructure investment firm Ventus and Singapore...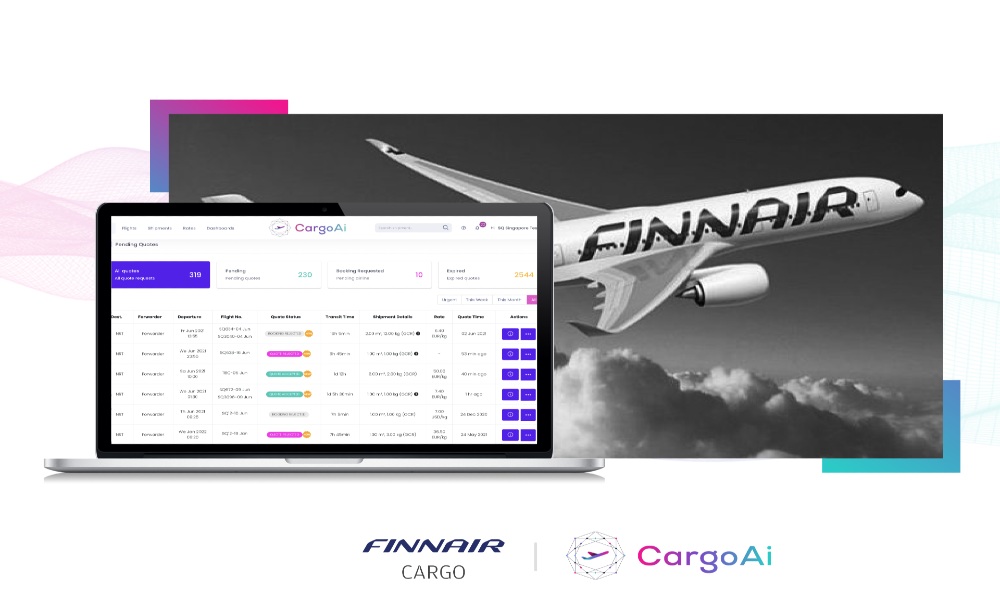 Finnair Cargo's worldwide cargo offering is now live on CargoAi with its booking services - e-quotes and e-booking -...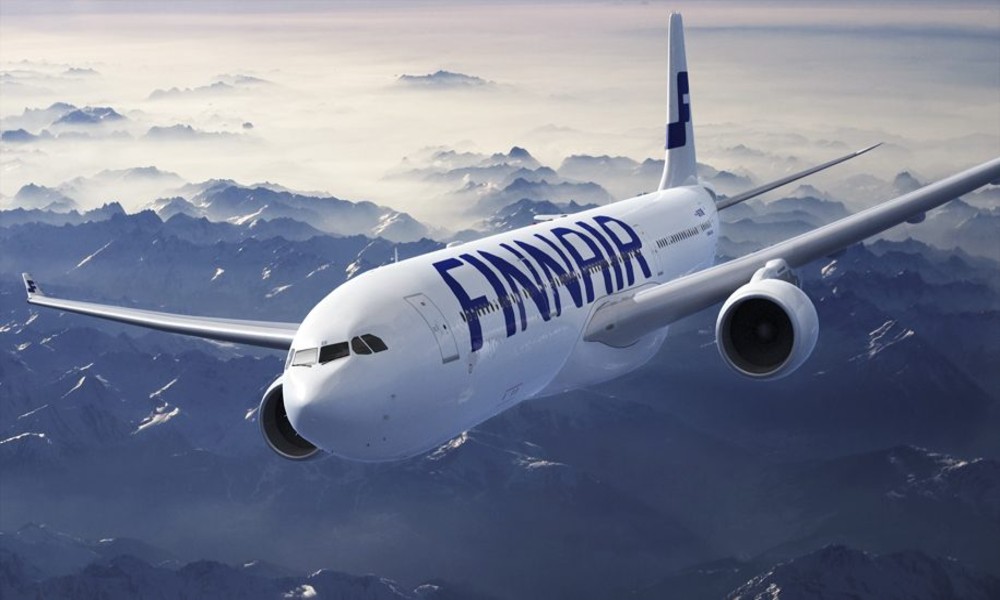 Finnair Cargo will be joining WebCargo to offer instant pricing, guaranteed capacity, and ebookings to WebCargo customers.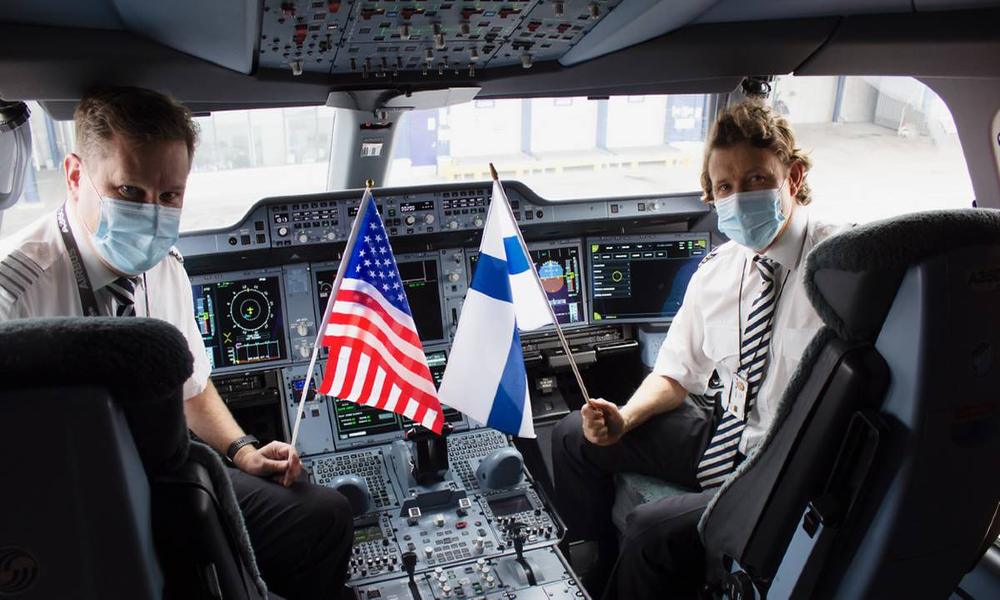 Tapping into the exceptional demand for air cargo, Finnair Cargo operated its first-ever cargo-only flight to Pittsburgh.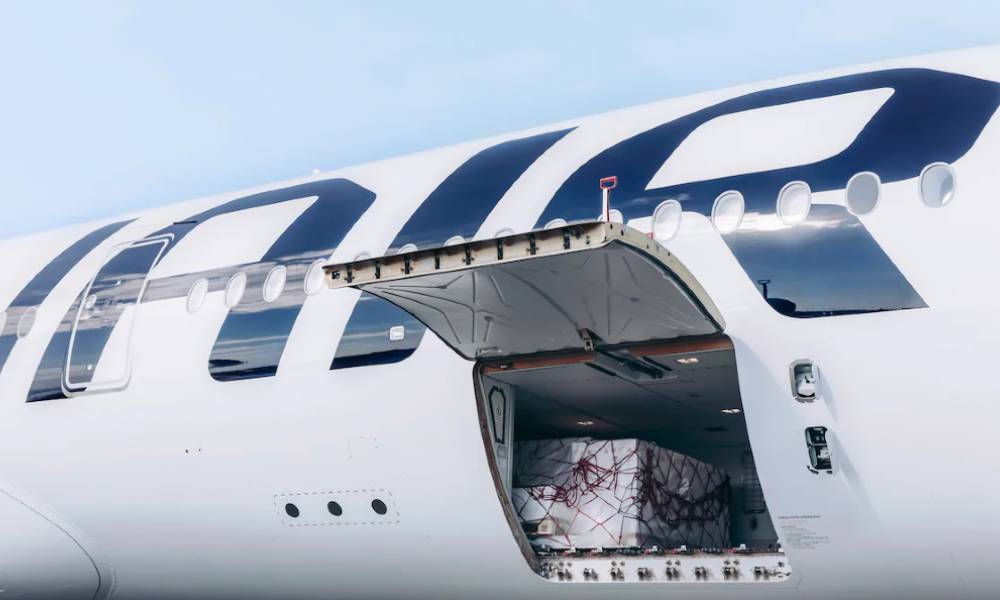 Finnair Cargo has converted three Airbus A330 passenger aircraft into cargo planes, with the cabins used to maintain...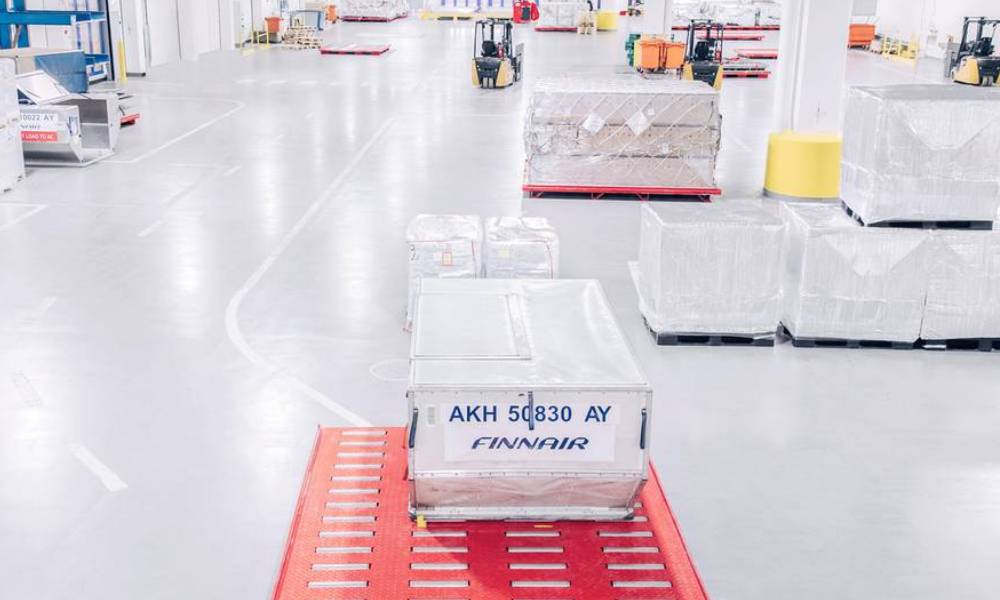 Finnair Cargo was the first airline in the world to receive the IATA Excellence for Pharmaceutical Logistics certification (CEIV...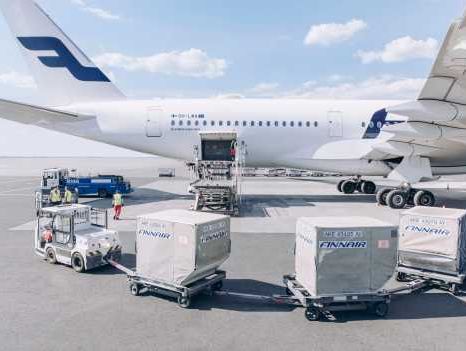 Finnair Group's revenue in the first half of 2020 (January-June 30) was mainly driven by cargo-only operations, as Covid-19...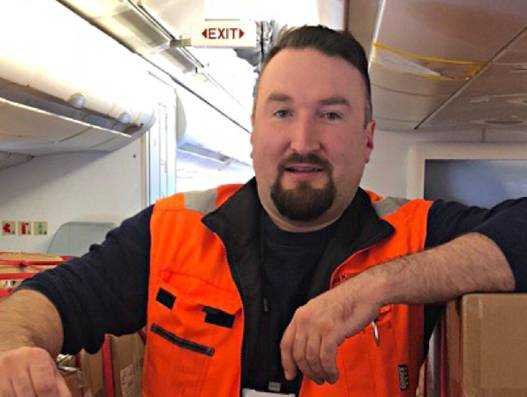 Finnair's Mika Kilpinen reveals what happened inside the A330 during its transformation into a freighter.