Latest International Logistics News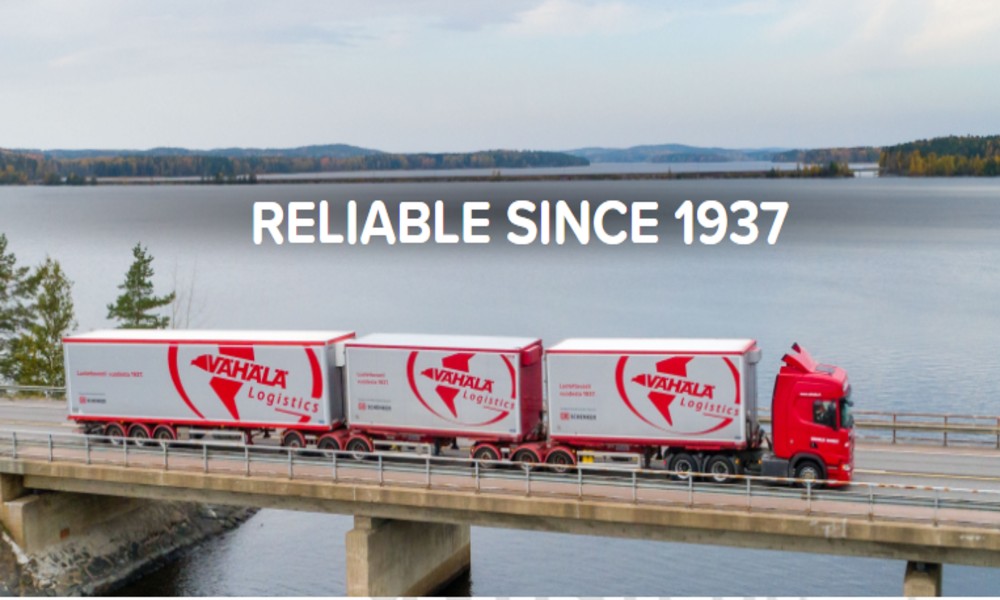 DB Schenker acquires Finnish logistics group Vähälä Yhtiöt for customers to benefit from familiar services. Five terminals and more...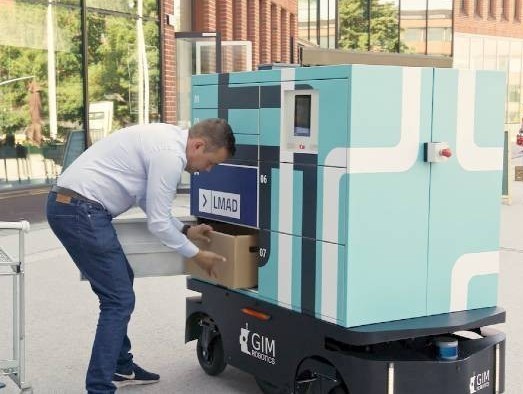 The local K-Market Otaniemi grocery store offered its customers the option of ordering their groceries online and having them...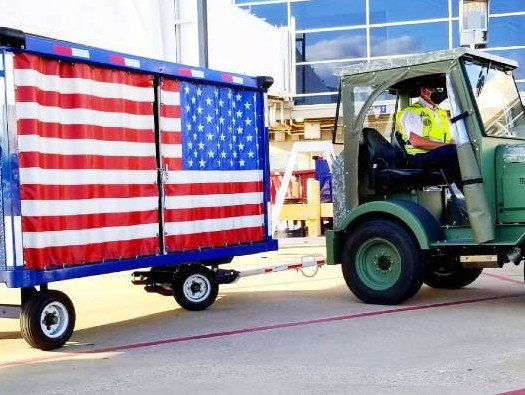 The remains were reinterred Sunday, September 13, in the Mesa Verde National Park in Colorado, with tribal leaders in...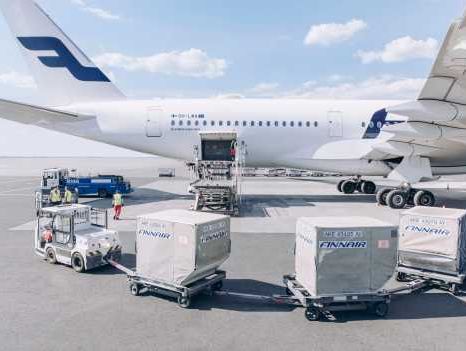 Finnair Group's revenue in the first half of 2020 (January-June 30) was mainly driven by cargo-only operations, as Covid-19...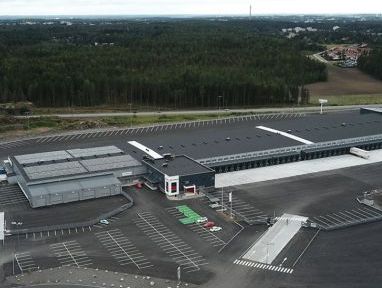 DB Schenker's new hub in Turku will be home to both domestic and international land transport services for shipments...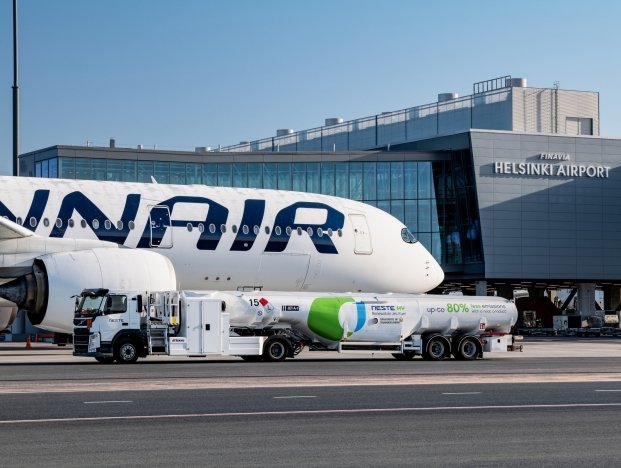 Finnair and Neste signed a new agreement to gradually and considerably increase Finnair's use of sustainable aviation fuel in...