Latest International Fiata News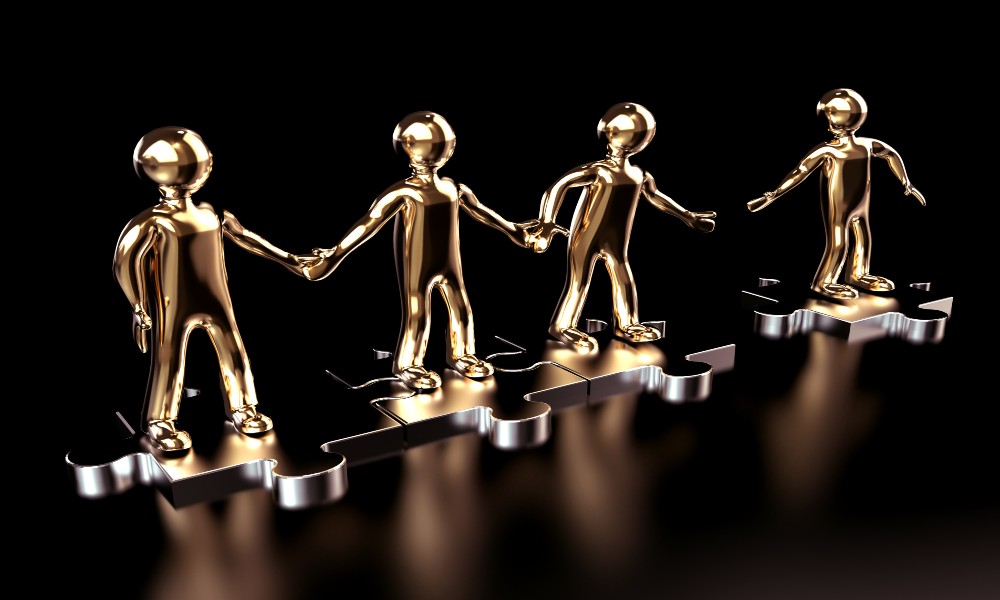 The logistics industry is going to be completely different from what it was in the pre-Covid era. Industry players...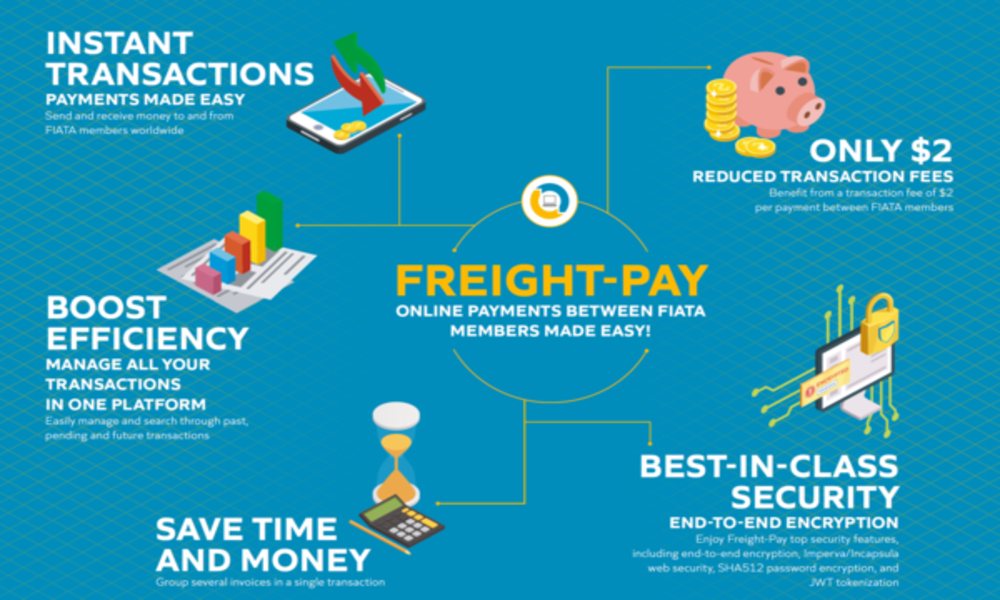 Freight-Pay was developed by PayCargo with the expertise of FIATA to provide an online contactless solution for FIATA members...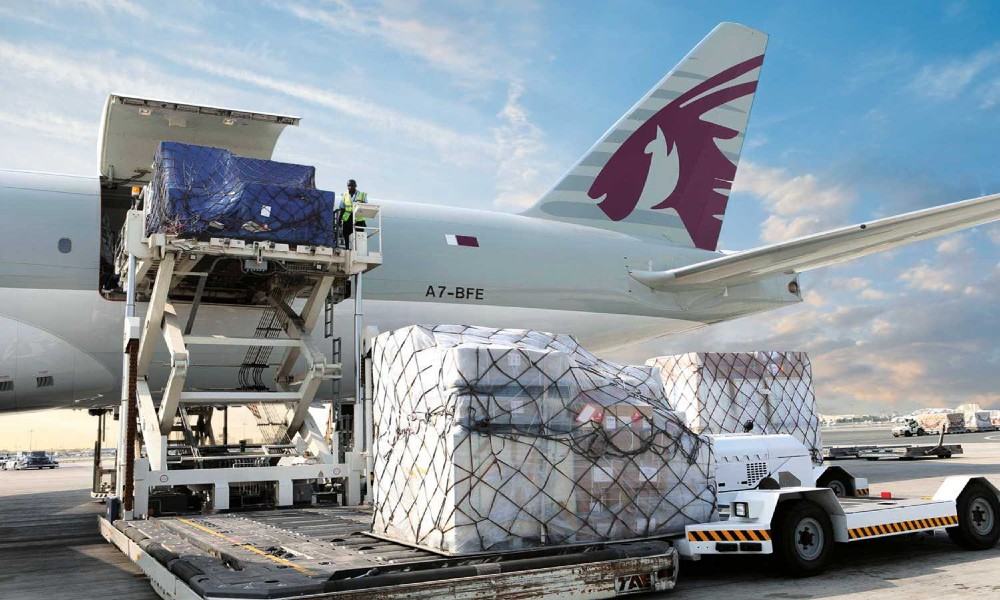 The newly adopted resolutions of Cargo Agency Conference (CAC) will give freight forwarders a stronger voice in the development...