Latest International Covid-19 News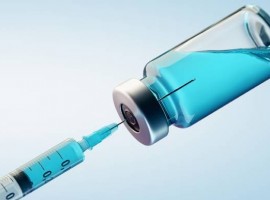 While pharma companies compete to discover a successful vaccine for Covid, global freight industry is beginning to understand the...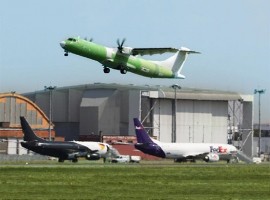 The ATR 72-600F will provide cargo operators with advantages of the latest generation market-leading regional turboprop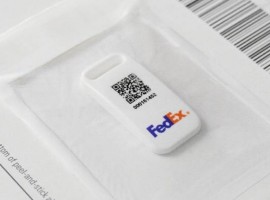 The enhanced location visibility provided by this technology will create opportunities for FedEx customers to reimagine their supply chain...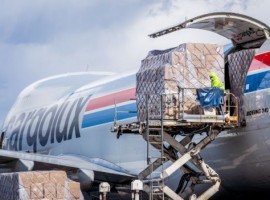 Cargolux has transported 62 tonnes of free medical relief for medical personnel in Beirut, Lebanon. The shipment, in cooperation...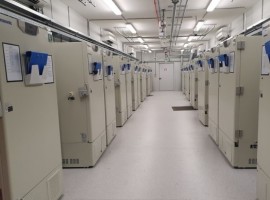 UPS is building two giant freezer farms capable of super-cooling millions of vials of a Covid-19 vaccine, preparing for...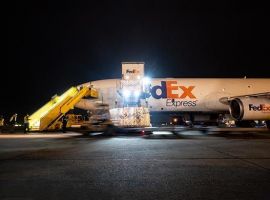 The world has a problem that it can't shop the way it used to. E-commerce is the solution which...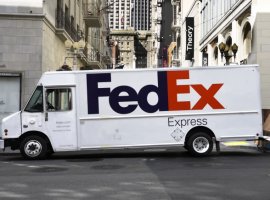 FedEx is close to taking a stake in German parcel delivery firm Hermes, according to Handelsblatt.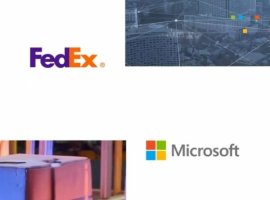 FedEx Corp. and Microsoft Corp. announced a new multiyear collaboration to help transform commerce by combining the global digital...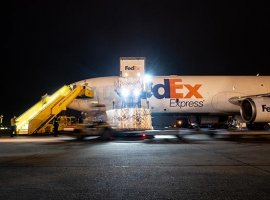 FedEx Express announced the delivery of its first shipments as a part of Project Airbridge, a public-private partnership managed...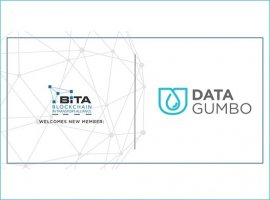 Data Gumbo joined BiTA, an organization dedicated to determining best practices and standards for blockchain in the transportation industry....