Latest International Logistics News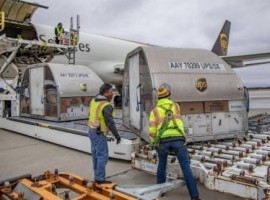 Both, FedEx Express and UPS have revealed that they are ready to deliver the Pfizer and Moderna vaccines and...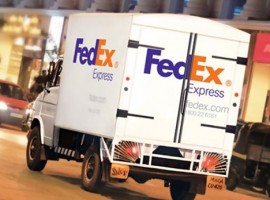 The development of iRAP 5-Star Global Connections is already underway and is integrating the activities of iRAP partners across...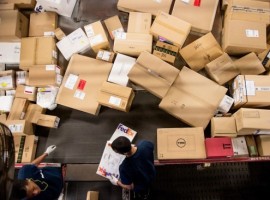 As retail turns e-tail, the logistics industry stands to benefit even as limited shipping capacity and longer delivery windows...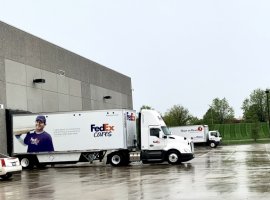 FedEx Express continues to ship relief supplies from China to the countries around the globe that are allocated by...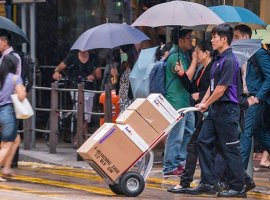 Through this alliance program, sellers in eBay Korea will benefit from discounted international shipping rates, particularly for shipments to...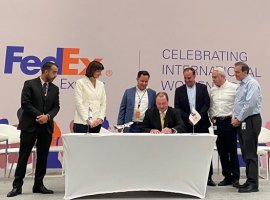 FedEx Express, a subsidiary of FedEx Corp announced that Jack Muhs, regional president of FedEx Express for the Middle...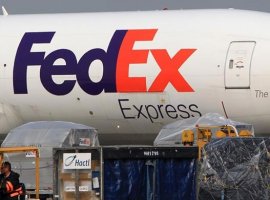 FedEx Express has again been accredited as a Hong Kong Authorized Economic Operator (HKAEO) by the Hong Kong customs...