Latest International Air Cargo News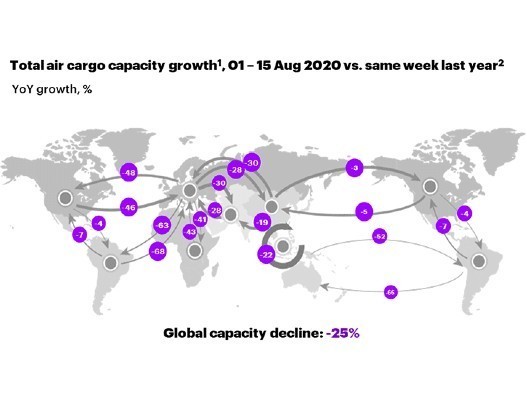 Air cargo capacity slightly improved across almost all trade lanes. Despite the overall improvement, the Transatlantic still shows no...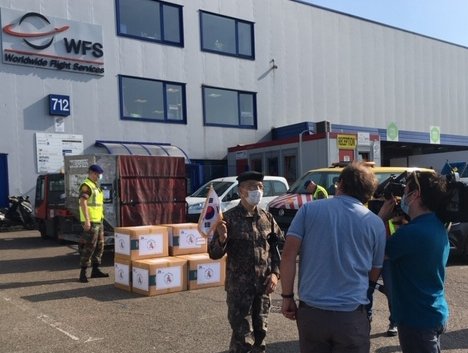 WFS in Brussels, Belgium, recently handled a special diplomatic shipment of 20,000 face masks for South Korea.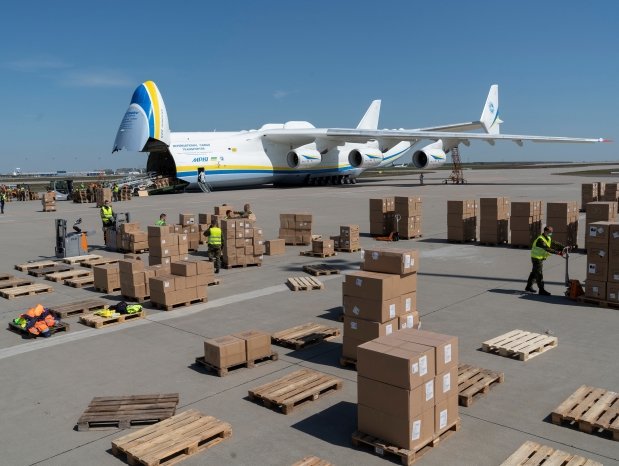 The Antonov 225 Mriya, the world's largest aircraft, landed at Leipzig/Halle Airport on April 27, Monday morning.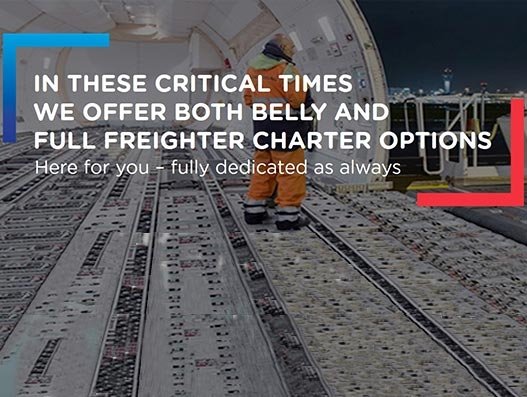 Air France KLM Cargo is expanding its cargo services by adding new destinations, frequencies and improved charter solutions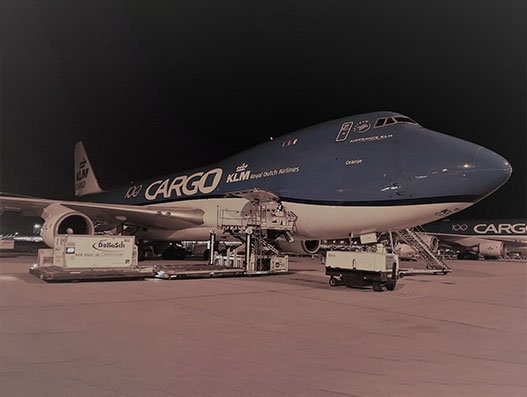 Bolloré Logistics forms health crisis unit of pharma and life science experts to provide solutions for pharma transport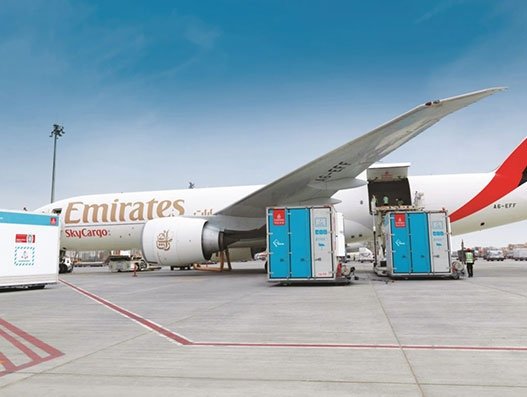 Emirates SkyCargo carries relief material, Covid-19 testing kits, perishables and critical medical supplies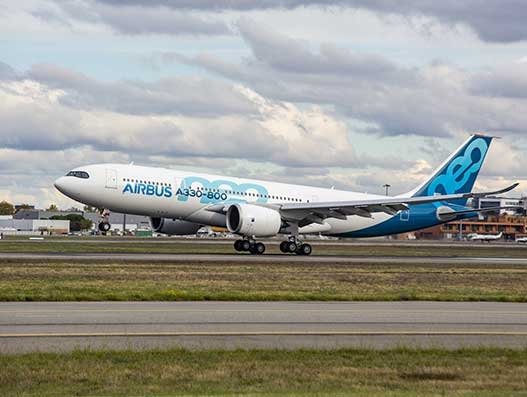 Aircraft manufacturer Airbus has offered its aircraft, helicopters, satellites and services to those in the health, emergency and public...